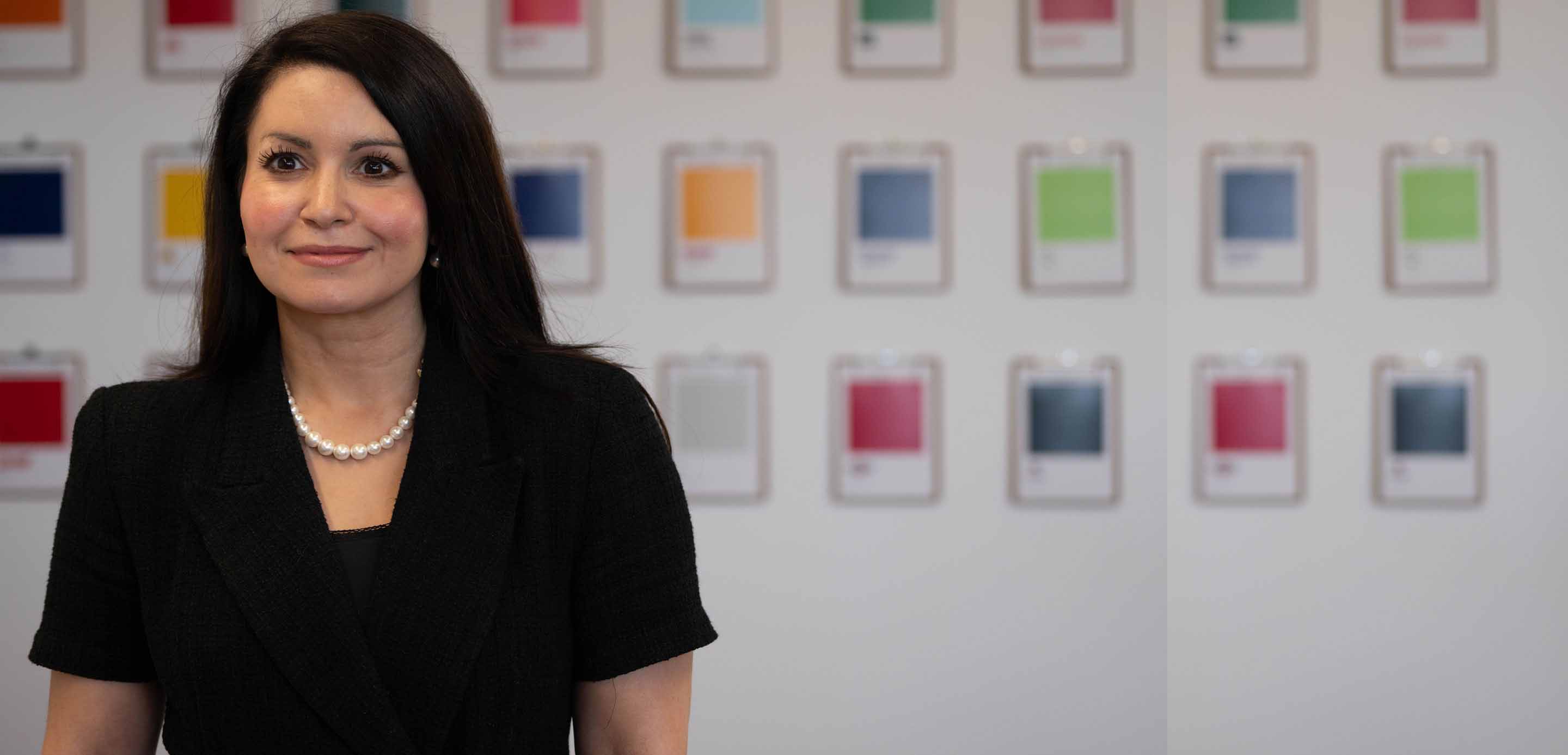 adm Group: Combining culture and technology to accelerate growth
A strategic mix of innovative marketing technology and customer centric focus have enabled adm Group to establish a unique global presence.
Founded in 1992, adm Group is a global marketing execution company working with many of the world's leading brands in the drinks, beauty and FMCG industries. A 2015 management buyout, led by current chairman Justin Barton, kick-started a new phase of international expansion for the company; thanks to a combination of steady growth and the acquisition of a number of businesses with specialisms in consumer engagement, marketing and point-of-sale.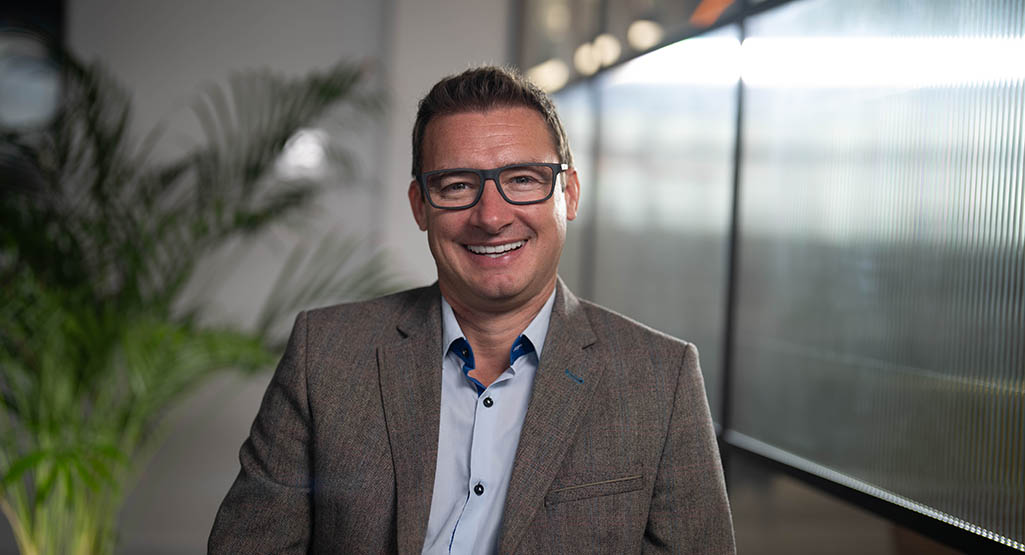 With 46 offices around the world and a presence in over 160 international markets, adm prides itself on its extensive global presence. One of it's key markets is the US which provides significant growth opportunities for the Group, followed by Europe, Asia and Latin America.
"We work with some of the biggest brands in the world to help them transform their marketing execution," says Dan Ryalls, CFO, adm Group. "Ultimately, we aim to add value to their businesses and drive their top line," he adds.
Finding the right partners
Since the 2015 management buyout, adm has already developed a substantial international presence. Its partnership with HSBC UK has been integral to this growth. adm is committed to capitalising on this success by doubling in size through a mix of organic and inorganic growth, combined with acquisitions.
"When we did the management buyout of the business, we chose HSBC UK because we were going on a global growth journey and we needed a partner that could be with us every step of the way," says Ryalls.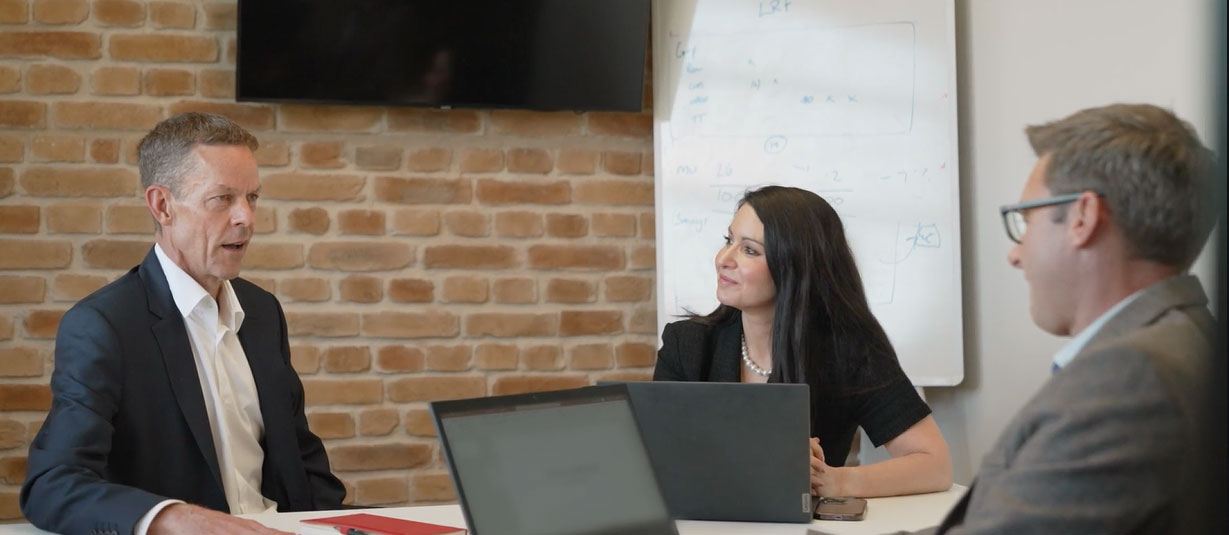 "HSBC UK has provided funding that has helped us grow from just nine offices to 46 six offices internationally. They have been a one-stop-shop that has allowed us to unlock whichever territory we needed to grow into. As we've expanded, HSBC has been there; providing us with support and leadership."
HSBC UK Corporate Banking Director, Adrian Mason has been central to helping adm on this international journey.
"Every time we need to enter a new territory, Adrian has been with us on every step of the journey," says Ryalls. "We've had multiple occasions where we've needed support and help," he continues. In one particular instance, adm was in the process of acquiring a new business in an especially tight timeframe. "We only had six weeks to close the deal," recalls Ryalls.
"Adrian picked up the phone and answered our requests for help in a very short timeframe. It meant we were able to put a funding package together with HSBC UK that enabled us to close a transaction on time, which was just fantastic support."
"The thing that impresses me most about HSBC UK is their willingness to work with you," continues Ryalls. "They come up with creative solutions that enable our business to deliver for its customers," he adds. "HSBC UK is a bank that is always there for you. We wouldn't have been able to make it without them."
Matching consumer insights with advanced technology
Technology plays an important role in adm's value proposition, and positions the business as an innovative market disruptor, according to the company's CEO of EMEA, Sophia Malik. "We are heavily investing in technology and data insights to ensure that we are making the right decisions and working in a consultative way with our clients," she says.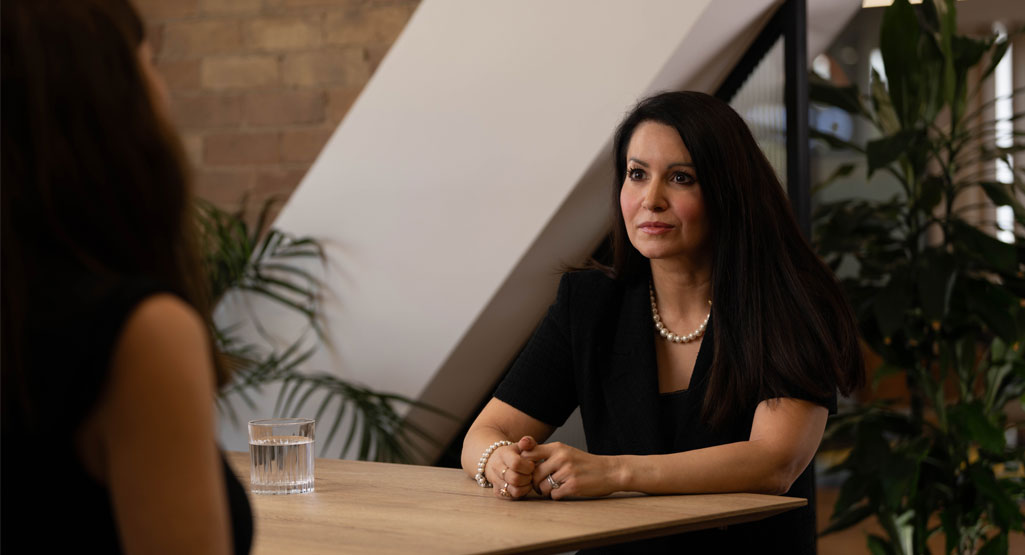 Part of this investment has been an injection of $10 million into its newly branded "Hive" technology suite. As well as facilitating multi-channel campaigns, Hive gives users visibility over crucial sustainability metrics and has been recognised with a Platinum rating from sustainability ratings provider EcoVardis for three years in a row. "Hive enables the seamless integration of technology that helps us drive campaign execution across the whole supply chain," says Malik. "It will help us continue to drive innovation, efficiency and effectiveness for our clients," she adds.
As it scales up its offerings around the globe, adm is also focused on ensuring it takes a sustainable approach to its operations; something audiences are increasingly coming to demand. "The world is ever changing and sustainability is becoming more and more important for each of our customers," says Ryalls. "Sustainability is critical to everything we produce. Therefore, whenever we're trying to build a campaign, we have to look at not just the impact from a revenue perspective or how we drive volume for a customer, but also the impact it's having on the planet," he explains.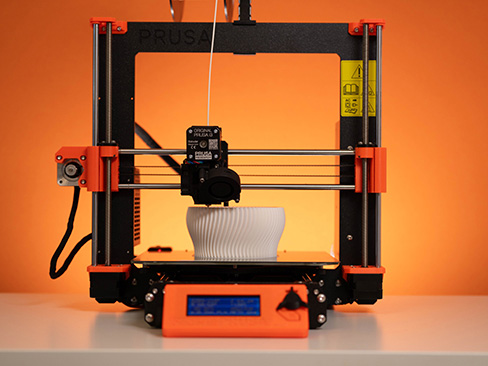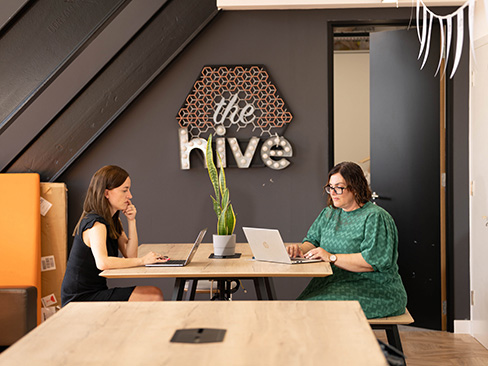 Beyond technology
adm has a longstanding desire to add genuine value to the brands it works with, and is driven by a passion for delivering marketing excellence. "At the heart of our business is a desire to do the very best for our brands; we think carefully about how to safeguard their long-built reputations," says Malik. "We're heavily engaged with our customers," she continues. "They're developing some super exciting marketing campaigns globally and we are always drawing on global data and insights in order to serve our clients well and drive innovation, sustainability and deliver return on investment for them," she explains.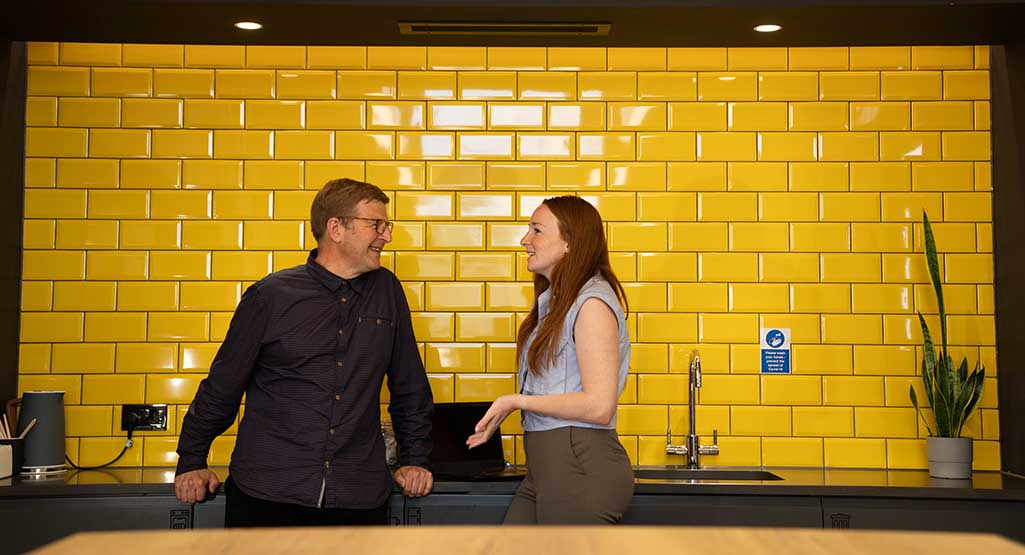 As well as a strong customer focus, adm also places high value on internal talent. "Our people are at the heart of this business," says Malik "Managing operations across multiple territories, establishing local talent on the ground has been key" she continues.
"We have people placed where our clients are, and they are real experts in those local markets; from creative design to shopper insights, the whole end-to-end process, so we are able to provide local activation to over 800 global brands."
Malik emphasises the importance of ensuring a cohesive company culture when operating across divergent markets. "You need to be really sensitive when you're expanding internationally to ensure that there's a strong group culture," she says. "We're really proud of our teams; they are passionate about their engagement with clients and keep their finger on the pulse of what's happening in our global industry."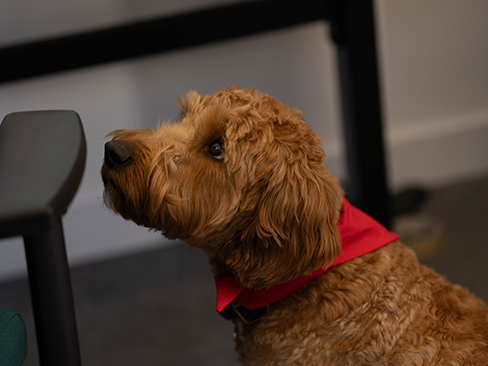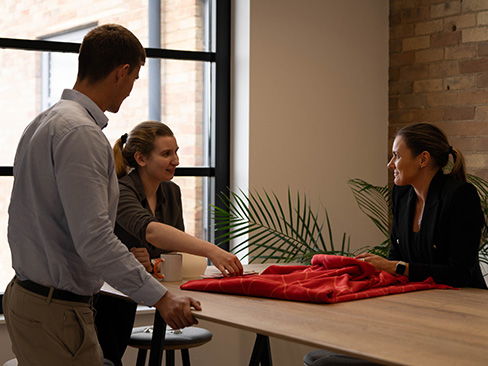 A legacy to be proud of
As well as further expanding its international presence, adm also wants to leave a meaningful legacy. "We have an ambitious strategy to double in size over the next few years, but ultimately we want to build something we can all be proud of and be able to hand over the stewardship of the business to the next management team," says Ryalls.
adm Group has come a long way since its founding in the early nineties and sees many opportunities for continued global expansion, with a particular focus on Africa. "Africa is probably the last untapped territory we need to progress into; our brands resonate incredibly well there." says Ryalls.
"The thing that excites me the most is the huge opportunity that's out there. HSBC UK has been with us all the way through our journey and is going to continue to be that trusted partner and advisor into the future."
Dan's tips for international growth
Getting the right mix of relationship building and technology deployment allows you to deliver value at a greater scale

Global success comes from matching clients in each territory with the local expertise needed to deliver real value

Nurturing internal talent while building a cohesive company culture across every market is crucial

Finding a partner that can respond to your evolving needs in an agile way ensures you have financial flexibility

Get in touch to discuss your global growth ambitions
Whether you're looking to expand your global reach or just starting out on your journey, speak to us today to find out how we could support your ambitions.