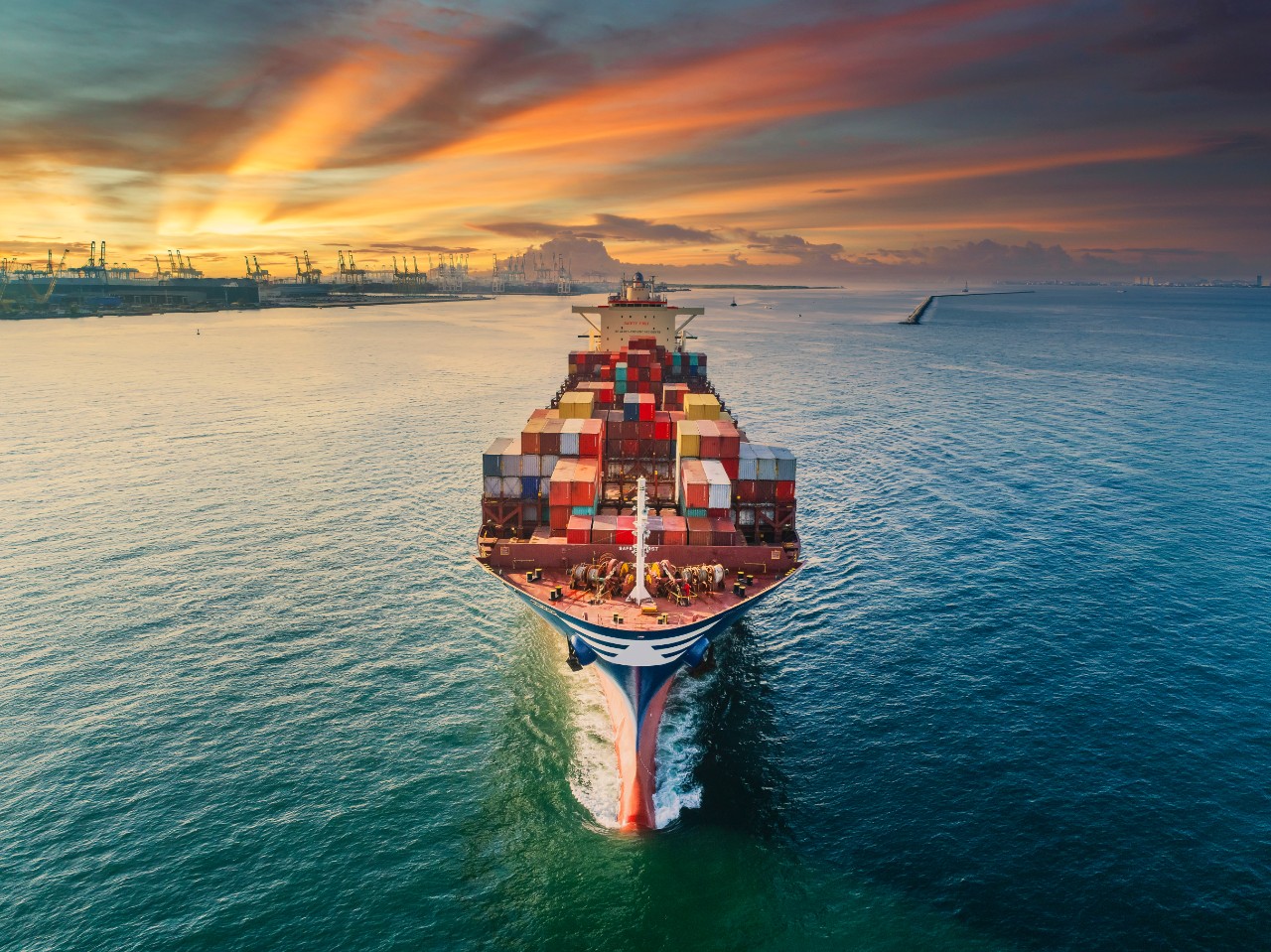 Supporting your sustainability transition
When it comes to sustainability we believe in achievable change, whether the actions you plan to take are big or small, done right they can lead to an incredible impact, and could make a real difference to your business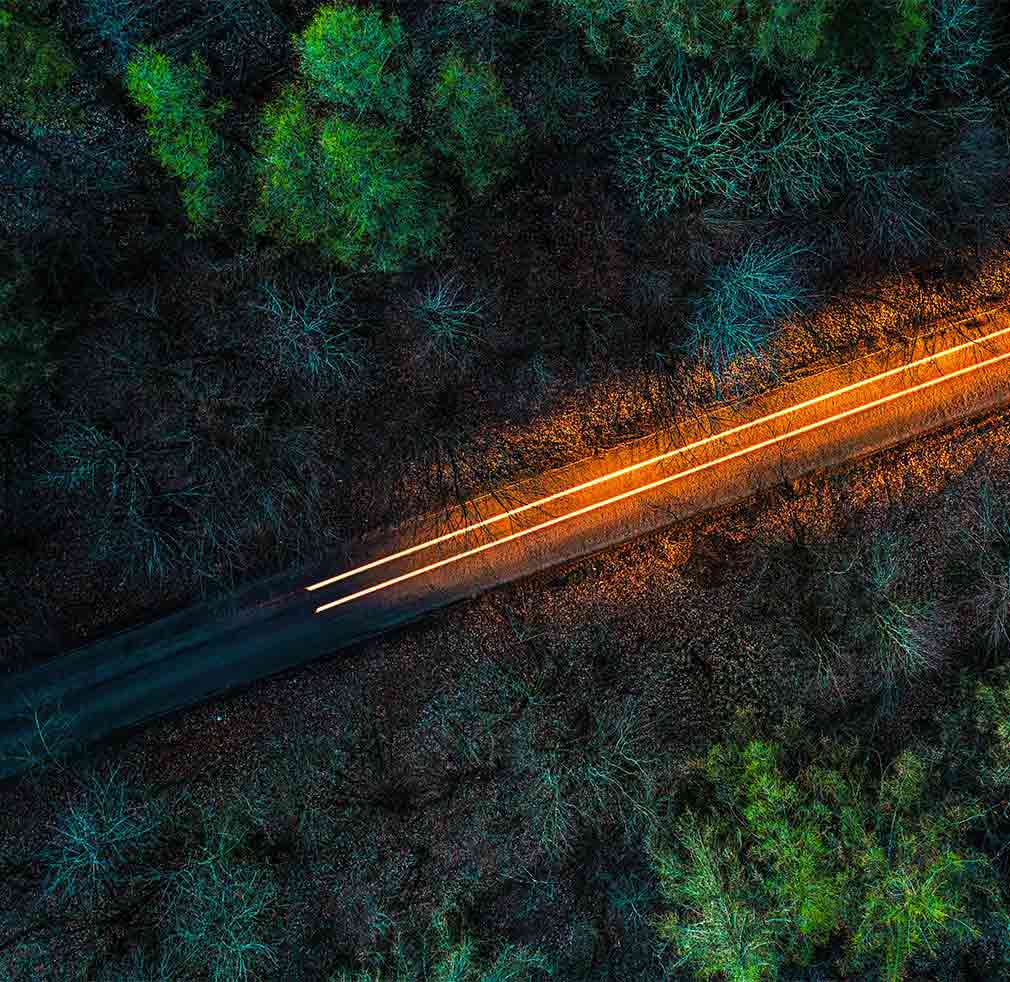 Transaction Banking Review Service
A review with one of our cash management specialists could reveal ways for you to improve your cash flow and liquidity, and build a strong, resilient company that's ready for anything. Currently this service is available to existing customers only.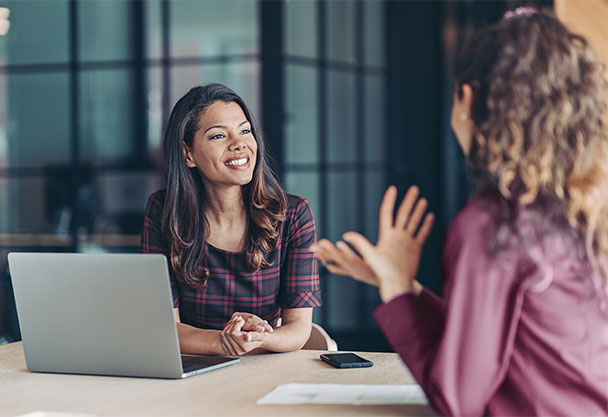 How we work
Welcome to a wealth of banking solutions, fresh insights and specialist expertise to help your business thrive and grow.
We can help you to navigate strategic challenges and connect you to a world of opportunity. Whether that's doing business overseas, tackling supply chain issues or transitioning to a more sustainable business model.
By building a strong relationship and understanding your needs, we can connect you to the right expertise from across HSBC's global network. With on the ground support and sector expertise in over 50 countries, we're here to help. Whether you're focused on the UK market or looking to expand internationally.
Products
From optimizing working capital to making and receiving payments and managing risk, we have a range of solutions to meet your needs.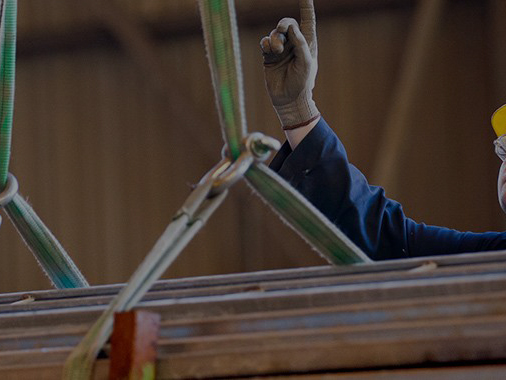 Investments
Consolidate balances for faster, easier access to cash and leverage idle balances to increase liquidity and support your growth strategy.
Learn more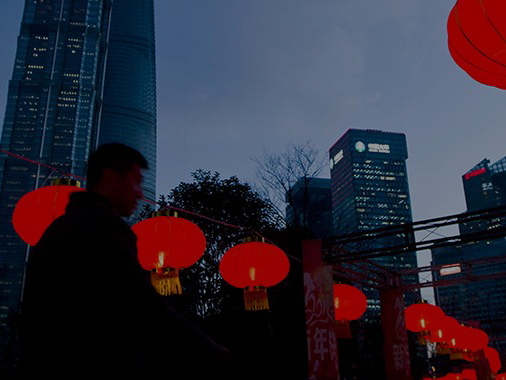 Managing Risk
Manage counterparty risk and do business around the world confidently while managing potential fluctuations in cash flow.
Learn more
Award-winning banking
We strive provide the best possible solutions and services to support the growth ambitions of our business customers. The recognition we've received from leading publications in the financial industry is testament to our commitment to UK businesses.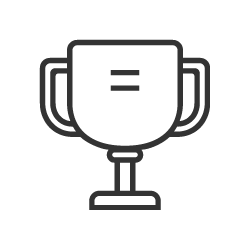 HSBC ranks 1st in overall market penetration
*Source: Coalition Greenwich 2021 U.K. Middle Market Banking study, interviews conducted between September 2021 and February 2022.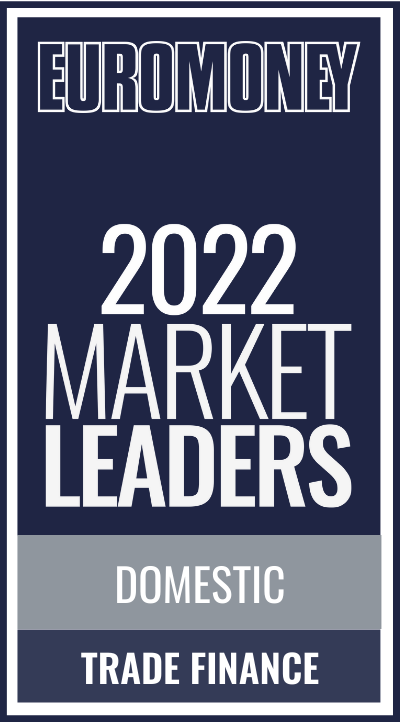 Euromoney's Market Leaders
Our customers have voted us #1 Trade Finance Bank and Best In Service for Trade Finance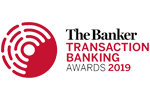 Best global transaction bank
We are industry innovators, at the forefront of technological changes in transaction banking
Non-Bank Financial Institutions
Utilize the financial strength and unique global presence of HSBC for a range of banking services for businesses operating in the financial services sector