The no.1 risk to your business: your supply chain
Iain Prince, Associate Partner and Maureen O'Shea, Partner at KPMG in the UK discuss the findings of KPMG's recent CE...
Read more
Commercial cards: Smoothing the path to international trade
Read more
Snack-sized sustainability: HSBC help Snack Fresh take a fresh ap...
Read more
Read more
Top tips for tackling late payments
Read more
How to boost your working capital
Read more
How the General Export Facility supported a game-changing project...
Get the insights that matter to your business
Customise your feed by choosing the Themes and Topics that you want to see.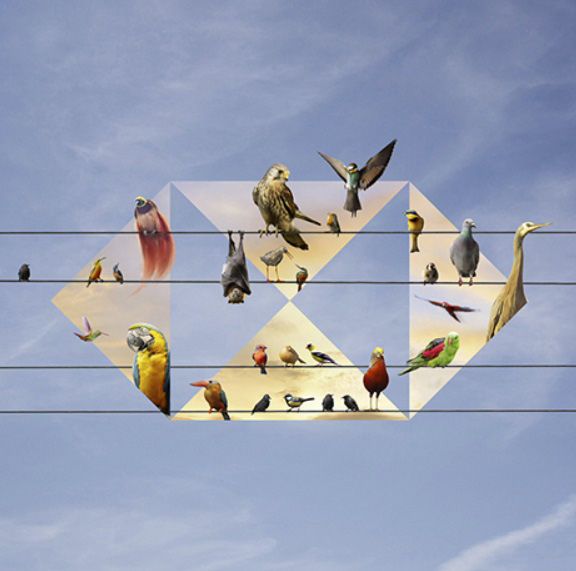 Read more
Building a robust supply chain
Read more
Why the UK M&A market continues to attract overseas interest
Read more
Read more
Get ready for the new business landscape
Business banking
We can help you get your business started, and support you as your business grows. Access and manage your money with a range of business accounts, a business savings account and a business credit card.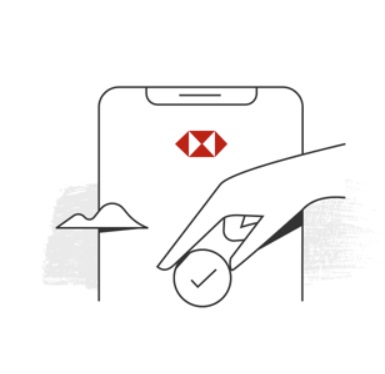 Read more
Towards Net Zero in UK commercial real estate: key information, p...
Read more
Managing your business finances for growth