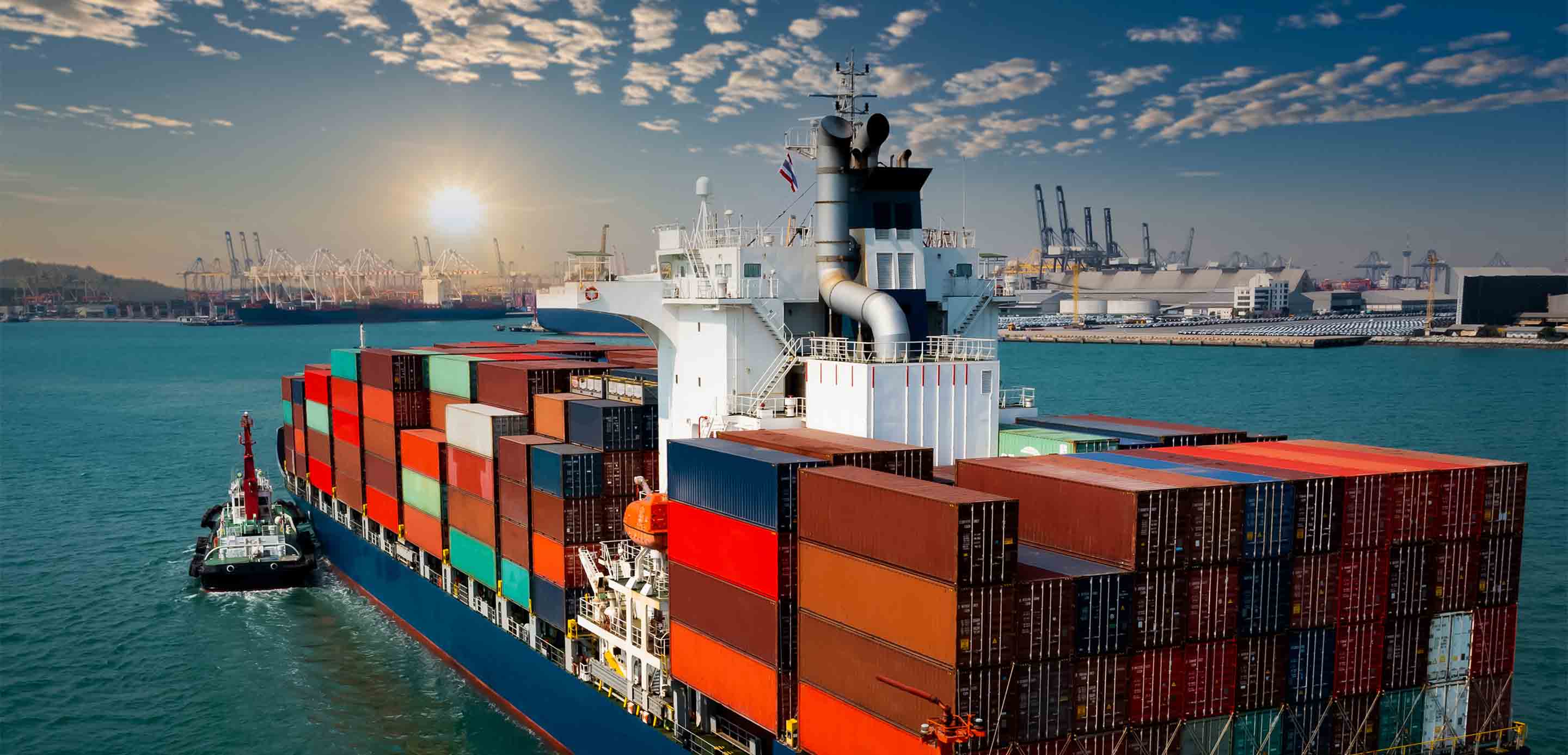 The 5 whys of exporting
If you haven't yet considered trading internationally, here are five reasons why exporting could bo...
Read more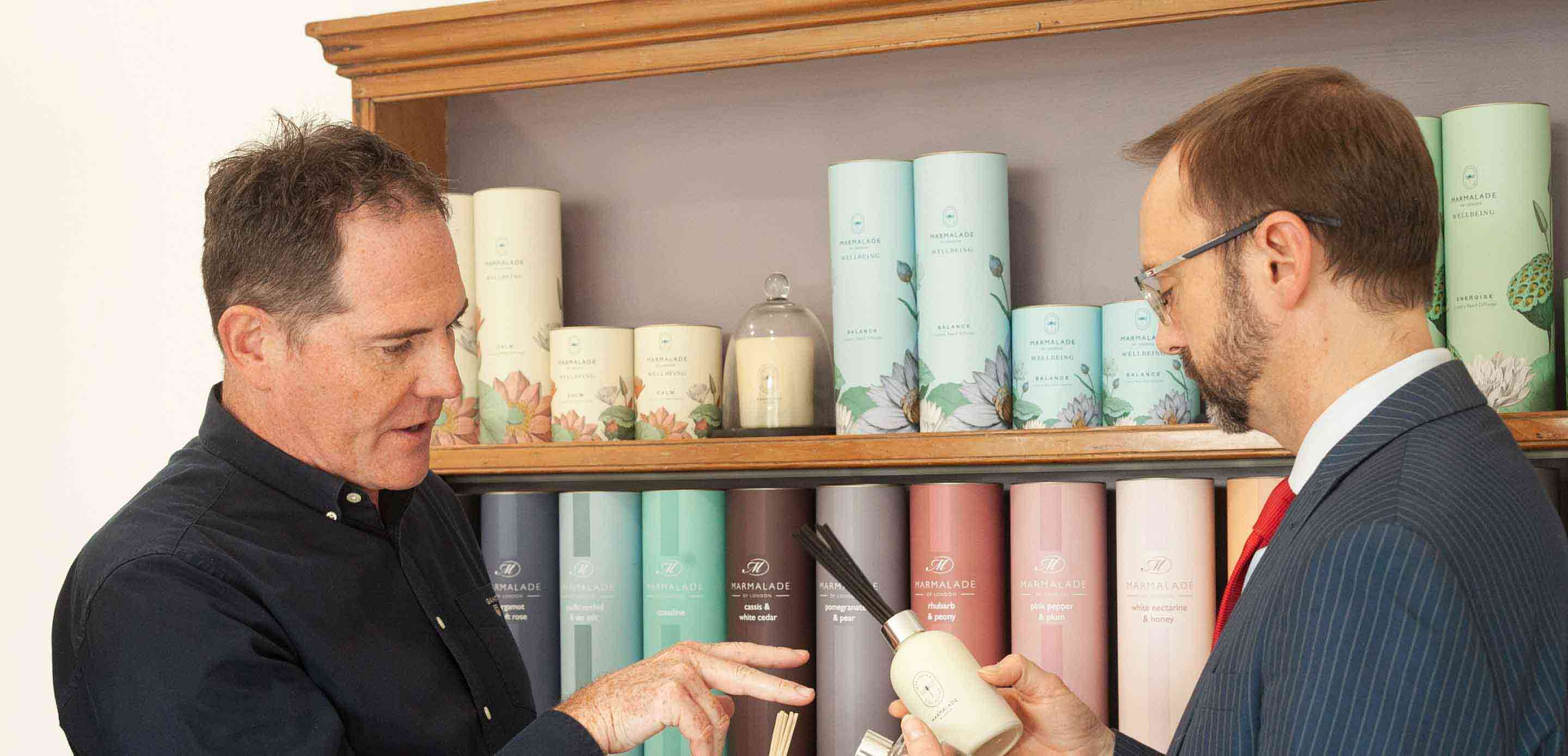 The scent of success: Marmalade of London
Read more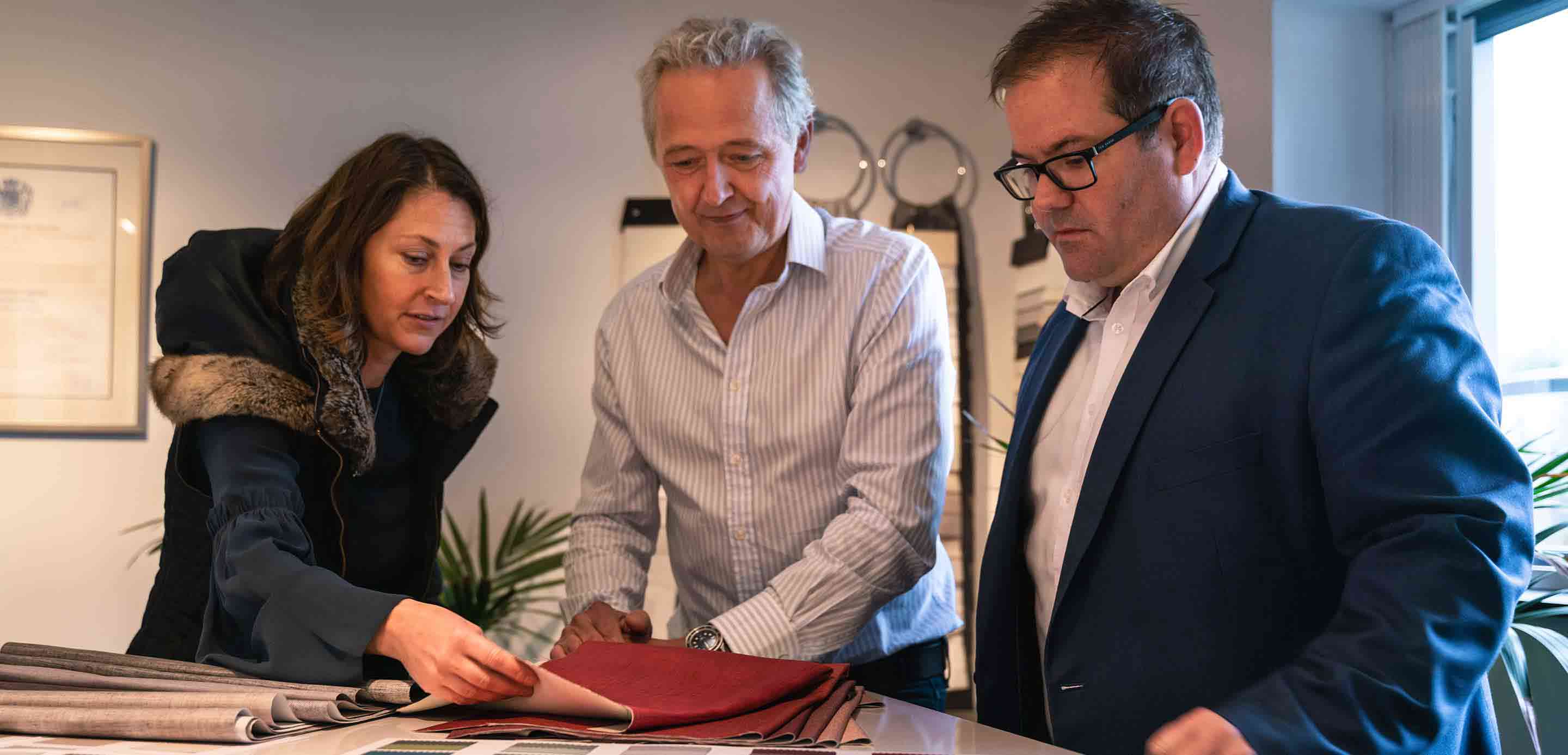 How Whyte & Ivory scales across borders
Read more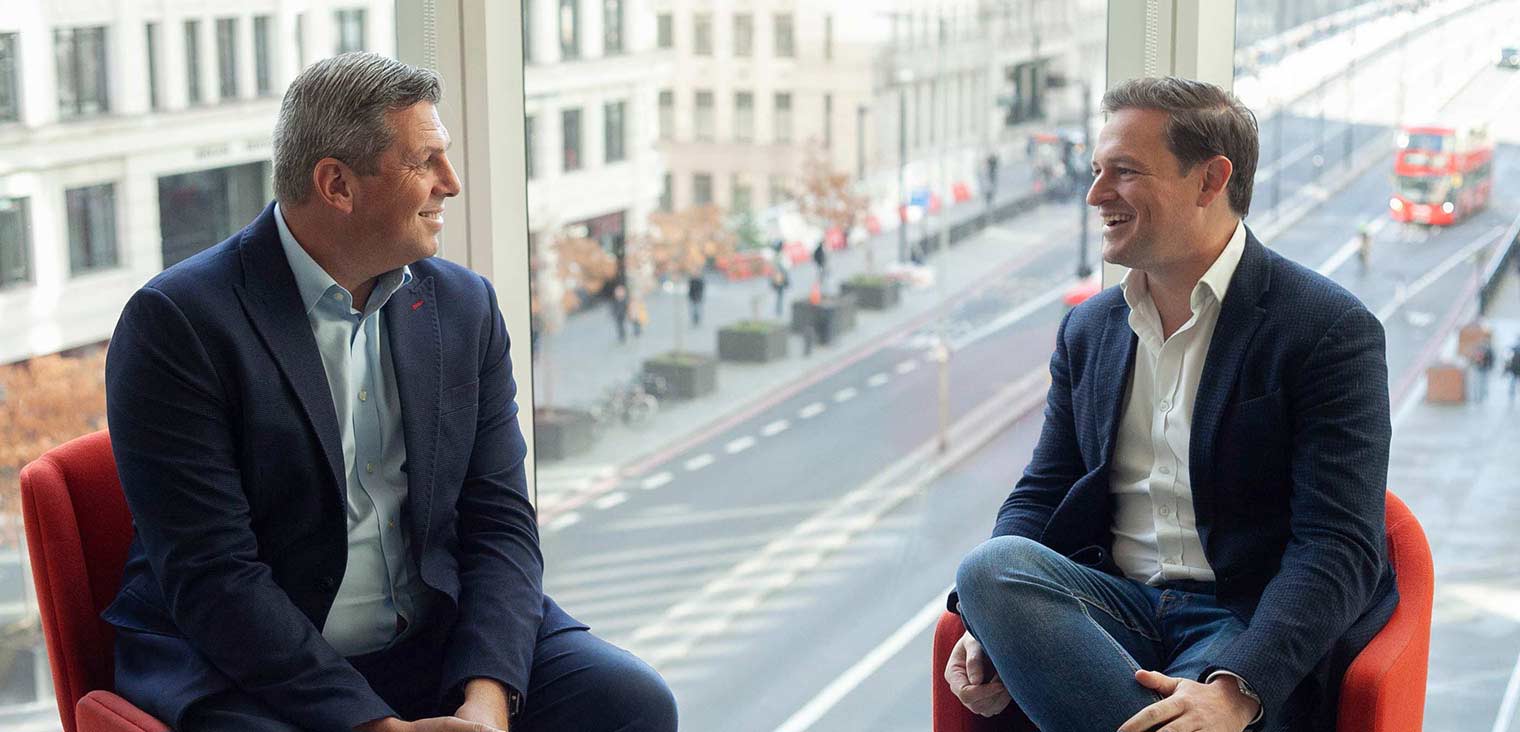 Growing talent globally: Spencer Ogden
Read more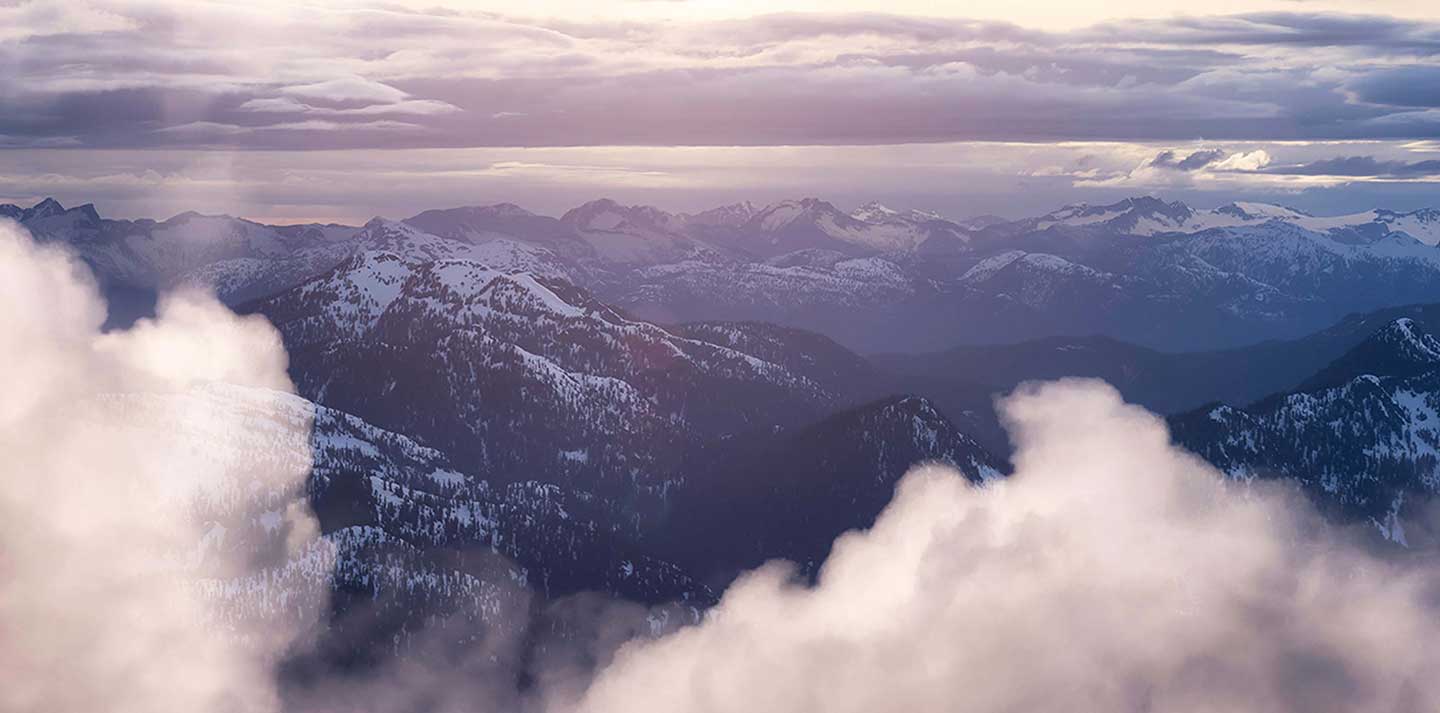 Supporting DTN's treasury centralisation & digitalisation journey
Read more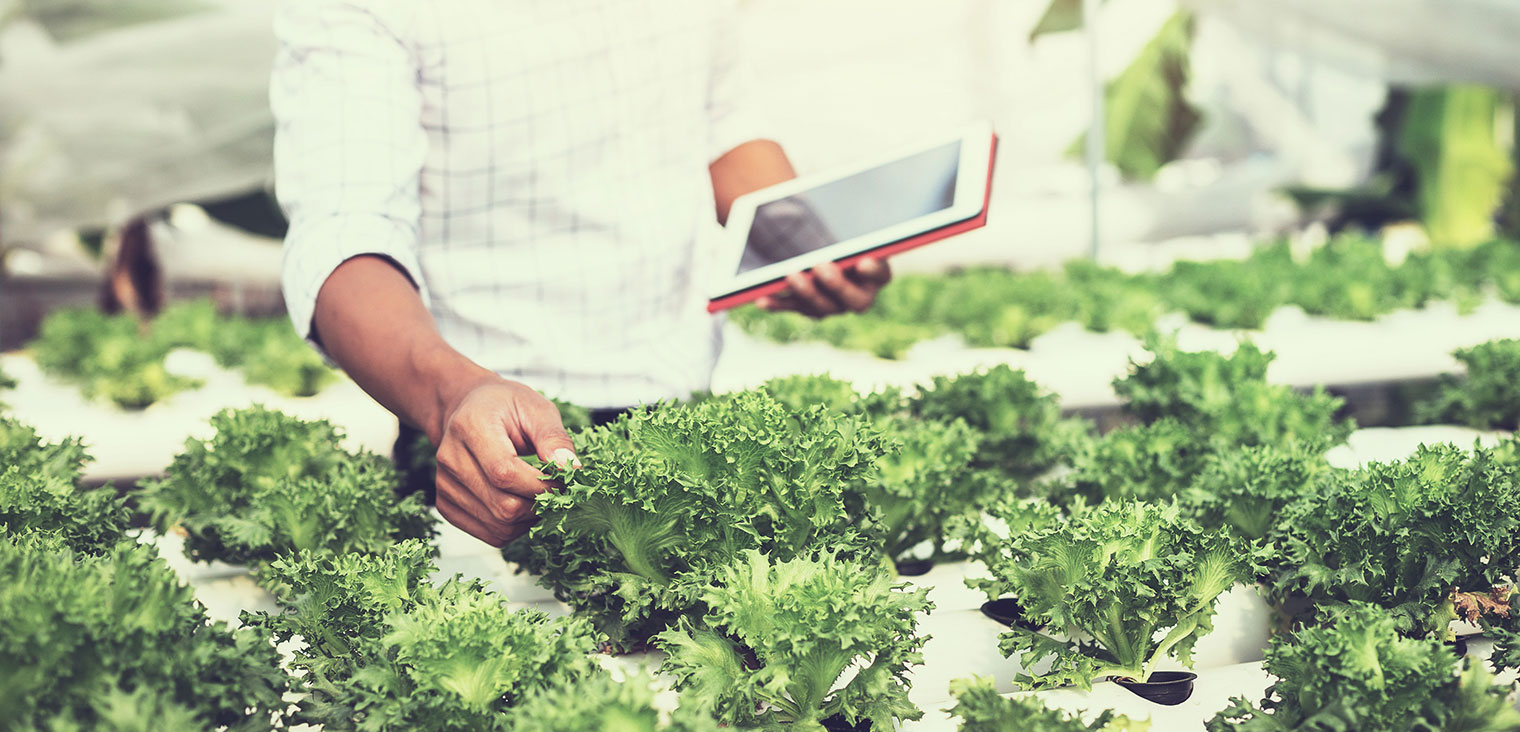 The 5 whys of sustainability
Get the insights that matter to your business
Customise your feed by choosing the Themes and Topics that you want to see.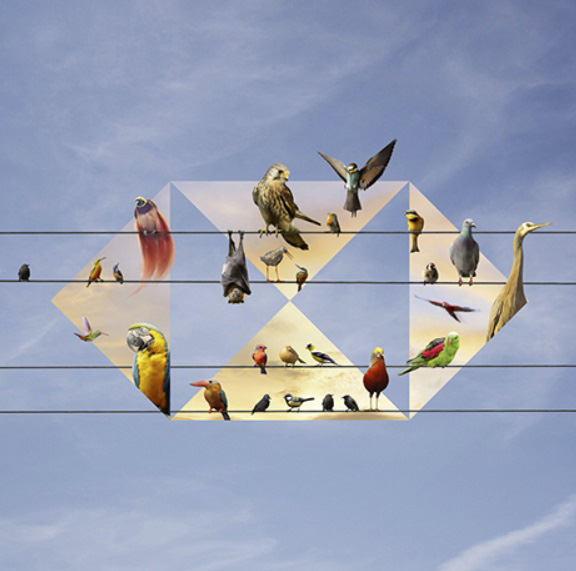 Read more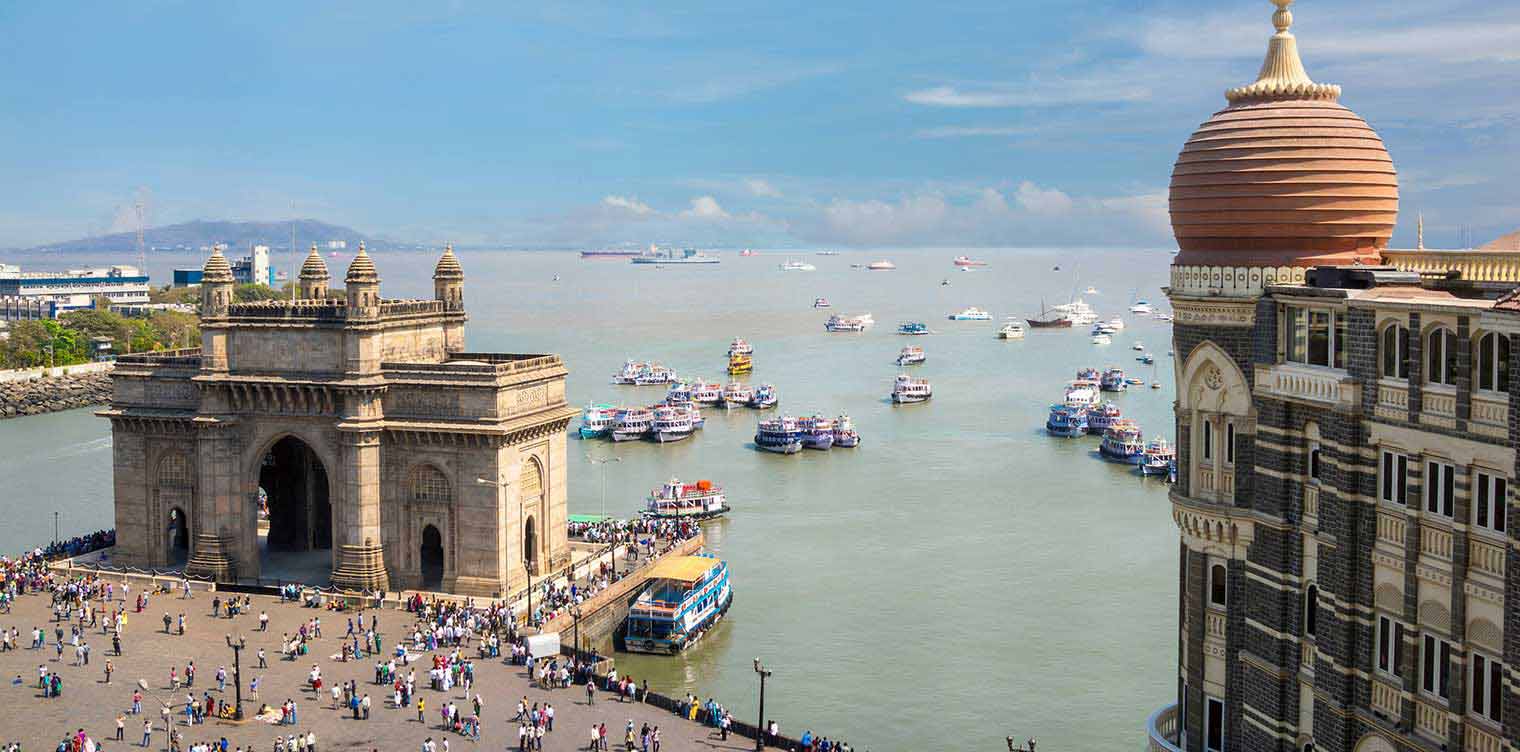 Opening up opportunities with India
Read more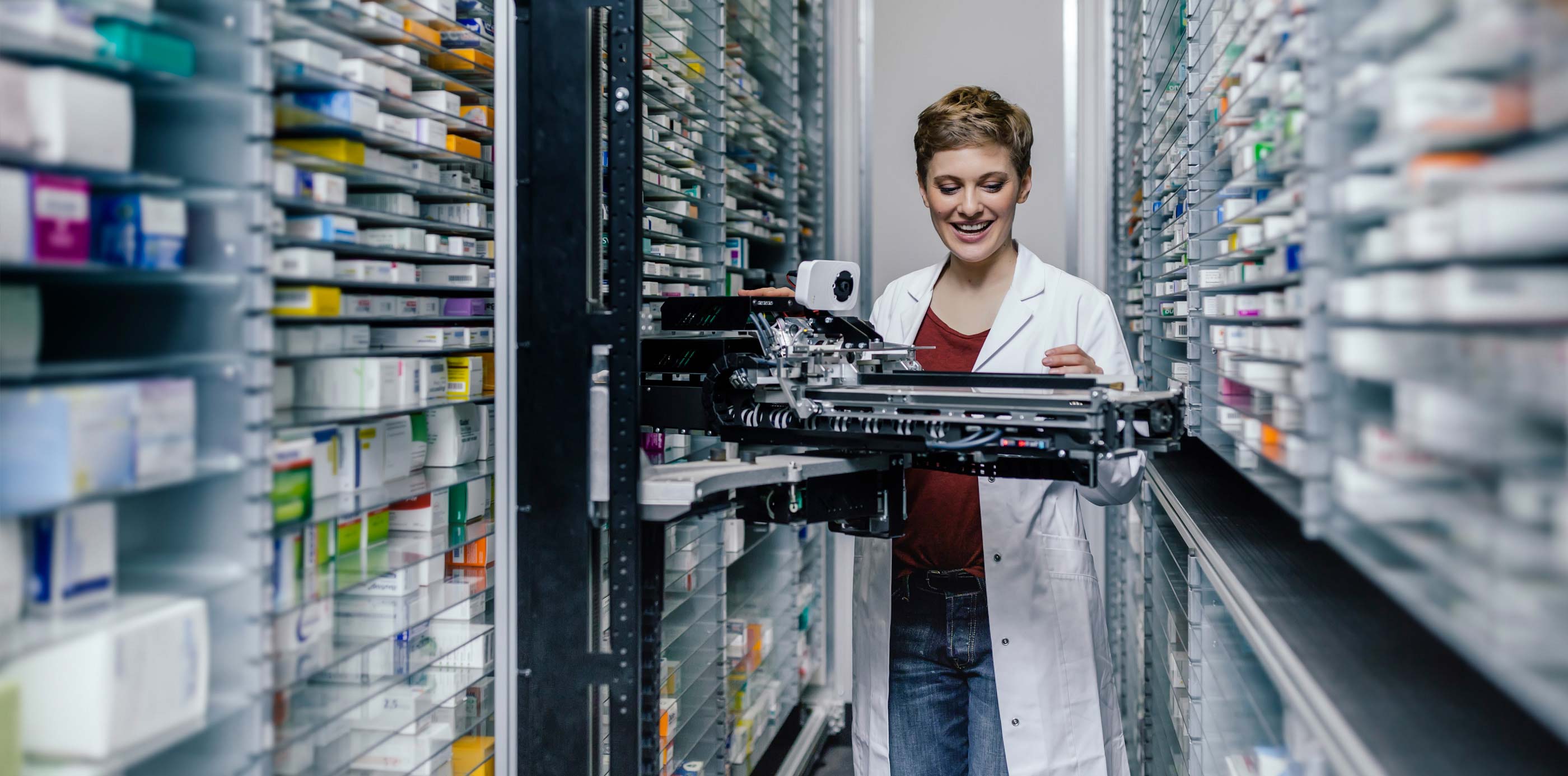 Read more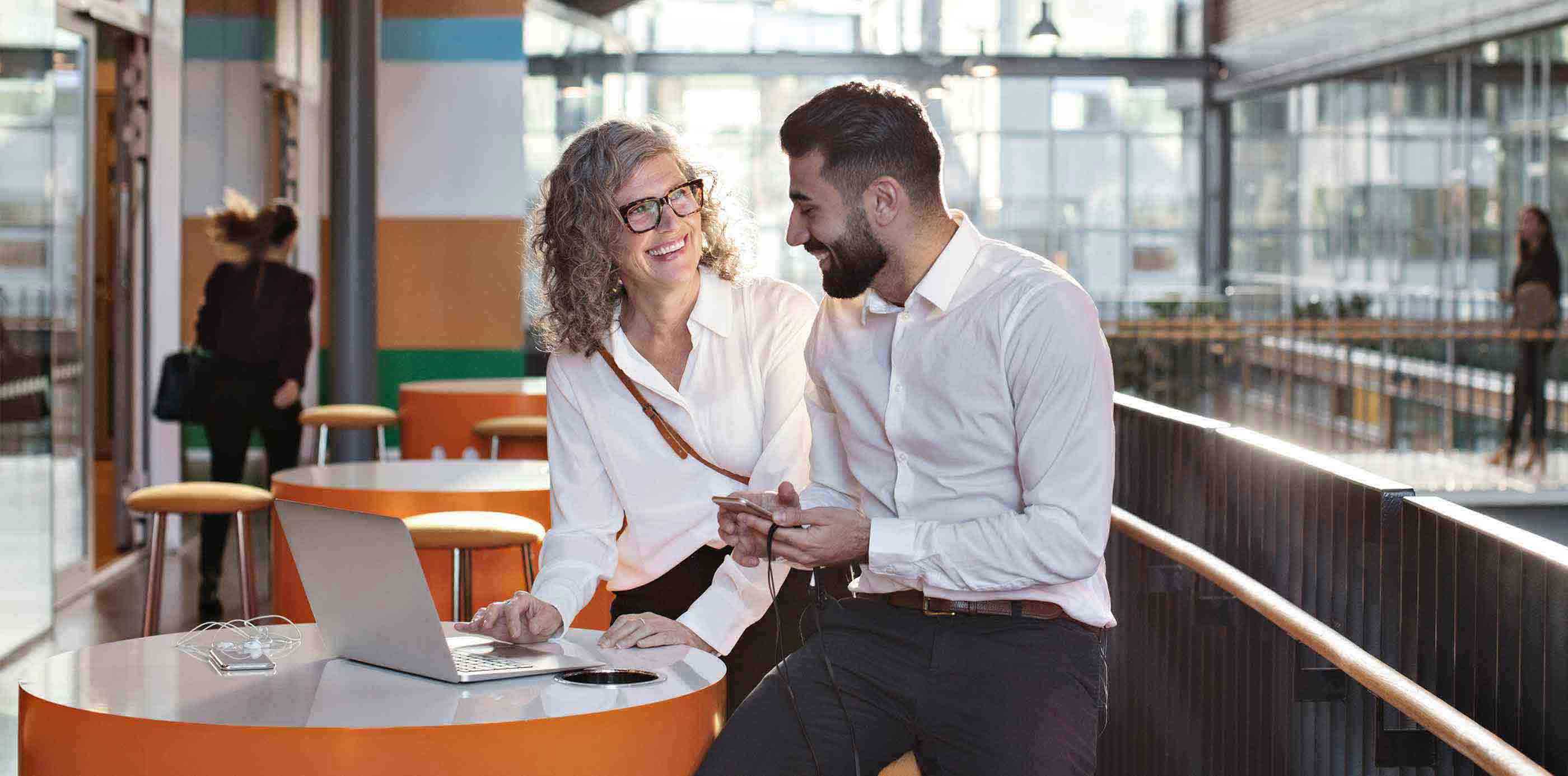 Have you ever considered franchising?
Read more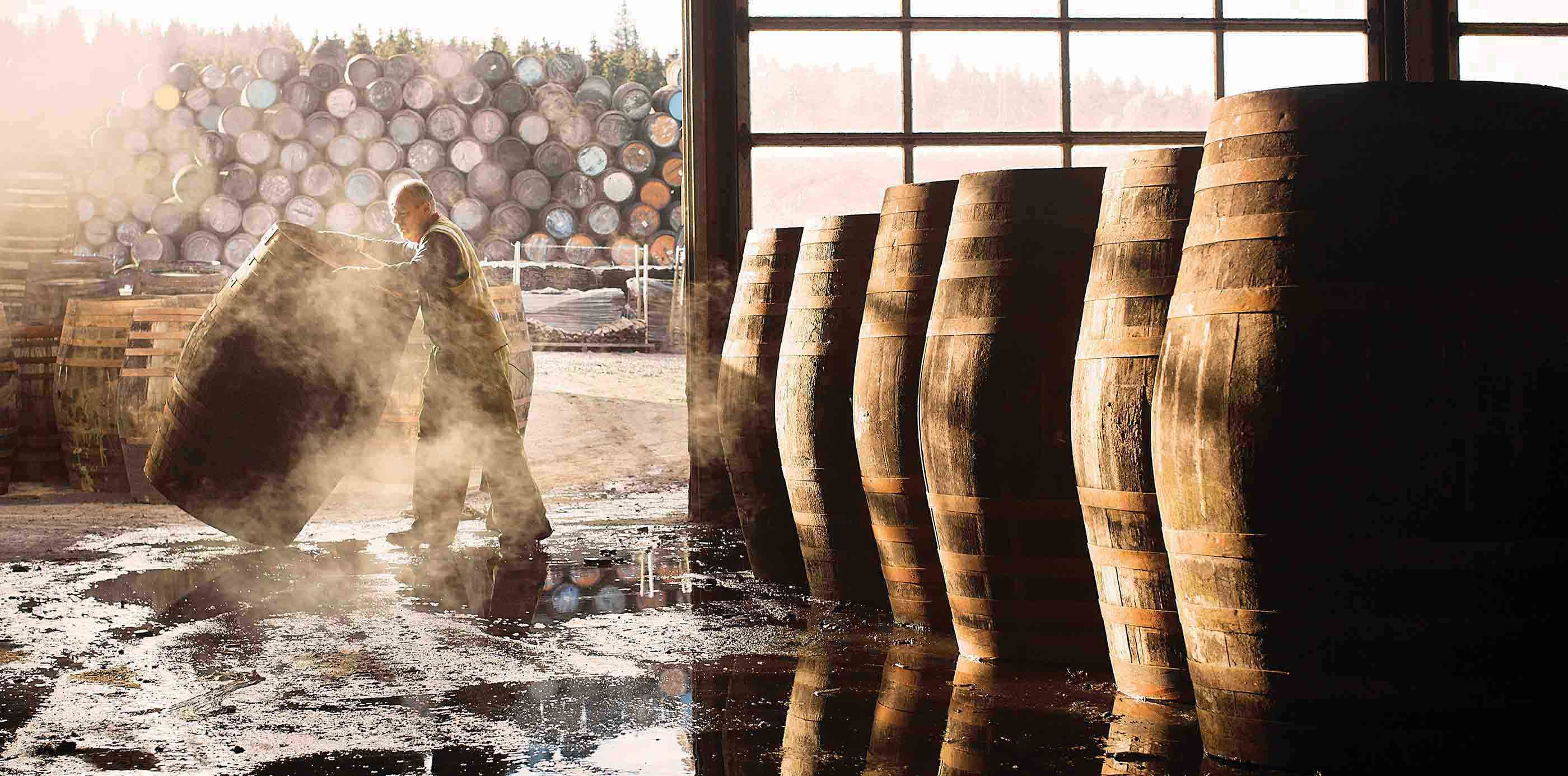 How one Scottish distillery is enjoying global success
Product
Business banking
We can help you get your business started, and support you as your business grows. Access and manage your money with a range of business accounts, a business savings account and a business credit card.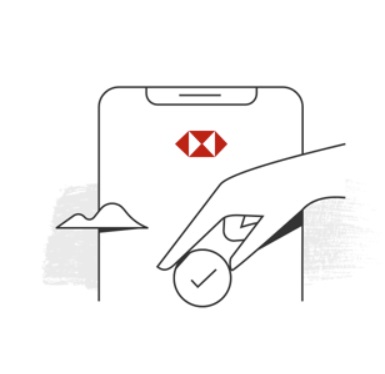 Read more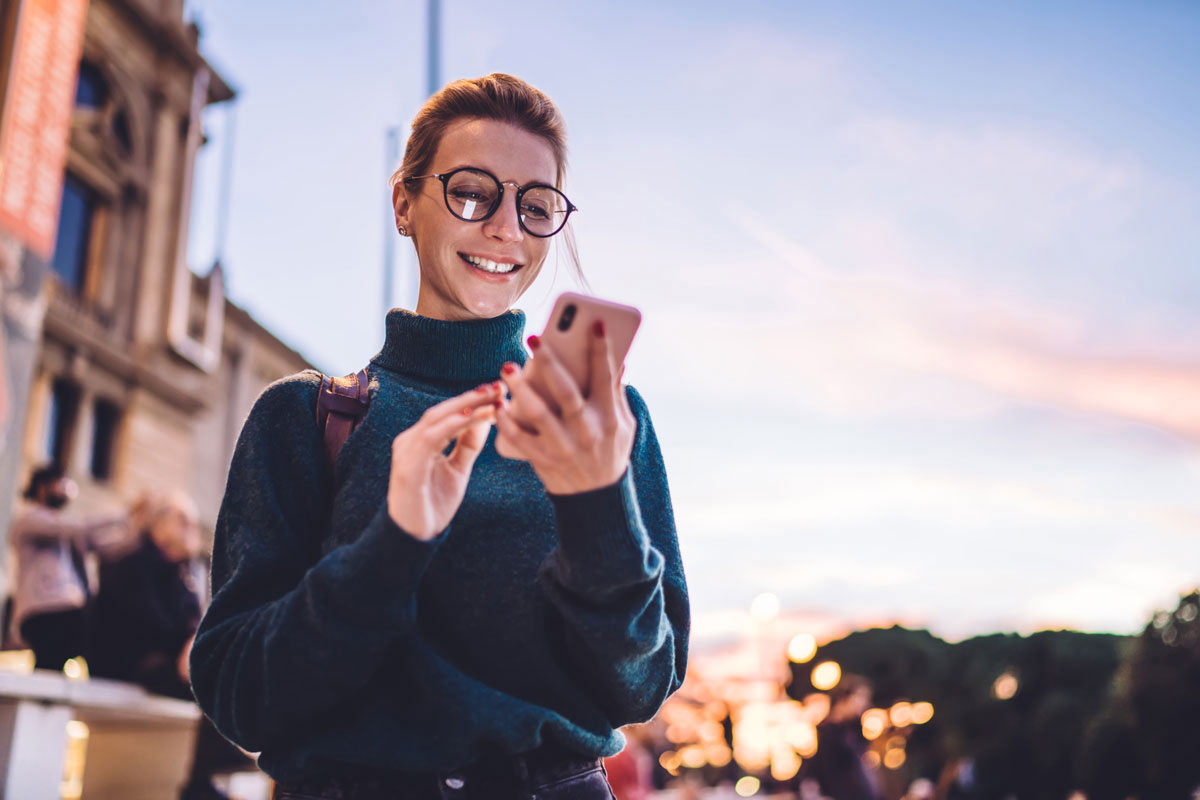 A ruby celebration for one of London's most popular papers
Read more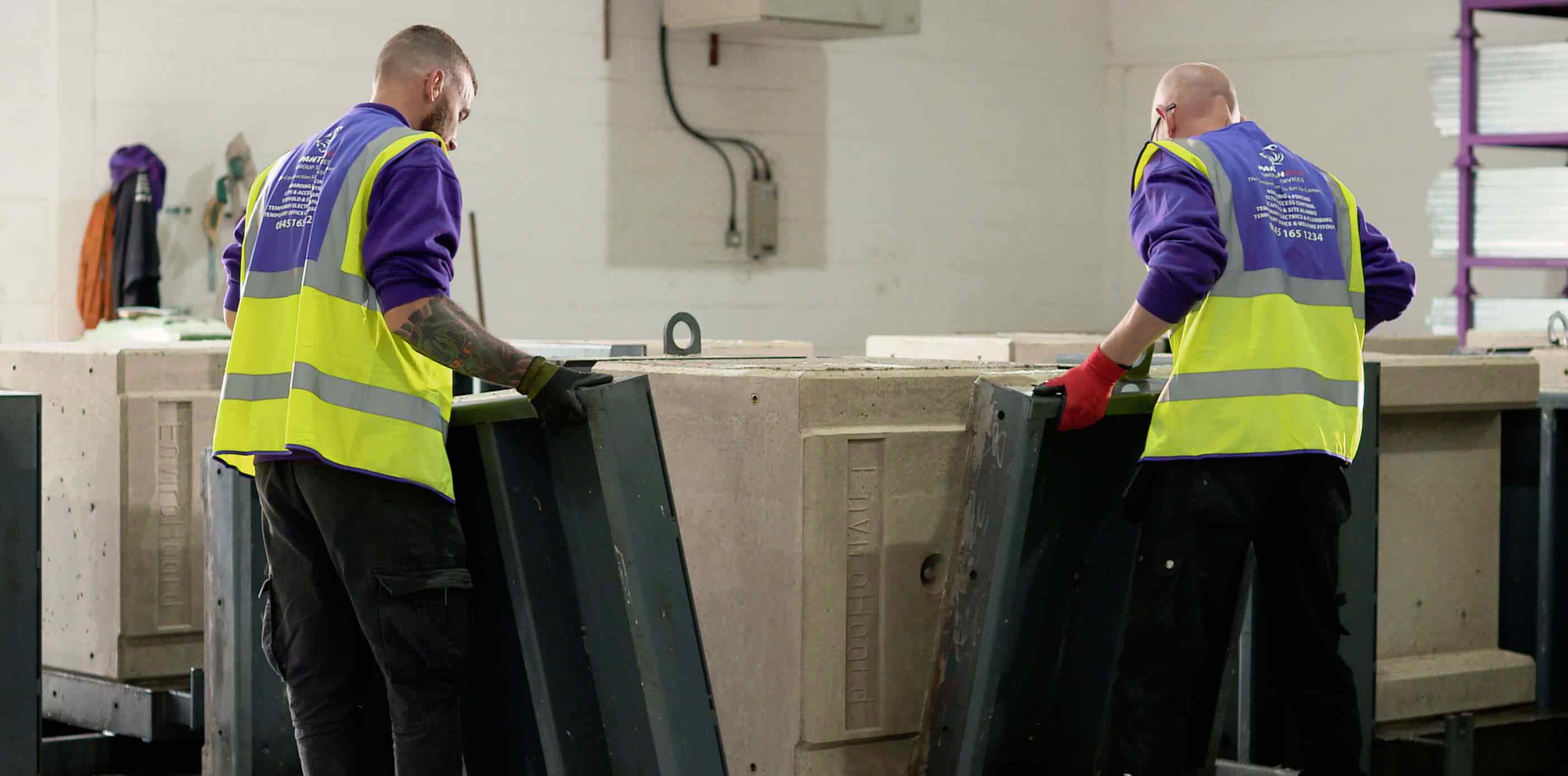 How HSBC UK is helping Panthera to reduce carbon in construction