The no.1 risk to your business: your supply chain
Iain Prince, Associate Partner and Maureen O'Shea, Partner at KPMG in the UK discuss the findings o...
Read more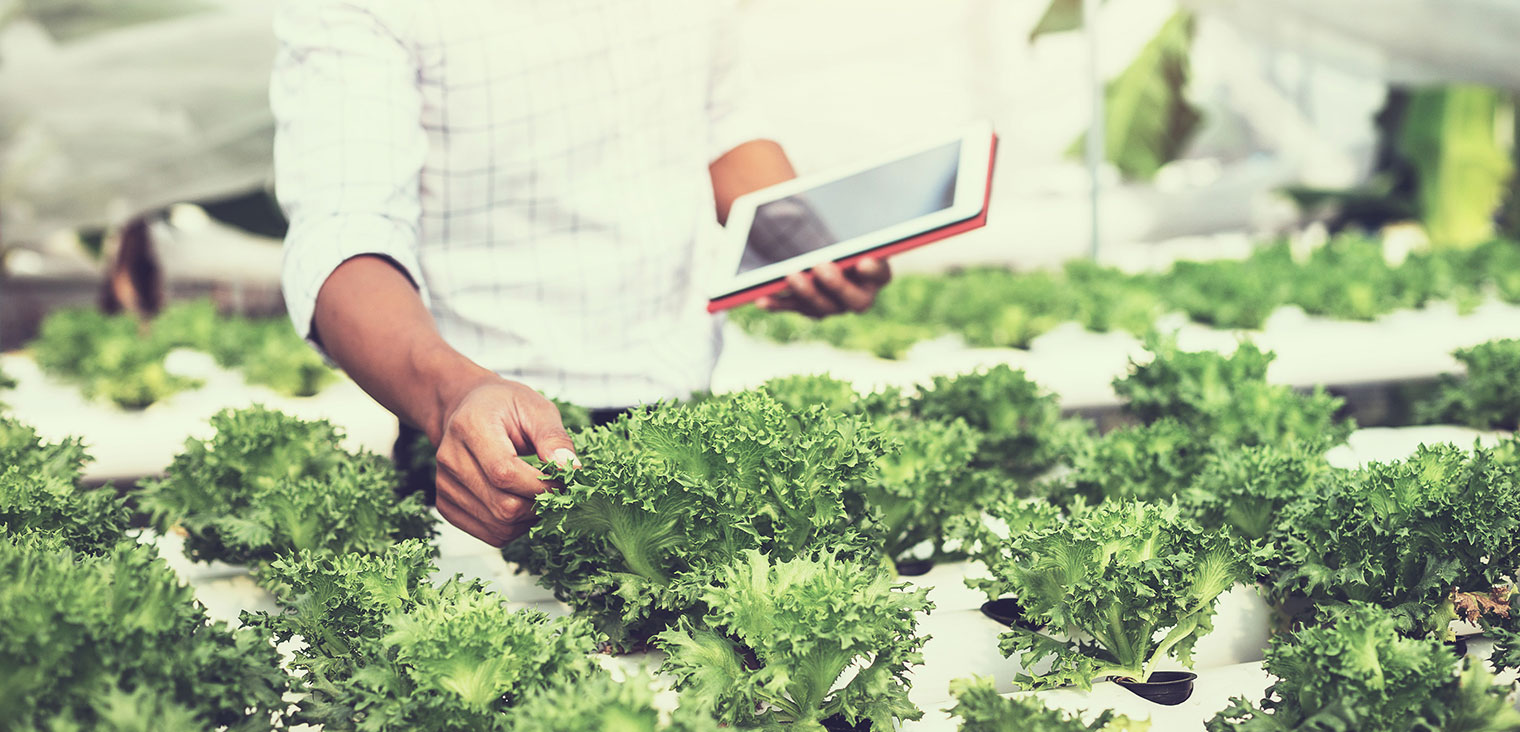 The 5 whys of sustainability
Read more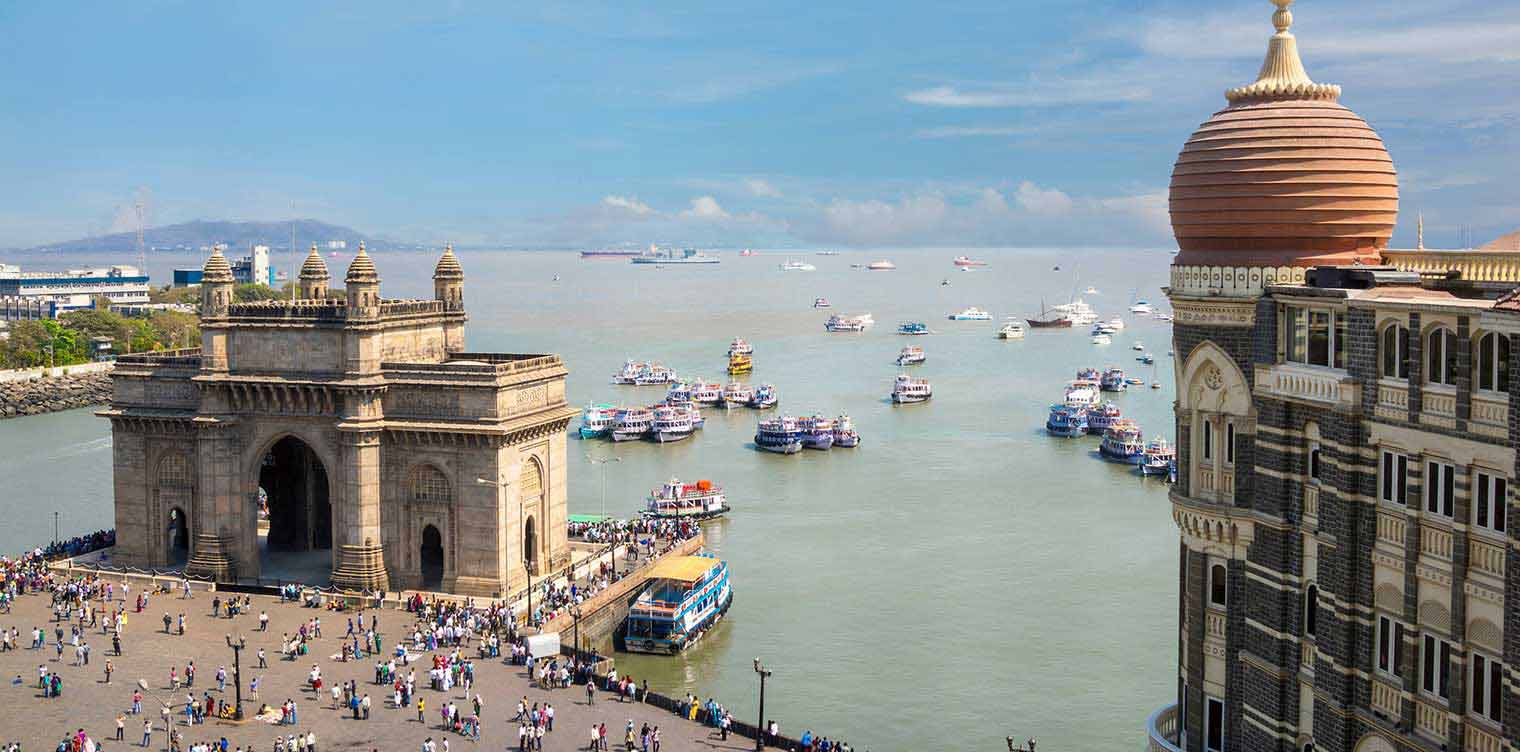 Opening up opportunities with India
Read more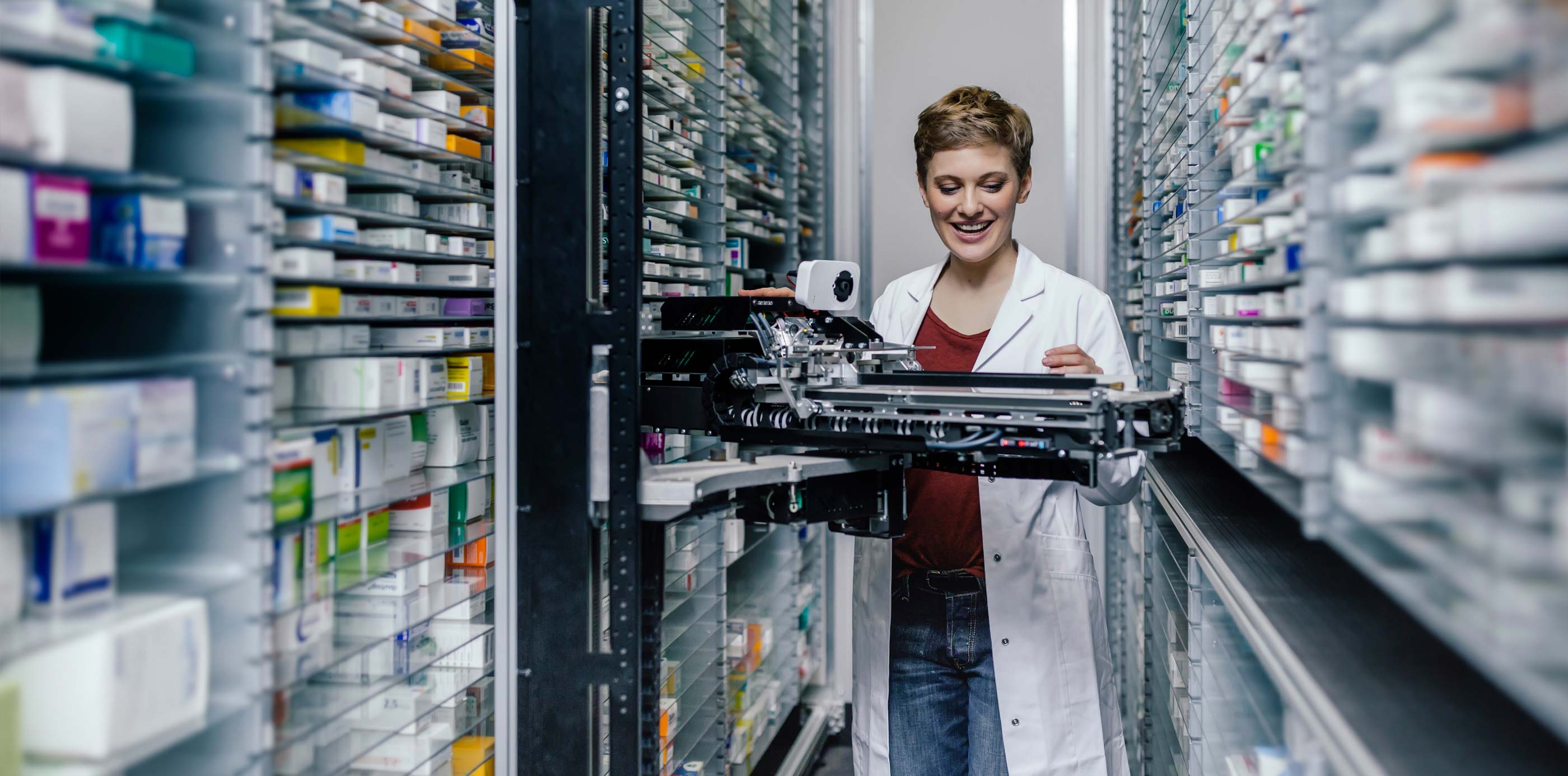 Read more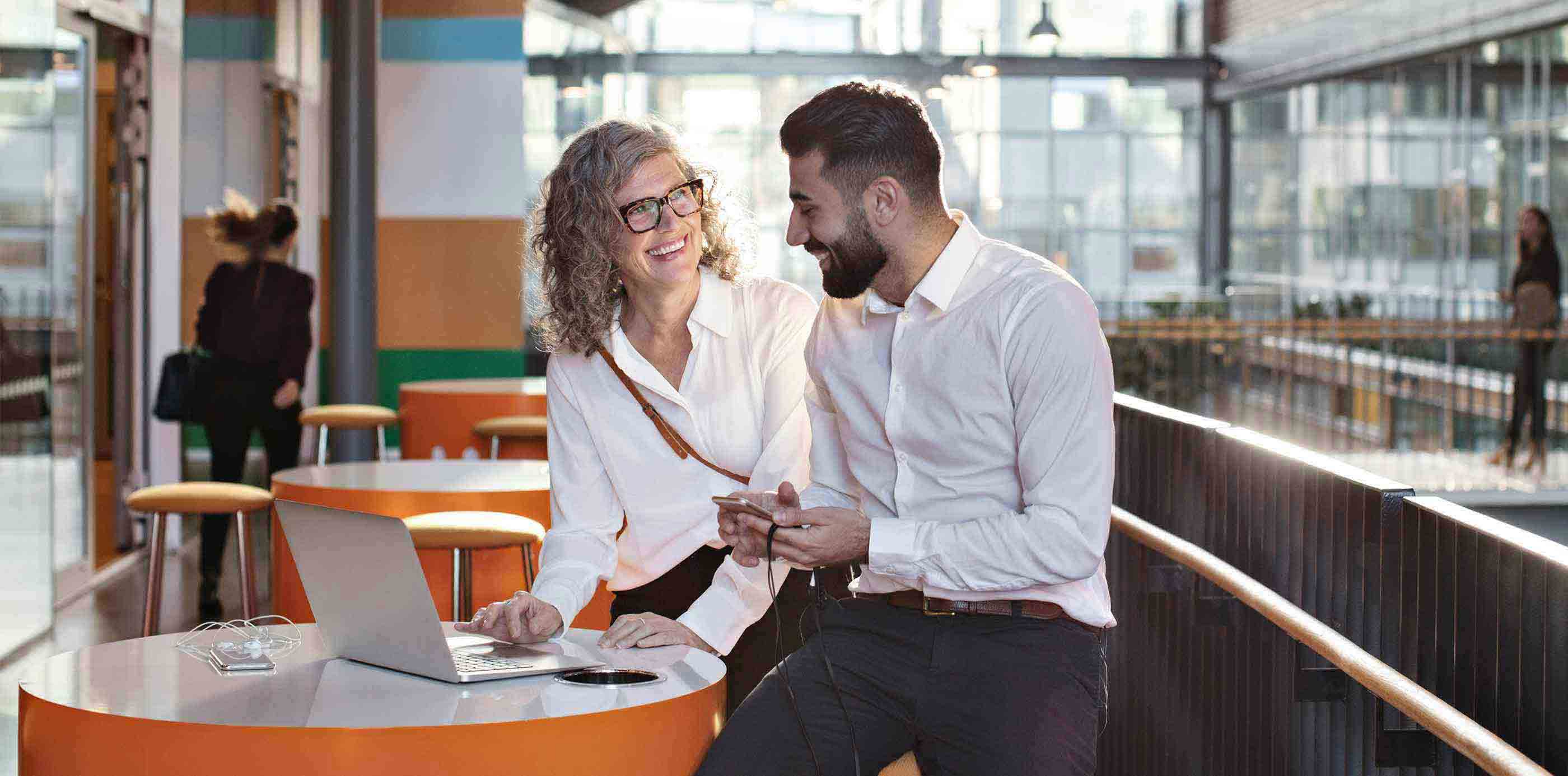 Have you ever considered franchising?
Read more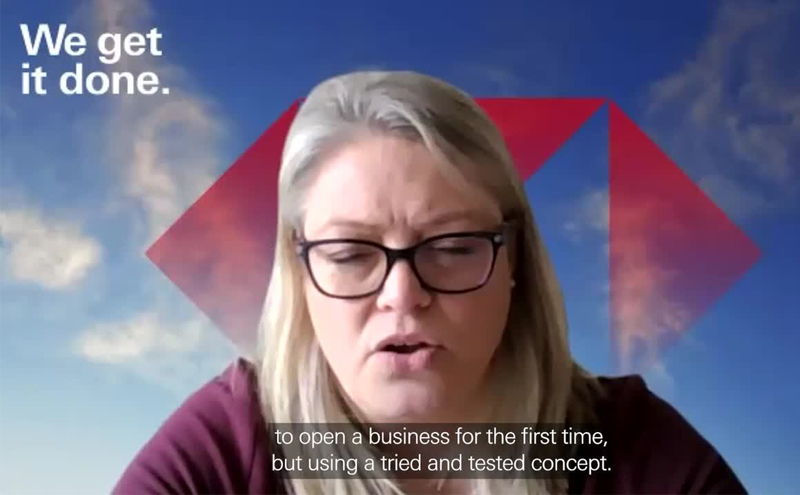 Read more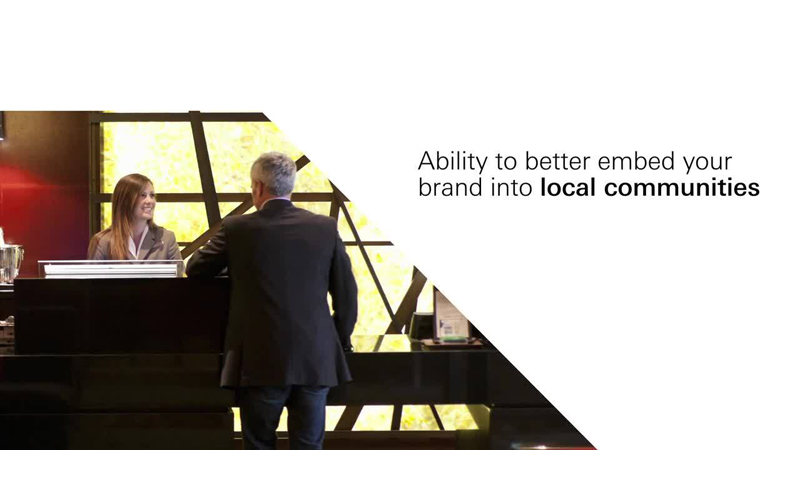 Get the insights that matter to your business
Customise your feed by choosing the Themes and Topics that you want to see.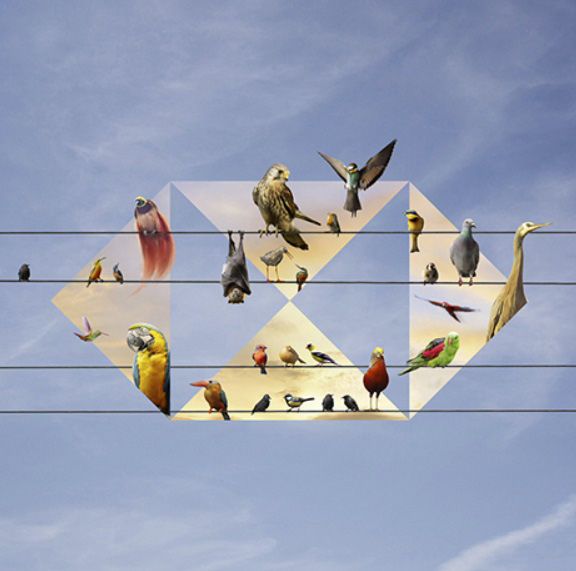 Read more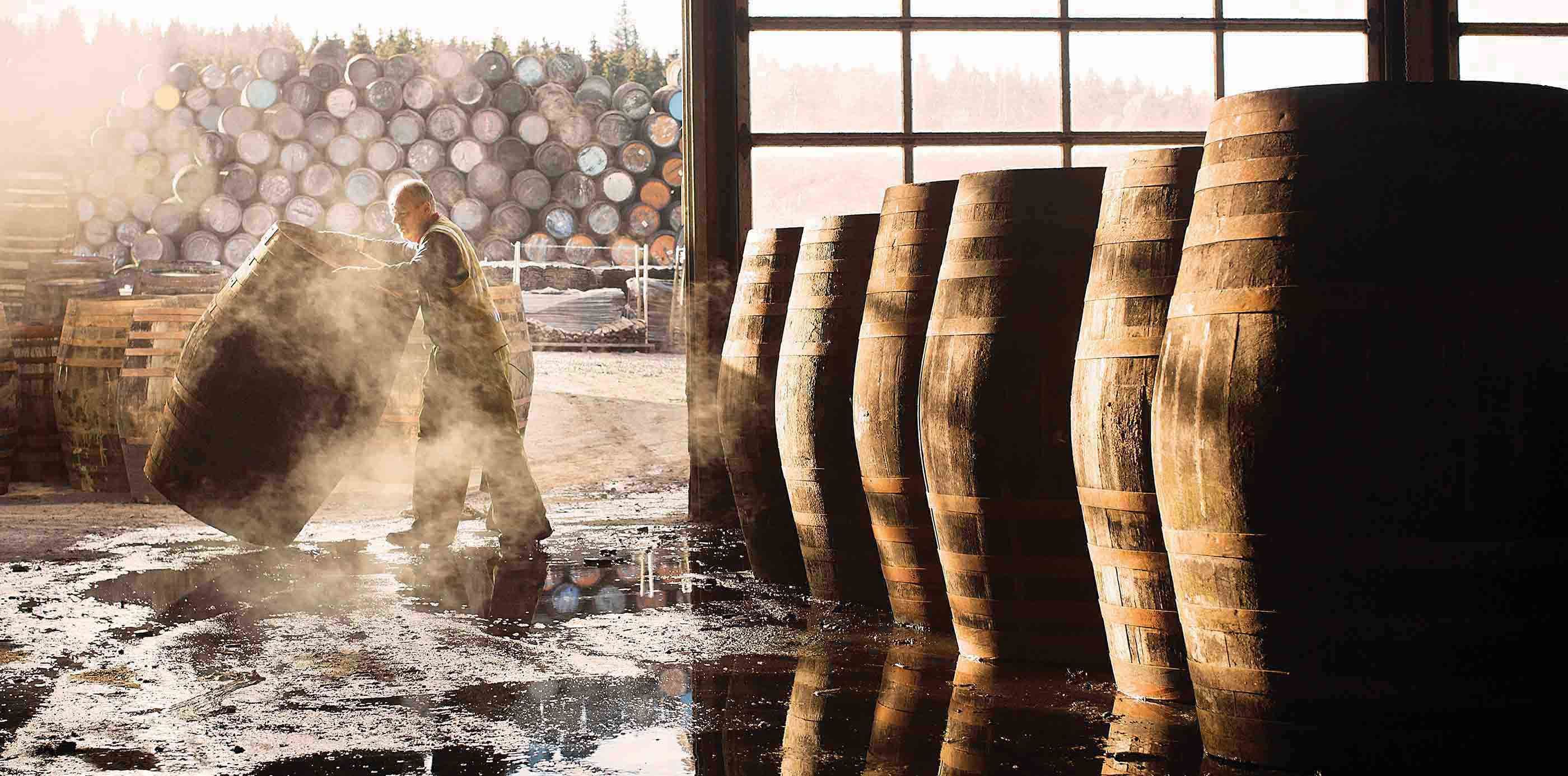 How one Scottish distillery is enjoying global success
Read more

Confirmation of Payee Checking payments you will receive
Read more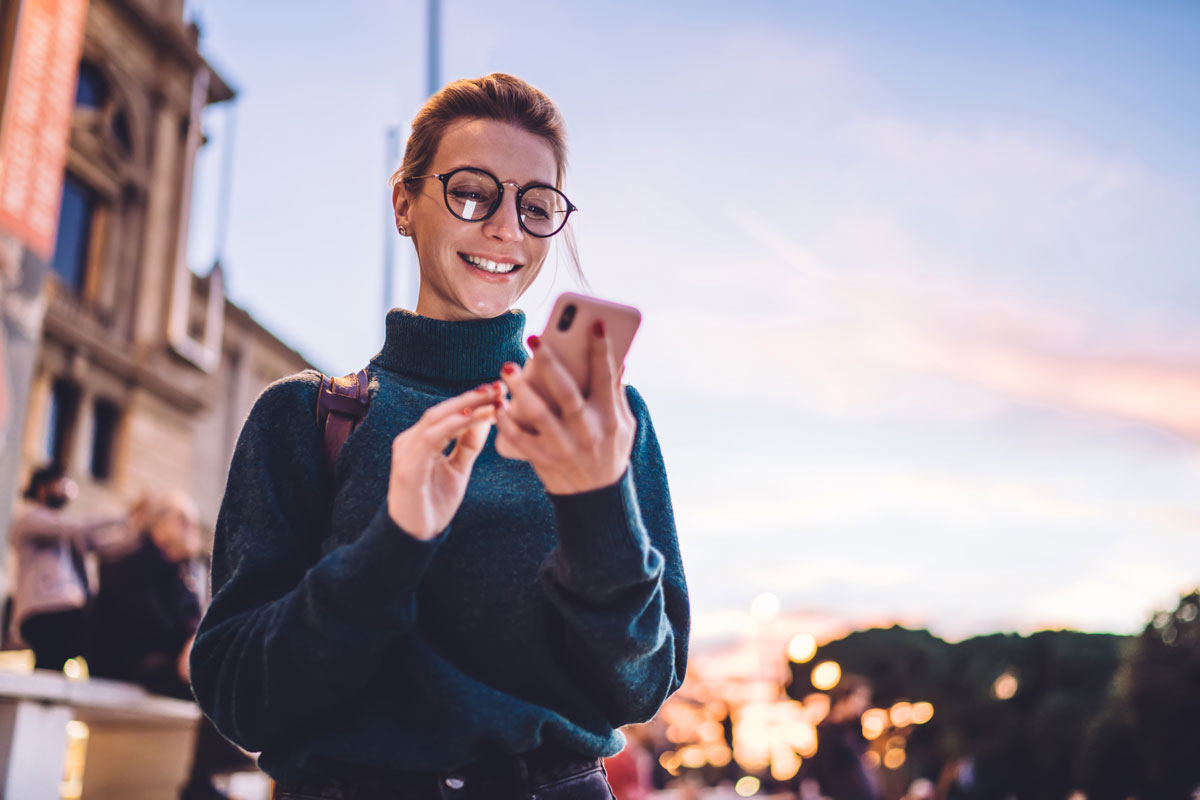 A ruby celebration for one of London's most popular papers
Read more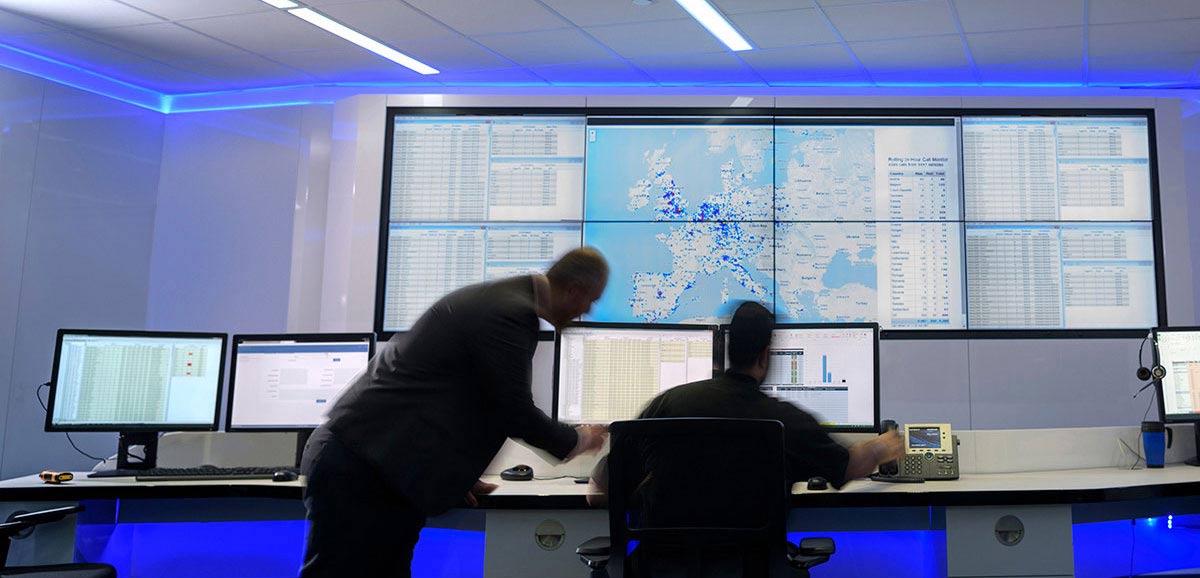 INDIA – UK: A Partnership of Equals
Product
Business banking
We can help you get your business started, and support you as your business grows. Access and manage your money with a range of business accounts, a business savings account and a business credit card.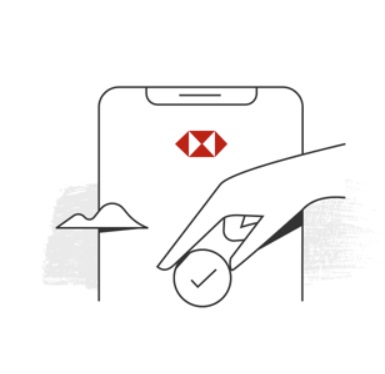 Read more
Funding rapid expansion with the liquidity locked into your assets
Read more

Sustainable working from home policy template