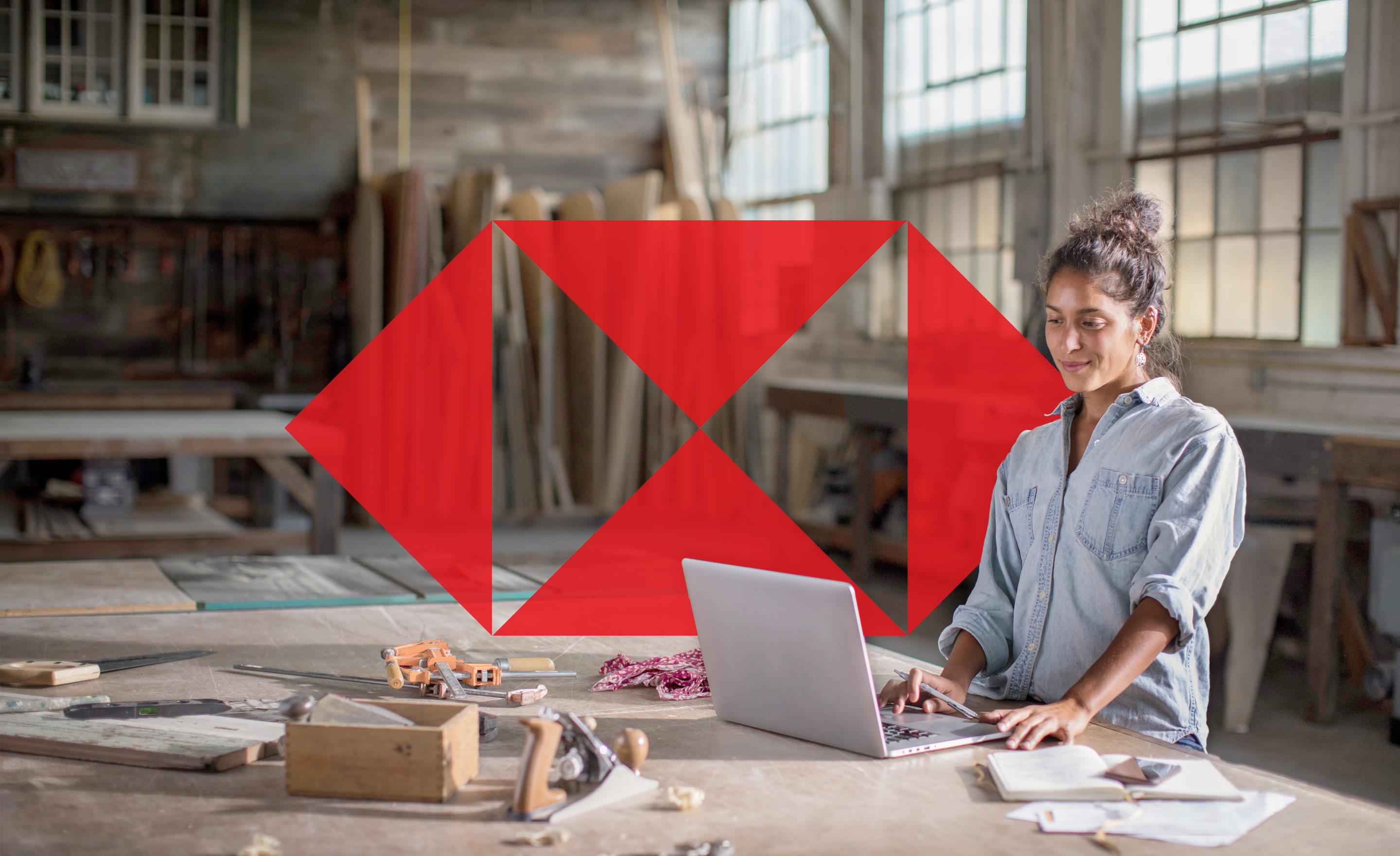 We're with you all the way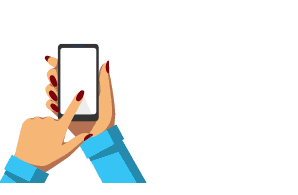 All in one easy award-winning app
Manage business banking on the go at the touch of a button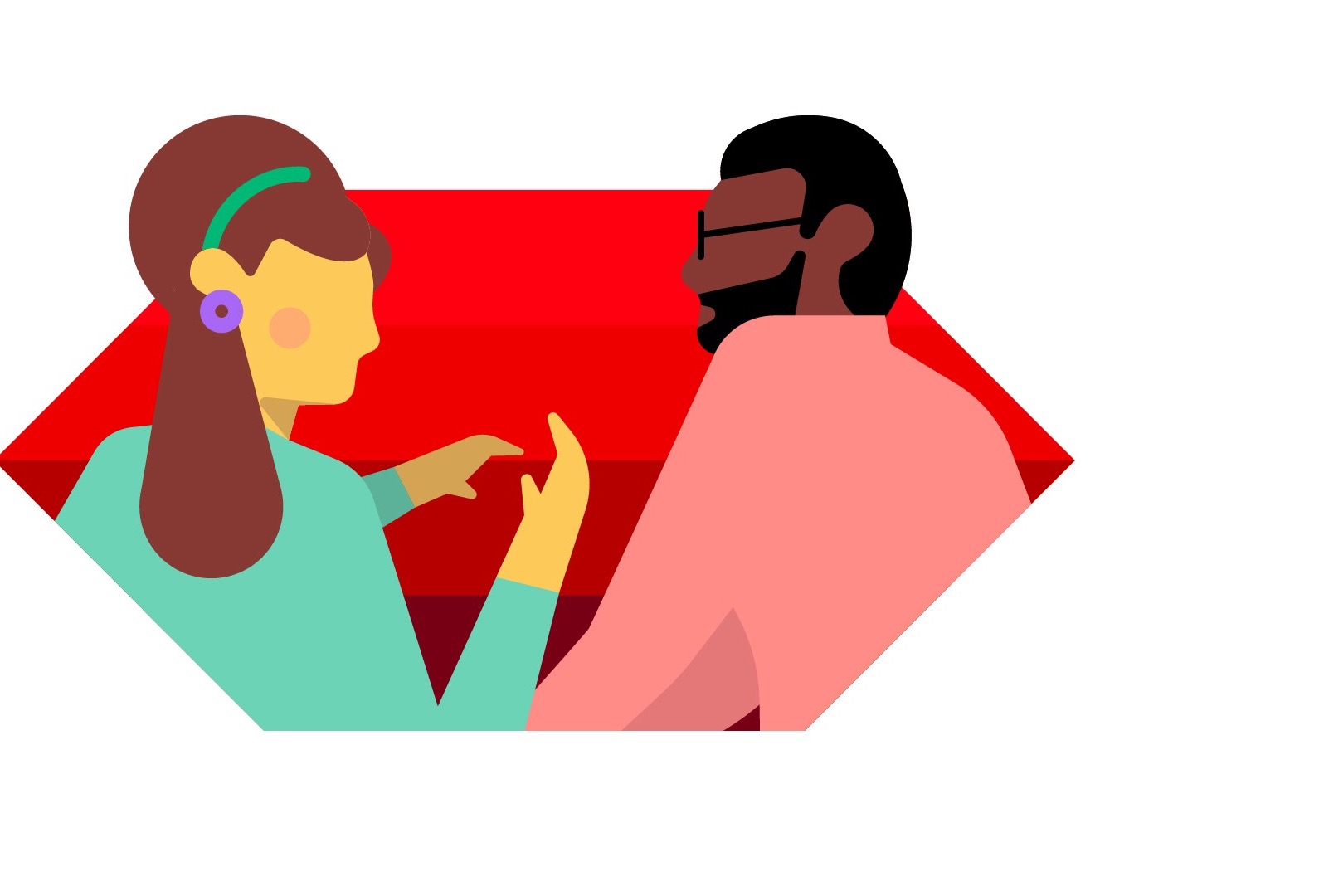 Help on tap
Get help and support, however and whenever it suits you
Borrow, save, maintain and grow
Access a range of products to support Everyday Banking
HSBC Kinetic, making business banking simpler and faster
Banking at the speed of business
Spend less time banking and more time growing your business.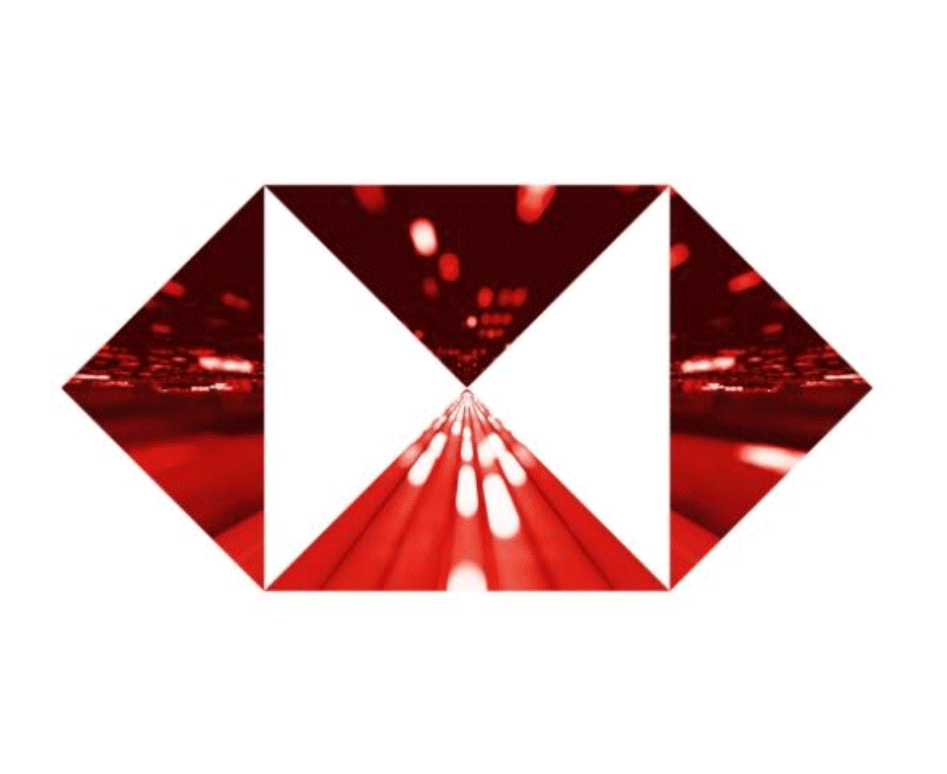 Transaction Banking Review Service
A review with one of our cash management specialists could reveal ways for you to improve your cash flow and liquidity, and build a strong, resilient company that's ready for anything. Currently this service is available to existing customers only.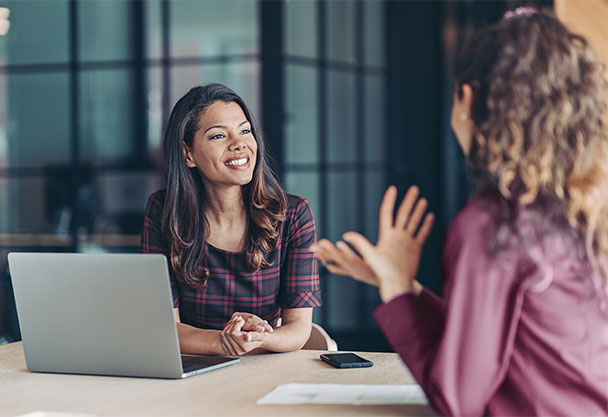 Our customer stories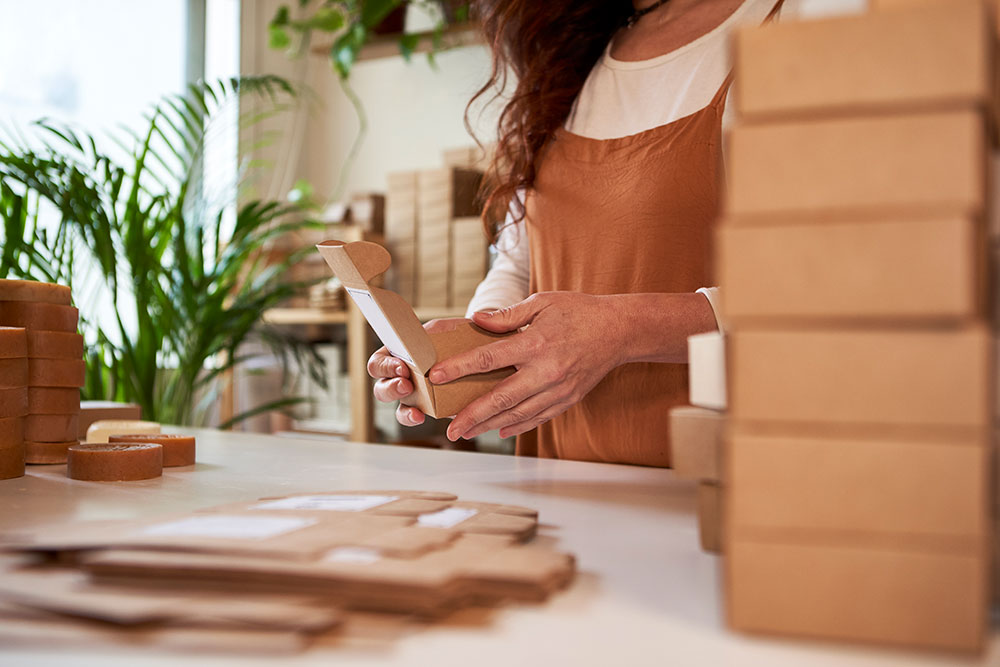 Start something
"Over my 20 years in the industry, I always thought that one day, when I set up on my own, I'd try and do something different."
Kamal Rao, Founder, Snack Fresh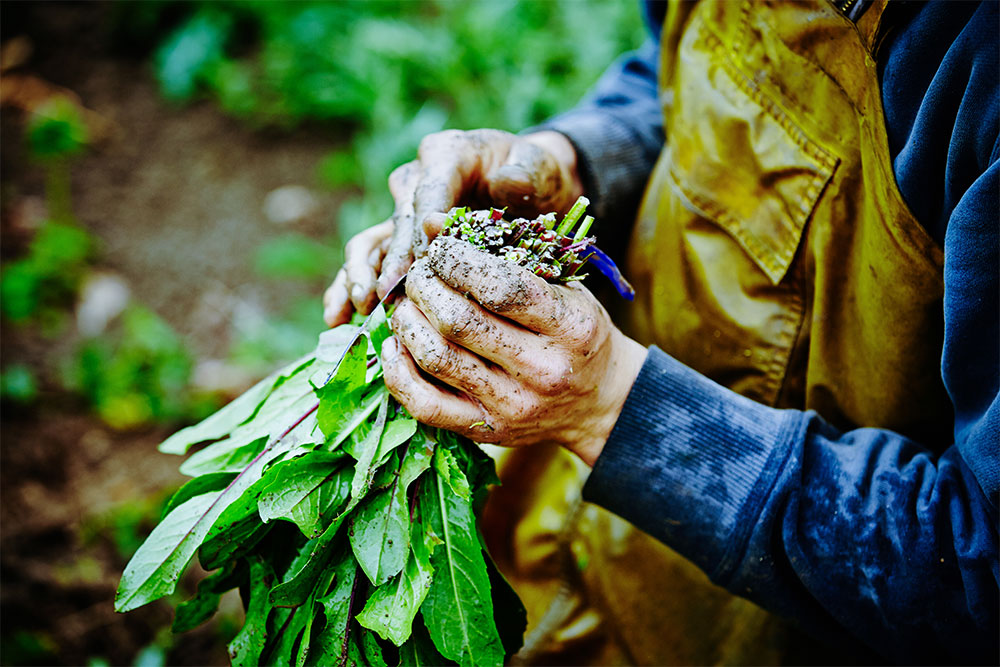 Keep it going
"Clients were taking longer to pay than usual, so our debt was building up. It helped that HSBC was able to give us loan holidays."
Ed Gray, Director, Watt Farms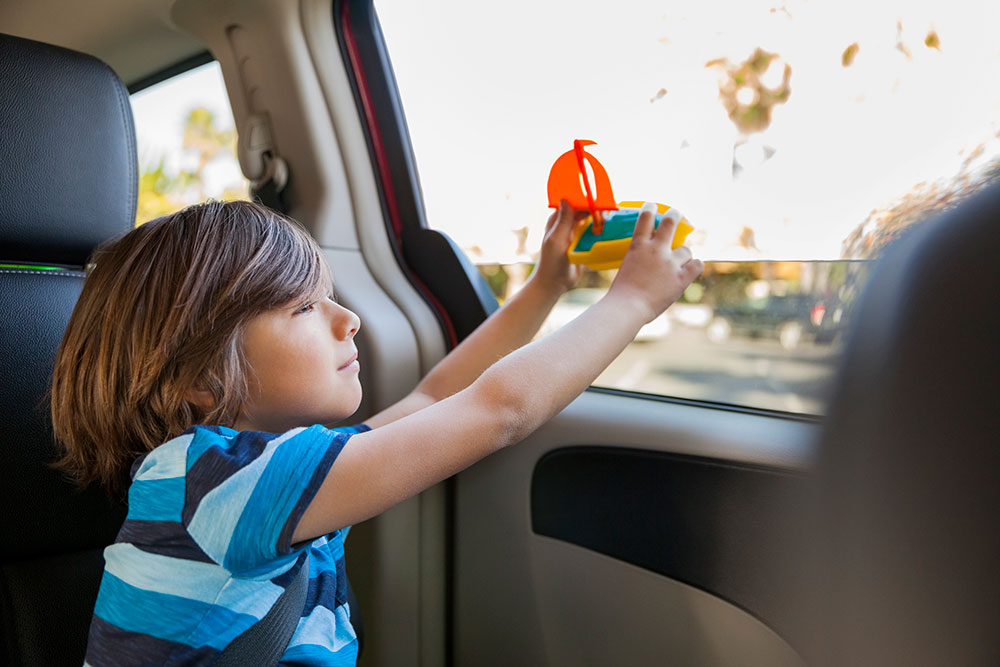 Take it up a level
"Within 28 months we had 14 franchisees, operating in many other parts of the UK and Ireland."
Paul Thompson, Owner, Water Babies
Independent service quality survey results
Overall service quality
An independent survey was conducted to ask UK customers of the 15 largest business current account providers, whether they would recommend their provider to other small and medium enterprises (SMEs)
We ask customers how likely they would be to recommend their business current account provided to other SMEs