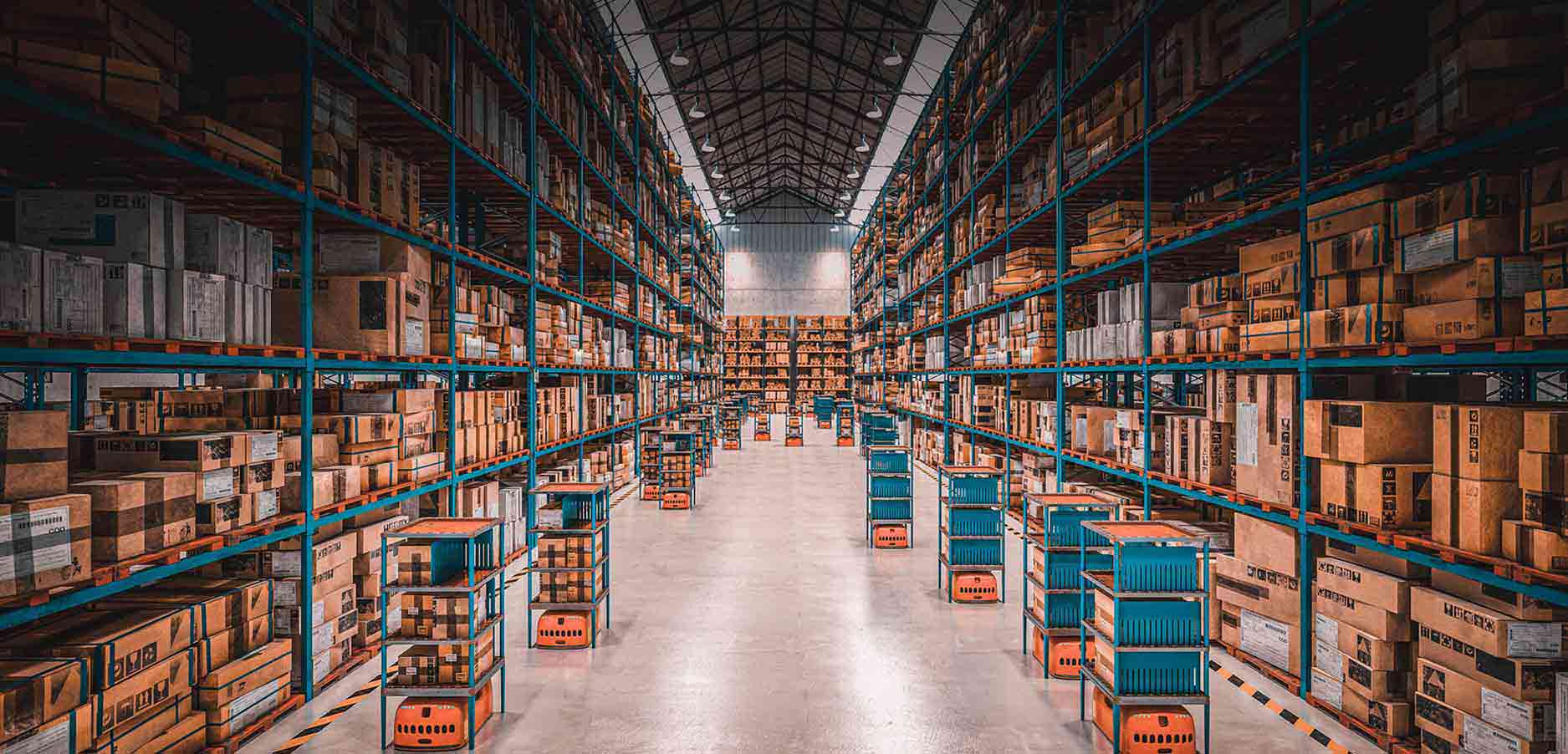 Growing my Business

Expanding Abroad
Seeking New Opportunities
How UK manufacturers are overcoming the challenges of international trade
With insights from HSBC UK's latest report on global business growth, we explore how manufacturers are bolstering resilience with diversification strategies in international trade.
For the UK's manufacturing sector, international trade offers significant growth opportunities and a range of potential business benefits. Taking advantage of overseas expansion is increasingly challenging in the current climate, but a key theme that's emerged in the sector is diversification in many forms as a strategy for improved resilience.
HSBC UK's recent landmark report, Going Global for Growth, surveyed over 2100 UK businesses – including manufacturing firms of various sizes – to find out how businesses are responding to the challenges of, and reaping the benefits from, international business.
Overall, the study found that businesses are demonstrating an ability to find solutions to today's obstacles and adapting to enable them to maximise international business opportunities. These opportunities include access to larger markets and the benefits of a global talent pool during a time of labour shortages.
Rethinking the supply chain
Geopolitical volatility is a key challenge for global economies and for businesses pursuing international growth. From Russia's invasion of Ukraine to the lasting impact of the COVID-19 pandemic, supply chain disruption has caused significant challenges. This is particularly true for manufacturing businesses, who often rely on sourcing raw materials and component parts from international markets, some of which have been heavily impacted by geopolitical issues.
"Companies are increasingly more wary of geopolitical dynamics than they have been in the past," says Rohit Moudgil, Head of Manufacturing and Industrials, HSBC UK. "Historically, it was assumed we were in a world of unhindered globalisation. Businesses would go to the most cost efficient source of materials. But that has started to shift."
However, this disruption has also created an opportunity for manufacturing firms to rethink their supply chain management. Where once cost was king, manufacturers today are increasingly considering a range of additional factors when choosing an international supplier or partner, including proximity to end customers, shared outlooks, shipping routes, environmental footprint and political stability. Ultimately, companies should be focusing as much on long term resilience and flexibility as they do on cost and efficiency.
Most crucially, businesses are beginning to diversify their international partnerships. Companies whose current suppliers are mainly concentrated in China or Taiwan, for example, are looking at adding ASEAN countries such as Vietnam as an additional source of supply at competitive prices. Bangladesh in South Asia is another beneficiary of this diversification strategy. European firms are also looking at nearshoring, with Turkey, for example, benefiting from its position at the edge of Europe and its competitive costs. Through diversification, manufacturers are seeking to derisk their operations and increase their overall resilience.
One manufacturer we surveyed reported: "We de-risked our exposure to buying from China following COVID. We have undertaken a process to re-formulate, using raw materials sourced in Europe."
Another added, "We have been more selective when setting up exports and when choosing business partners. We had a major rethink, including an audit 12 months ago."
We looked for synergies and efficiencies throughout our supply chain, withdrew from unprofitable accounts, and worked more closely with suppliers and customers to guard against market fluctuations
Finding new partners
According to our research, 33% of businesses reported that dealing with more regulation was a challenge. For UK firms, for example, the new trading relationship with the EU has altered customs and trade regulations for some manufacturers. These challenges can hit smaller businesses hardest, as they lack the capacity to implement workarounds that are available to their larger peers (39% of businesses are worried about the increasing cost of doing business).
However, many manufacturers are finding routes through this challenge through diversification. One option is to open a physical premises in the EU – something Moudgil reports is becoming more commonplace, albeit this solution is more applicable to larger firms.
And supply chain decisions are also forming part of the solution. "Our primary import and export market is the EU. Following Brexit, we have re-routed our supply chain to avoid the UK where possible to simplify our logistics," said one manufacturer.
Another firm added: "We supply ingredients to food manufacturers. In the case of some ingredients, we have had to change suppliers, because of new rules of origin introduced by Brexit. In another case, we have moved from US suppliers to Canadian."
Building financial resilience
The final piece of the puzzle is building financial resilience. While cost challenges were cited by manufacturing firms as a concern, whether related to logistics, or navigating the differing legal requirements found across multiple international markets, they are developing key strategies to combat this.
Half of businesses in the survey are focusing on product development to help improve competitiveness and appeal to customers in new markets. Others are expanding to new markets, which diversifies their customer base and therefore increases resilience from an export perspective. Finally, improving supply chain efficiency can also cut overall expenditure.
"We looked for synergies and efficiencies throughout our supply chain, withdrew from unprofitable accounts, and worked more closely with suppliers and customers to guard against market fluctuations," said one manufacturer.
HSBC UK is committed to supporting UK manufacturers to maximise international growth opportunities. To find out more about how business are growing overseas and adapting to overcome the challenges, download the Going Global for Growth report.
Download our free report, 'Going Global for Growth', to find out more about how UK companies are succeeding overseas and how we can help you do the same.