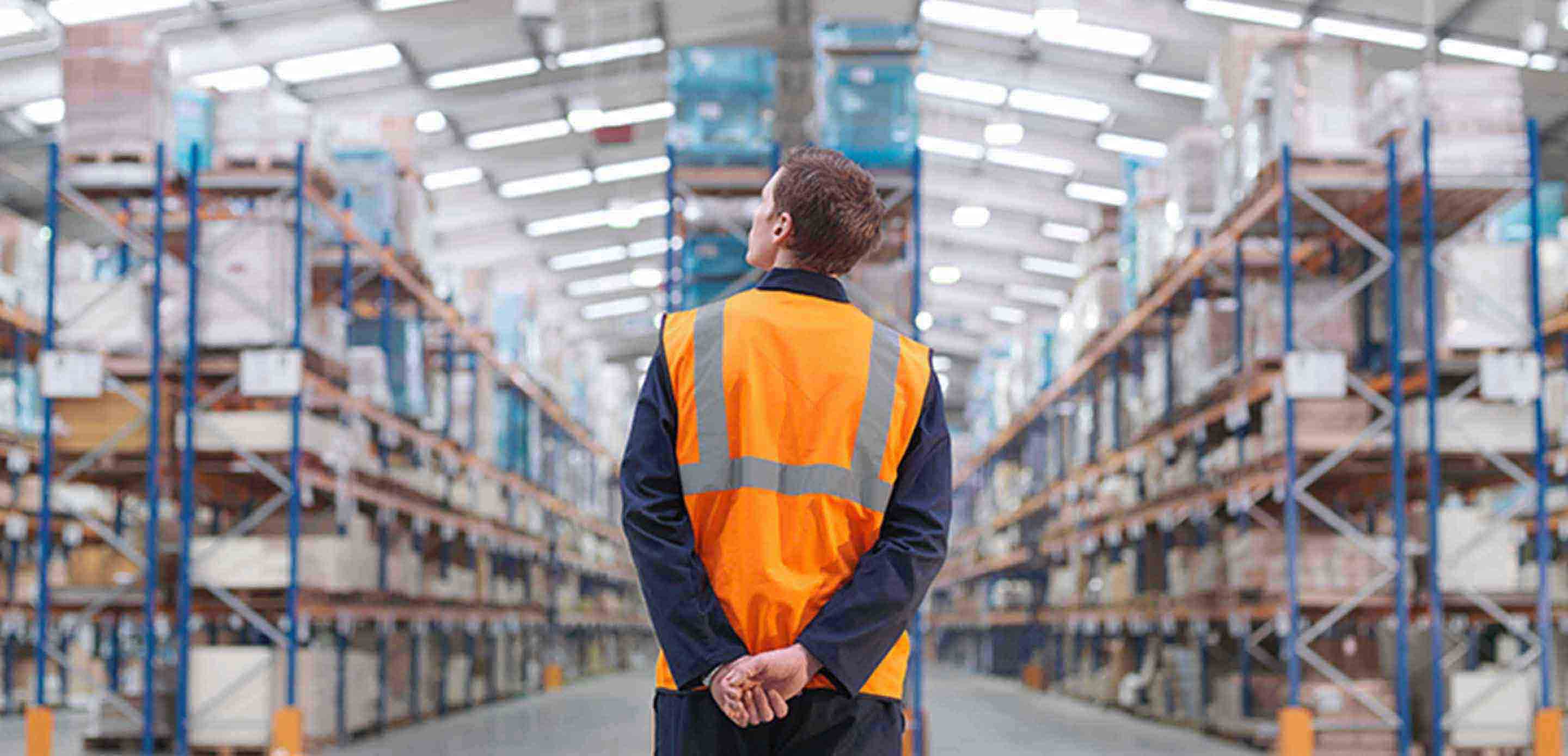 Balancing Supply & Demand
Building a robust supply chain
A resilient supply chain is an essential support for your growing business, but with recent shocks exposing fragility, how can you shore up your supply chain to prepare for growth?
The pandemic-linked stress on supply chains and the effect that had on business' ability to trade and on their margins, was severe. But many of the more structural changes affecting supply chains were in play before the pandemic and will continue to impact businesses long after the fleeting logistics and labour challenges of Covid-19 ease.
These include:
The reconfiguration of supply chains as business models adapt to changes in consumer behaviour and new technology.
The re-shaping of supply chains as issues such as sustainability and resilience become more important.
A changing policy landscape. Covid-19 exposed the potential for government intervention in strategic sectors, along with the re-emergence of national champions and a desire for self-sufficiency.
In addition, geopolitical tension and climate change related events will continue to weigh on supply chains, both domestically and globally.
The pandemic affected manufacturing capacity, created volatility in demand patterns, and led to dislocated logistics services, throwing supply chain disruption into the spotlight. It has also, however, presented an opportunity for businesses to take stock, understand the importance of smooth-running supplies and act to reduce their future risk.
HSBC's Navigator survey shows that more than a third of UK businesses are concerned about their supply chain1 and 7 out of 10 businesses globally expect supply chain disruption over the coming year2. Anticipating that means that they can prepare to protect their business and their growth plans.
The steps businesses can take to build resilience in their supply chain and create a foundation for growth include:
Review your current supply chain and identify strengths, weaknesses, and any potential areas of concern.
Scenario plan to understand the impact of any supply chain disruption on your business in terms of both productivity and margins – for example, raw materials getting delayed or transport costs rising.
Review your existing supplier and customer terms to check for flexibility.
As part of those discussions, take time to understand any pressures your suppliers are facing – how will that impact you, can you help, for example, by settling more quickly or ordering more regularly?
Consider how concentrated your supply chain is. Putting all your eggs into one basket can be risky. Can you diversify your supplier list? Our Navigator report found that over half of businesses are planning to increase the number of suppliers they work with.
Look at your stock levels and whether there's an opportunity to increase your stock holding, moving from a 'just in time' to a 'just in case' model.
Talk to your bank about funding options – from trade and supply chain finance to working capital support or inventory funding.
For any businesses, a robust supply chain is essential. If you're planning for growth, it's even more important to make sure that those fundamentals are in place to support that and to ensure that your productivity, profitability and reputation aren't jeopardised.