What is Pop-up Week?
As a small business, getting your name and message out to a wider audience is easier said than done.
We're celebrating three years of Pop-up Week events and we're opening local branches throughout the UK to our small business customers.
Since we launched in 2016, some 3,700 businesses like yours have enjoyed the perfect platform to promote their products and services, free of charge.
By signing up today you'll have the chance to:
Showcase your business and sell your products or services in a local HSBC branch
Meet future customers face-to-face
Network with other local businesses
Pop-up Week in action...
Hear from our Pop-up shoppers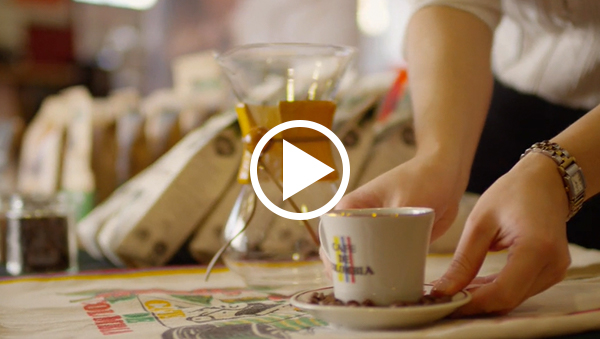 "The bank has been a key partner for us in international payment, for import and export advice."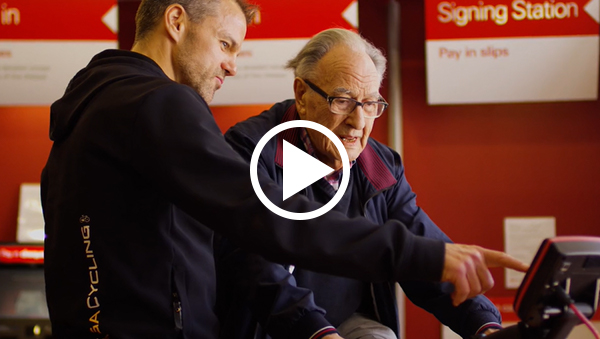 "It's been absolutely fantastic to come into their various branches in the region, meet their customers, chat to their staff, and get people more engaged about health and wellness."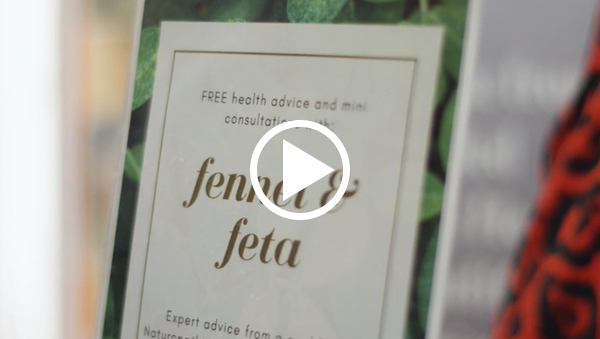 "It's our first exposure, so it's really nice to have a chance to even see how we can interact with the public and see how it goes for us."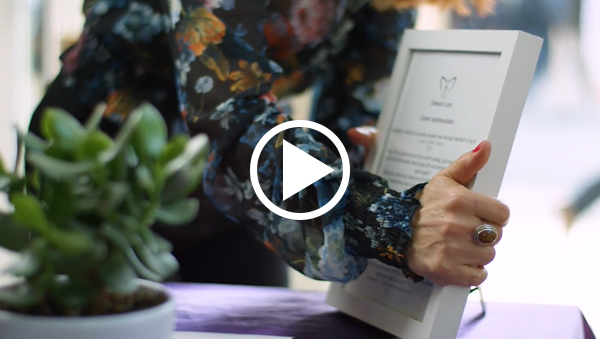 "We become more confident because we have to go out there and actually show what we do, which is very good for networking, for getting new people, new clients."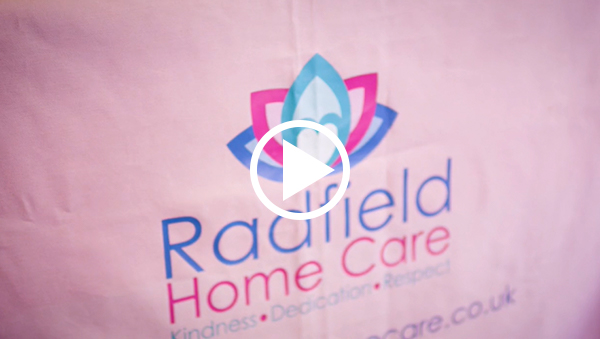 "You're able to really have a one-on-one conversation with your customers, and you're able to sell your products and services."