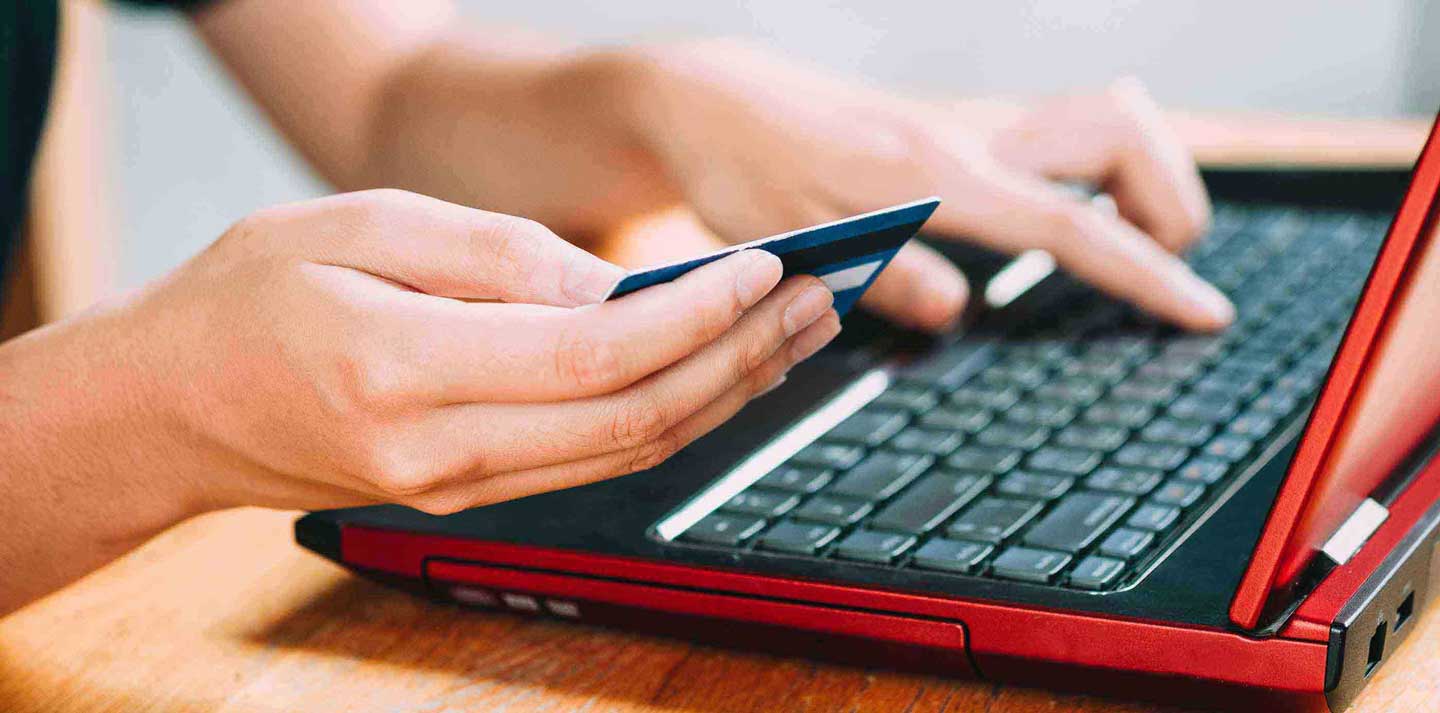 If you have or are applying for a Business Current Account you can apply for a Business Debit Card to make payments and withdraw cash from your account.
About our Business Debit Card
Watch our 60 second video to find out what the Business Debit Card has to offer.
This could be the right solution for you
If you want to make payments anywhere Visa is accepted
If you want to access your bank account 24 hours a day*1 to withdraw cash, obtain balance information and make transfers between linked accounts.
If you want to use your cards overseas*2
Key features and benefits
The Business Debit card is linked to your business current account
Withdraw up to GBP300 per day from self-service machines (subject to availability of funds or an agreed overdraft covering the withdrawal)
Pay for goods and services in shops, over the telephone and via the internet
Use your card for fast, secure and convenient contactless payments up to GBP100, wherever you see the contactless symbol
Shop online with confidence with Visa Secure when you shop online at participating merchants
To pay in cash or cheques via our self-service machines
Obtain statements via our self-service machines
There is no annual charge for a Business Debit Card
Our other cards
If you do not feel the Business Debit Card is right for you, or if you would like cards for your other employees, ask us about Commercial or Corporate Cards.
Transactions in Foreign Currencies
Transactions on your Business Debit Card in foreign currencies will be converted to sterling using the Visa exchange rate applying on the day. We will add a 2.75 per cent non sterling transaction fee to cover our handling costs.
Cash withdrawals in foreign currencies will incur a non sterling cash fee of 1.5 per cent.
In addition, some cash machine operators may apply a direct charge for withdrawals from their cash machines and this will be advised on-screen at the time of withdrawal.
Next Steps
*1 Subject to scheduled maintenance periods.
*2 See application form for charges we apply to transactions in foreign currencies
*3 Subject to status and to our Business Banking Terms and Conditions.
Details of usage charges can be found in the Business Banking Price list which is available at your local branch or click here
Discover HSBC Business offers
Discover more rewarding ways to make payments using your HSBC Business card. We know discounted transactions can make a big difference to your business and its cashflow, and you can enjoy the benefits by clicking on our dedicated offers page.
Important information
Take a look at the key features and benefits of our Business Debit Card
Read our current terms and conditions for business banking
See how paying in local currency on your HSBC UK debit card compares to the European Central Bank (ECB)'s latest foreign exchange rates.
For full details of charges, please click here
Don't have Adobe PDF Reader? Download Adobe Reader
Please click here for full mobile banking details