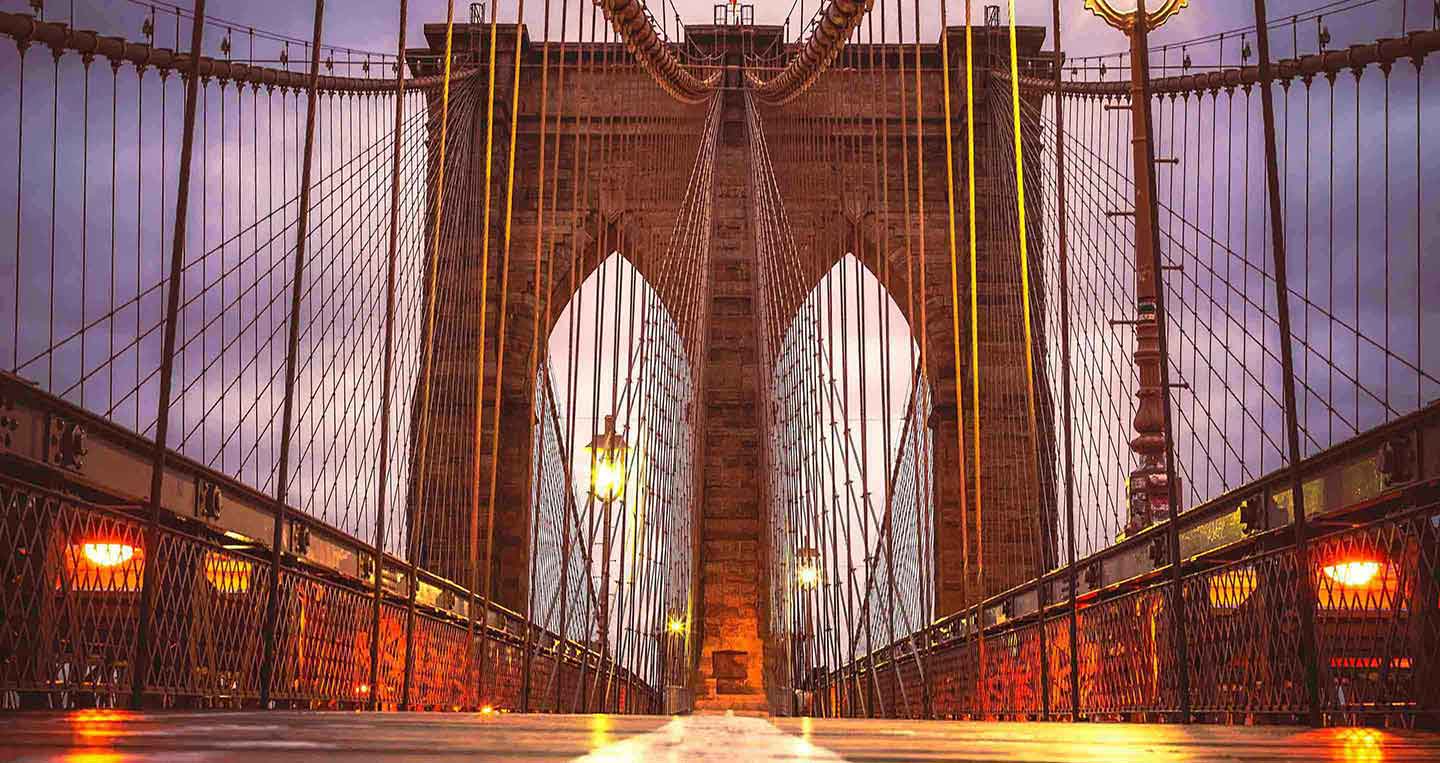 We spoke to more than 2,100 UK businesses about growing internationally. Download the report to find out what they said and the lessons they've learned.
Capex Report 2023: The Game Changer
38% of UK businesses are increasing investment this year. Find out what's driving their strategy.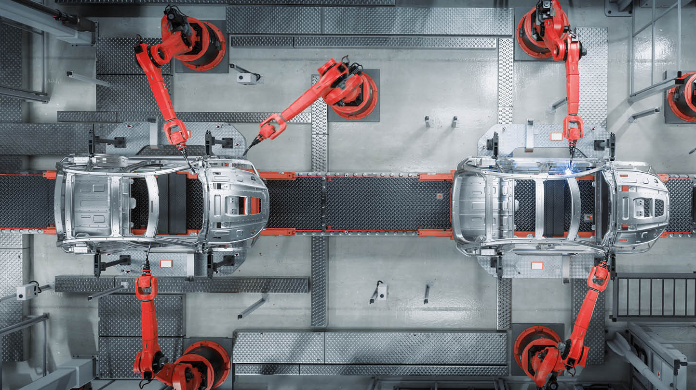 We're with you all the way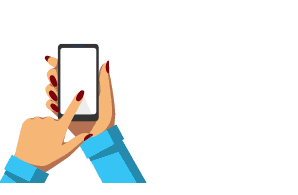 All in one easy award-winning app
Manage business banking on the go at the touch of a button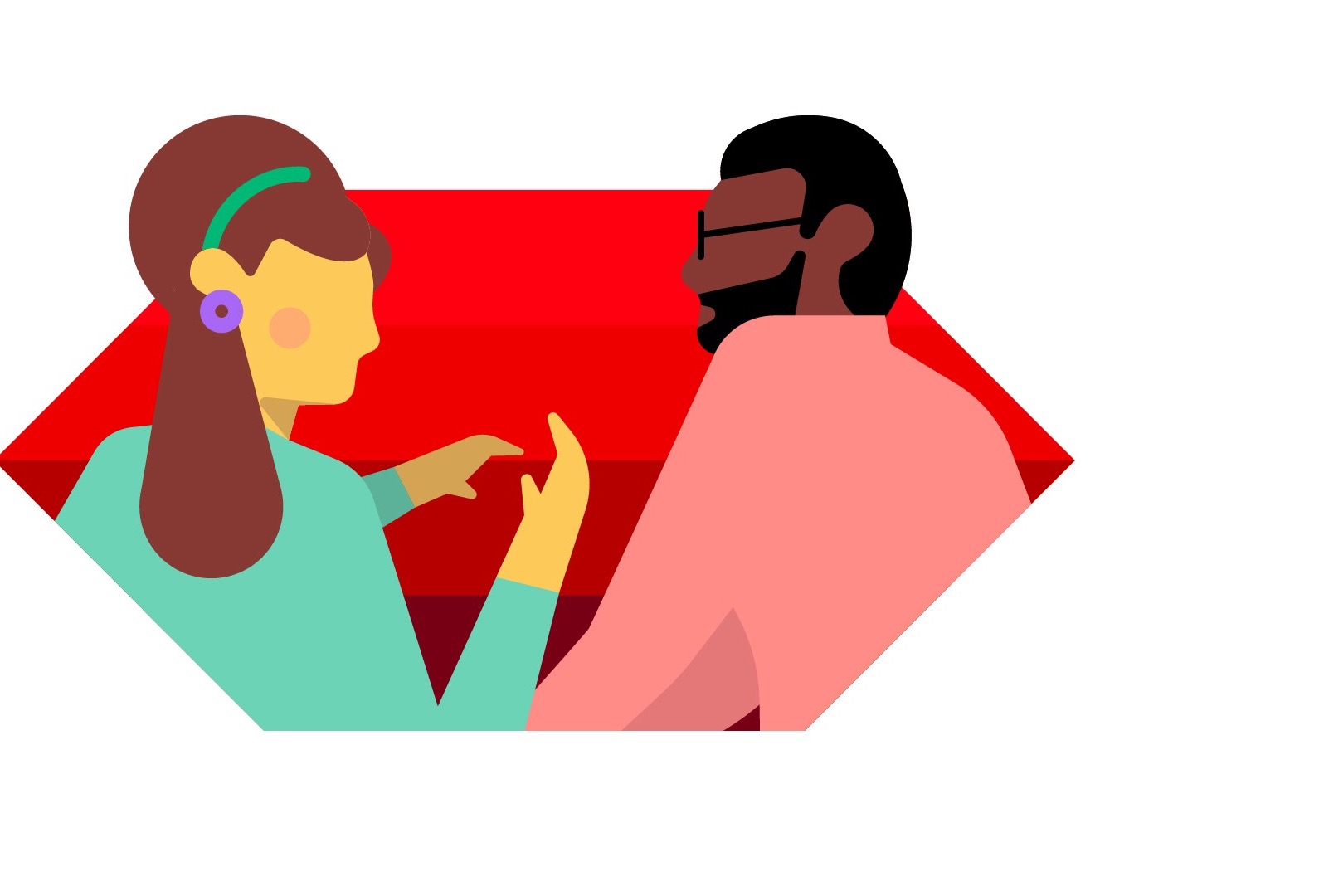 Help on tap
Get help and support, however and whenever it suits you
Borrow, save, maintain and grow
Access a range of products to support Everyday Banking
HSBC Kinetic, making business banking simpler and faster
HSBC Kinetic Awards 2023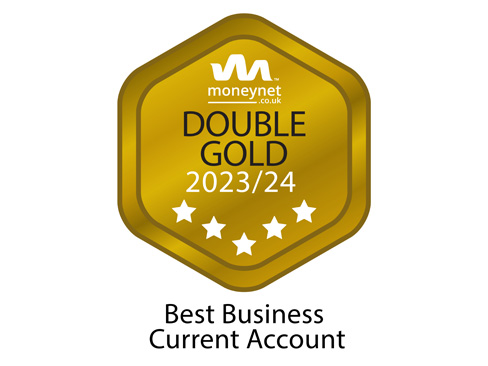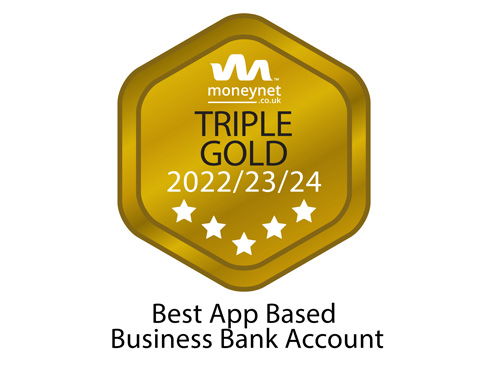 Banking at the speed of business
Spend less time banking and more time growing your business.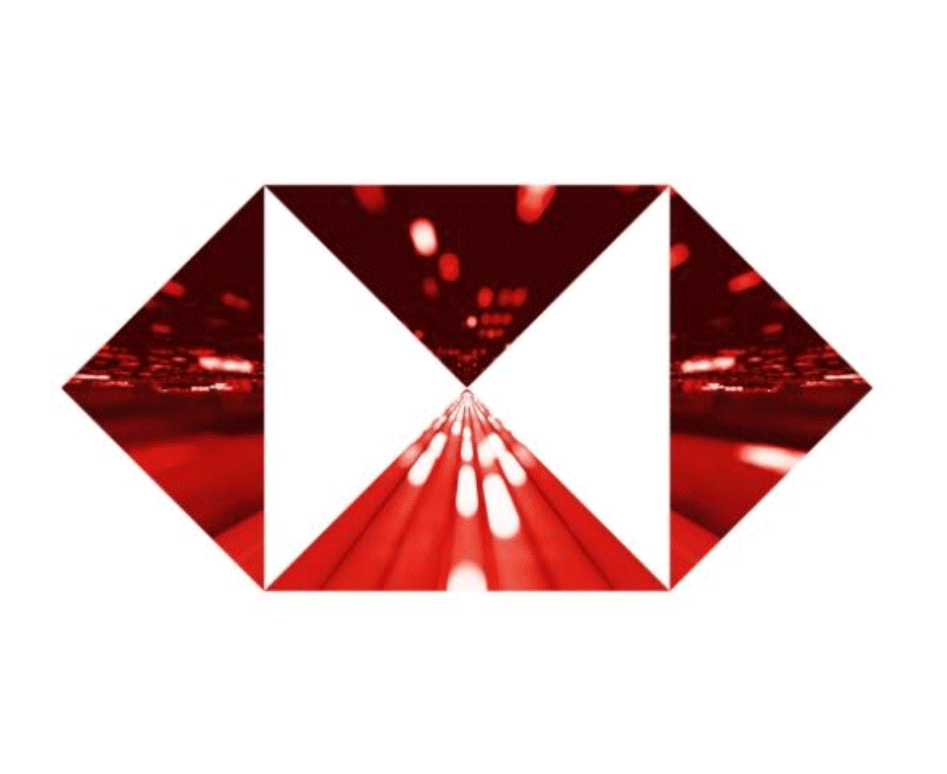 Independent service quality survey results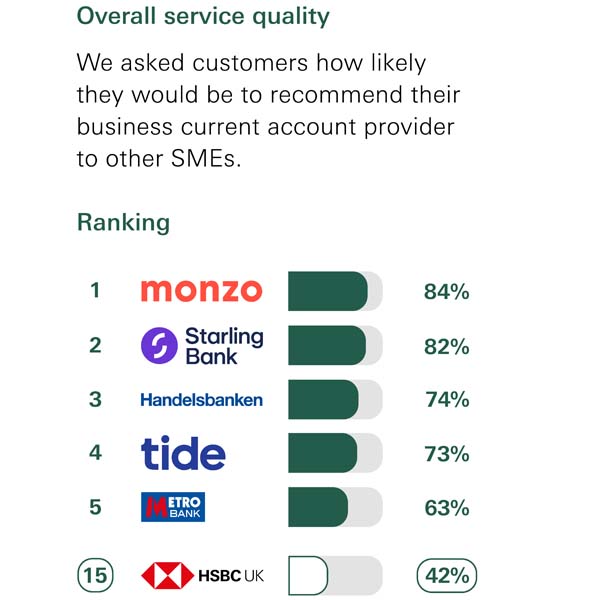 Overall service quality
An independent survey was conducted to ask UK customers of the 15 largest business current account providers, whether they would recommend their provider to other small and medium enterprises (SMEs).
We ask customers how likely they would be to recommend their business current account provided to other SMEs.