Long commute? At the gym? Having a cuppa?
Our new podcast series brings you the latest hot topics
If you're looking for a great way to stay up to date with the latest in the world of business and the economy, tune in to the HSBC UK Podcast Series. From talent management to innovation, we've created an unmissable set of podcasts to bring you closer to expert insights and inspiring leaders. Listen in whenever and wherever suits you.
Click on the links below to listen to our latest podcasts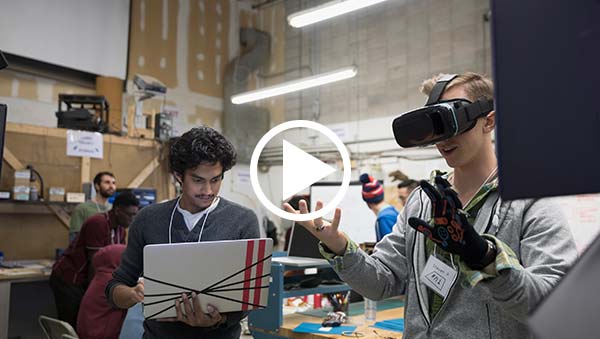 Being disruptive doesn't have to be a bad thing, especially when talking about innovation. Alongside a discussion of wider technology trends, hear from business leaders on how they foster a culture of innovation to disrupt from the inside out.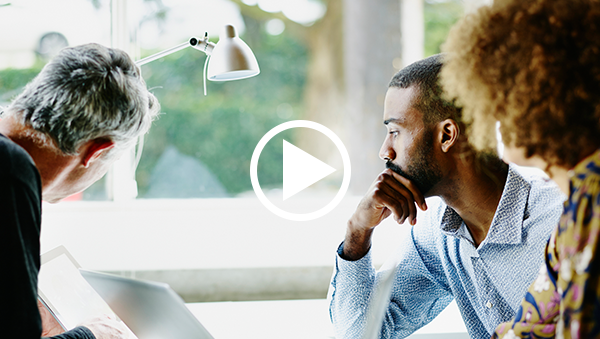 Looking for the bigger picture on talent, recruitment and retention? Join our expert panel as they delve into the challenges faced by businesses trying to find – and retain – the people that will help them grow.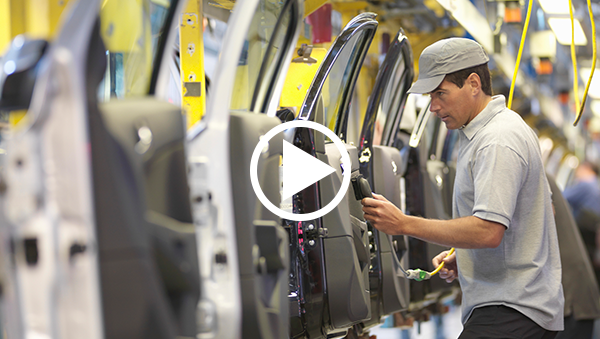 Recorded live at the 2018 International Business Festival, we explore the future of travel. Tune in for an intriguing discussion around transport safety, how travel can be key to improving people's lives and a debate on old versus new technology.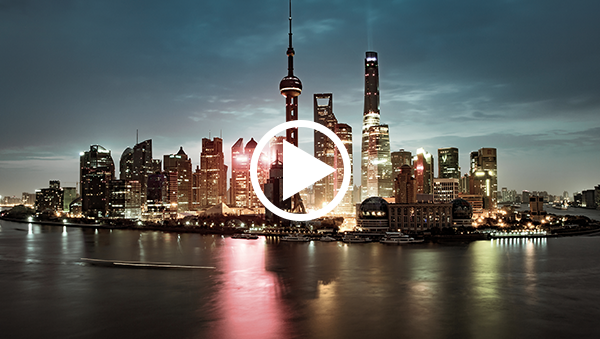 China's reputation for innovation is impressive. Listen to our speakers' views on how the Chinese market is setting itself apart, and what exciting investment opportunities could be on the horizon for those looking to move into China or the UK.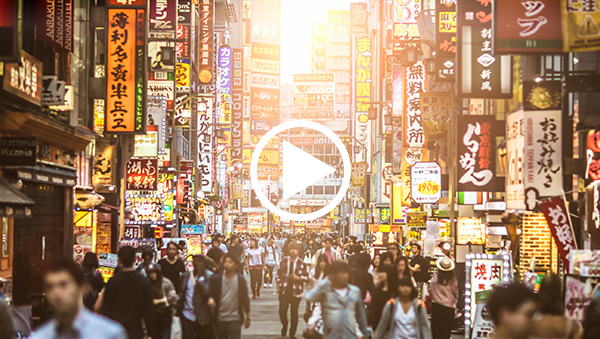 The face of retail is changing – and China is playing a key part. Uncover how the UK differs in its approach to retail operations and the luxury market, and hear what the companies in the sector can learn about improving their online and physical presence.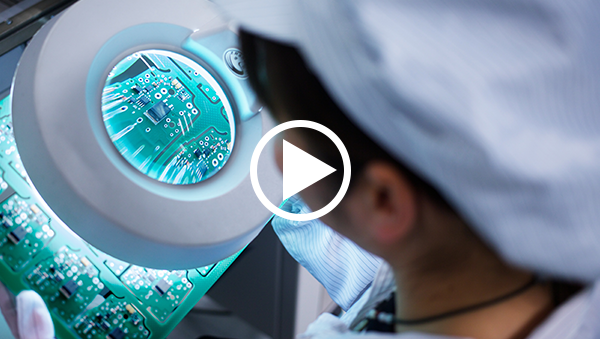 Is it right to think that larger corporations cannot – or will not – encourage creativity and innovation? We dive into the subject, sharing insights from China and Hong Kong on how to drive an innovation culture in big businesses.