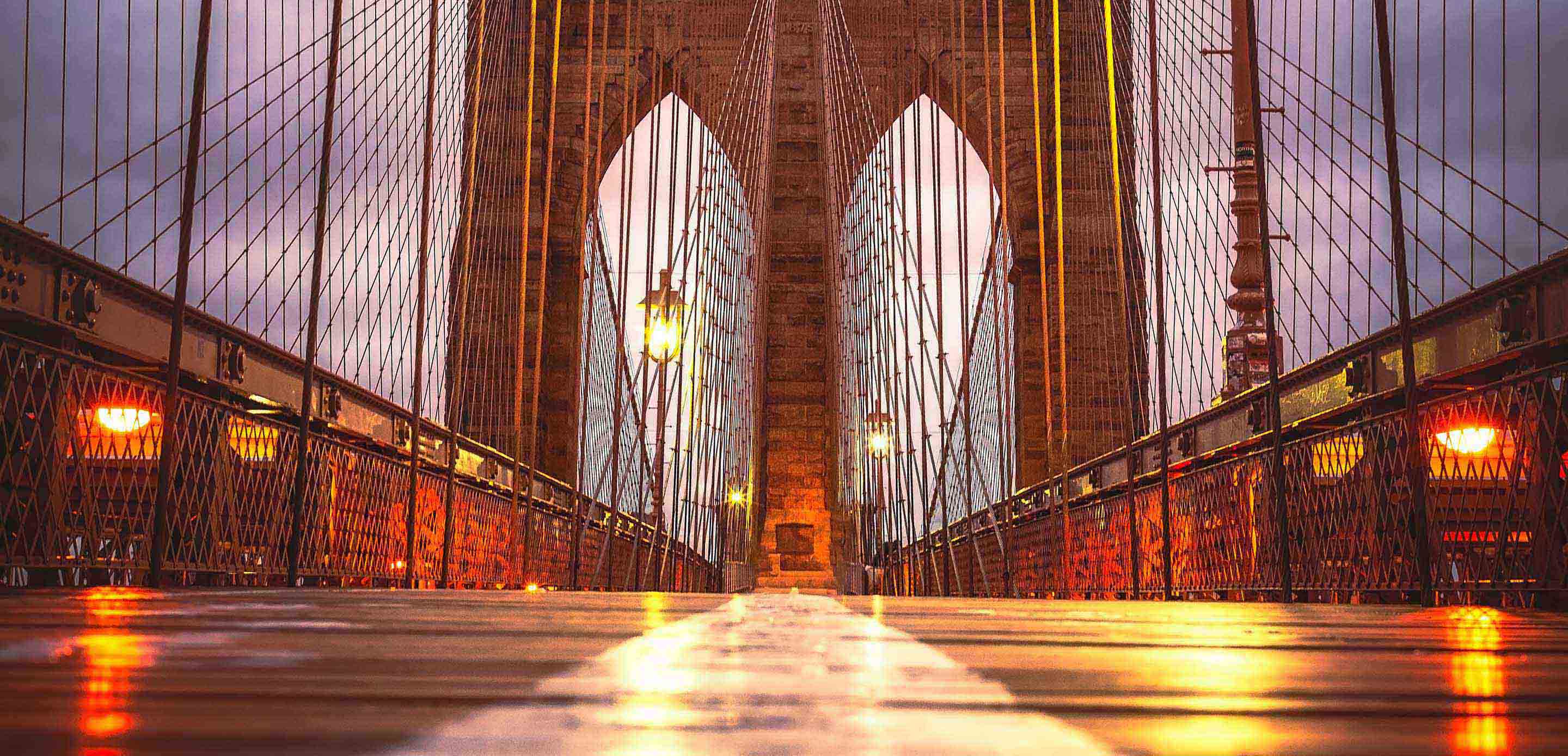 International Business report: Going global for growth
In order to provide the right support to businesses and help them seize the opportunities that inte...
Read more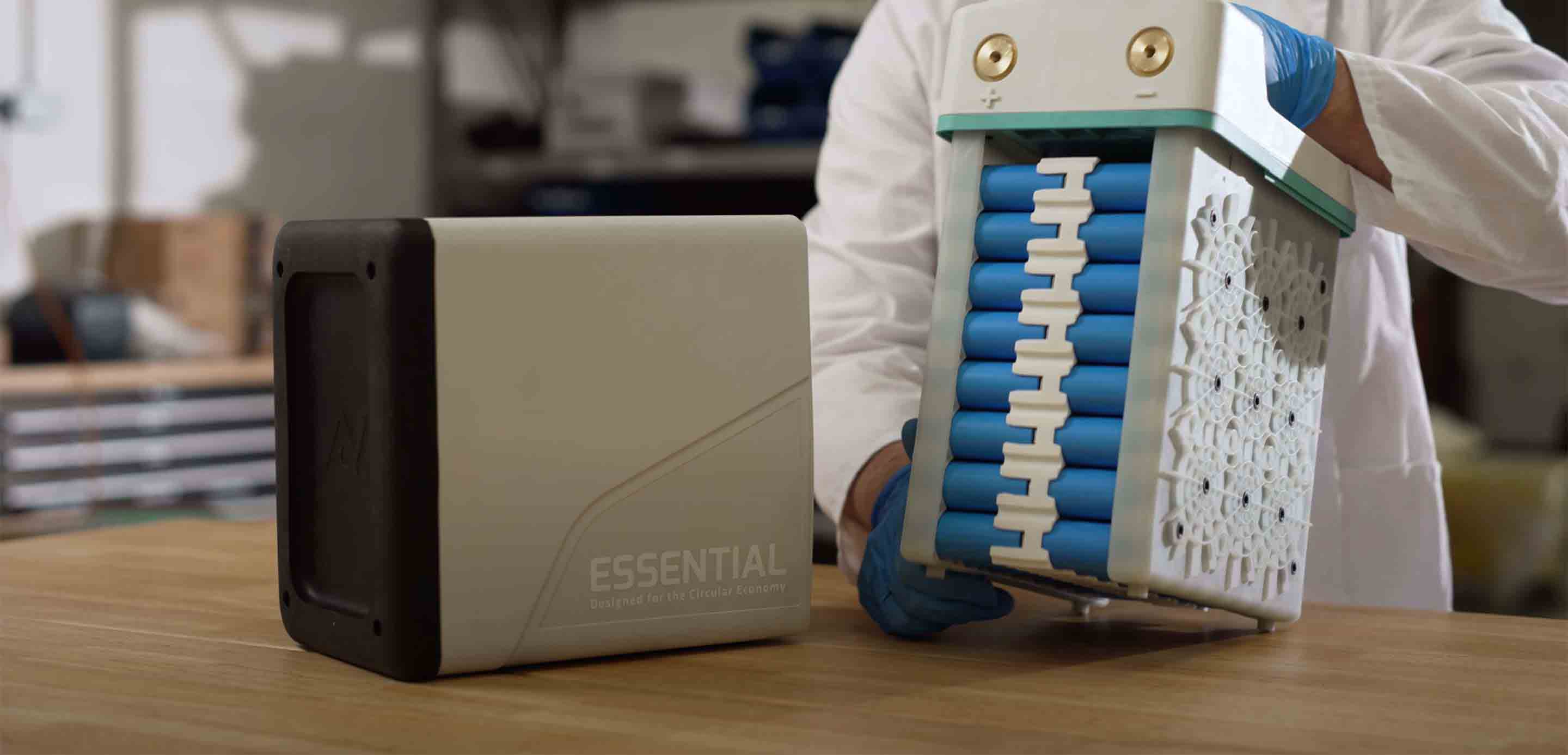 Top tips from a tech entrepreneur
Read more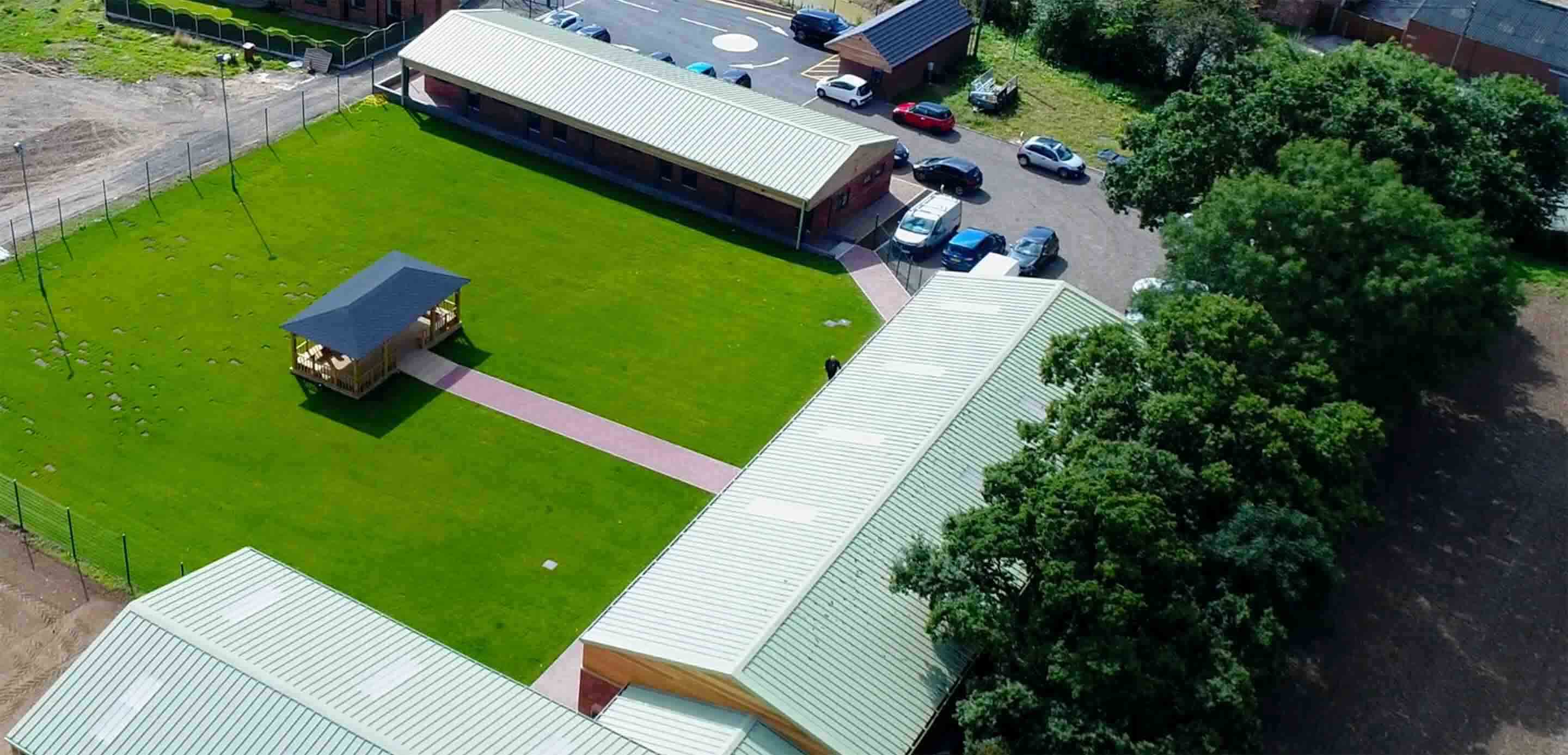 How HSBC UK helped a healthcare provider raise the bar in the Eas...
Read more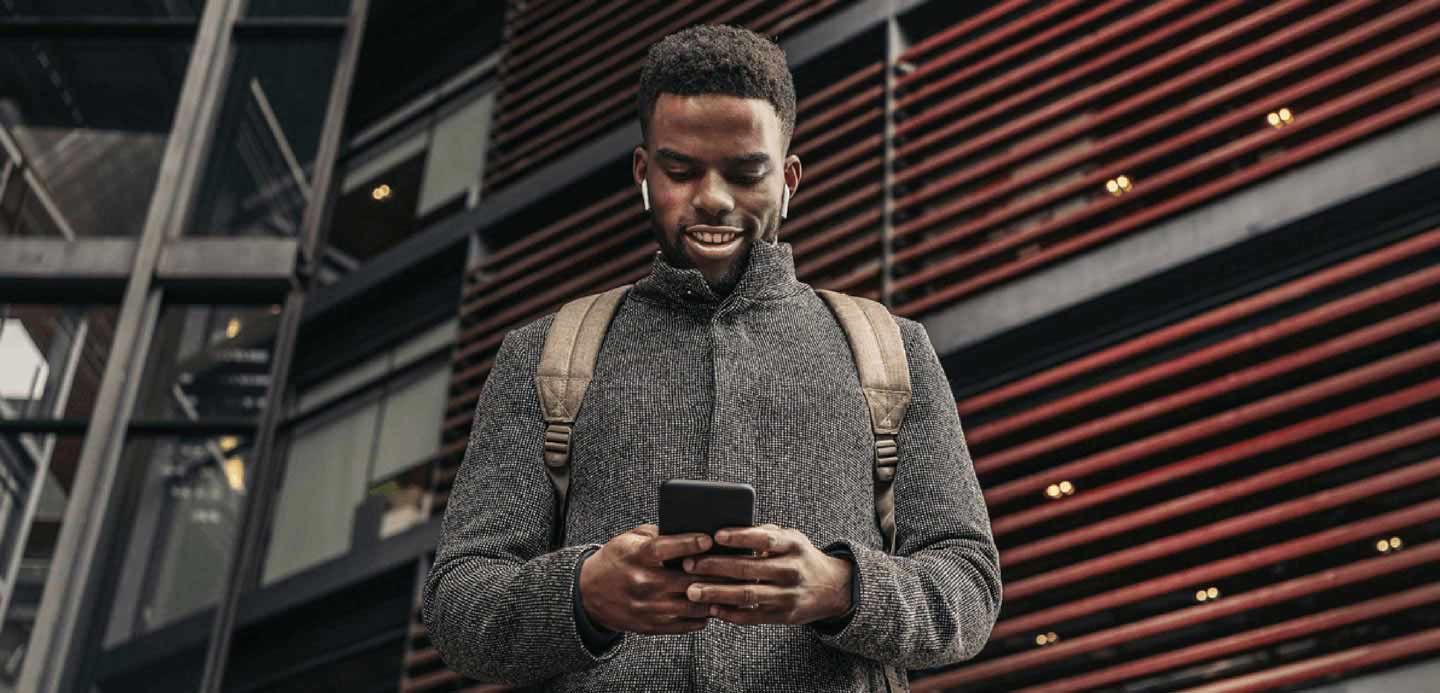 The power of mindset in business
Read more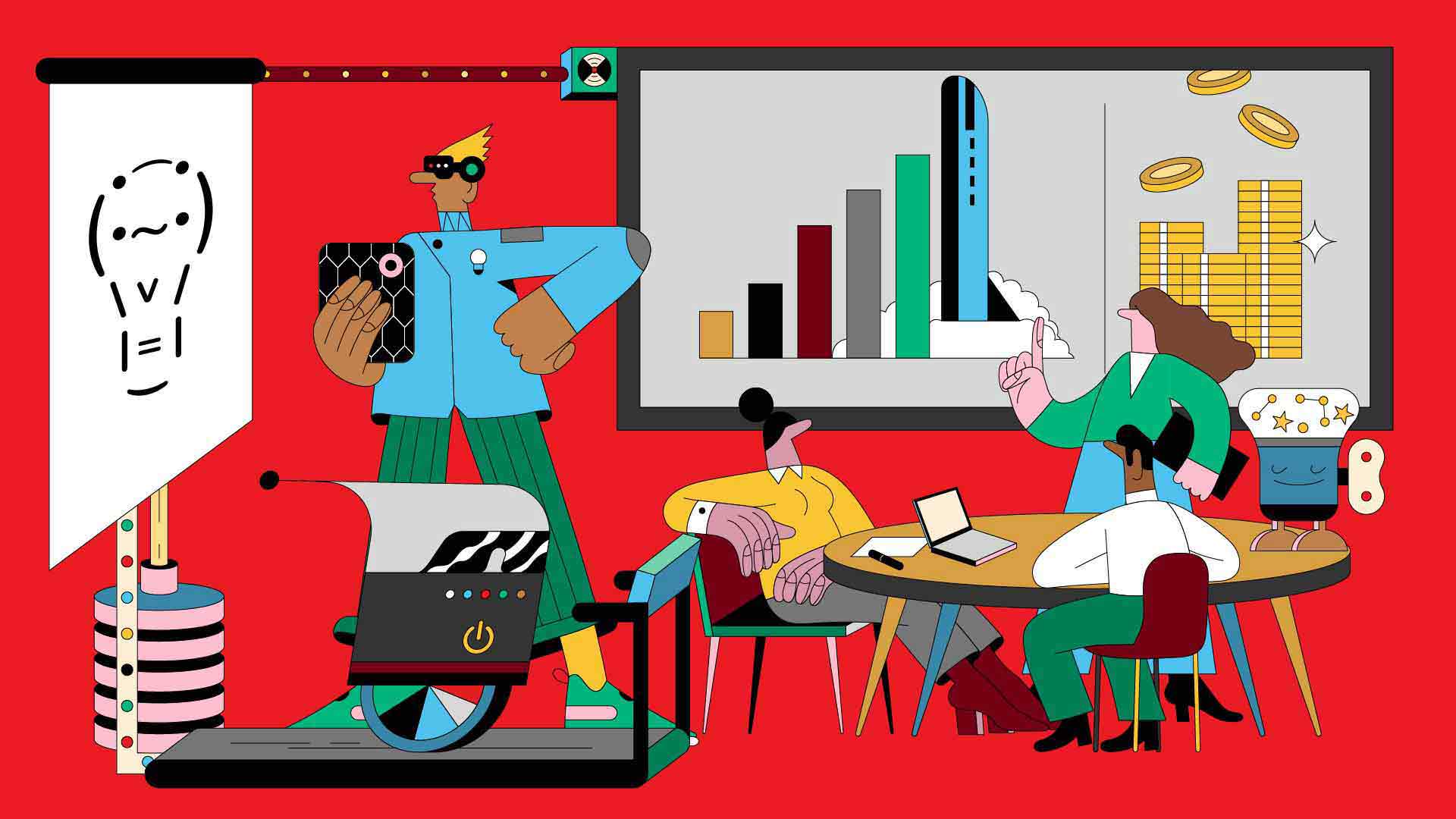 How AI Can Supercharge Your Scale-up
Read more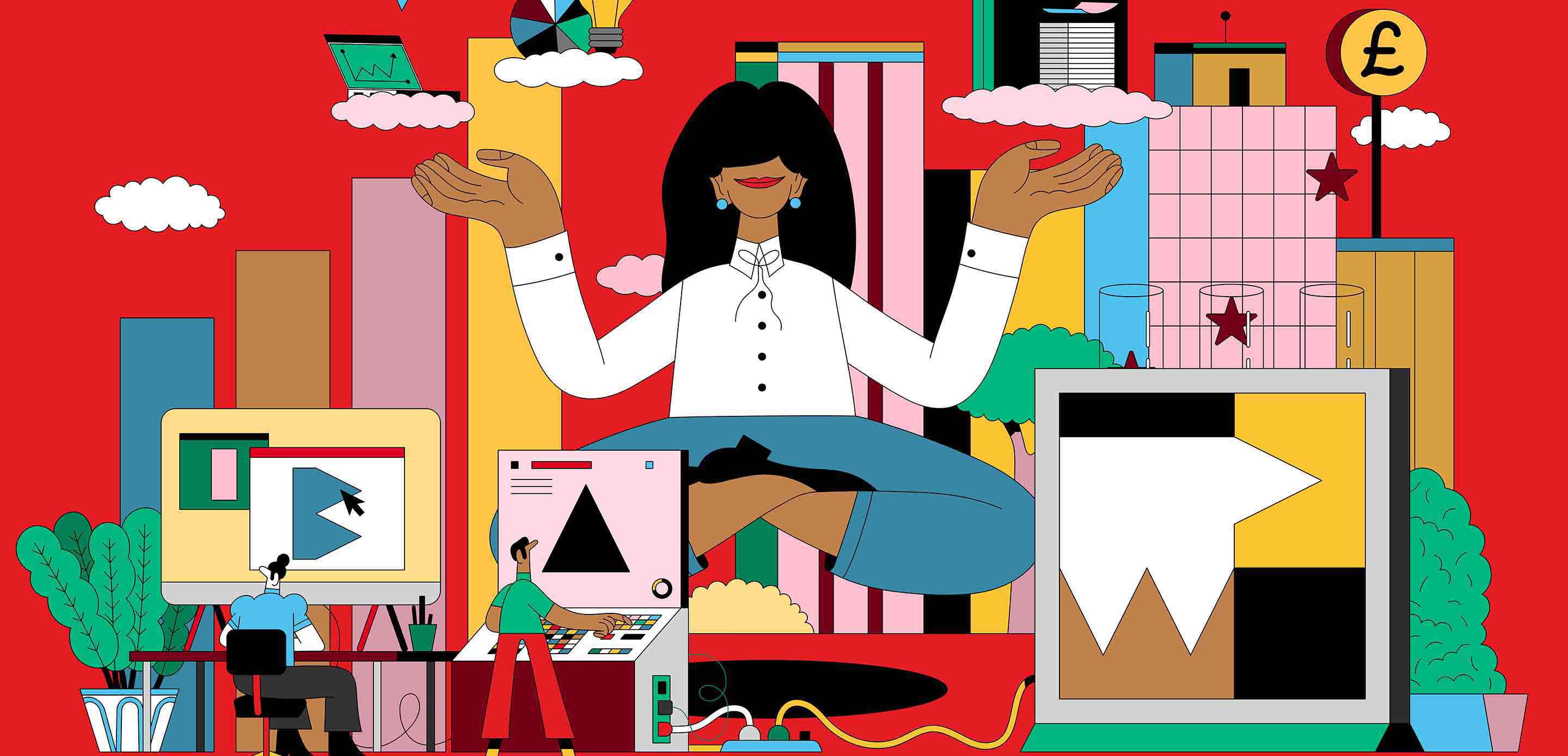 How to level up in a downturn
Read more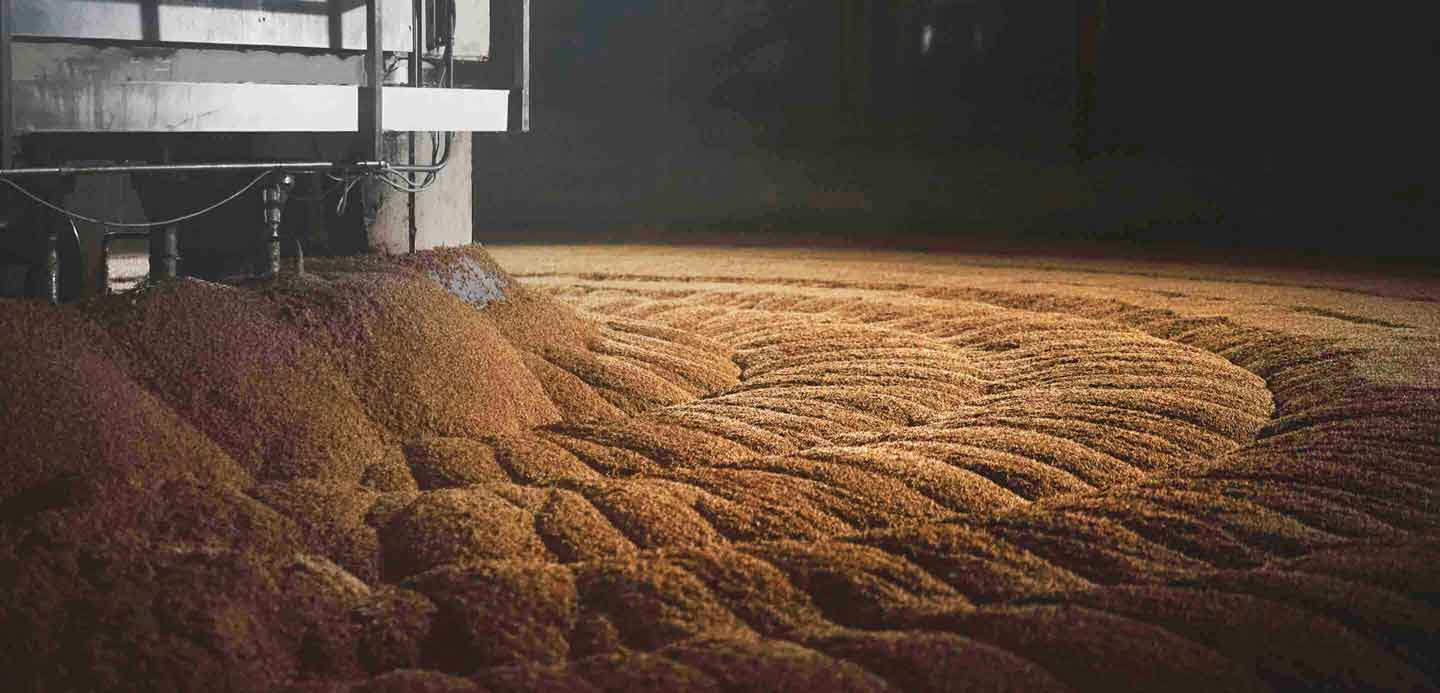 Flexing to meet volatile conditions: Anglia Maltings
Going global for growth: report & briefing
In our international business report, find out why and how UK businesses are looking to high-growth markets overseas.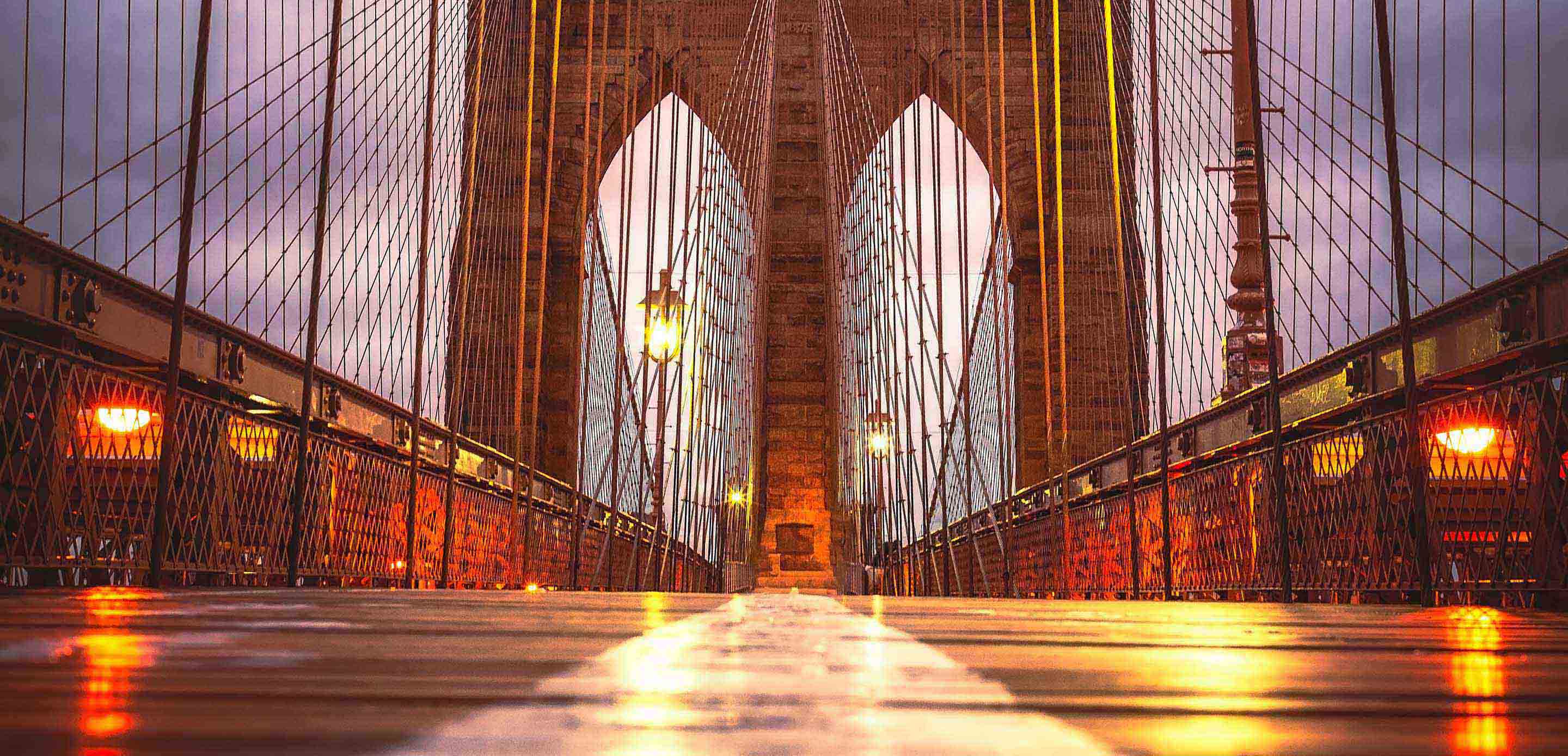 Read more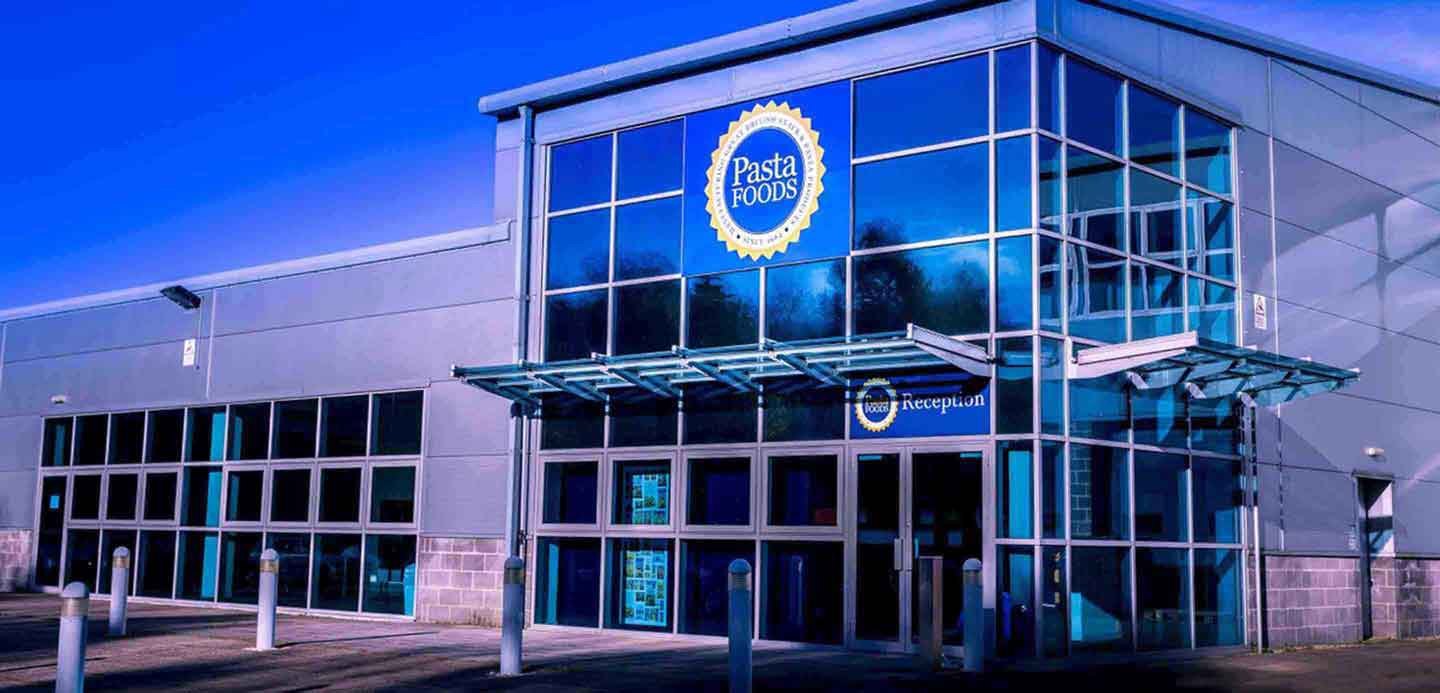 Finding the right flavour of growth finance for Pasta Foods and S...
Read more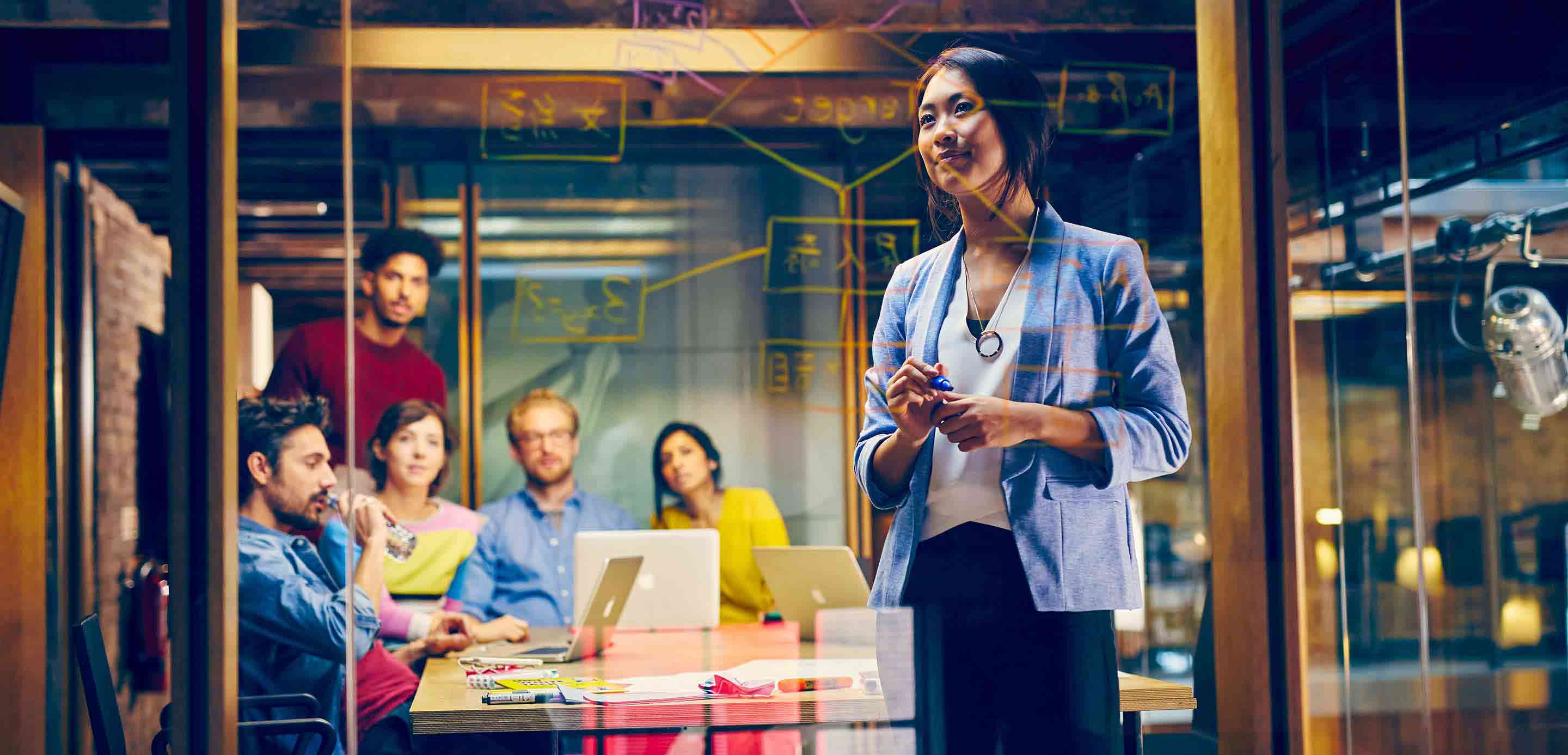 Scale up lessons from leading entrepreneurs
Read more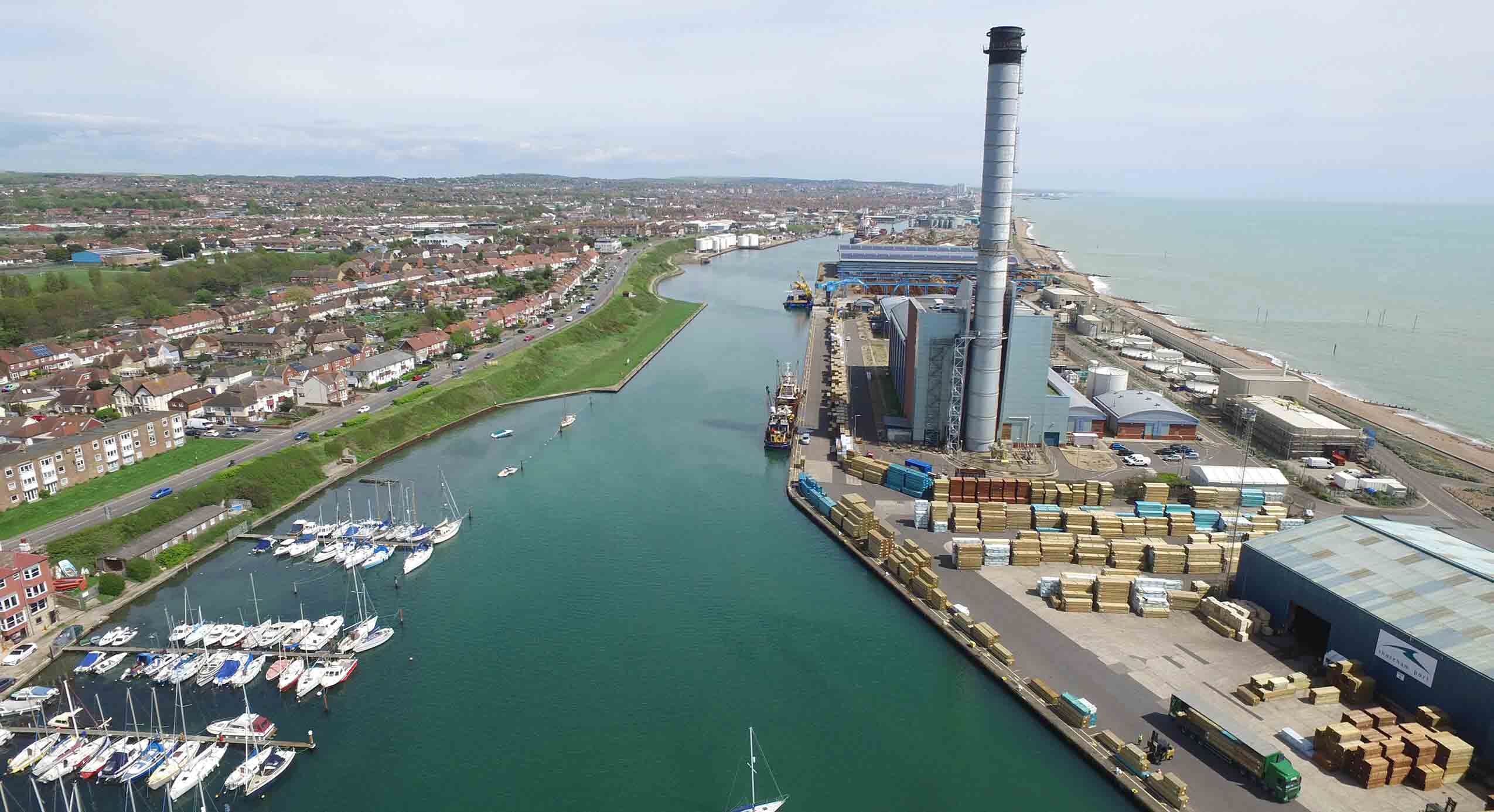 How HSBC UK went the extra nautical mile for Shoreham Port
Read more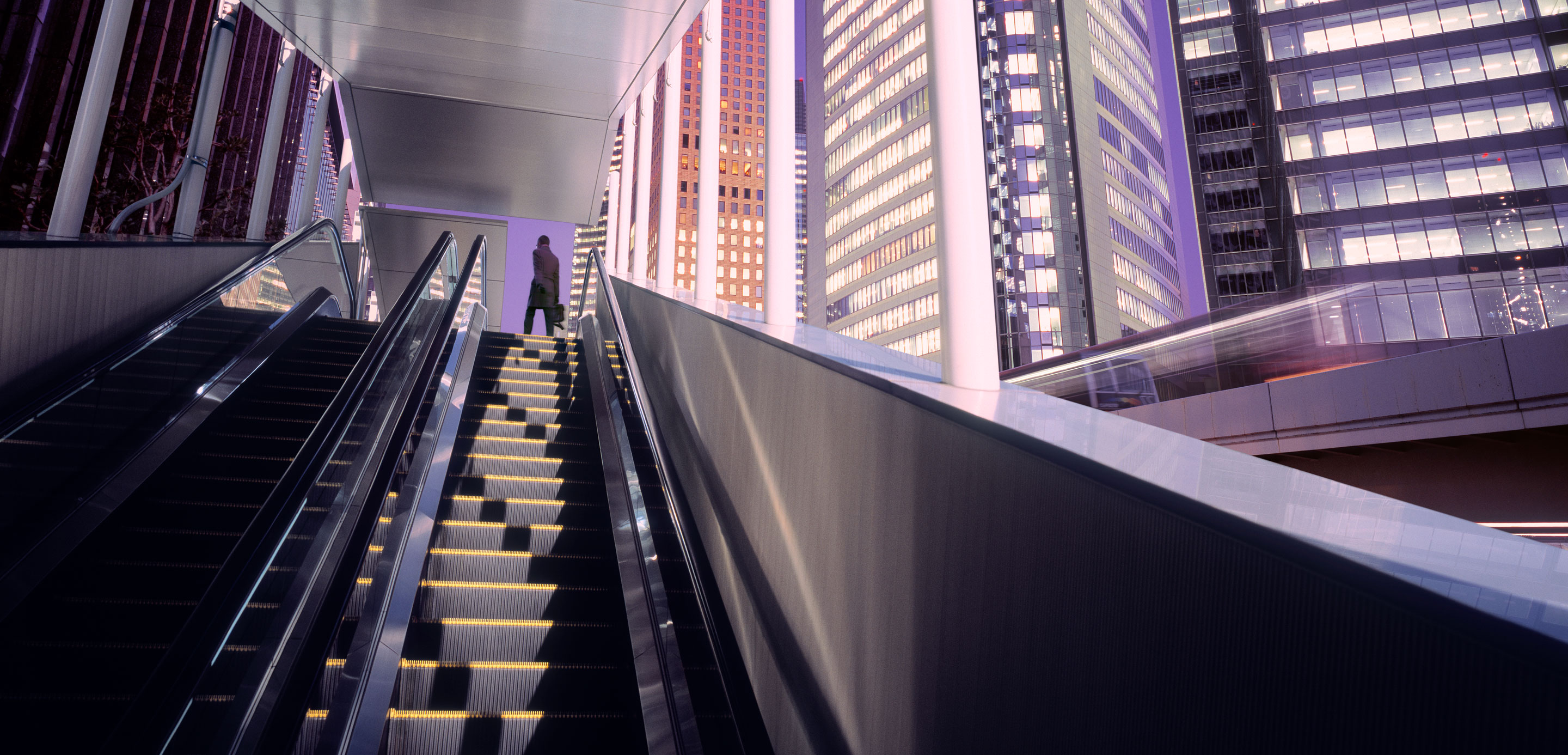 HSBC UK and SVB UK: a boost for the innovation economy
Product
Business banking
We can help you get your business started, and support you as your business grows. Access and manage your money with a range of business accounts, a business savings account and a business credit card.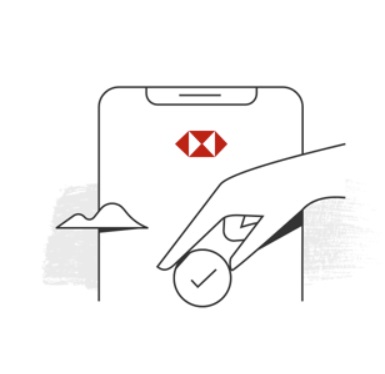 Read more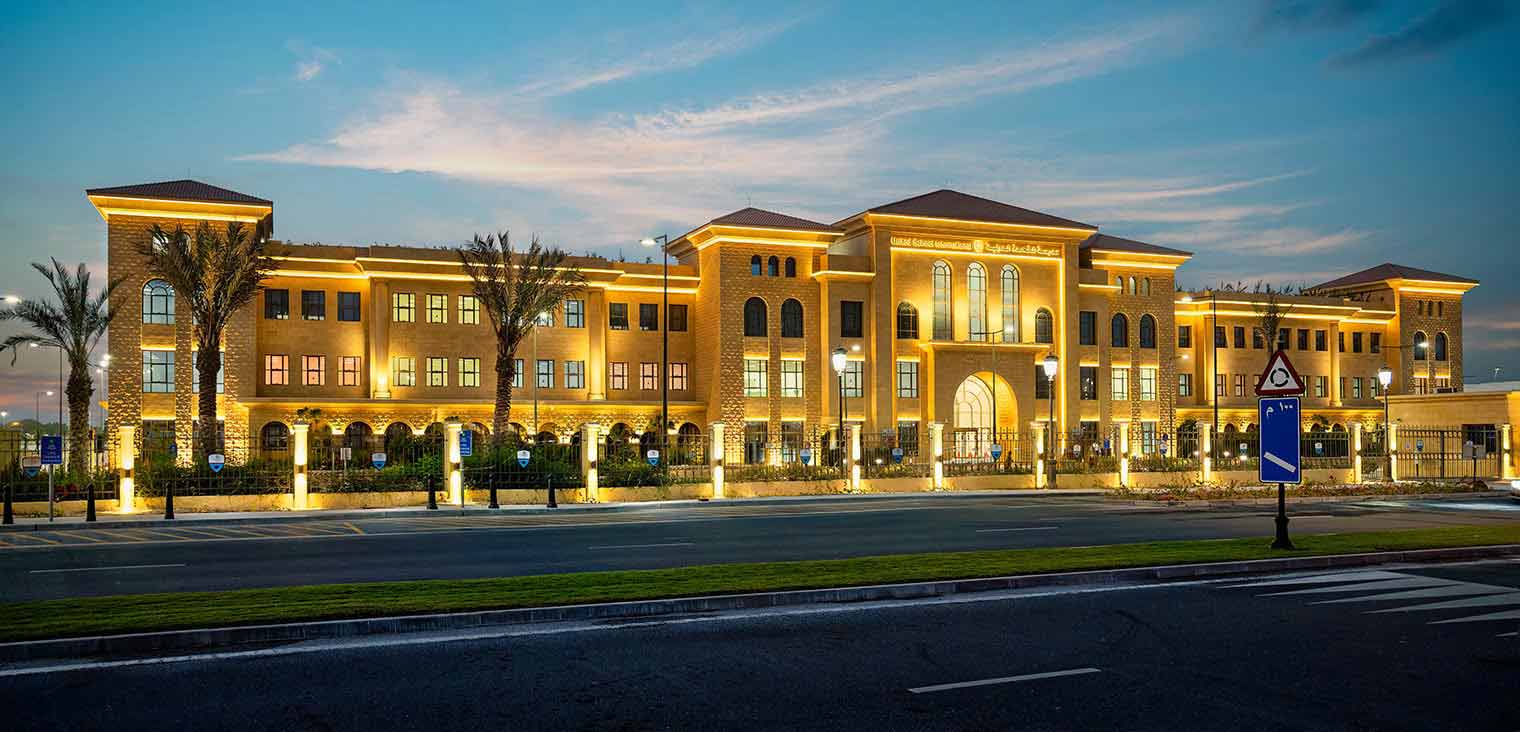 Going the extra mile for Orbital Education