Boutinot Wines: The English wine company with global ambitions
After building a successful wine business in the UK, Boutinot's practical approach to international...
Read more
How can SMEs effectively measure sustainability?
Read more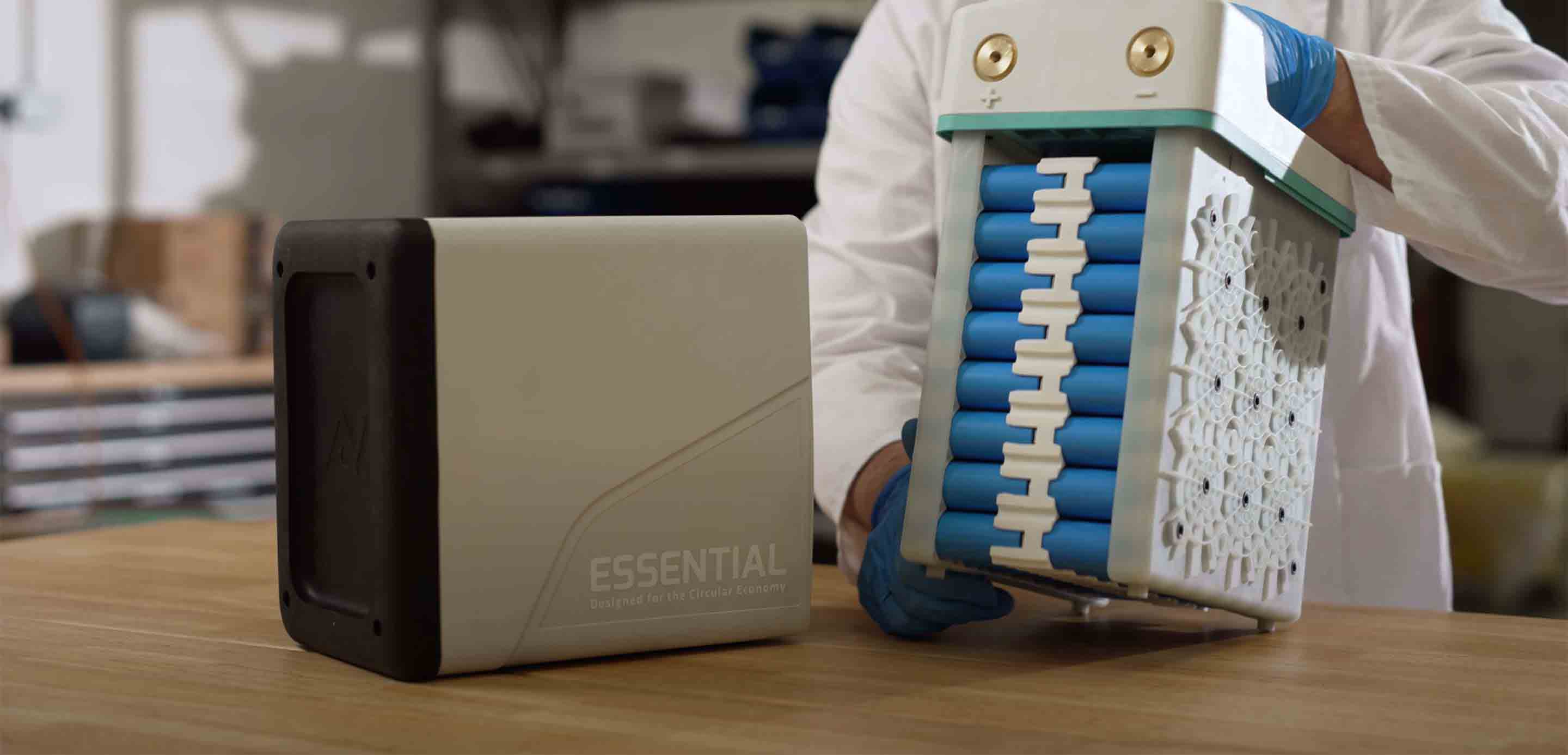 Top tips from a tech entrepreneur
Read more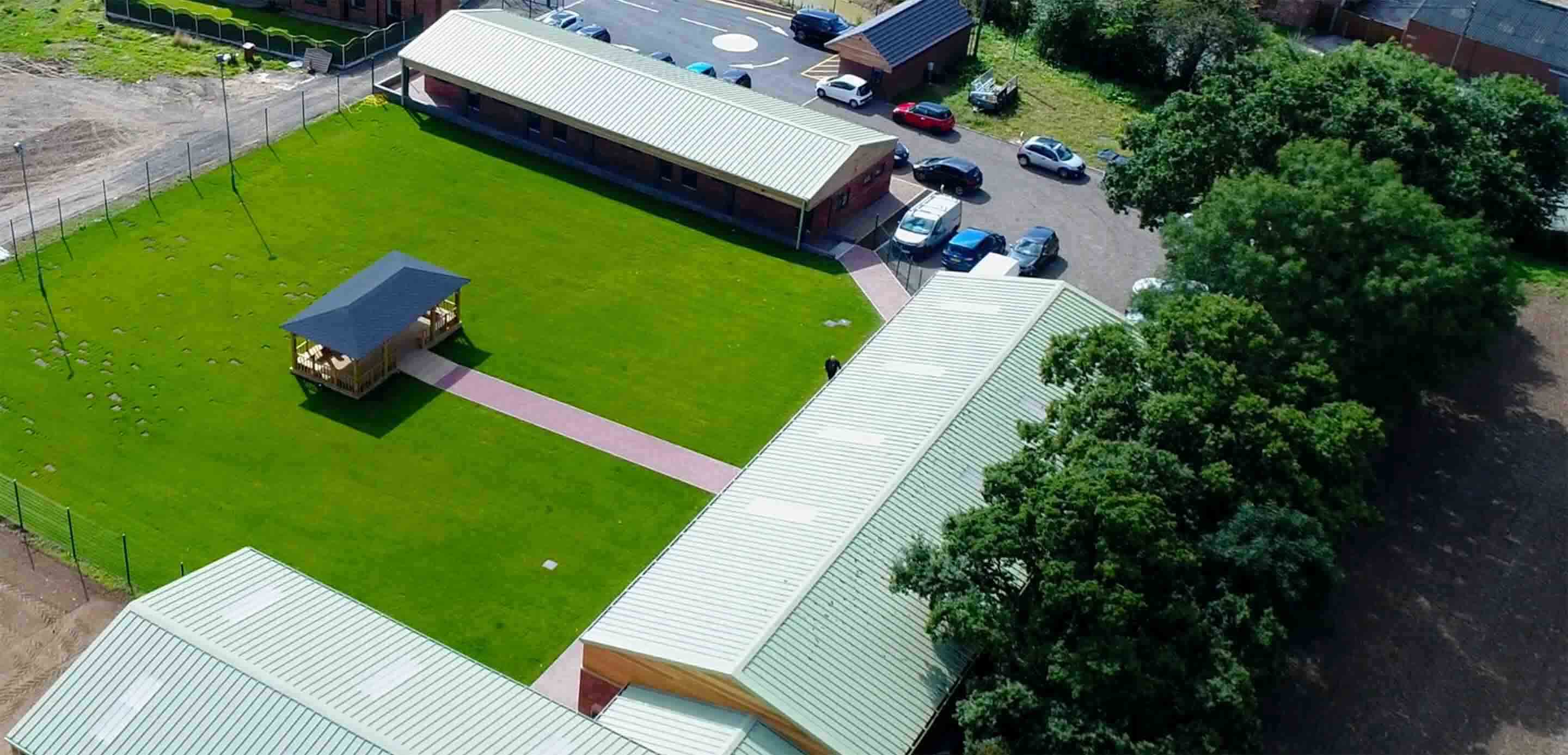 How HSBC UK helped a healthcare provider raise the bar in the Eas...
Read more

How To Build A More Sustainable Business
Read more
What tech investors are thinking right now
Read more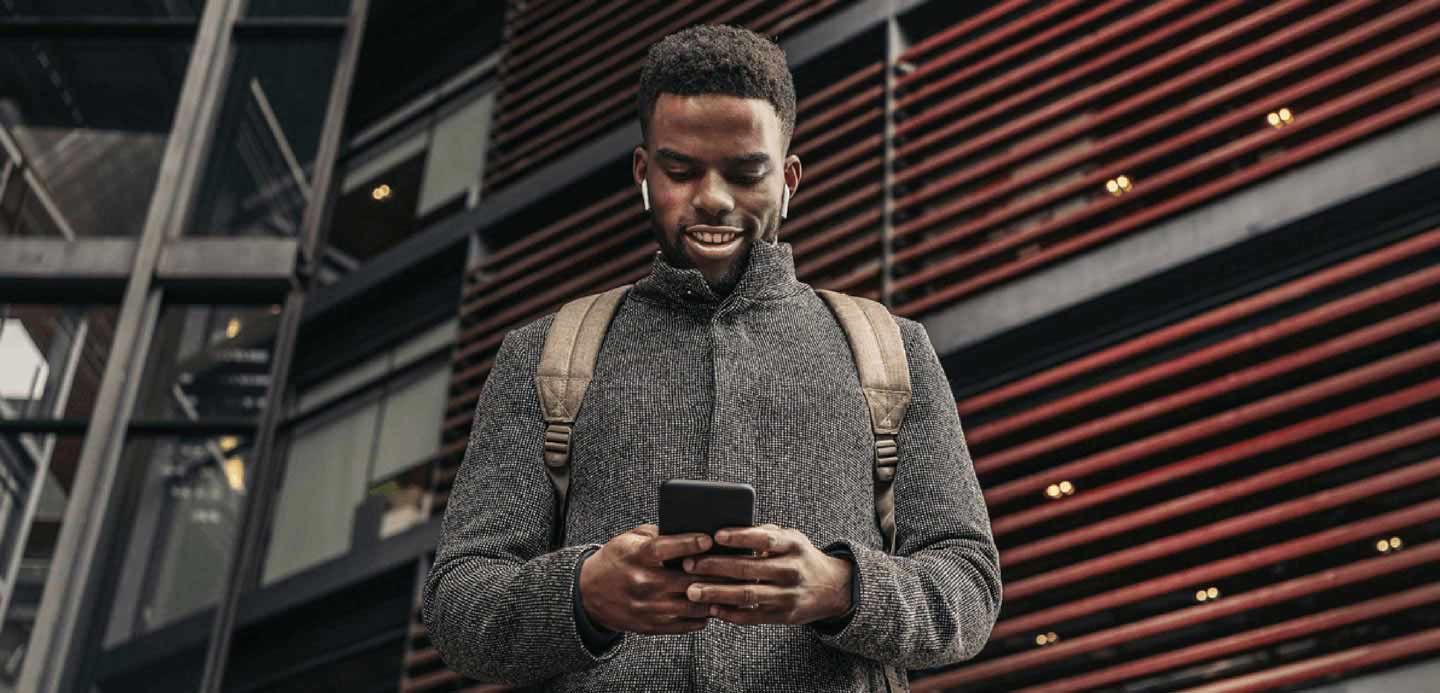 The power of mindset in business
Going global for growth: report & briefing
In our international business report, find out why and how UK businesses are looking to high-growth markets overseas.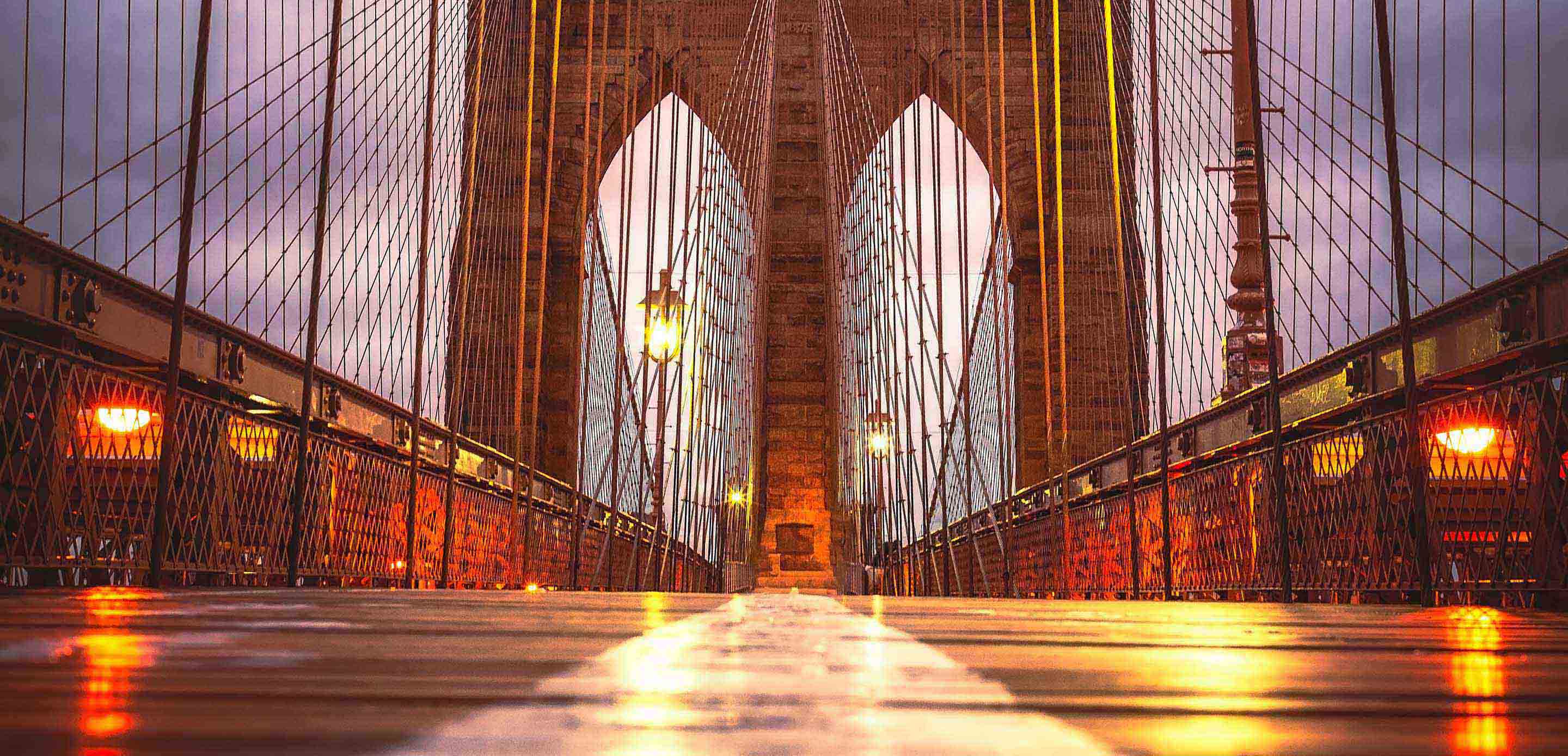 Read more
Towens: Banking on growth despite uncertainty
Read more
The Duo Packaging Group: Tech investors expect two-year payback
Read more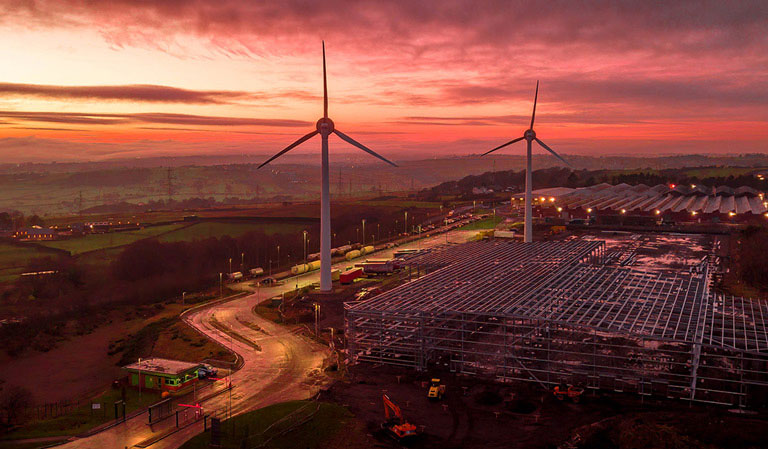 Lanchester Wine Group: A full-bodied bid for sustainability
Read more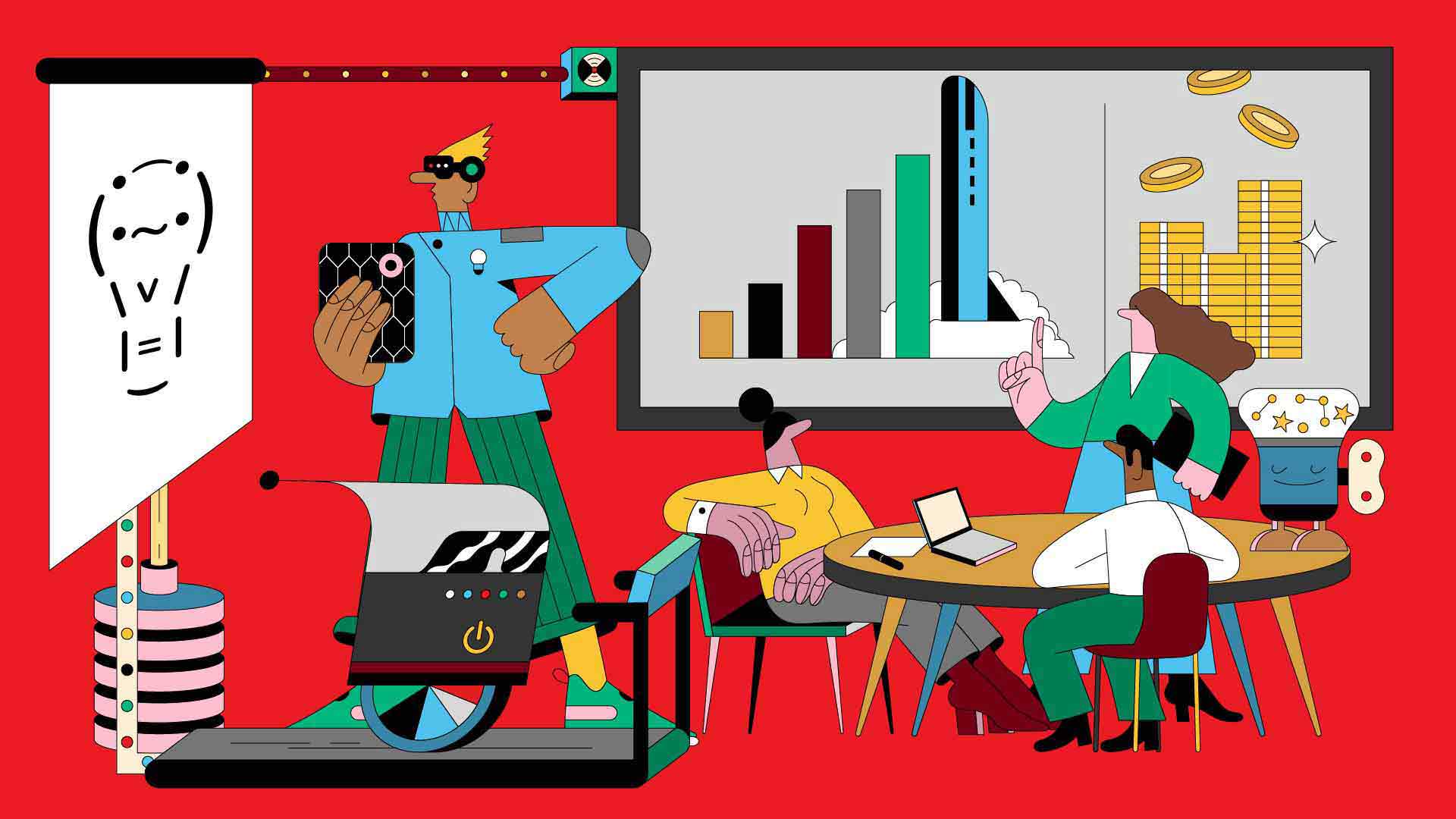 How AI Can Supercharge Your Scale-up
Product
Business banking
We can help you get your business started, and support you as your business grows. Access and manage your money with a range of business accounts, a business savings account and a business credit card.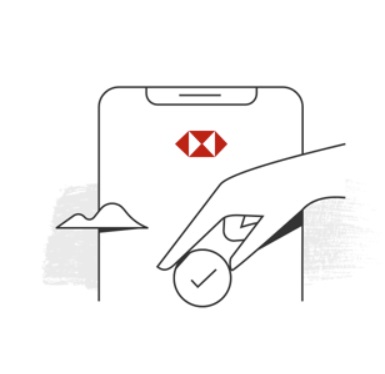 Read more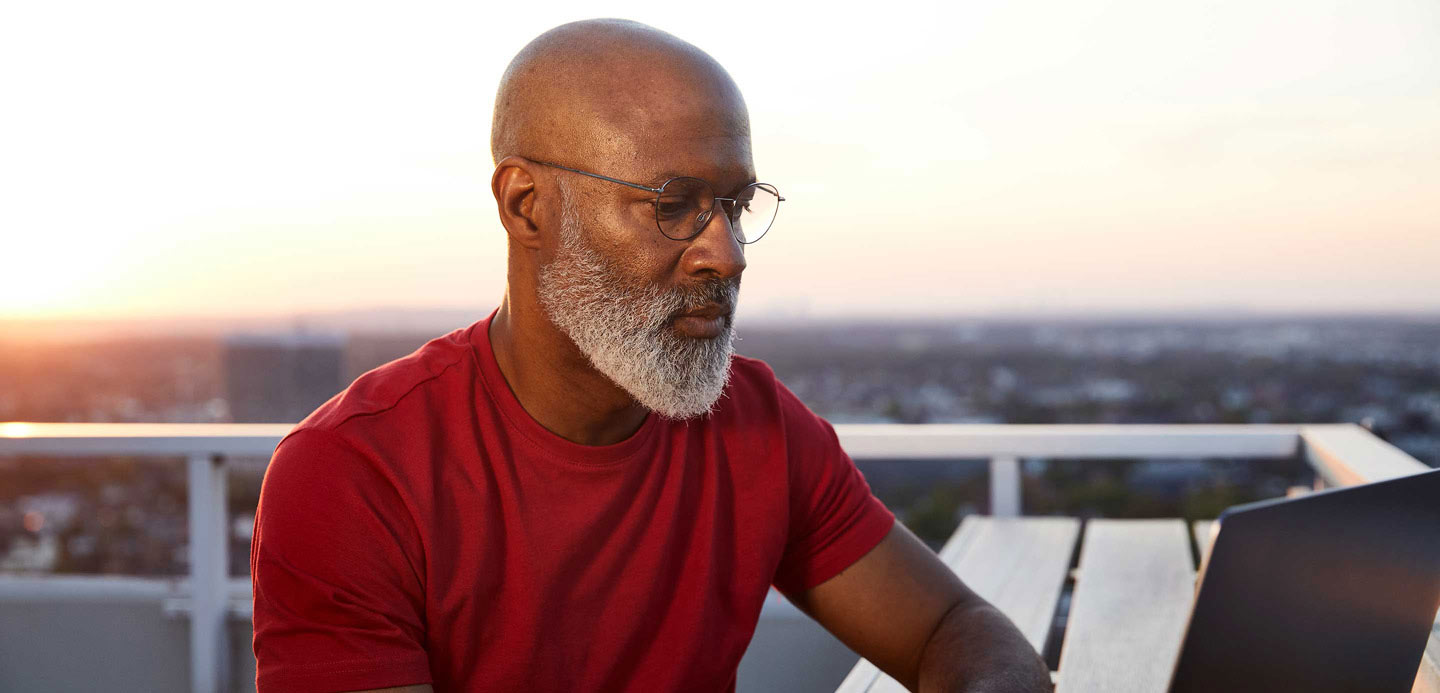 Budgeting: recipes for success
Read more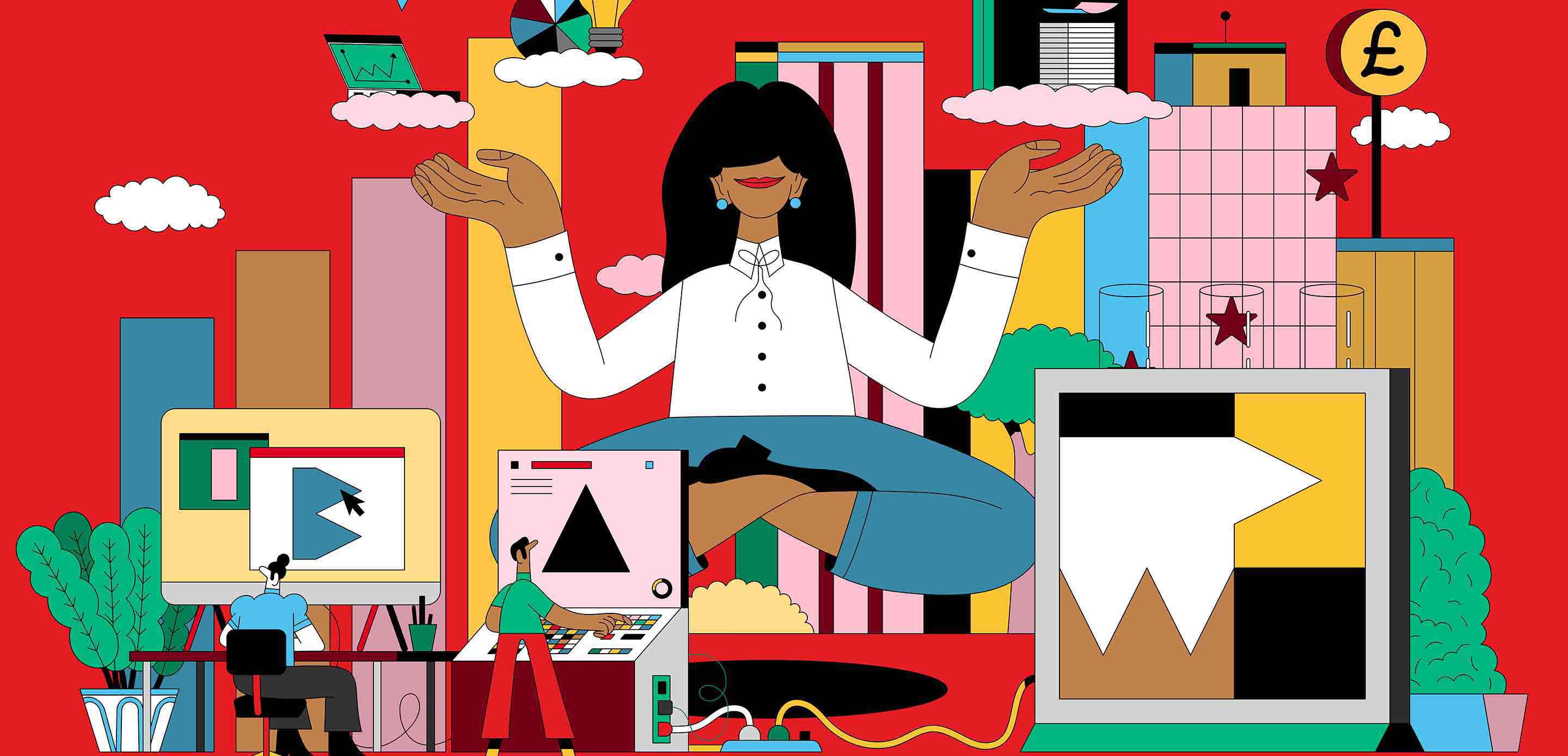 How to level up in a downturn