The no.1 risk to your business: your supply chain
Iain Prince, Associate Partner and Maureen O'Shea, Partner at KPMG in the UK discuss the findings of KPMG's recent CE...
Read more
Understanding the environmental risks facing your business
Read more
How to keep pace with employment trends
Watch the video
Funding sustainable techniques - DPS' vertical farming solution
Watch the video
UK Manufacturing – Pathway to Net Zero
Read more
Getting to grips with nature-based solutions
Read more
Protecting your business from Foreign Exchange movements
Get the insights that matter to your business
Customise your feed by choosing the Themes and Topics that you want to see.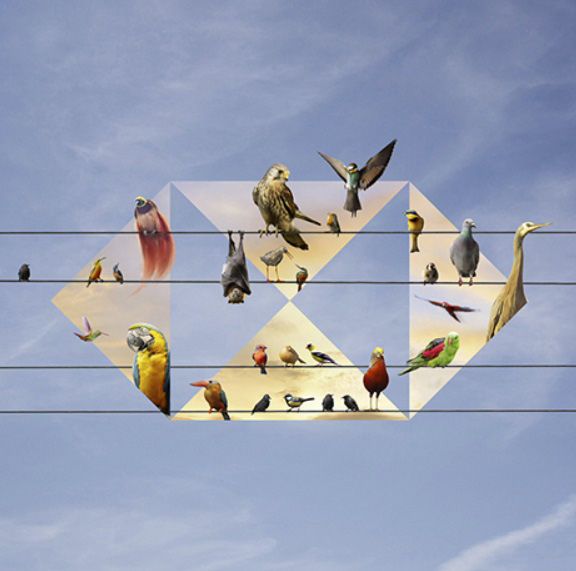 Read more
What do Free Trade Agreements mean for your business?
Read more
Doing business in Australia: what you need to know
Read More
Trade attractions – Simworx and the General Export Facility
Read more
5 ways to build a bullet-proof business
Business banking
We can help you get your business started, and support you as your business grows. Access and manage your money with a range of business accounts, a business savings account and a business credit card.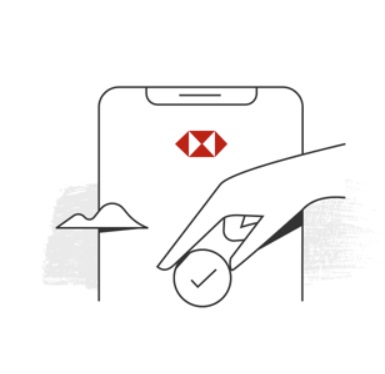 Read more
Dos and don'ts of business forecasting
Read more
Under construction – how Willmott Dixon built an inspirational ne...