The no.1 risk to your business: your supply chain
Iain Prince, Associate Partner and Maureen O'Shea, Partner at KPMG in the UK discuss the findings of KPMG's recent CE...
Read more
Under construction – how Willmott Dixon built an inspirational ne...
Read more
Low cost ways to make your business more sustainable
Read more
How to make your organisation more resilient
Read more
Can tech help drive your sustainability strategy?
Read more
Read more
Get the insights that matter to your business
Customise your feed by choosing the Themes and Topics that you want to see.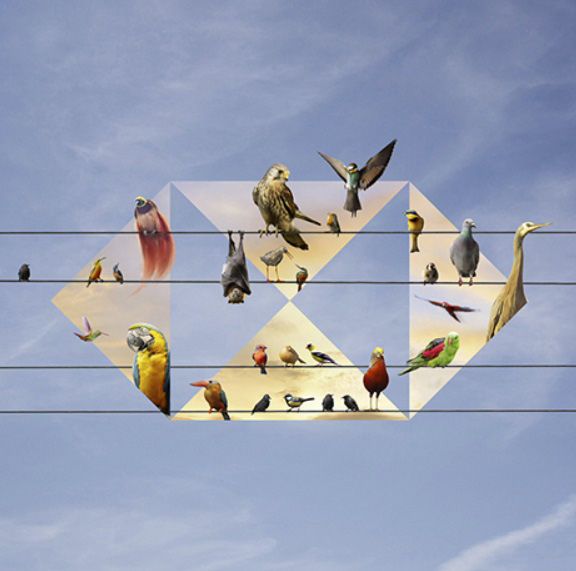 Read more
Working together to tackle financial crime
Read more
Read more
Supply chain transparency: What you can't see, can hurt you
Read more
Get set for the talent deficit
Business banking
We can help you get your business started, and support you as your business grows. Access and manage your money with a range of business accounts, a business savings account and a business credit card.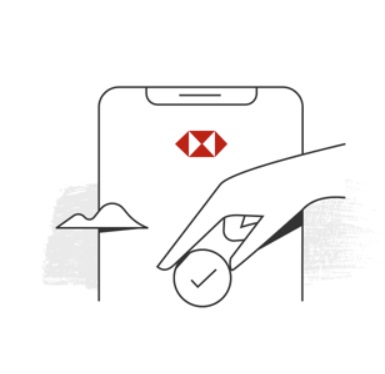 Read more
The reality of financial crime
Read more
How to improve your business loan eligibility