Bees in the city: "Build a business around your passion. Do what you love"
Want to turn your passion into a successful start-up? Thalia White, Founder of Bee Innovation did j...
Read more

Engineers are skilled problem solvers: "Prioritise, plan, go for ...
Read more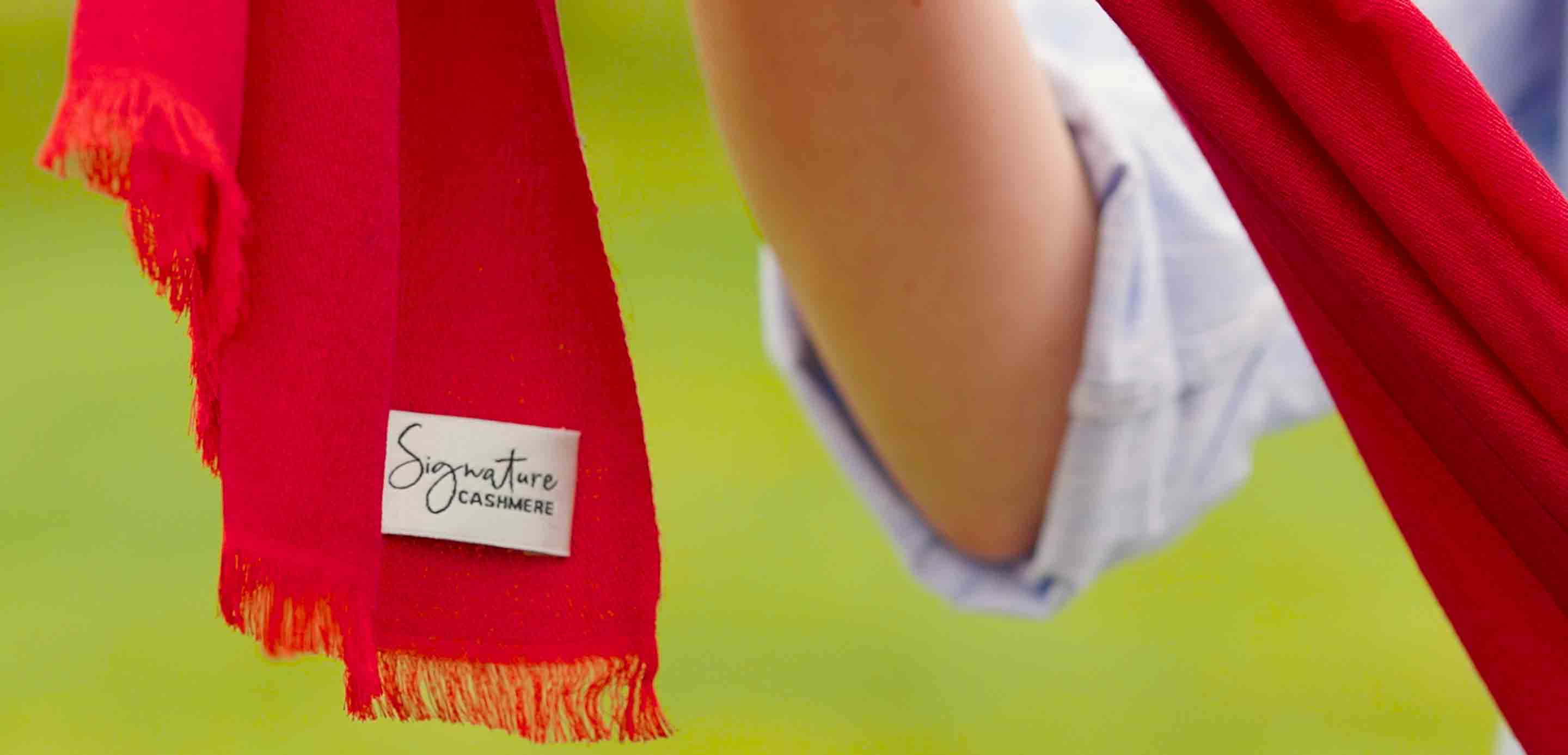 Signature Cashmere: "Focus on your unique selling point and long-...
Read more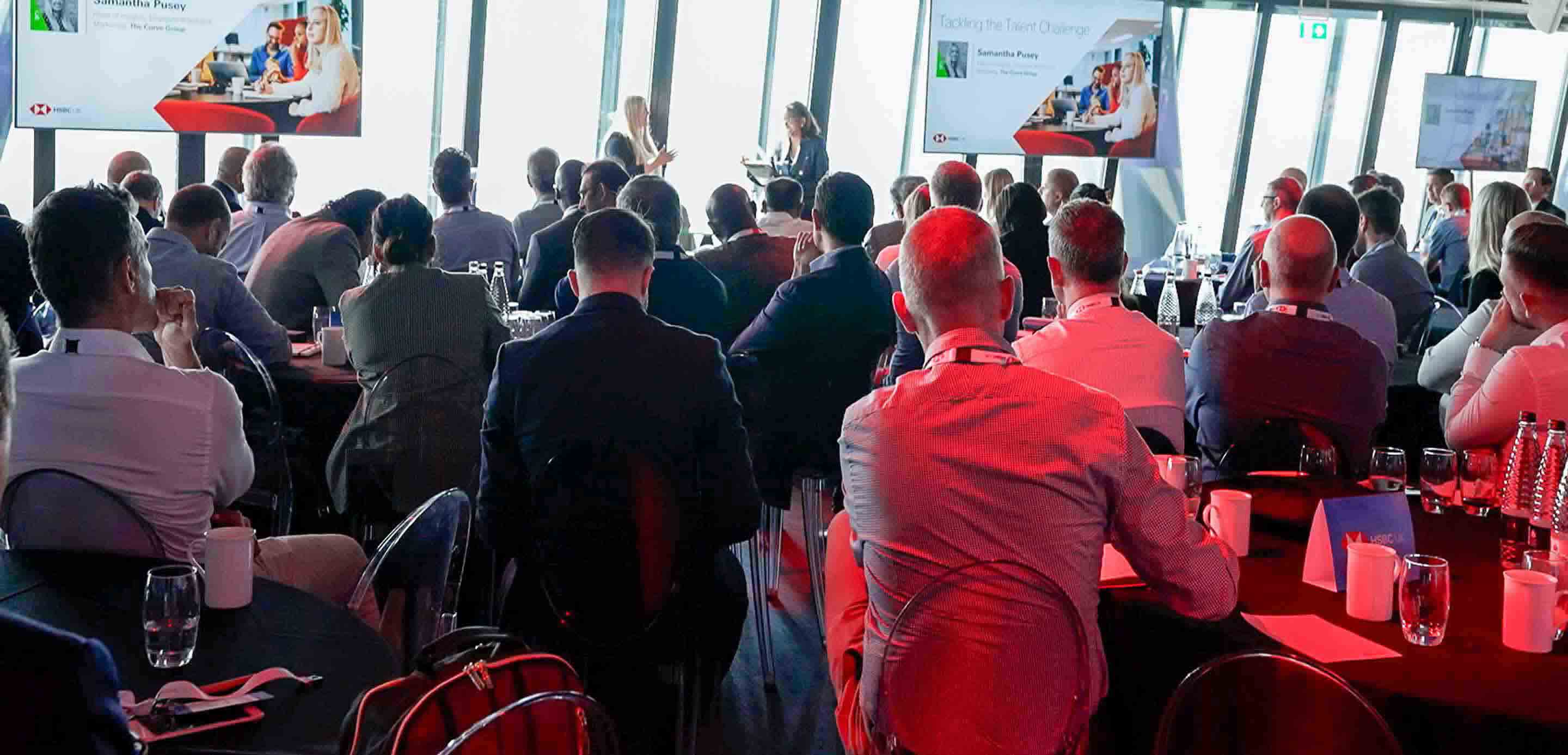 Top tips for business growth
Read more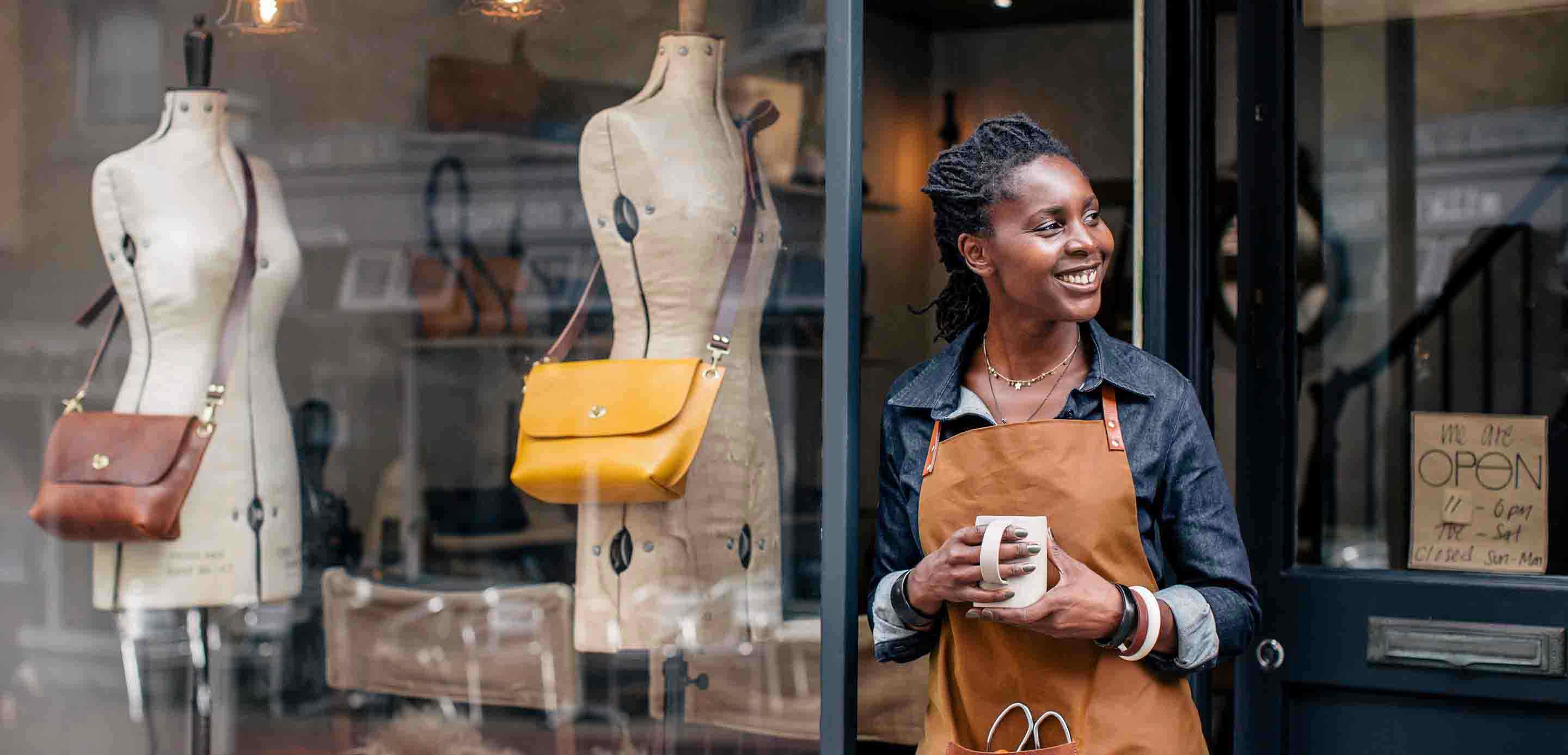 Building business and personal resilience
Read more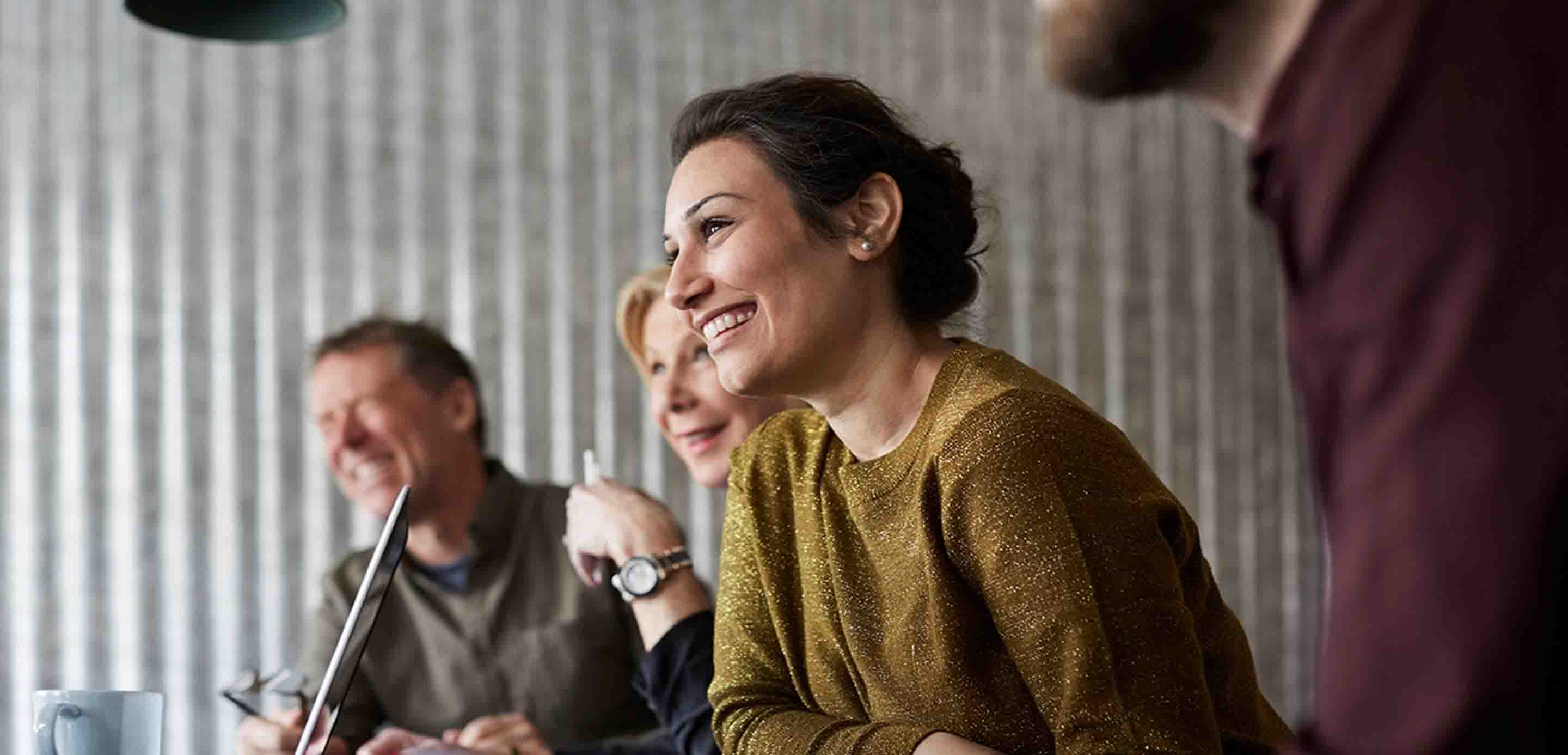 Strategies for growth: tackling the talent challenge
Report: Going global for growth – Volume 2
Read our latest report to understand the dynamics of international business growth and successful adaptation strategies.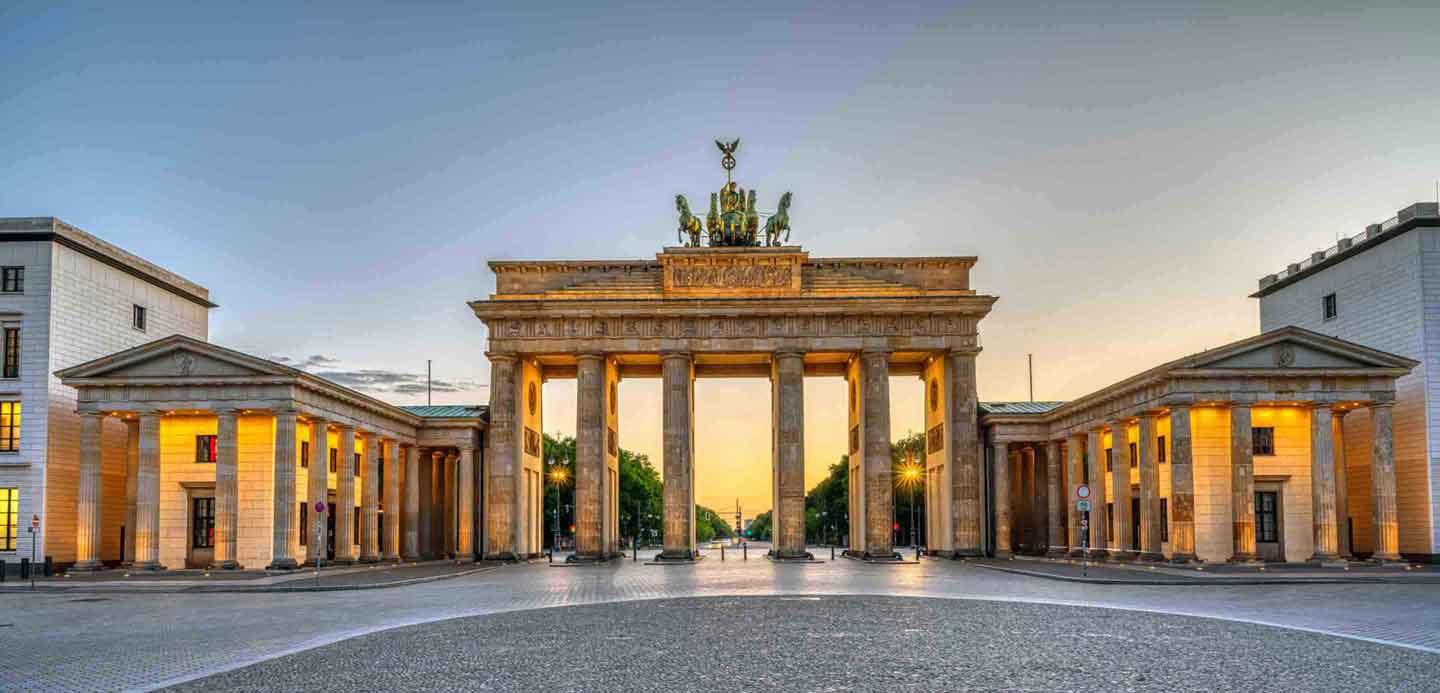 Read more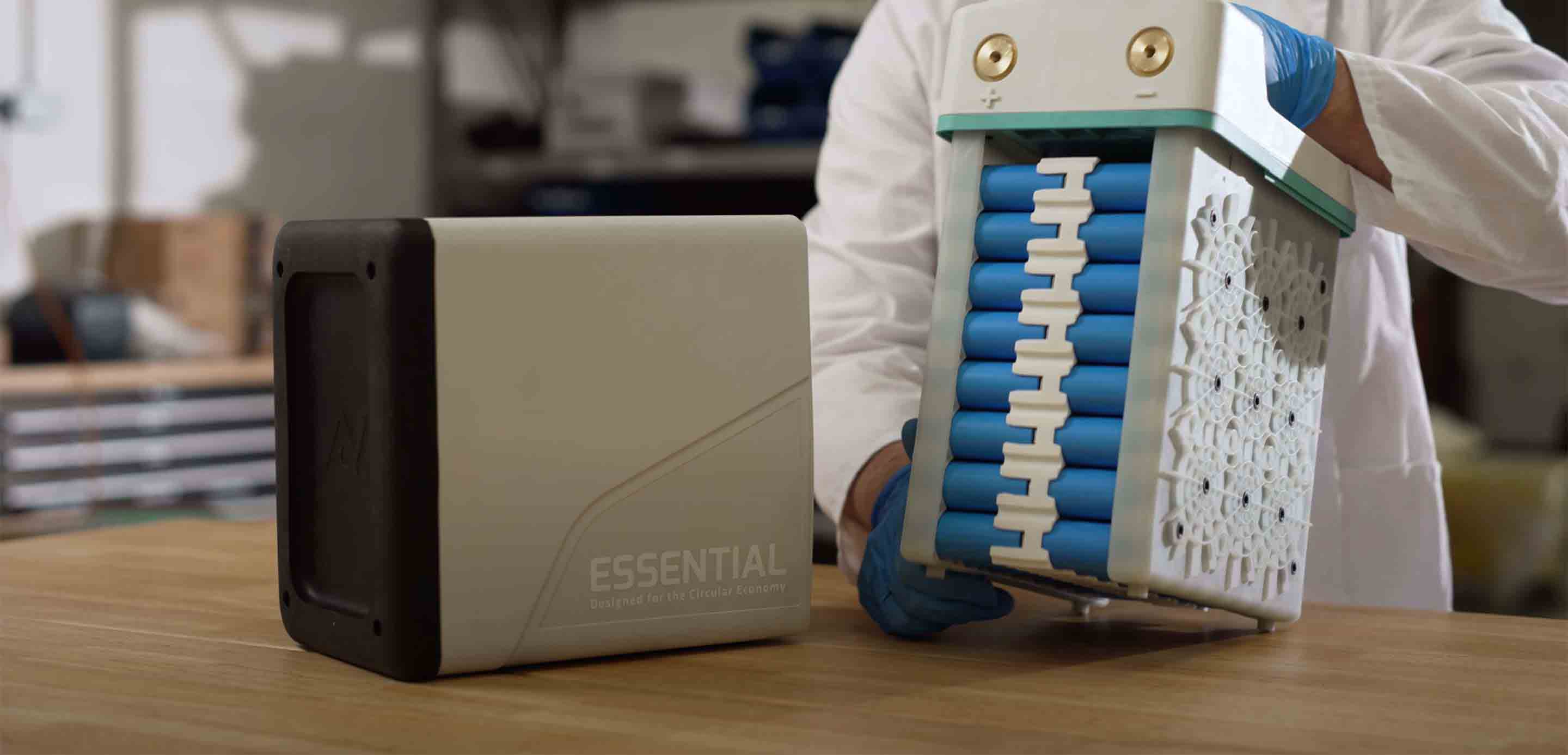 Top tips from a tech entrepreneur
Read more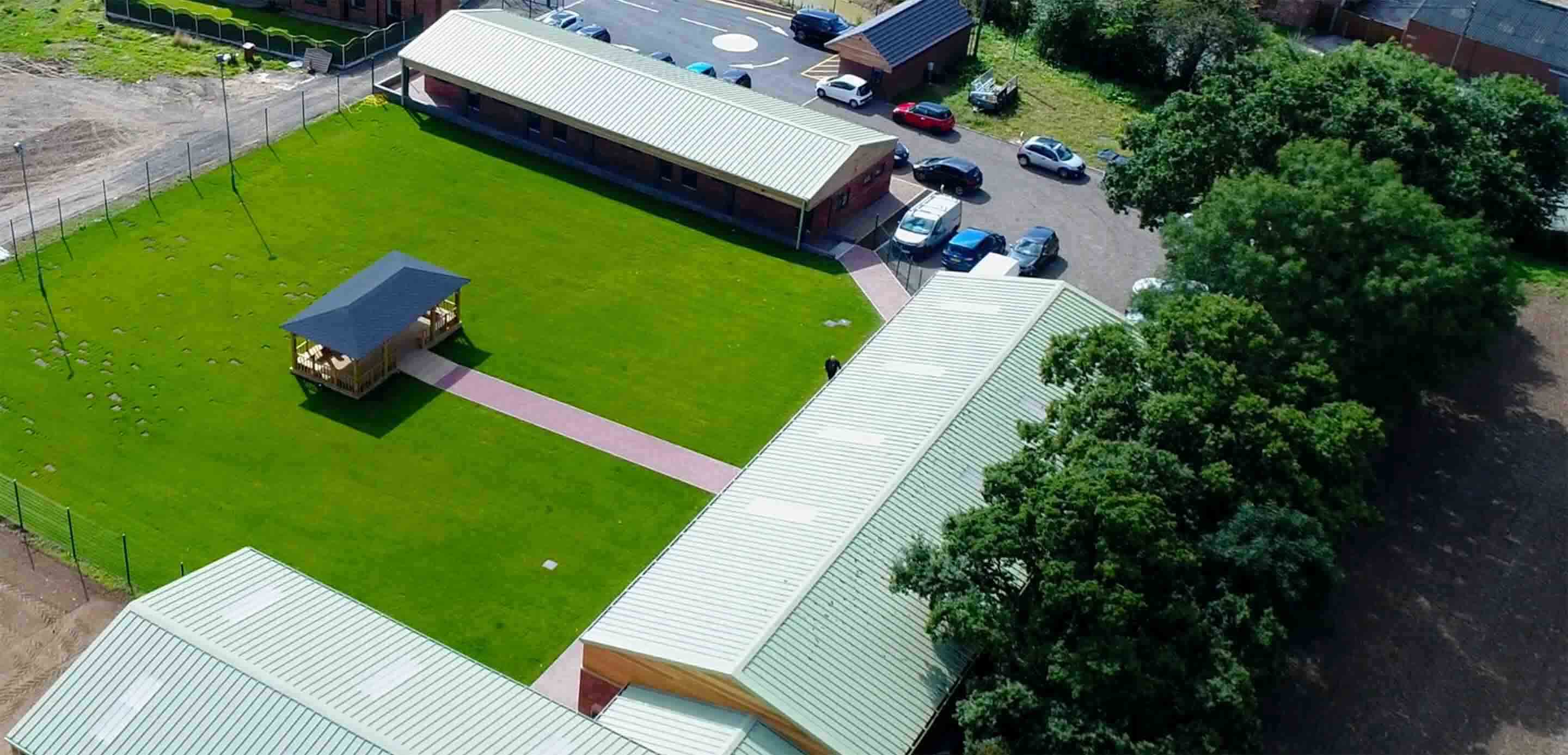 How HSBC UK helped a healthcare provider raise the bar in the Eas...
Read more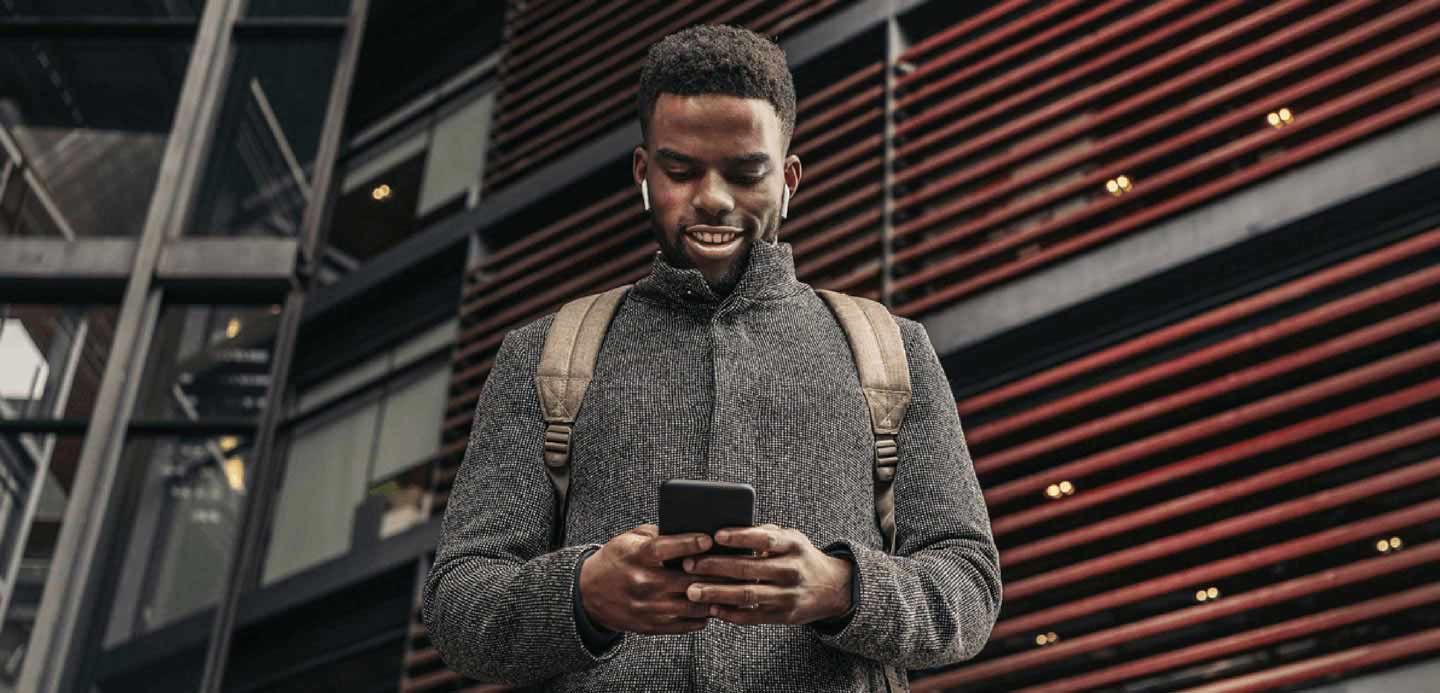 The power of mindset in business
Read more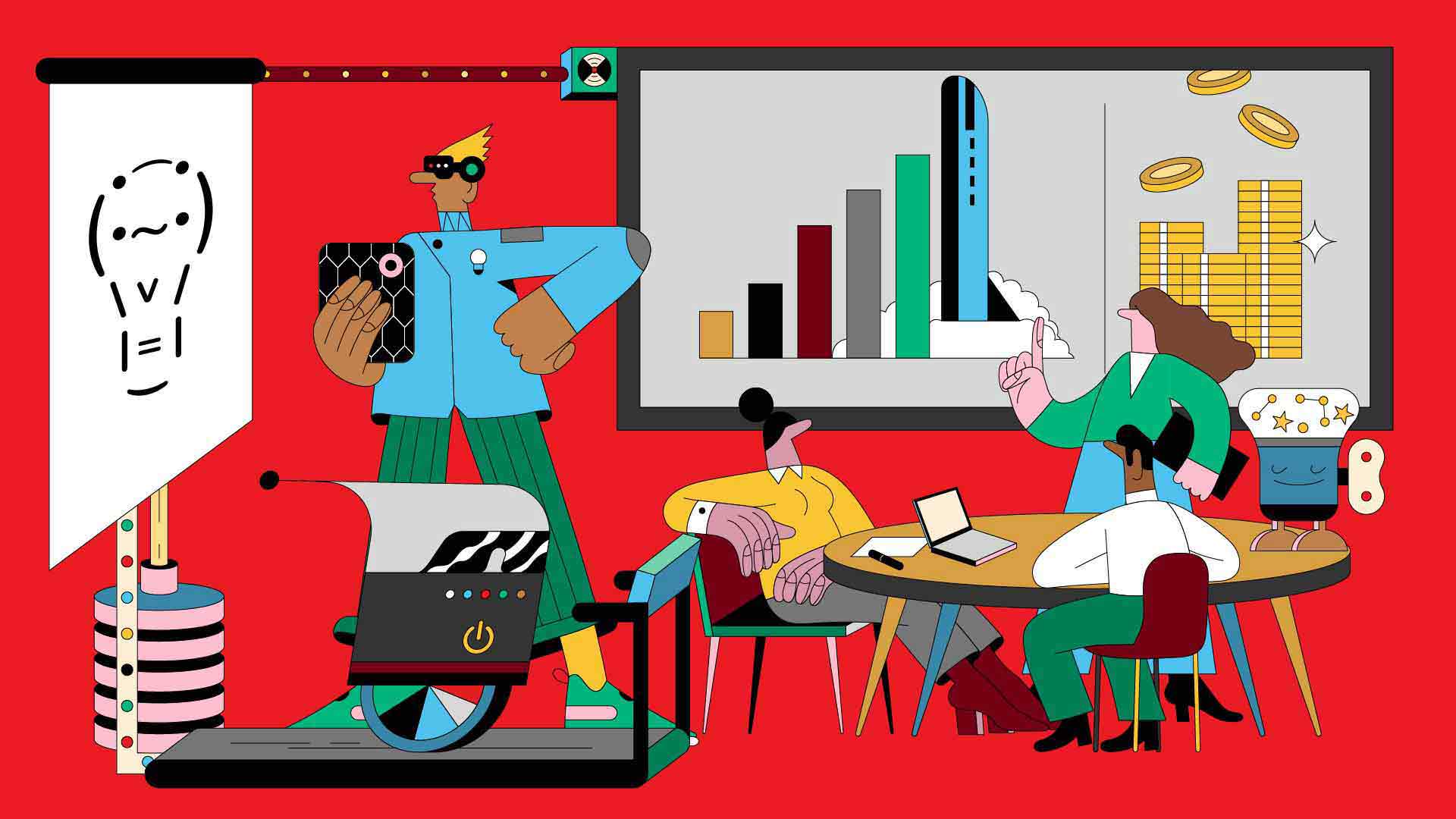 How AI Can Supercharge Your Scale-up
Product
Business banking
We can help you get your business started, and support you as your business grows. Access and manage your money with a range of business accounts, a business savings account and a business credit card.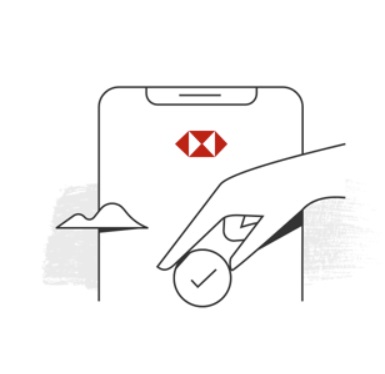 Read more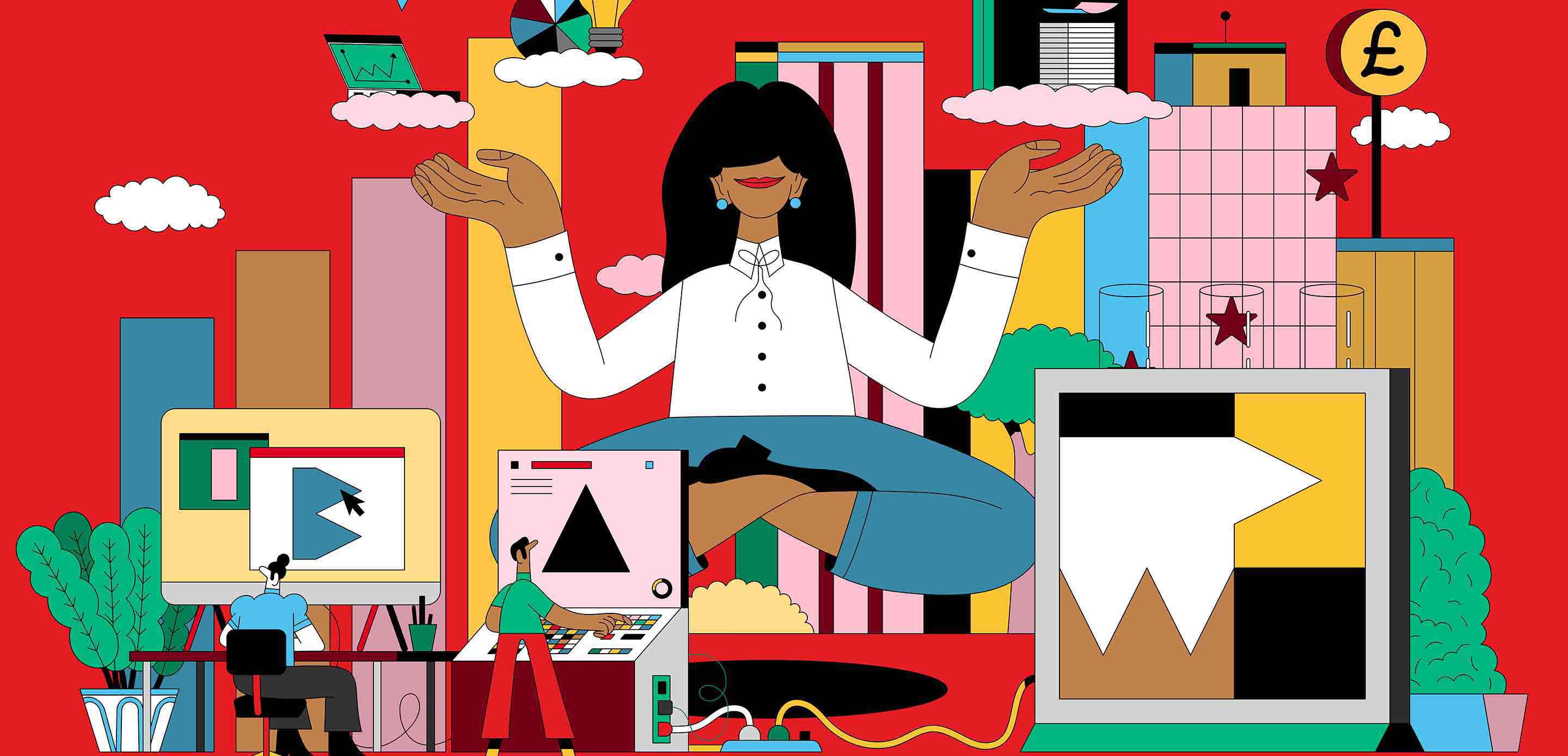 How to level up in a downturn
Read more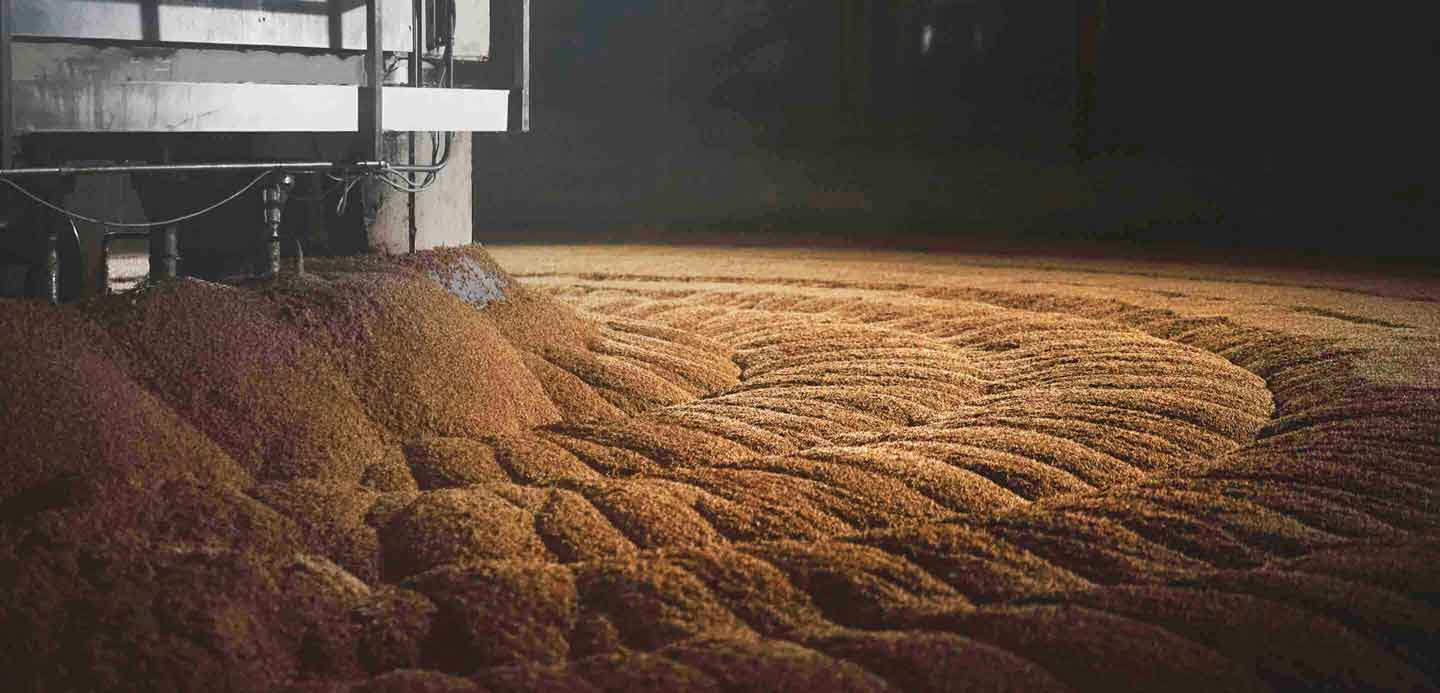 Flexing to meet volatile conditions: Anglia Maltings