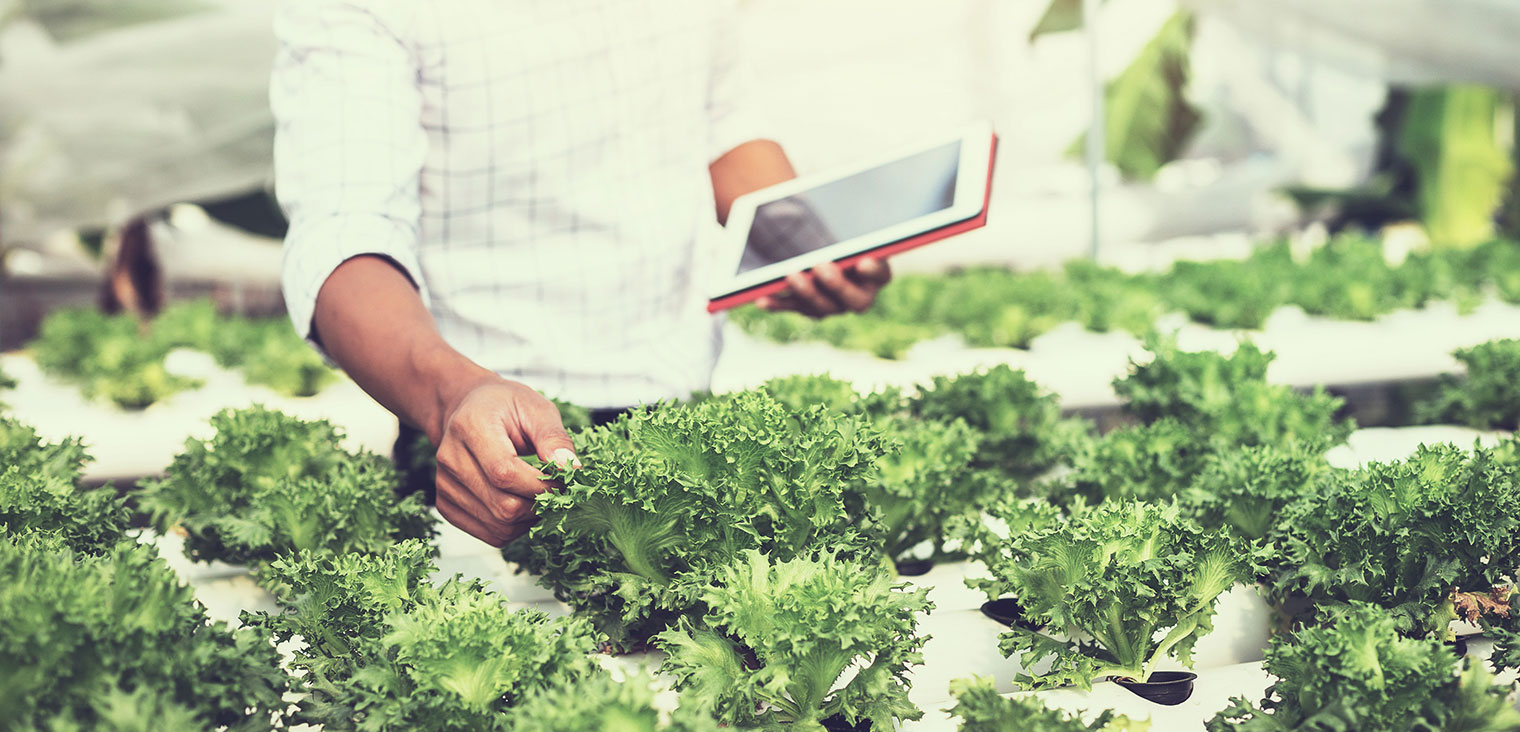 Sustainability

General Sustainability
Understanding ESG
The 5 whys of sustainability
Taking the first steps towards becoming a sustainable SME can seem intimidating, but it doesn't have to be. Here are five reasons why it is time to turn your sustainability goals into achievable actions.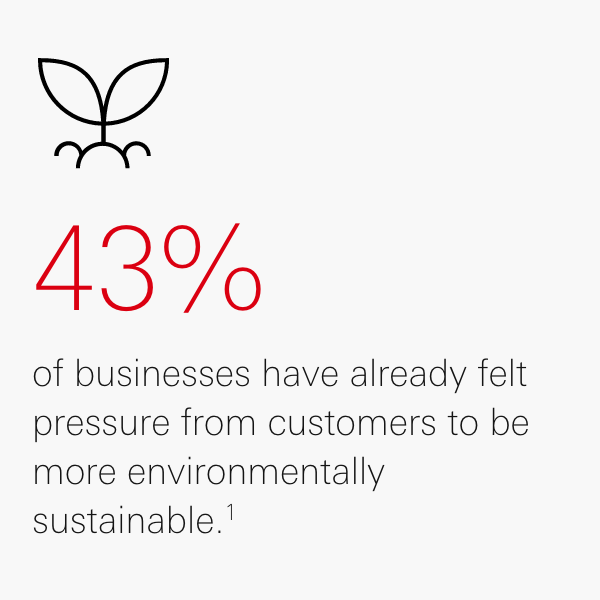 The business community has a major role to play in in the transition to net zero and with over 99% of all registered businesses in the UK being SMEs in 2021, the importance of smaller businesses in that transition should not be underplayed.
Customers have increasingly high expectations around the sustainability credentials of a business, and 43% of businesses have already felt pressure from customers to be more environmentally sustainable1
SMEs' carbon footprint is often counted towards the Scope 3 emissions of the larger corporations they supply to. Scope 3 refers to emissions not directly controlled by a company, but for large firms, the emissions of their suppliers are often the largest part of their carbon footprint. SMEs role in the supply chain means they are increasingly expected to align with the sustainability agendas of bigger businesses.
Sustainability is achievable and SMEs can take small steps that still have a big impact. Simple changes such as installing LED light bulbs or smart switches can significantly reduce electricity usage.
SMEs also have the advantage of flexible agile teams, shorter supply chains, and the ability to rapidly implement changes and capture advantage from their sustainability journey.
2. Why is sustainability so important?
A changing climate and mounting consumer pressure means businesses can't afford to ignore sustainability.
The challenges created by our rapidly changing climate, such as extreme weather, pollution, and rising temperatures, are having an impact on our health, quality of life, and ability to preserve the planet for future generations.
In today's business landscape, profit and purpose are often intertwined. Defining your purpose is now vital when creating a future proof business model and competitive brand.
1 in 3 consumers rank sustainability in their top purchasing criteria2
3. Why will sustainability benefit your business?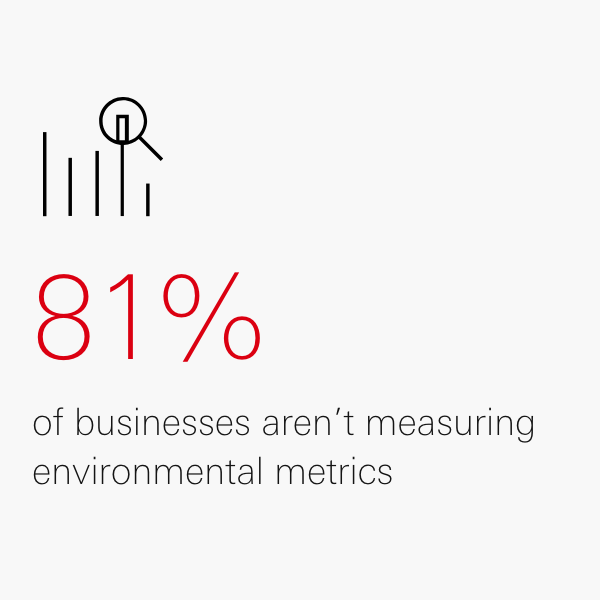 Maximise the potential internal and external benefits to your business, by starting your sustainability journey now.
81% of businesses aren't measuring environmental metrics, but a careful analysis of your carbon footprint can also help boost performance and minimise inefficiency.
Combat soaring energy costs by reducing unnecessary consumption. Heating accounts for 20-40% of costs in a typical office environment3
Consider installing on-site renewable energy options, such as solar panels, to reduce your carbon emissions.
Becoming a first mover in this area can give you a competitive advantage, open up a wider customer base or new market, and have a positive impact on profit.
4. Why you're not alone
Financial, practical and technical resources exist to help guide SMEs on their sustainability journey, such as HSBC's Sustainability Hub.
The growth of the green equity space has seen a big rise in green and sustainable investments for businesses of all sizes4, 5
Grants and funds have been set up to support businesses improve their eco-credentials. For example, the Sustainable Innovation Fund was announced in the UK to help support businesses cut carbon emissions. A longer list can of available support can be found here.
5. Why regulations make your sustainability strategy inevitable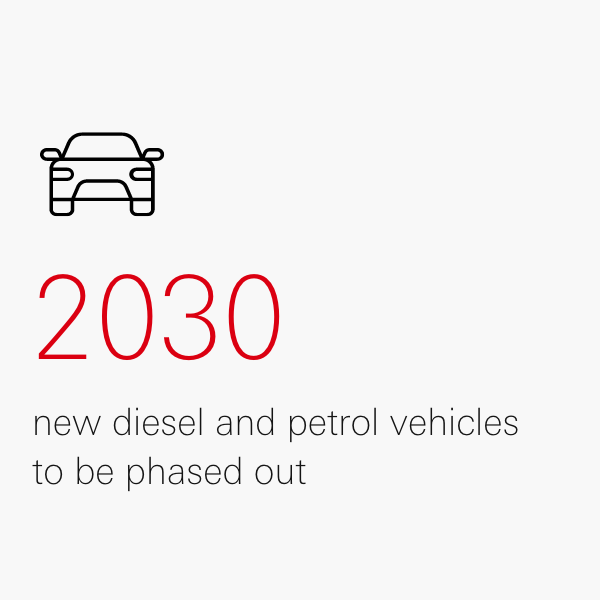 Increasing regulations mean developing a considered sustainability strategy now is a business no-brainer.
The UK has published its Net Zero Strategy, setting out policies for decarbonising the economy to meet net zero targets by 2050.
The government has set intermediary targets to achieve a 78% reduction in emissions by 2035.
We can continue to expect stricter climate policies looking ahead. For example, 2022 will see the introduction of the Plastic Packing Tax6. By 2030, new diesel and petrol vehicles will be phased out7