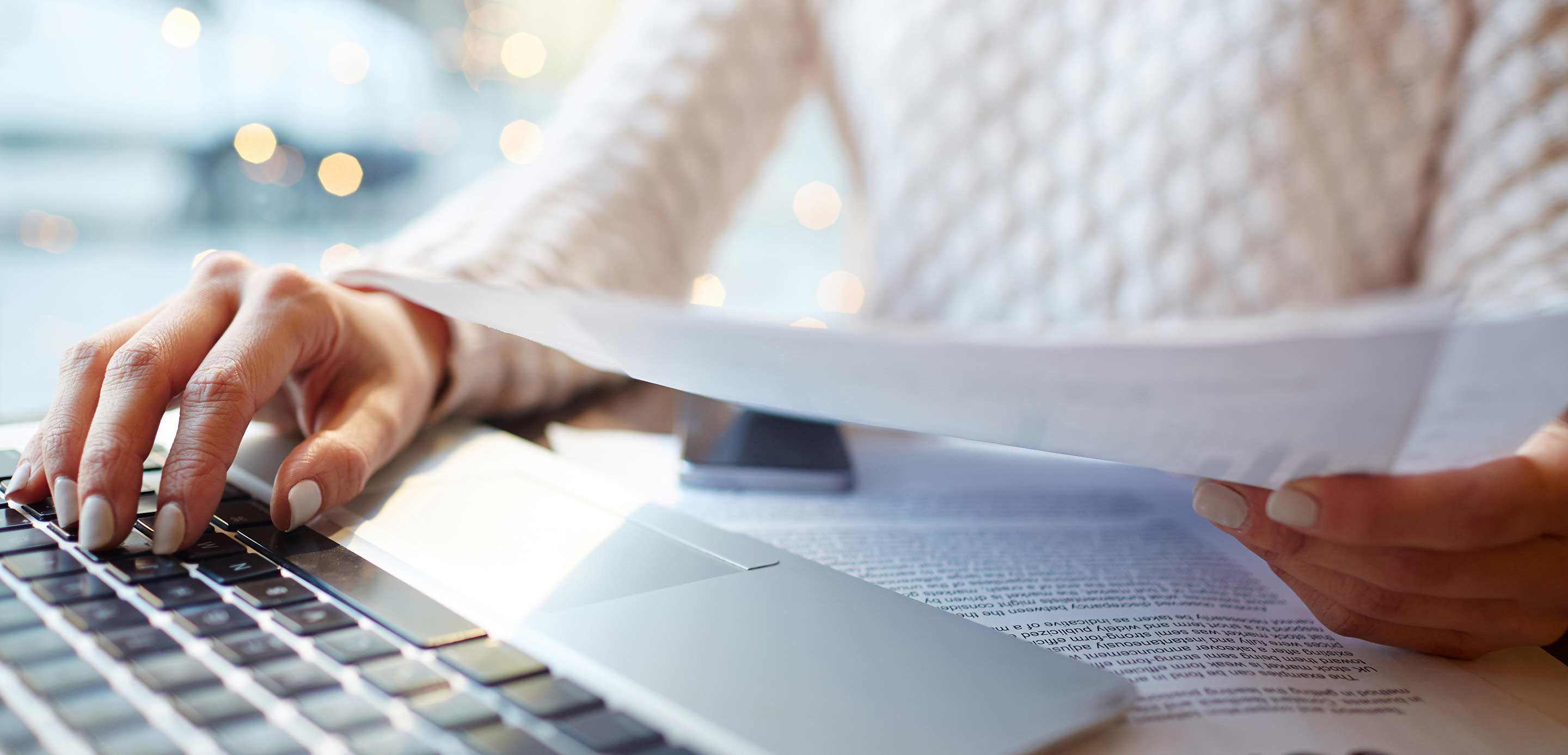 Managing Cash Flow

Ensure Sufficient Cashflow
Enable Growth
Growing your Not for Profit in a cashless society
Whilst we won't see cash disappear completely, within five or six years, there will be very little cash around and around 99% of payments will happen digitally.
The trend towards a cashless society
"Cash usage in the UK was falling even before the pandemic, but this has certainly accelerated the trend," says James. "The technology to enable that switch had been bubbling away for a while, and this was the event that allowed it to really burst forth."
He points to the example of Sweden, where the arrival of the Swish mobile app in 2010, which allowed small payments to be made digitally, quickly snowballed into fewer consumers carrying cash and fewer businesses accepting it. "Today, Sweden is the most cashless society in the world," he says. "ATMs are in huge decline, banks don't carry cash, churches use QR codes instead of collection plates and the homeless accept donations via debit card."
It's a trend he anticipates will spread globally and is certainly the direction of travel for the UK. "We've already seen consumer behaviour change and businesses hitting a tipping point," he says. "Whilst we won't see cash disappear completely, within five or six years, there will be very little cash around and around 99% of payments will happen digitally. The Bank of England has already announced consultation on a central bank digital currency, so the move to a cash-lite society is inevitable."
What does that mean for not for profit organisations?
Forecasts of a strong economic bounce-back as society and the economy start to reopen, can only be good news for the not for profit sector, says Leo. "The key is how organisations can capture that uptick when there's so much competition for attention in the space." It is, he explains, a good time to review your organisation and understand how you can utilise some of these new technologies to capture attention and intention, and drive fundraising.
"Many organisations might already use standing orders or direct debits for regular payment, but they can be put off by concerns around cost when it comes to digital solutions," he says. "However, not only is the cost of technology reducing – like the cost of QR codes, which has plummeted in recent years – but society is changing and there's a huge risk to your income stream if you don't change with it."
As James pointed out, the less cash circulating and in use, the higher the cost of processing and handling it, so the cost of cash compared to the cost of digital solutions needs to be reviewed regularly.
But even as the cost of technology falls, Leo admits that investing in it is still a cost and that can present real challenges, particularly for smaller organisations. "It may be that you can't replace all of your cash collection with digital solutions," he says, "but you can make a start, perhaps by using a QR code for one of your collection means and see how that goes."
What it comes down to, he points out, is changing your mindset. "Using technology and embracing digital solutions isn't actually about capturing more cash and growing donations, it's about protecting what you have and maintaining that income stream and that can change the way you look at this and how you measure the return on investment."
How can a not for profit organisation best respond?
Leo highlights how organisations can focus on adapting to change.
Understand where you are – consider what the impact of change is likely to be on your organisation over time and how long you've got to deal with that. As we've heard, the decline in cash has accelerated, so maybe those timescales have reduced.
Look at where you want to be – think about what your ideal organisation would look like and how it will respond to change.
Consider how you're going to get there – you might need new or different skills to help you achieve your aims or move the organisation on. That doesn't have to mean hiring someone full-time if you can't afford it. There's lots of advice and guidance out there, so make the most of that input or even look at short-term consultancy.
Bring people with you – change is always difficult, particularly cultural change. Setting out your vision and the benefits it brings and the risks of not doing it to your staff, your volunteers and to donors and the wider public is really important.
Review that process frequently – the pace of change, particularly technology change is rapid. At the moment, we're all experiencing a bit of change fatigue, but we can't afford to stop monitoring what's happening and how it affects our organisations.
"There's obviously a lot more to it and different organisations will have different challenges, possible opportunities and unique processes, but this is a good place to start," says Leo.
How Age UK Birmingham pivoted to a digital platform
Ayola Beckford describes how the pandemic saw Age UK Birmingham transform its approach to fundraising to ensure it could continue to deliver much-needed services.
"The traditional ways of collecting, such as having people out on high streets with collecting tins, just wasn't feasible, so we had to look at different ways of fundraising. With demand for our services increasing as the pandemic and lockdown effects were felt, we decided to launch an Emergency Fundraising Appeal Campaign and to pivot to a digital platform. Our target was to raise £50,000 over a period of six months. In fact, we raised more than £65,000 which meant we were able to provide much-needed services.
"We faced a number of challenges. We were very much exploring the unknown as we moved from in-person to digital fundraising. We had to redeploy staff and found that we needed a different skillset to maximise that, and we also faced stiff competition for funds, which meant we had to try and stand out.
"Through a trial and error approach, we learned so much very quickly. We brought new skills in and we've developed a new fundraising strategy that includes digital and a hybrid of off- and on-line fundraising, because we recognise that this is a growing trend. We also understand the need to make giving more accessible and easier for donors and we're using digital fundraising through things like Amazon Smile, Easy Fundraising, other online giving platforms and partnerships with retailers and other businesses.
"Overall, we were surprised at the generosity and support we received in terms of both donations and volunteers. I think the key thing is to give these things a go, measure their impact and then review them – that way you can see where the gaps are, and identify learnings for next time."