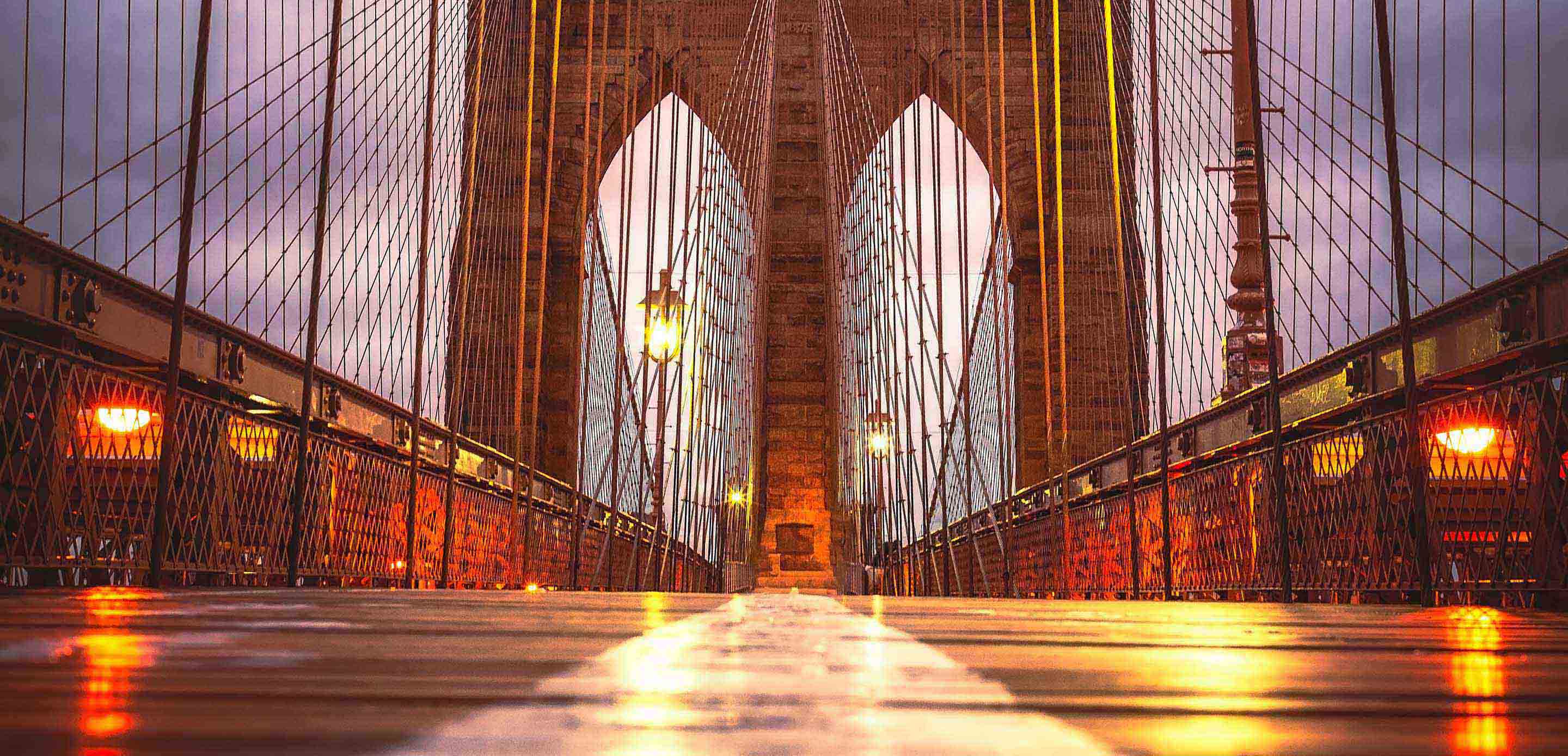 International Business report: Going global for growth
In order to provide the right support to businesses and help them seize the opportunities that international growth offers, it is crucial to understand their current attitudes and behaviours towards it.
That's why we spoke to more than 2,100 UK business in every sector of the economy and from around the country, to get their views on international expansion. Our landmark study Going global for growth, provides a snapshot of the hopes and challenges of UK businesses as they look to grow in overseas markets.
The big picture is that businesses believe international trade is a crucial enabler of their growth ambitions. Many of these businesses already trade overseas and have plans for further expansion, though others are more cautious. But all of them perceive challenges standing in the way. And whilst they are taking practical steps to overcome these hurdles, they need more support.
Below are some of the key findings, but read the full report for much more, including insights on why companies are looking overseas for growth, how they're adapting to thrive in uncertain times and where they go for support.
Report key findings
86% of businesses trading internationally are currently targeting growth

53% of businesses with international sales say this is critical to their growth

48% of businesses seeking growth cite geopolitical issues as their chief concern

8% of businesses are not currently trading internationally but have ambitions to begin doing so – the equivalent of 448,000 businesses
To download the Going global for growth report in full and watch the summary briefing with our panel of experts, please click the button below and fill in the form.