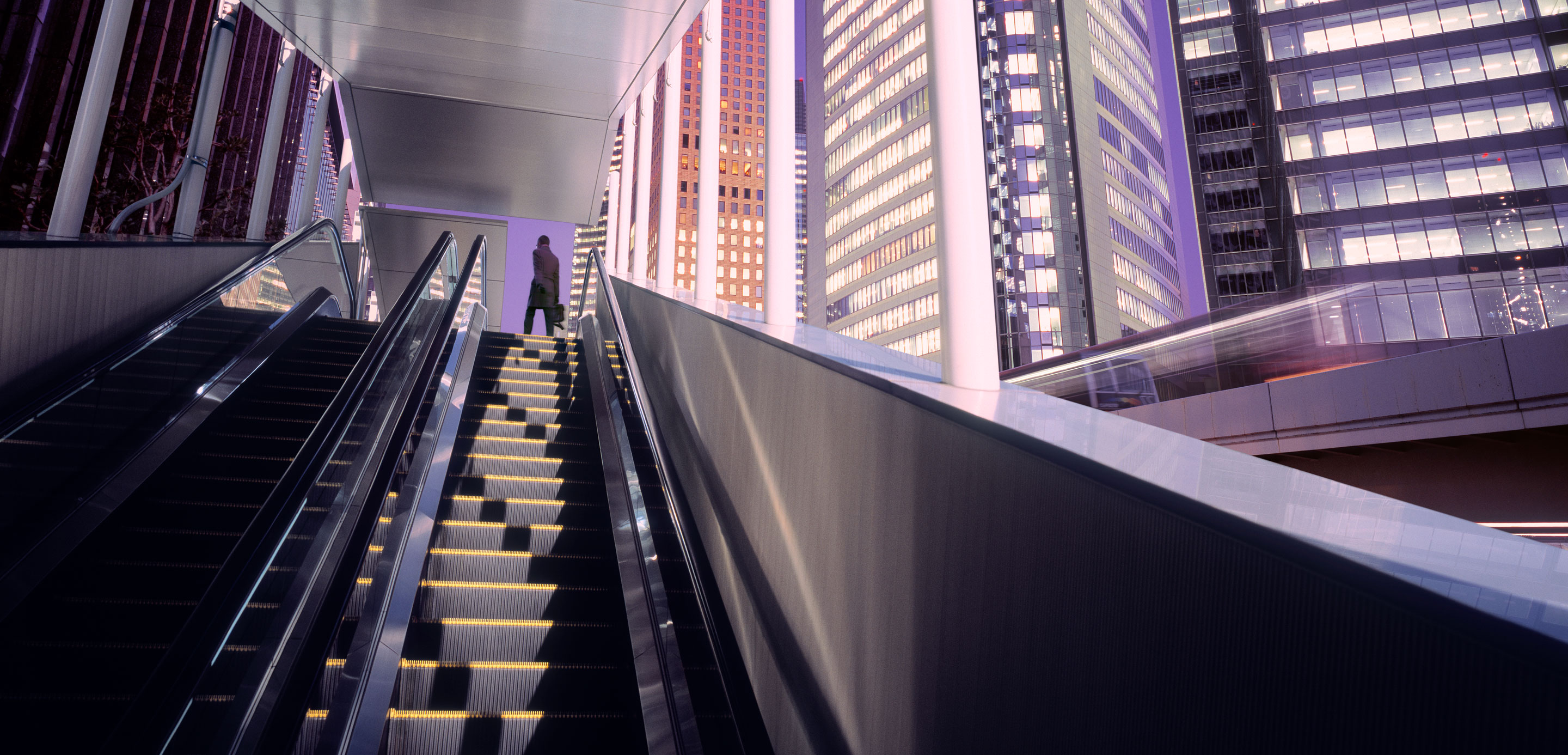 HSBC UK and SVB UK: a boost for the innovation economy
On 13 March 2023 HSBC UK acquired Silicon Valley Bank (SVB) UK. Stuart Tait, Head of Commercial Banking at HSBC UK, outlines how our combined strengths will open up more opportunities for the businesses and economies we support.
HSBC UK has had a strong and active presence in the tech and life sciences sectors for some time and, together with SVB UK, we will open up many more opportunities for companies across the whole innovation ecosystem. We create a powerful force for these sectors, both of which are fundamental to the future success of the UK economy.
Our combined strengths enable us to partner with businesses through their entire growth cycle, from Seed and Series A to Scaleup and IPO. We can also support them with fund financing, acquisitions and international expansion.
For many years, HSBC has built out a comprehensive suite of financial products, facilities and expertise tailored for this sector. This includes a strong venture debt proposition, a £250m Growth Lending fund for high growth scaleups, support for university spin-outs and their IP commercialisation teams, award-winning financial transaction banking products and dedicated tech bankers.
Our presence in over 50 markets across the world makes us an ideal match for the thousands of tech and life sciences companies in the UK that have ambitions to grow and scale internationally.
This enables us to connect the world's most active investors, venture capitalists, private equity firms and tech entrepreneurs. Today, more than 80% of the FTSE100 and FTSE250 tech firms bank with us. So, too, do more than 50% of the 2022 'MegaByte 100' and more than 50% of the unicorns created in 2021 and 2022.
The combination of these strengths, with SVB UK's strong sector knowledge and deep connections across the tech ecosystem, will open up many more opportunities for businesses in the UK and across the world. They join a bank that is committed to supporting the tech ecosystem from the ground up.
Above all, the combination of SVB UK and HSBC UK means that the growth potential of every one of our customers – be they founders, investors or sponsors – is now super-charged.
Just as we partner with today's tech multinationals, we look forward to supporting tomorrow's new economy companies as they develop their growth strategies, evolve their economies and shape the future.