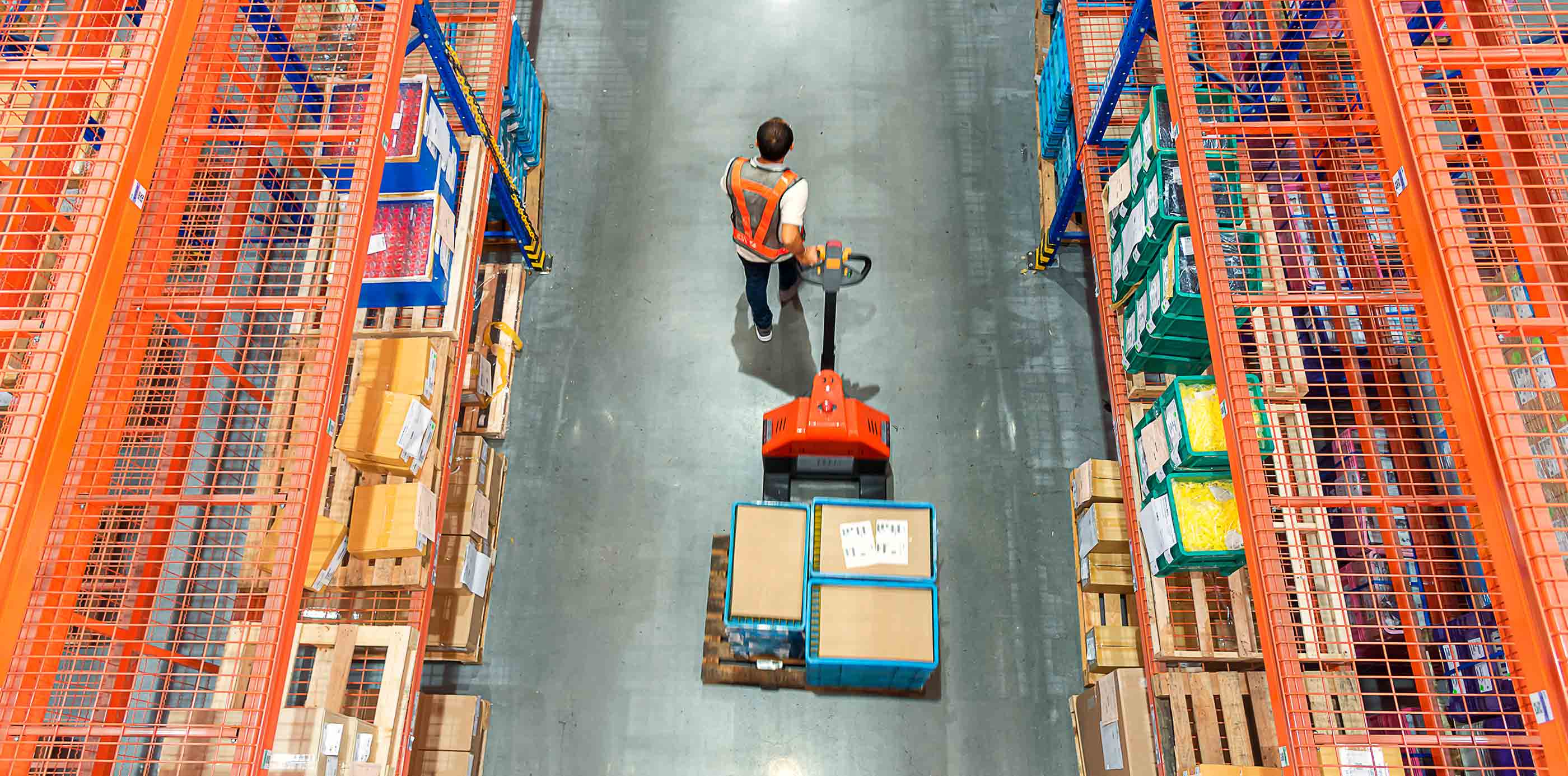 Growing my Business

Seeking New Opportunities
Still the right place to be
It has always been a draw for multinationals, but the reasons to invest in the UK just keep mounting up, says Cora McLaren, Head of International Subsidiaries Banking for HSBC.
The UK is back. That's the unmistakable message emerging from the country's activity on the world stage, alongside some striking government initiatives to reinvigorate its position as a hub for global investment.
In fact, I would argue that the allure of the UK for international business has never really dimmed. The fundamentals remain unquestionable: flexibility, strength in key sectors, a supportive regulatory framework, a skilled workforce that speaks the language of business, a friendly time zone.
It's true that the uncertainties of the Brexit process caused ripples of nervousness. With that completed, however, the UK has demonstrated its intention to extend its reach by negotiating and signing free trade deals with partners around the world. The work under way to join the Asia-Pacific CPTPP treaty symbolises the ambition of this drive.
While the Brexit negotiations continued, the pandemic hit the UK hard at first. But the country now has an enviable vaccination record at home, while its science and healthcare sector is leading the protection of the global population, through the development and reach of the Oxford AstraZeneca vaccine.
Stimulating recovery
During last year, the government moved to supercharge the recovery. It announced capital investment of £100bn to support infrastructure, skills and innovation. And a £375m scheme to drive investment in high-growth, R&D-intensive businesses was launched in July last year.1
These initiatives are designed to enable the UK to capitalise on its undoubted strengths. There's no shortage of innovative talent in a country that launched a new tech business every 30 minutes in 2020, 2 and ranked fourth in the latest global Innovation Index. 3 The real challenge lies in scaling up such innovation.
Sustainability is high on the UK's agenda too. After hosting the COP26 climate change summit in Glasgow last November, the country is keen to be a sustainability leader. The government is investing £116m to drive forward green innovation in the UK, and its first 'green gilts' were launched last September.
Super deduction
Inevitably much of this activity focuses on the growth areas of most interest to multinationals, such as technology, healthcare and education. And there's another, particularly juicy incentive that's captured their attention: the introduction of a 'super-deduction' tax allowance.
Open for two years, this radical initiative provides a 130% capital allowance deduction for businesses investing in plant and machinery. Effectively allowing companies to claim back up to 25p for every pound spent on eligible items, it's been welcomed as a powerful spur to investment.
A separate initiative will see a network of eight freeports established in England, allowing for tariff-exempt import and re-export.
Global hub
All this helps to explain why global investors are increasingly drawn to the UK market – acquisitions of British companies hit a 14-year high in the first seven months of 2021.4 At HSBC, Brexit nowithstanding, we have seen unflagging interest from multinationals looking to the UK as a treasury centre, and as a springboard to the region and the world at large.
With product specialists in all the key areas, we are able to provide our clients with specific advice on the application of UK measures such as the super-deduction and free ports, for example.
The depth and reach of our team also support one of our clients' key objectives: consistency across their operations. Our network of 2,500 people based in 50 countries works to help clients navigate local regulations, within a consistent corporate framework.
In one sense, the pandemic has made this goal more achievable. The universal use of virtual platforms such as Zoom means that instead of conducting these conversations locally, we and our clients can come together in a cross-border conversation. The involvement in the same discussion of, say, a US-based CEO and a CFO at UK level delivers clarity and speeds up decisions.
Essentially, we are here to help clients achieve their ambitions across their parent and subsidiary operations globally. I'm heartened, though not at all surprised, that so many of them continue to put the UK at the core of their enterprises.
1 https://www.gov.uk/government/news/new-375-million-scheme-to-drive-investment-in-innovative-firms-of-the-future-opens-for-applications
2 https://technation.io/news/new-tech-business-launched-every-half-an-hour-in-the-uk-in-2020/
3 https://www.wipo.int/edocs/pubdocs/en/wipo_pub_gii_2020/gb.pdf
4 https://www.reuters.com/business/uk-takeovers-hit-14-year-high-first-seven-months-2021-2021-08-03/