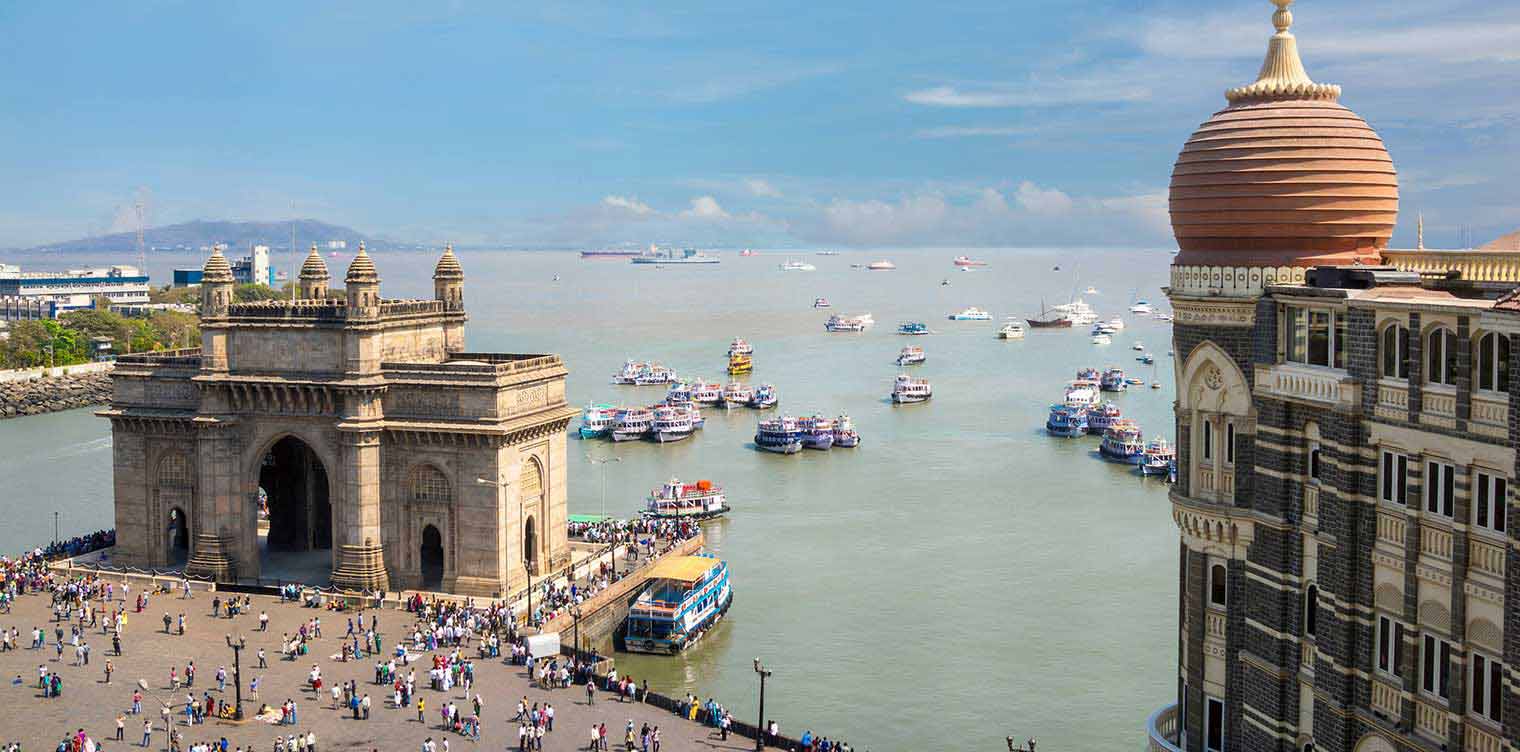 Growing my Business

Expanding Abroad
Seeking New Opportunities
Opening up opportunities with India
As negotiations on the UK's free trade agreement with India progress, we spoke to Chief Negotiator Harjinder Kang about our trade relationship with India and what businesses should look out for in a comprehensive UK-India free trade agreement.
Why is India such an important trading partner for the UK?
Usually when we talk trade, it's done in cold numbers. Whilst our relationship with India is so much more than numbers, I could certainly speak to that aspect, considering our trade relationship was worth an impressive £24.3 billion in 2021. India is projected to be the world's third largest economy by 2050, sitting at the heart of the Indo-Pacific, so any improvements to our current trading arrangement could be game-changing for UK businesses.
What stage are we at in the FTA negotiations and when is the likely completion date?
During his trip to India in April, the Prime Ministers Johnson and Modi set a target of end of October to conclude the majority of talks on a comprehensive and balanced Free Trade Agreement. We concluded our fifth formal round of negotiations in late July, and officials met throughout the summer on detailed discussions of text – we're certainly not afraid to move forward with our ambitions for substance of the deal as well as timings.
However, we never want to box ourselves in on when we think the endgame is. There is no 'one size fits all' approach to trade talks – we seek the best deal with the team that's sitting opposite us at the negotiating table. While we're working hard toward our shared target to conclude the majority of talks by Diwali, we won't sacrifice quality for speed in securing an agreement that meets the UK's interests.
What are the main objectives of the negotiations?
The top priority in all our FTAs is to slash the significant barriers businesses face in exporting. A comprehensive FTA with strong market access and agreements on services and financial provisions could make it easier and more cost-effective for UK companies to do business in India's dynamic market, as well as help consumers through increased choice, better product quality, and lower prices.
That being said, India and the UK have different economies and different approaches to trade. India's barriers to trade in goods and services are relatively high compared to other trading partners. They're also known for keeping high tariffs on imports and historically haven't focussed on these types of agreements to grow their economy. However, India has a newfound enthusiasm for FTAs, having recently penned deals with UAE and Australia, so we're getting to talk to them at a crucial time for their expansion into this bilateral world. We're balancing our ambitions with an understanding of India's approach to trade, and by extension trade deals, and we're working hard to find an outcome that works for both of our nations.
What are the main areas of focus?
It's worth always keeping in mind, as India's middle class grows to a quarter of a billion consumers, any greater access to this market now could be a huge boost for UK firms across all sectors. When we approach an FTA, we try not to limit ourselves to tariff lines, or specific provisions. We think holistically about the deal, how businesses big and small can take advantage of easier trade, or how the deal we agree becomes the foundation for more collaboration down the line.
Of course, we're always looking to make sure that companies can have a smoother time of it whether they are exporting whisky or financial services, but again, we're engaging with the partner across from us. I think if we can point to this deal as the best that India has made to date, we put ourselves in a strong position to help the whole of the UK.
Beyond specific sectors, what other issues is the FTA tackling and what does that mean for UK business?
This is the first time India has provisionally agreed to chapters like Anti-Corruption, Trade and Development Cooperation, and Trade and Gender Equality in their trade deals. This shows a clear ambition from Indian and UK officials to work towards a modern Free Trade Agreement that pushes India further than their previous deals.
And it's worth remembering, work is already underway on cutting red tape for businesses following the UK-India Enhanced Trade Partnership launched by Prime Ministers Johnson and Modi last year. In April, Prime Minister Johnson announced more than £1 billion in new India investments and export deals in areas from software engineering to health, creating almost 11,000 jobs across the UK.
What should businesses watch out for in the final FTA?
As we say in negotiations, nothing is agreed until everything is agreed, so I can't speak to specifics. I will say businesses should look for opportunities to go further with India than they've been able to before, be it provisions for market access, services, finance, or for our incredible British SMEs. We're working on a deal to help benefit the whole of the UK and one that gives UK businesses first mover advantage over EU firms, helping them take advantage of opportunities now, and in the future.