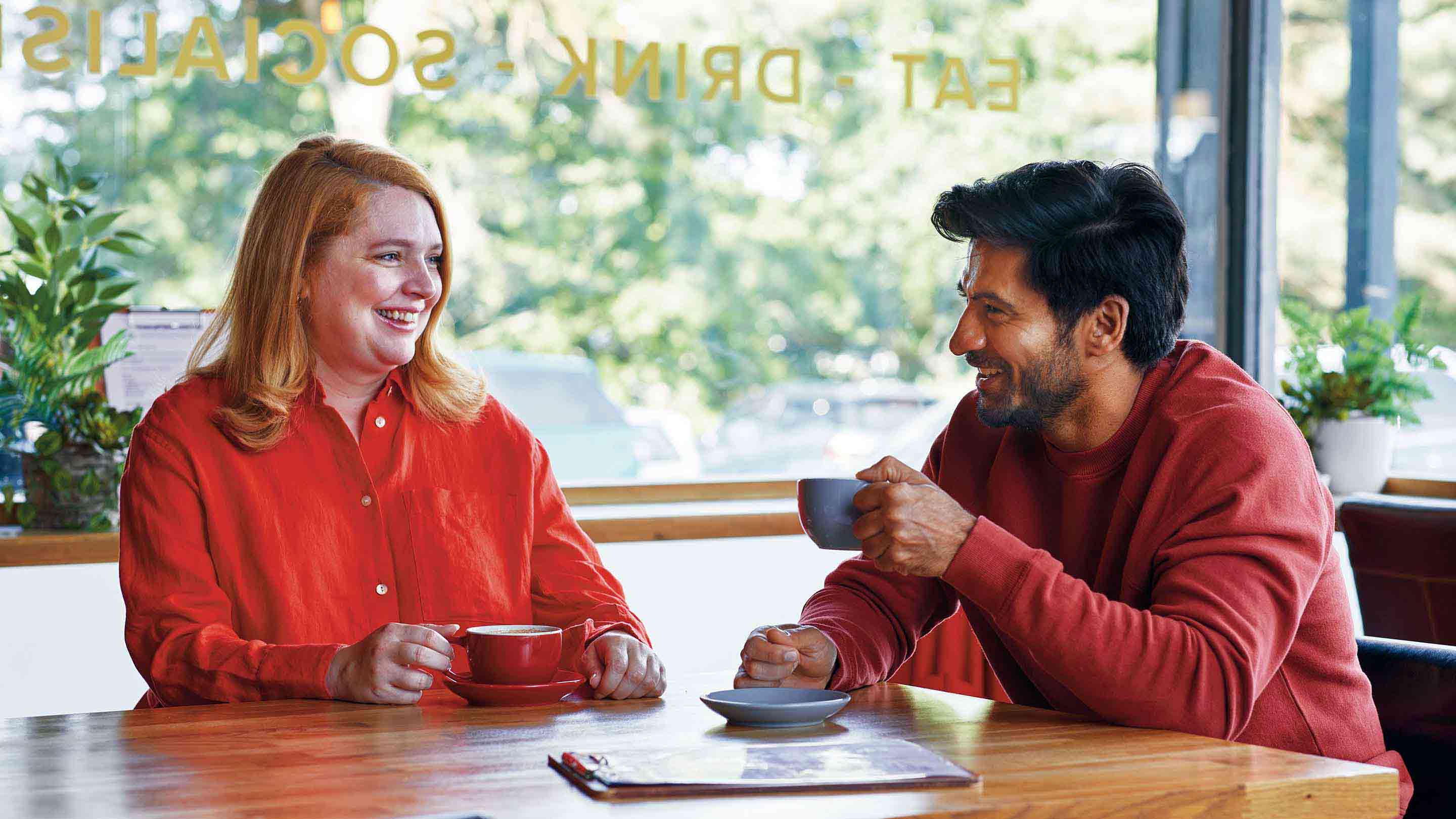 How to think like a WIRED Trailblazer
This article was produced by WIRED Consulting, as part of the WIRED Trailblazers Programme
Who comes to mind when you think of entrepreneurial British businesses? Perhaps brands such as Dyson, Virgin or McLaren – powerhouses that enjoy name recognition the world over for their game-changing innovations and the ways that they have disrupted their industries.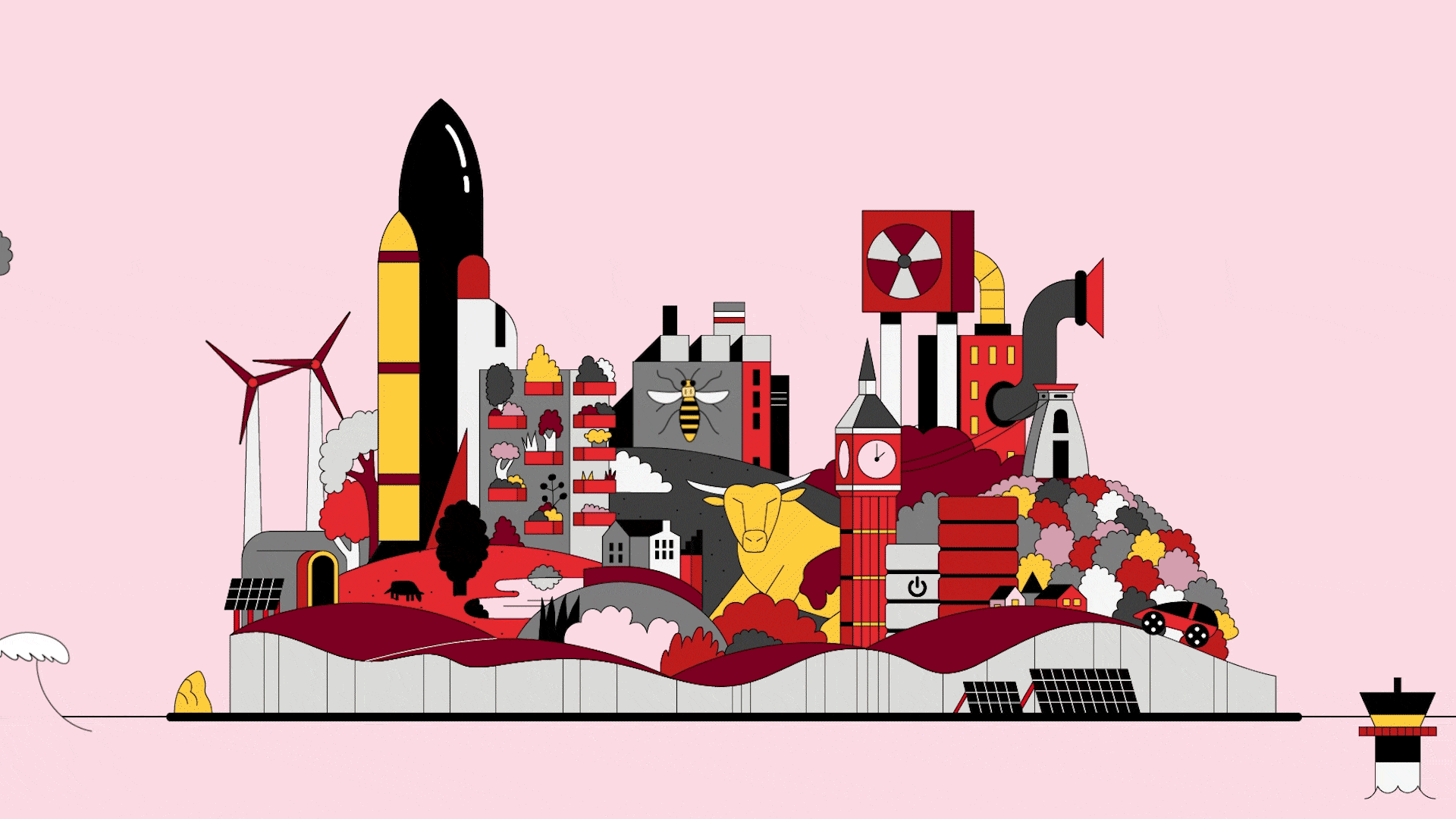 The power of the forgotten middle
The UK's biggest corporations, however, are just the tip of the iceberg. At the other end are over 5.3 million micro businesses that account for the majority of UK enterprises. Recognised as key drivers of growth, this segment represents 95 percent of all UK companies and contributes 21 percent to the UK's turnover.
But what about the group in the middle?
The UK's economy depends on thousands of small to medium-sized businesses creating jobs and delivering world-leading innovations, many of which have the potential to solve some of our greatest problems. They contribute more than £2 trillion in turnover to the UK economy and employ 44 percent of the British workforce. And despite the global pandemic, disrupted supply chains, and the cost of living crisis, many of these businesses continue to demonstrate remarkable resilience and flexibility.
Yet, these so-called "middle children of the economy" are often forgotten. Too small to have a seat at the table with government, but too large to benefit from some of the incentives and support afforded to nascent companies. A recent study by the Nesta-founded social enterprise "Challenge Works" illustrates the multiple barriers surrounding this squeezed middle, and highlights the challenges they face. This includes a perceived lack of access to investment, with over 68 percent believing that investment for innovation goes to known companies, and 34 percent saying that their attempts to secure funding for untested ideas have been rejected. But the capital does exist. In 2021, the UK experienced a record-breaking year for investment in tech-driven startups and scaleups. So, what needs to change? A good place to start is better signposting to this funding for small- to medium-sized companies.
James Cundy, Head of Mid-Market Corporates and Structured Finance at HSBC UK, recognises the challenge and believes banks need to help change the status quo and drive interest and investment to the middle.
Mid-sized businesses are the backbone of the UK economy, but are often overlooked. The banking sector has a role to play in helping these companies to thrive – whether that be through access to funding for those which have high-growth potential but are loss-making, by helping to navigate overseas expansion or by introducing them to businesses which can help catalyse their growth
It's not just about finances. Successful enterprises that are also engaged in tackling the issues of our time are adding particular value. That's why WIRED, in partnership with HSBC UK, has set up the Trailblazer Programme to shine a light on the innovative, mid-sized businesses that are leading the way in delivering positive economic, societal and environmental outcomes.
WIRED's 75 Trailblazers, chosen from five UK regions, aim to solve a clear and compelling need, from improving data connectivity, cybersecurity and access to healthcare, to tackling global food shortages and climate change. All are stand-out examples of how to grow while having a positive impact on the world.
Now is undoubtedly a challenging time for businesses. Many have been hit hard by fluctuating consumer demand, an increased cost of doing business and difficulty in locating and accessing funding. So, how do the WIRED Trailblazer businesses continue to thrive?
There's no single answer. These businesses and their entrepreneurial leaders are moving fast, innovating rapidly and relying on well-honed instincts. They all have different stories: many have scaled up rapidly, while some have grown consistently over many decades by staying at the forefront of change. Yet, they do share commonalities. One of which is an imaginative approach to new technology, whether that's deploying AI and machine learning or advanced manufacturing and robotics.
The 2022 WIRED Trailblazers also share several other defining traits that have driven their success. So, what can you learn from these inspiring businesses?