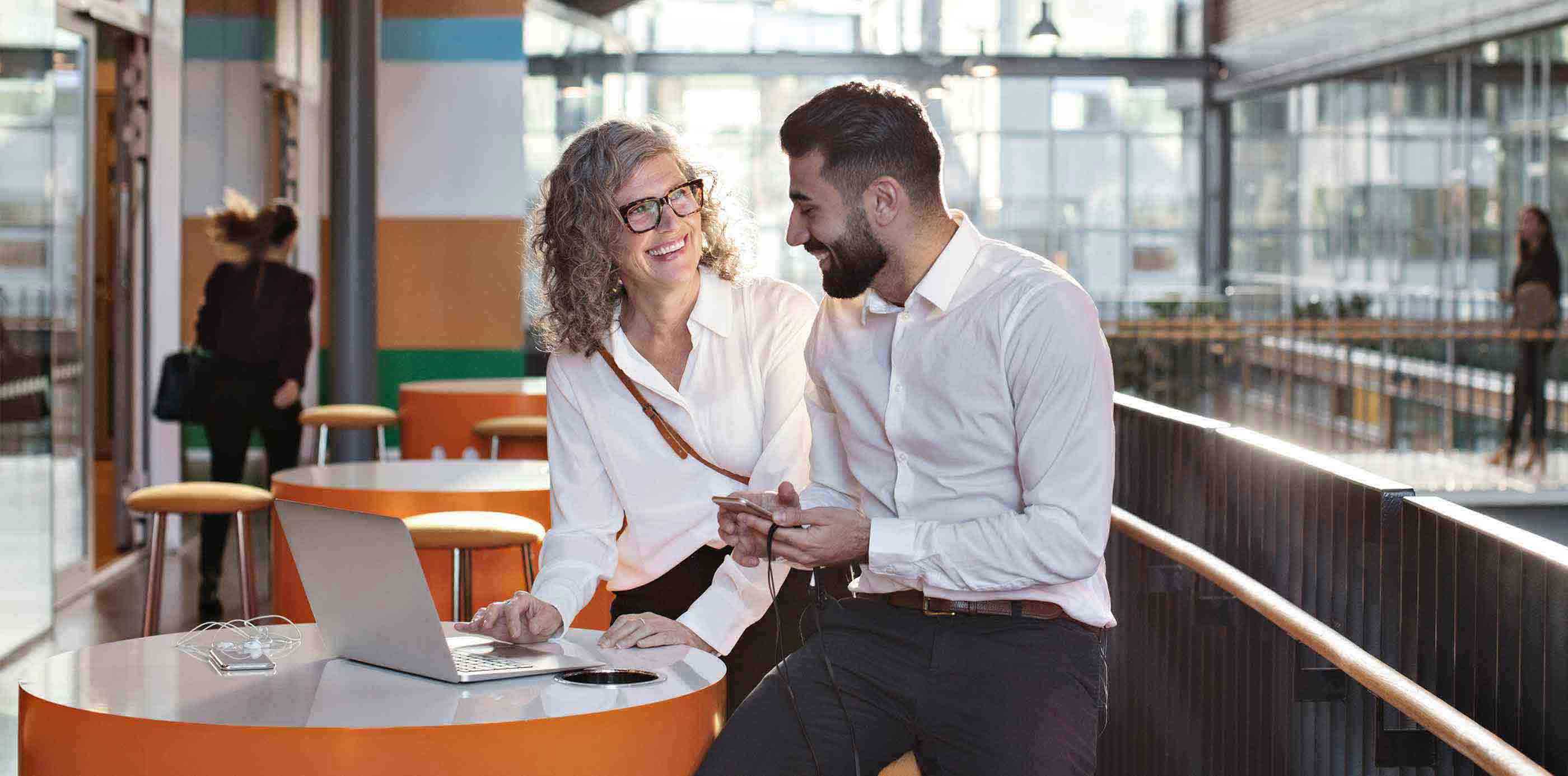 Growing my Business

Seeking New Opportunities
Enable Growth
Have you ever considered franchising?
Franchising ventures can provide many benefits for business-owners and potential franchisees. HSBC UK's Bal Kaur, Franchise Director, provides an overview of models, advice and guidance to anybody looking to begin their own franchising journey.
Franchising 101
Franchising is a joint venture between an independent person (the franchise owner) and a business owner (the franchisor). The franchisor aims to expand their business activities by allowing the franchisee to operate under their brand name, sell identical products or services, access business knowledge and use their suppliers. Usually, this joint agreement comes with specific operating rules, and support in setting up the business in a new location.
While many associate franchising with the food and drink sector, the reality is far more widespread. In the UK, franchising models cover a multitude of industries, from gyms to cleaning businesses, retail to trades services.
The franchise sector plays a vital role in the UK economy, on both a local and national level - a survey on the sector in 2018 found that it employed over 600,000 people across the country, and contributed more than £15 billion into the economy1.
Why franchise?
There are a number of potential benefits to becoming a franchisor. The concept offers a company the chance to expand into new locations and generate revenue from fees and royalties. Opening up new local markets can prove profitable, from both an income and brand awareness perspective.
For franchisees, the advantages include access to a reputable business with a demonstrated business model. The system often provides training and support, which can prove particularly beneficial for first-time business owners looking to grow a business quickly or accelerate the development of business skills. Furthermore, it provides access to established supplier relationships and customer bases.
Hear more about the benefits of franchising with this short video.
It's always a good idea to pilot the operation first. Set up in a new location and trade for between 12-18 months, so you can monitor the set-up costs, performance and footfall.
Getting started
For franchisors, taking the franchise step is best suited to businesses who have been trading for approximately four years.
It is best to ensure that your business is making a profit and is well-established. Then there are a few questions you should be asking yourself: is the business successful and profitable? Is there a market for your product and services for at least 12 months, or is it just seasonal? Is your business scalable and replicable?"
It's always a good idea to pilot the operation first. Set up in a new location and trade for between 12-18 months, so you can monitor the set-up costs, performance and footfall. Once this has been tried and tested, you can use these figures as a guideline to share with potential franchisees. It's also good to involve consultants and lawyers within this period, because they will help you put all the documentation together.
Read how Water Babies enjoyed significant growth through franchising.
Potential franchisee
If you're an aspiring franchisee, research and due diligence are very important. Decide which franchise industry you're looking to enter and look at the different franchise systems that are available in that sector. Find and speak to the franchisors for guidance, and reach out to the other franchisees to find out what support has been available to them. Make sure you look at your competition; find out if there have been any failures, and why they failed.
How HSBC can support
We recently launched a £15 billion lending fund to support SMEs across the UK, and we've ring fenced £500 million for the franchise sector. This is all about supporting regional economies, building employment opportunities and driving growth. We know that franchising is a great route into business – it can be a really accessible way to open a business for the first time using a tried and tested concept.
Our dedicated franchise team is also able to offer personalised support to business owners considering a franchise opportunity. Alongside possible funding of between 50%-70%, we can provide guidance and networking opportunities to help you nail a successful expansion.
Lending is subject to status, eligibility criteria apply.