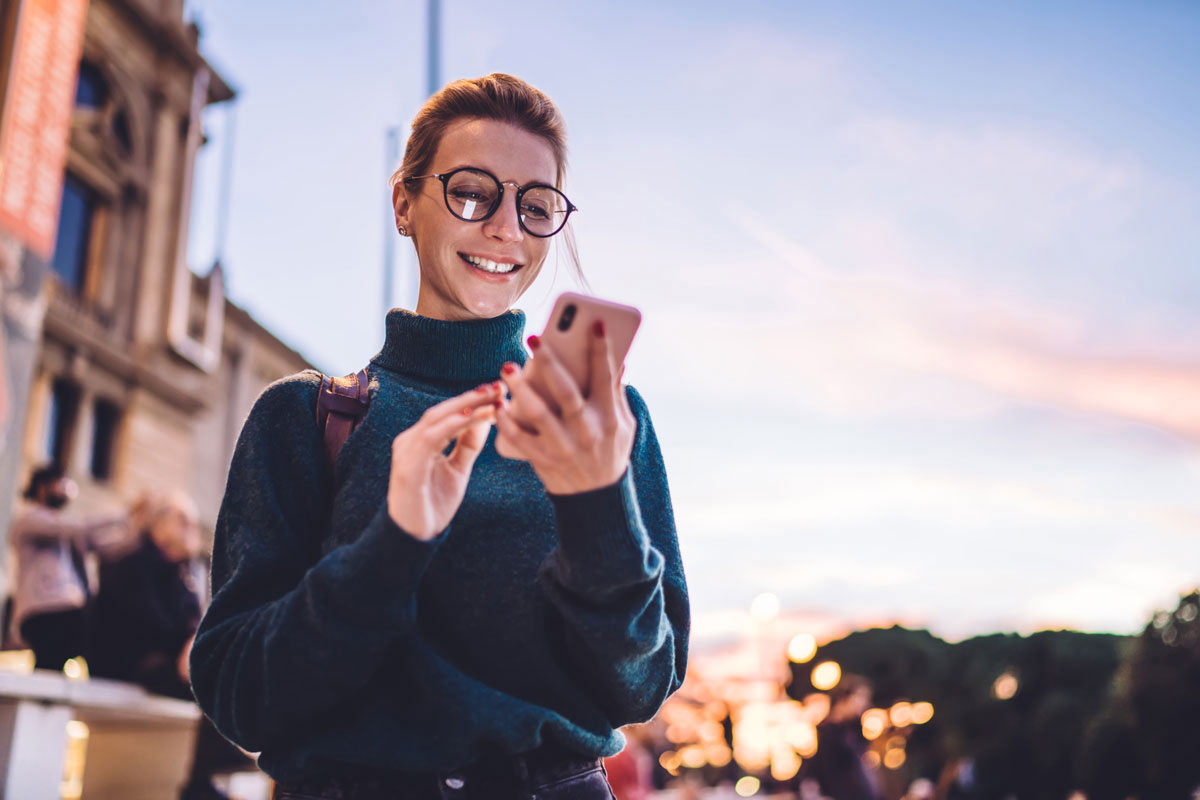 A ruby celebration for one of London's most popular papers
We talk to Ali Haidari, the Camden New Journal's Sales Director, to hear about the journey that the paper has been on over its 40-year lifespan, from its transition to the world of digital to how it survived the pandemic.
In 1982, Eric Gordon, an editor who sadly passed away last year at the age of 89, approached what was then Midland Bank to secure a £50,000 loan to set up an independent paper called the Camden New Journal.
Today, 40 years later, the Camden New Journal is a group of newspapers consisting of the Journal, the Islington Tribute and the Westminster Extra. Together, the publications have a combined circulation of 70,000 and a readership of 150,000 – covering areas in London such as Hampstead, Highgate, St Johns Wood, Marylebone, Primrose Hill, Pimlico, Canonbury, Clerkenwell and the City.
Not only do the papers serve so many of London's 34 boroughs, they are also renowned for their exceptional journalism, demonstrated by the fact that in the last four years, one of the body of papers has won the coveted Best Weekly Newspaper at the Newspaper Society Awards.
The papers also act as valuable community assets in a number of different ways, from providing a large proportion of the London population with high-quality reporting, to supporting local young journalists by offering them valuable work placements.
But, as Ali Haidari, the Camden New Journal's Sales Director, tells us, none of these substantial achievements would have been possible without the paper's longstanding and ongoing relationship with HSBC. "HSBC has been there for us during the good times and the bad," says Ali. "We consider ourselves extremely lucky to have had their support. In fact, we wouldn't exist, let alone have reached our 40-year anniversary, without them.
"We've had a few different RMs over the years of course, but I can say hand on heart that their capabilities and attitude has always surpassed our expectations. We've all felt so lucky to be supported by such a strong team, and to have had individuals on hand that we were able to form strong relationships with. The whole team has been there for us even when we haven't needed them, if that makes sense?"
Like all papers, the Camden New Journal has been on a digital transformation journey. "When we first started out, the printing process was nothing like it is today," says Ali. "We used to have to travel up north on the train with the files, and then come back down to 'press pass', which means checking the papers while they are being printed. It was very time-consuming and stressful. But today of course, all of this can be done both online and remotely. Being able to send files via email was a gamechanger.
"We also went from being purely physical to having a strong digital presence. As well as our actual papers, today we produce an e-version of them, and we have a website that carries regular news stories."
The Camden New Journal supports the communities that it serves in a host of different ways, and never more so than during the pandemic. "Our readership is quite on old one," says Ali. "This meant that they heavily relied on us to find out what was happening in the world. Given the unsettling nature of what we were going through, we wanted more than ever to ensure that we were providing them with an update of how the pandemic was unfolding.
"It was tough, of course. We need advertising sales in order to pay for the printing, and with all the uncertainty that the whole world was experiencing, it was hard to secure this. But we were determined and kept going – we set everyone up from home, although we did have to furlough some staff, and didn't miss an issue. It was actually at this point that we took another much-appreciated loan from HSBC in order to help us get by.
Our RM was, as always, on hand not just to offer financial support but to lend an ear and provide much-needed guidance during this extremely turbulent and unprecedented time. I'm not sure what we would have done without them
What tips would Ali offer other businesses, not just papers, who are hoping to achieve such longevity? "Given how fast the world has changed over the last 40 years, and given what we've all experienced in recent years, being agile and flexible is, in my opinion, key. To say that you've got to be prepared to adapt quickly in this day in age is a bit of an understatement."
Congratulations Camden New Journal on this momentous milestone. Here's to another 40 years of hard work, community support and award-winning journalism.