Any business that imports or exports goods needs to get ready and it would be prudent to prepare for every eventuality. Whatever the outcome, from January, businesses which trade with the EU will need to prepare for new documentation and checks. In the event that there is no agreement, then the impact of tariffs on some sectors will be disruptive, while prices for many products will rise.
Below are some of the key areas you'll need to consider, including links to more detailed information and guidance.
EORI number
All businesses moving goods into or out of the UK are required to apply for a GB Economic Operator Registration and Identification (EORI) number. Companies that export will also need an EU EORI number. Each firm should apply for an EU EORI number from the customs authorities in whichever EU state they deal with the most.
Customs declarations
Once the transition period ends, UK companies who are importing goods from the EU and firms exporting into the EU will need to make customs declarations – whether there is a deal or not. The UK has provided an easement that will allow businesses that import standard goods to delay or to defer the import declarations for up to 6 months from the date of import into the UK, but at present, no such arrangement is in place for exports. Your company will need to set up a courier, freight forwarder or customs agent to make declarations for you or you can find out how to make your own declarations on your goods.
Classifying goods
Figuring out the types of goods you are importing or exporting can appear to be straightforward. But rules-of-origin are complex, often country and product specific, and can vary by trade agreement. Businesses also need to check what licenses or certificates they may need, figure out labelling and marketing standards and comply with rules on alcohol, tobacco and certain oils.
Trade with Northern Ireland
The UK Government has announced that it will invest £200 million in a new system to help facilitate trade between Northern Ireland and Great Britain . The Trader Support Service (TSS) will be free to use and will provide an end-to-end service guiding traders through all import processes, including handling digital import and safety and security declarations on their behalf. A further £155 million has been earmarked to fund the development of new technology to ensure the process can be fully digital and streamlined. Northern Ireland-based firms can register for more information about TSS now before the service goes live in September.
Analysing the costs
Many importers and exporters will face additional costs when the transition period ends and you need to factor these into your operating model. You need to consider the costs of customs clearance and the cost of declarations, whether they're done in-house, or you employ a customs agent. Every importer should also check the rate of tax and duty they'll need to pay on the goods they're bringing in.
The UK Global Tariff (UKGT) sets out the rates of duty that will be levied on all goods entering the country (not just those from the EU) from 1st January 2021. From that date, the UKGT will replace the EU's Common External Tariff. The UKGT will streamline and simplify nearly 6,000 tariff lines and will expand tariff-free trade by eliminating tariffs on a wide range of products.
Further help
You can apply for government grants to help your business get ready to make customs declarations, including funding for:
training that helps your business to complete customs declarations and processes
hiring new staff to help your business complete customs declarations
IT improvements to help your business complete customs declarations more efficiently.
For more information, please visit the UK government's portal:
Related Articles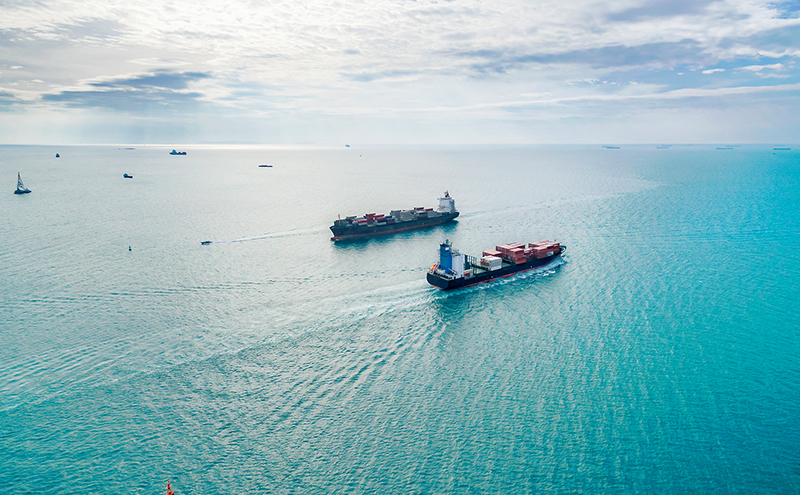 With fifty percent of its customer base in EU member states, Candy Hero faced Brexit with understandable trepidation. Enquiring minds and a dynamic approach, however, have helped the business find a solution that delivers long-term benefits.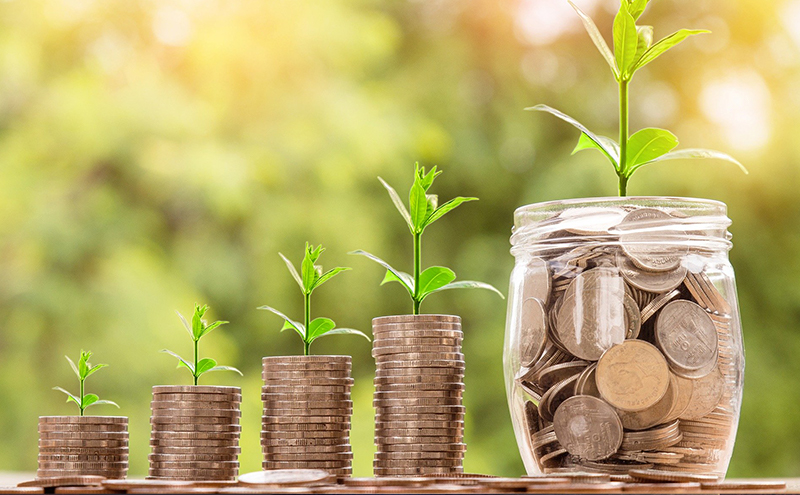 The pandemic has tested the resilience of small businesses – and focused minds on how to build a legacy that will endure.