Spotting an opportunity to provide spare parts and service support to machines located around the world, Xtrutech was launched in 2002. "Exports were a fundamental part of our business from day one," says Managing Director Graham Edwards. "My partner and I had both worked in the industry and had a deep understanding of the global customer base potential and, most importantly, links with those customers."
Starting out providing spares and support to customers, Xtrutech broadened its territorial reach by using agents, and the company's reputation for service excellence and quality soon saw customers asking whether they could supply the machines themselves. "That was a step change for us," explains Graham. "When you're offering spare parts and service, the return is quite quick, but when it comes to machinery, the initial outlay is significantly higher – around a quarter to a half a million pounds, which on a turnover that was £2-3m at that point, is a big ask. The combination of high values and trading further afield which extends payment terms meant cashflow was stretched. In addition, many of these customers require guarantees and, as a small business, we were seen as a risk."
Funding export growth
The dilemma meant that Xtrutech could initially only accept orders for two or three machines a year, which effectively put a brake on the company's growth. "It was at that point that HSBC approached us and provided a trade loan that fitted the bill," says Graham. "Access to funding to support our working capital was a turning point for the business, allowing us to treble in size over the next few years."
In the face of a global slowdown, Xtrutech again faced a challenge. "Many of the multi-national companies we supply have centralised their purchasing operations, which has led to purchasing agreements pushing payment terms beyond what we previously had," says Graham. "Some of these terms are now 60-days from receipt of goods. As a small player in a much bigger market we can't absorb that in the same way, so HSBC's support has been vital."
Building relationships
Despite these challenges, Graham notes some advantages of being a smaller business. "We're more flexible and can respond to customer needs more easily," he says. "Being able to develop personal relationships is also important and more direct. When you're selling capital equipment, getting in front of customers and visiting their sites is very important. Nothing can replace that face to face contact. In the early days, attending exhibitions was an important way of us being seen as worthwhile and providing customers with confidence in our ability to service their needs."
Ahead of the potential impact of Brexit on UK trade, and in a year that has seen the challenges of the pandemic, Graham remains quietly upbeat. "We entered March with a full order book, so the pipeline was strong," he says. "The initial impact of the pandemic saw orders drop off in April, but some recovery in May. The spares and service side of the business has performed better than the machine side, as capital investment has reduced. It makes forecasting difficult, but one of the benefits of a global market presence is that countries enter and emerge from slowdowns at different rates.
"With Brexit, we saw the combination of that and the US/China trade tension create a global impact in late 2018, but it again bounced back. Europe has generally been a quieter market since the global financial crisis, so there's not a high dependency there for us."
Being agile
With the outcomes of EU/UK trade negotiations uncertain and the end of the transition period approaching, Graham says the key to any response is to be agile. "We're trying to stay light on our feet, so we can respond to any changes," he says. "By keeping a close eye on the volume and value of business that comes in, playing out different scenarios and protecting ourselves as much as possible from currency volatility, we're confident we're as prepared as possible."
One of the main benefits of overseas trade is its ability to spread risk and broaden opportunity base. "If you export and aim to take as much market as you can, it increases the potential volume of business available," says Graham. "The obstacles you then face are relatively minor when compared to the advantages that volume can give you."
Related Articles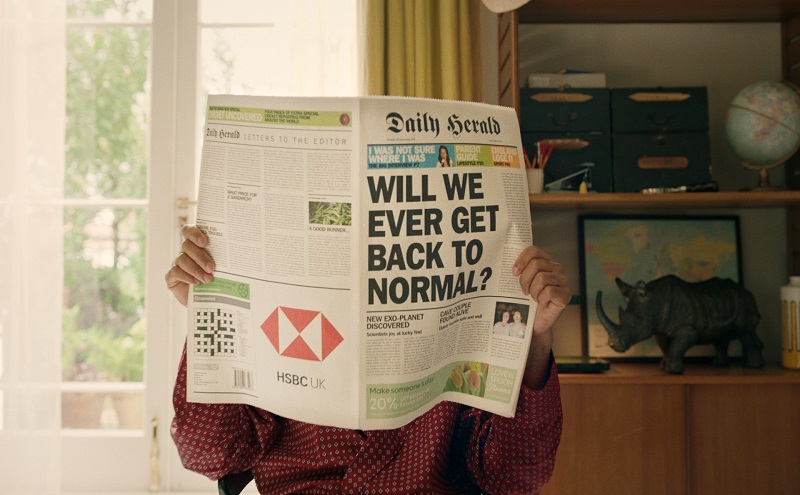 Access tools, resources and insights to help get your business fit for the future.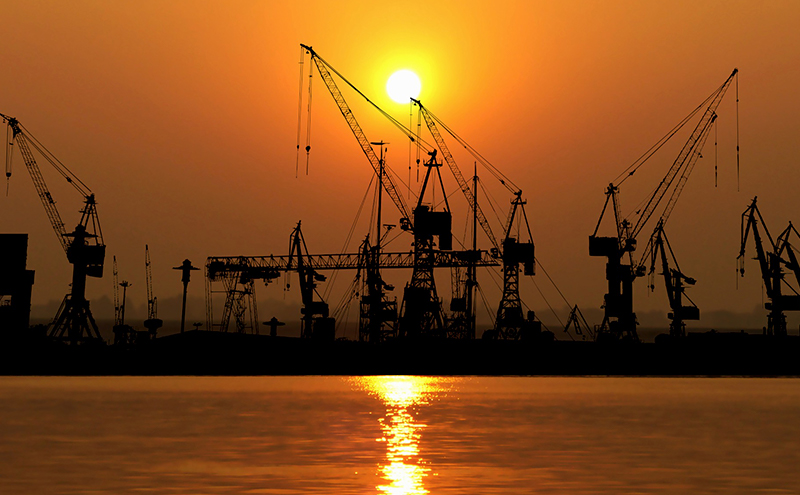 The end of the Brexit transition period on 1st January 2021 is drawing ever closer and as trade talks with the EU go down to the wire, it is difficult to know exactly what businesses need to do to prepare. However, business leaders are in agreement about one thing – no preparation is not an option.