COVID-19 brought home the speed and force of unexpected events. Forward-thinking business leaders are taking the opportunity to 'build back stronger' and ensure a truly robust operation.
In one survey just before the pandemic, 48% of UK firms were found to have low resilience and a further 14% were classed as 'non-resilient' – leaving them highly exposed to disruption. 1
Resources may be tight, but small businesses have the advantage of being able to adapt more nimbly to events. Consider these six critical routes to resilience.
1. Plan for the worst
It needn't take a global pandemic to throw a business off-balance. The unanticipated loss of a major client, supplier or key employee could be destabilising.
Take some time for scenario planning. Think through the areas where your business is most exposed. Explore the fears that keep you awake – then act to take the sting out of those scenarios.
2. Bounce back fast
Separately, create a continuity plan for the immediate aftermath of a major incident, such as a flood in your key premises or a successful cyber attack. This sets out the actions to be taken to restore critical functions as swiftly as possible.
Get employees involved in testing your plan, whether in a table-top exercise or a physical walk-through. The COVID-19 experience will make people more receptive to the need to take such exercises seriously. Ensure everyone knows the key actions they must take.
3. Beware over-reliance
Overdependence on a single major client is a common risk for smaller firms. As a guide, the ideal is to confine each customer to no more than a fifth of your business.
Make the most of major clients by asking them for references and referrals. Meanwhile, invest income in sales efforts to broaden your customer base. Balance this carefully with consolidation of existing relationships, so you don't compromise on service to your loyal clients.
Similarly, explore ways to diversify your supply chain. Extending your supplier pool across different territories may prove useful. Forge close relationships with key contacts within your suppliers, stay aware of their issues and discuss performance regularly. Consider digital data sharing for efficiency.
4. Keep your people happy
If you have employees, make time to consider how they're feeling about their work in the wake of the pandemic. How can you keep them engaged? Think about possible benefits that address their individual interests. These needn't be expensive: offering flexible working options or free fruit in the office can help to boost morale.
When planning succession for key roles, don't forget your own leadership position. Consider how your business would fare if you were suddenly unavailable.
5. Make valuable connections
The pandemic galvanised many small businesses to develop their digital channels. Besides e-commerce, use your online presence to connect with your market and foster loyalty – for instance, by offering free content and advice in your specialist area.
Collaboration also helped businesses to survive lockdown. Building connections with local businesses, in your own sector and beyond, makes it easier to join forces and offer complementary services.
6. Keep scanning the horizon
How will your sector be affected by emerging tech, climate change, or consumer trends such as the move to plant-based foods? Keep an eye on future trends and innovate to stay ahead. Seek out new ideas and perspectives, perhaps by taking on an experienced non-executive adviser.
Even if the next disruption comes out of the blue, these preparations should act as sound commercial shock-absorbers for your business.
Related Articles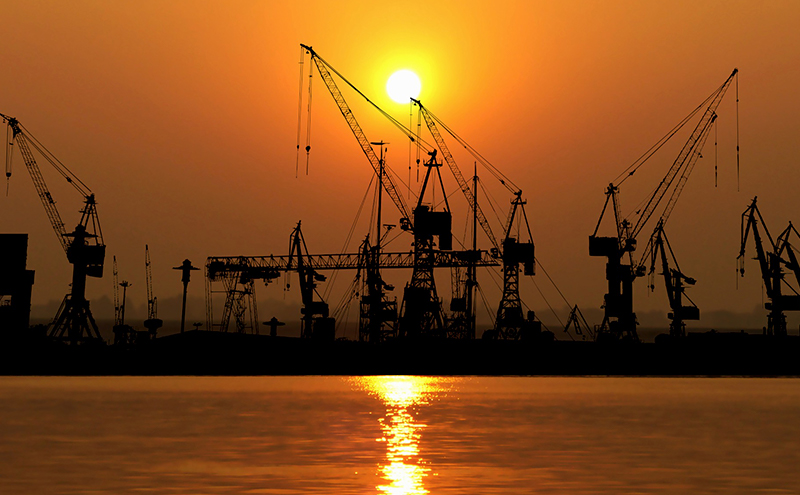 The end of the Brexit transition period on 1st January 2021 is drawing ever closer and as trade talks with the EU go down to the wire, it is difficult to know exactly what businesses need to do to prepare. However, business leaders are in agreement about one thing – no preparation is not an option.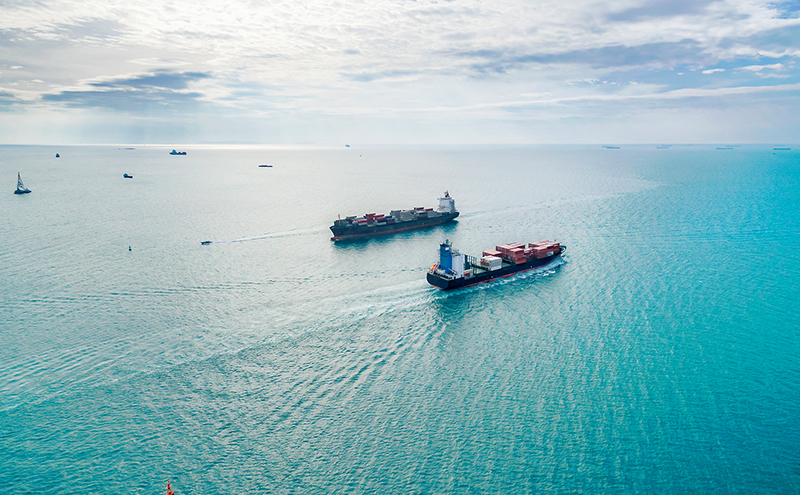 With fifty percent of its customer base in EU member states, Candy Hero faced Brexit with understandable trepidation. Enquiring minds and a dynamic approach, however, have helped the business find a solution that delivers long-term benefits.