International trade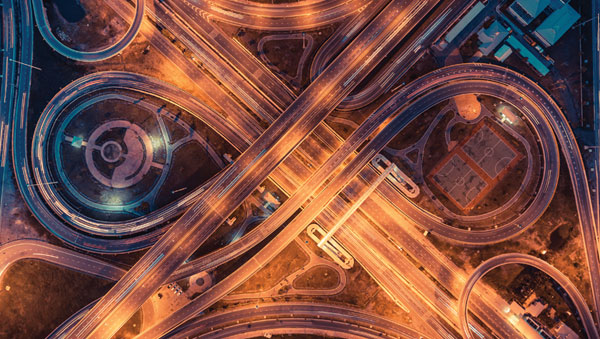 Ripe with potential deals, valuable insight and new connections, the International Business Festival is a date no ambitious business will want to miss, says David Beaty, UK Head of Business Banking for HSBC.
Tom Davies Bespoke Opticians is led by a man who epitomises the creativity seen in many British products. He also knows how to make the most of the strong reputation that Brand Britain enjoys in some global markets.
As the UK broadens its international trade horizons, will micro-multinationals reap the rewards? We consider the opportunities and what needs to happen to allow businesses of all sizes to grasp them.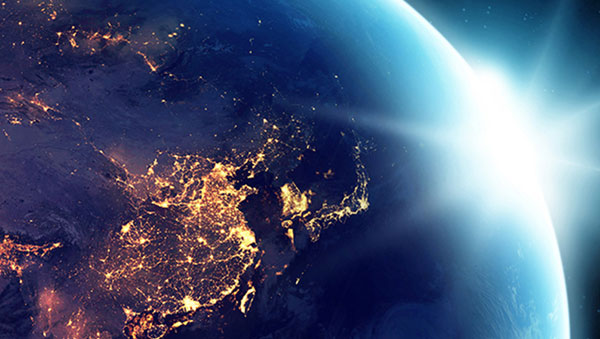 The time is now for British Business to be bold and consider exporting. HSBC's Head of Business and Corporate Banking, Global Trade and Receivables Finance UK, Lee Baty, describes a market full of opportunity for small businesses.
From a London pop-up to New York's Fifth Avenue and beyond, Yr Store is ripping up the rule book for retail fashion and merchandising. How does a start-up hit the international big time? CEO Tim Williams explains.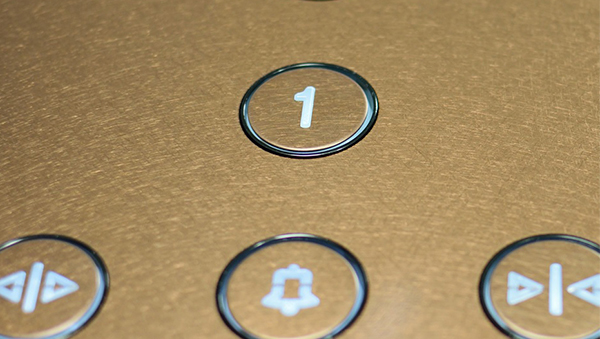 Patience, persistence and a change in processes enabled family firm Dewhurst to gain a foothold in the Middle East.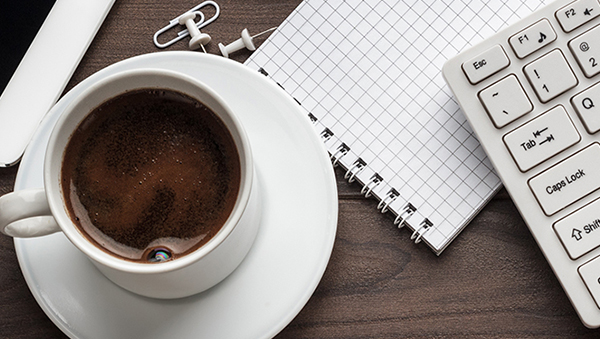 Leigh Briggs, Regional Director, Corporate Banking, Global Trade and Receivables Finance, looks at the challenges of operating in a global supply chain.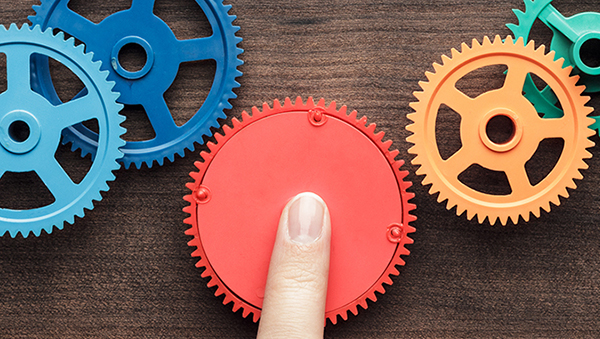 Robust supply chain management is vital to success, whether trading domestically or internationally. We sought advice for SMEs from a leading academic.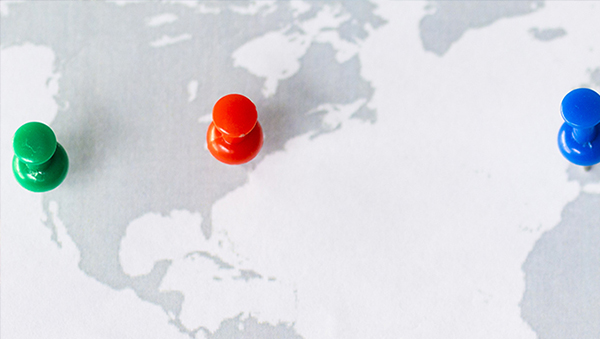 Venturing into new markets can bring new customers, a new profile and new revenues. While it may seem a daunting prospect, there's plenty of guidance on hand for small businesses looking to new horizons.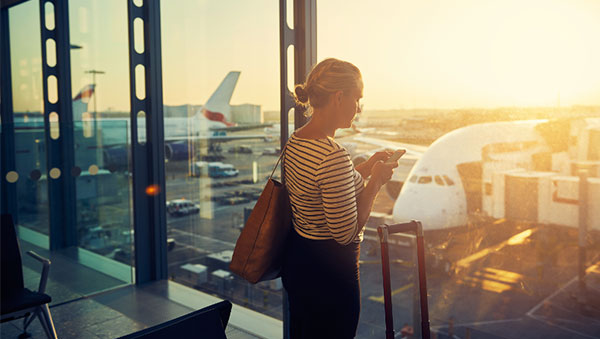 Moving into overseas markets may seem a growth option only suitable for big or established firms but there's a growing trend of smaller businesses with exporting in their DNAs. Professor Pavlos Dimitratos shares his insight into this phenomenon and what it means for UK businesses.
The United Arab Emirates (UAE) offers an increasingly rich vein of opportunity for UK SMEs. We talk to the UK's Department for International Trade representative in Abu Dhabi about success and where to find it.
Trade Exchanges 2017...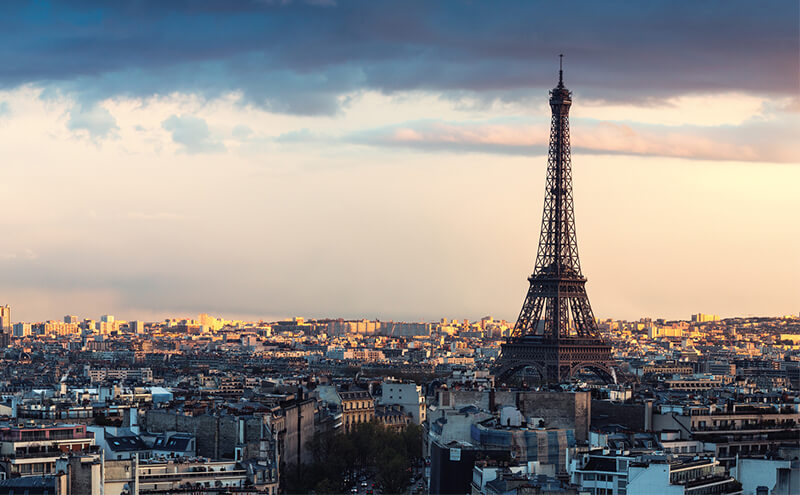 With Brexit negotiations rolling on, the trade landscape is changing fast and UK firms are already adapting.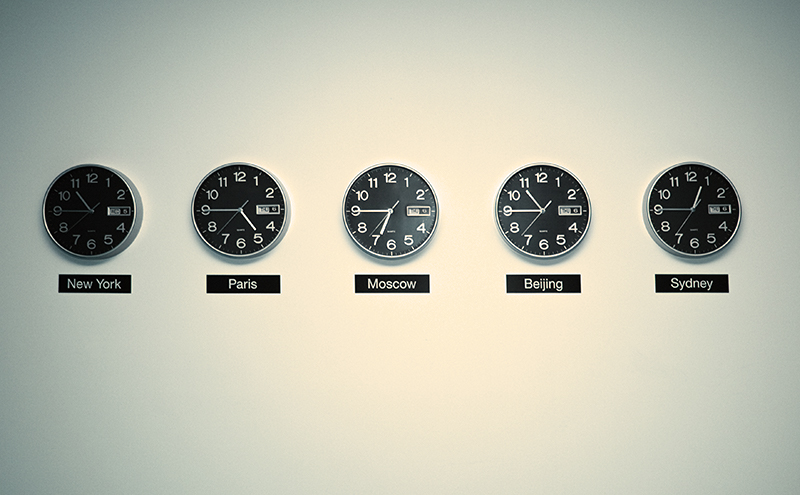 HSBC's Trade Exchanges explored both the likely impact of Brexit and opportunities in global markets. Here are the highlights.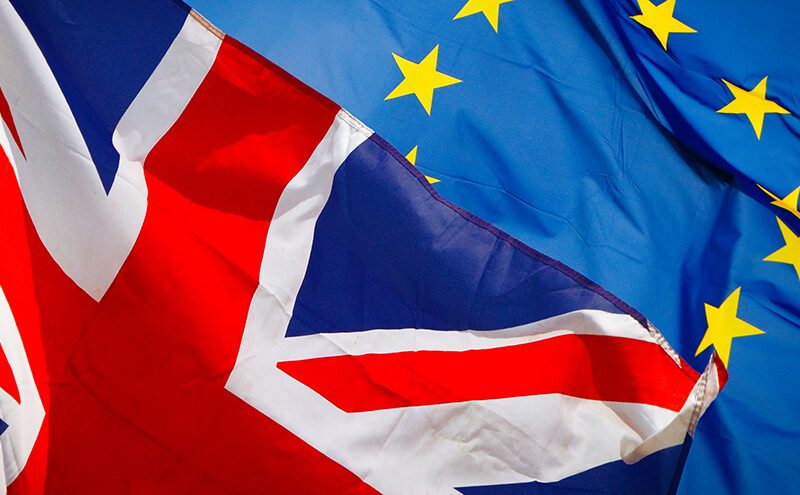 The uncertainty around Brexit continues but there are steps you can take now to get ahead of the game.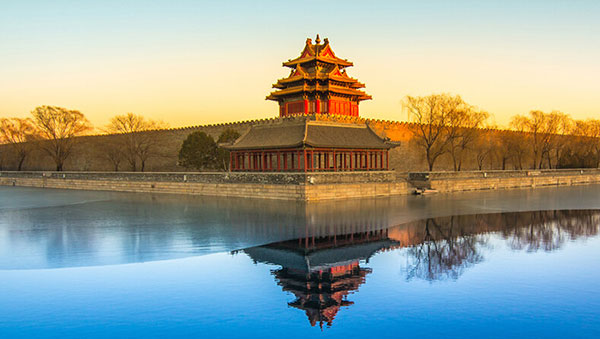 China is a land of opportunity but it can be confusing for the unwary. Experience is on hand to help you make the most of what China has to offer, as delegates at HSBC's Trade Exchanges discovered.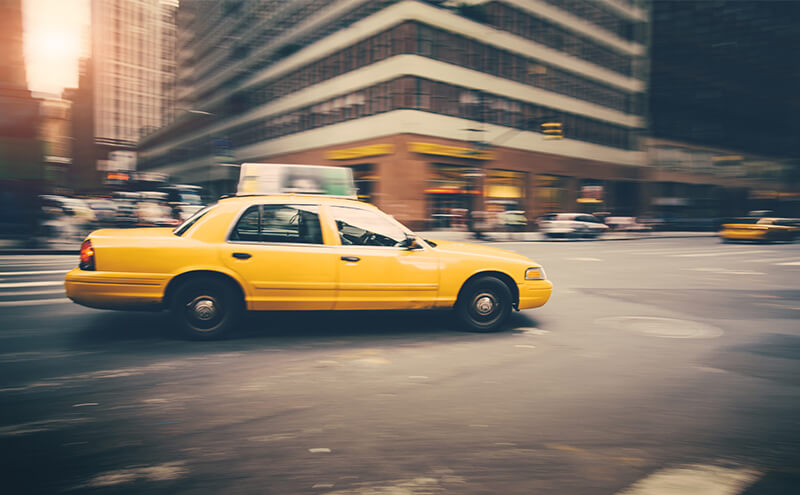 The US offers huge opportunities for UK businesses but how can you plot a route to growth?
The China Forum 2017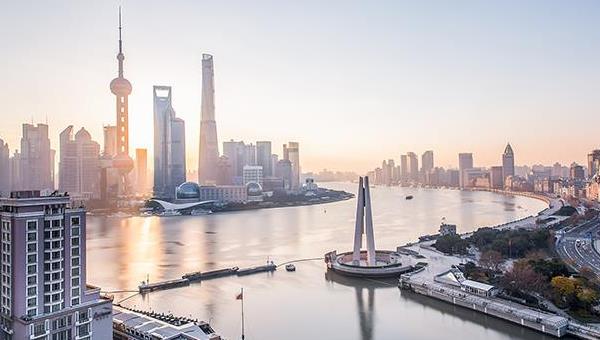 Breakneck change has transformed the picture for British businesses entering the Chinese market.
You are leaving the HSBC Commercial Banking website.
Please be aware that the external site policies will differ from our website terms and conditions and privacy policy. The next site will open in a new browser window or tab.
You are leaving the HSBC Commercial Banking website.
Please be aware that the external site policies will differ from our website terms and conditions and privacy policy. The next site will open in a new browser window or tab.