Innovation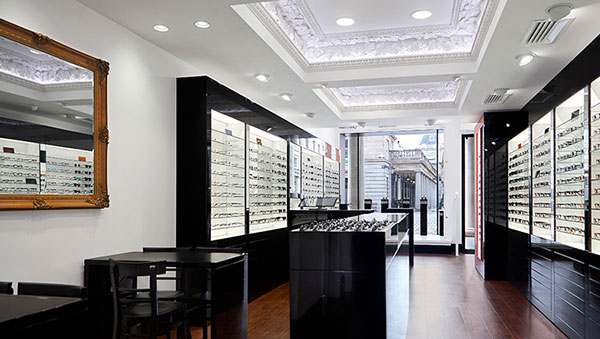 Some products just seem like they are about as good as they get, barring a few minor tweaks. Then, in the right place at the right time, along comes someone with brand-new ideas. Tom Davies is such a man.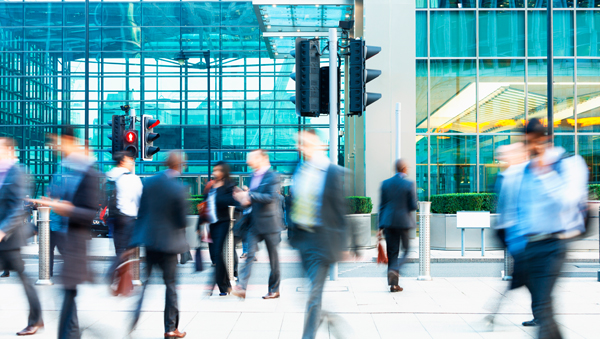 HSBC and The Lawyer surveyed the UK's 50 largest law firms to find out more about their investment in legal technology. The results are presented in this report.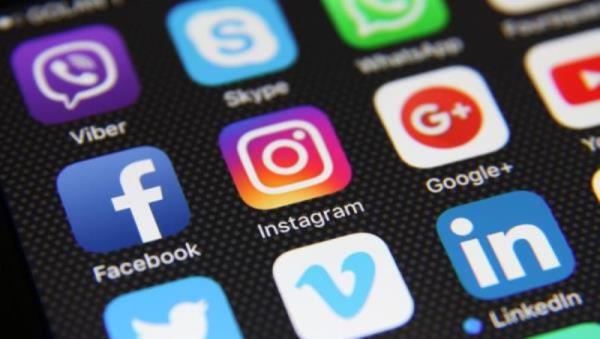 There are 2.31 billion social media users in the world. That's 31% of the global population.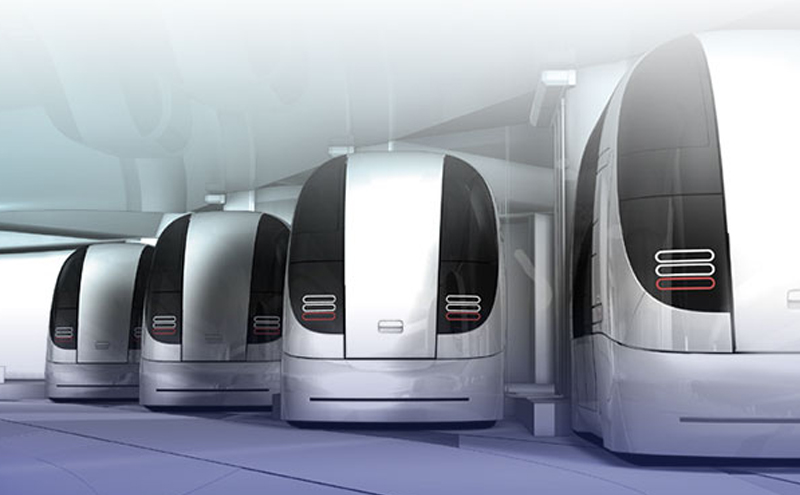 How does Hyperdrive keep innovating in the increasingly vibrant and converging electric vehicle and battery energy storage sectors?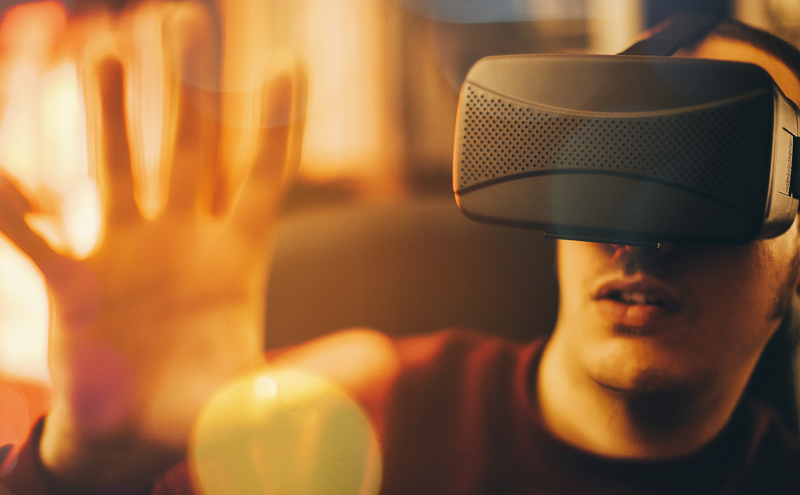 Small business owners may find the thought of purchasing new technology daunting. It can often be expensive and difficult to implement but as the amount of office products continues to grow, investment in technology can, in the long run, often make sense to the bottom line.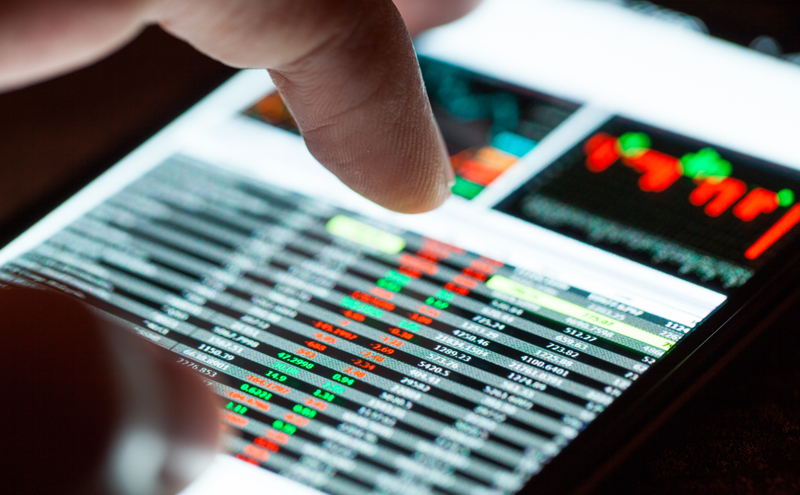 HSBC's Vivek Ramachandran explains how new technologies and collaborative mindsets are bring trade firmly into the 21st century.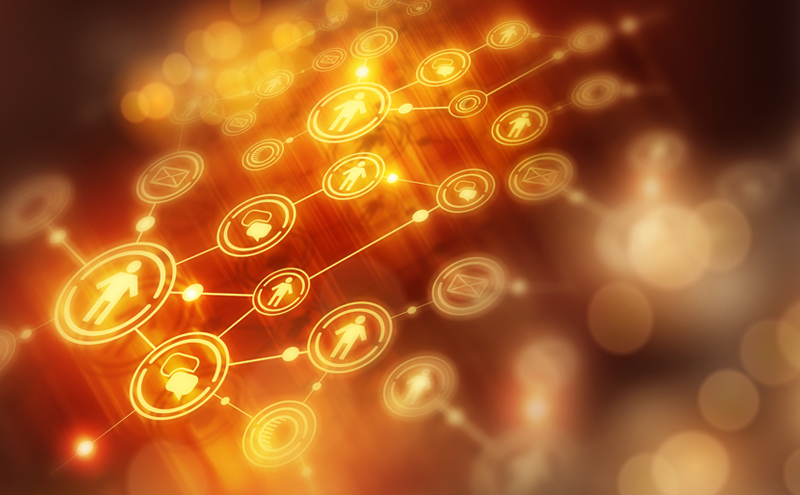 Tim Luckhurst, Business Director at global media agency Mindshare, sets out some key questions you need to take into account as you plot out an effective digital marketing strategy.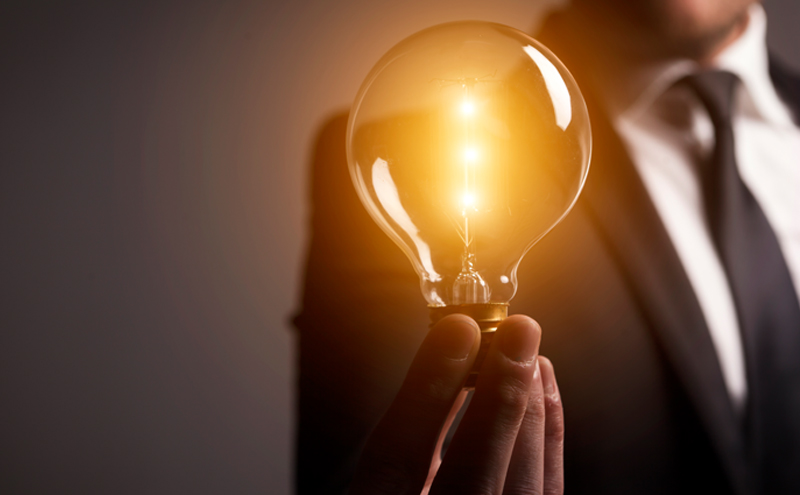 How can businesses foster innovation so they can bring new ideas to market?
You are leaving the HSBC Commercial Banking website.
Please be aware that the external site policies will differ from our website terms and conditions and privacy policy. The next site will open in a new browser window or tab.
You are leaving the HSBC Commercial Banking website.
Please be aware that the external site policies will differ from our website terms and conditions and privacy policy. The next site will open in a new browser window or tab.