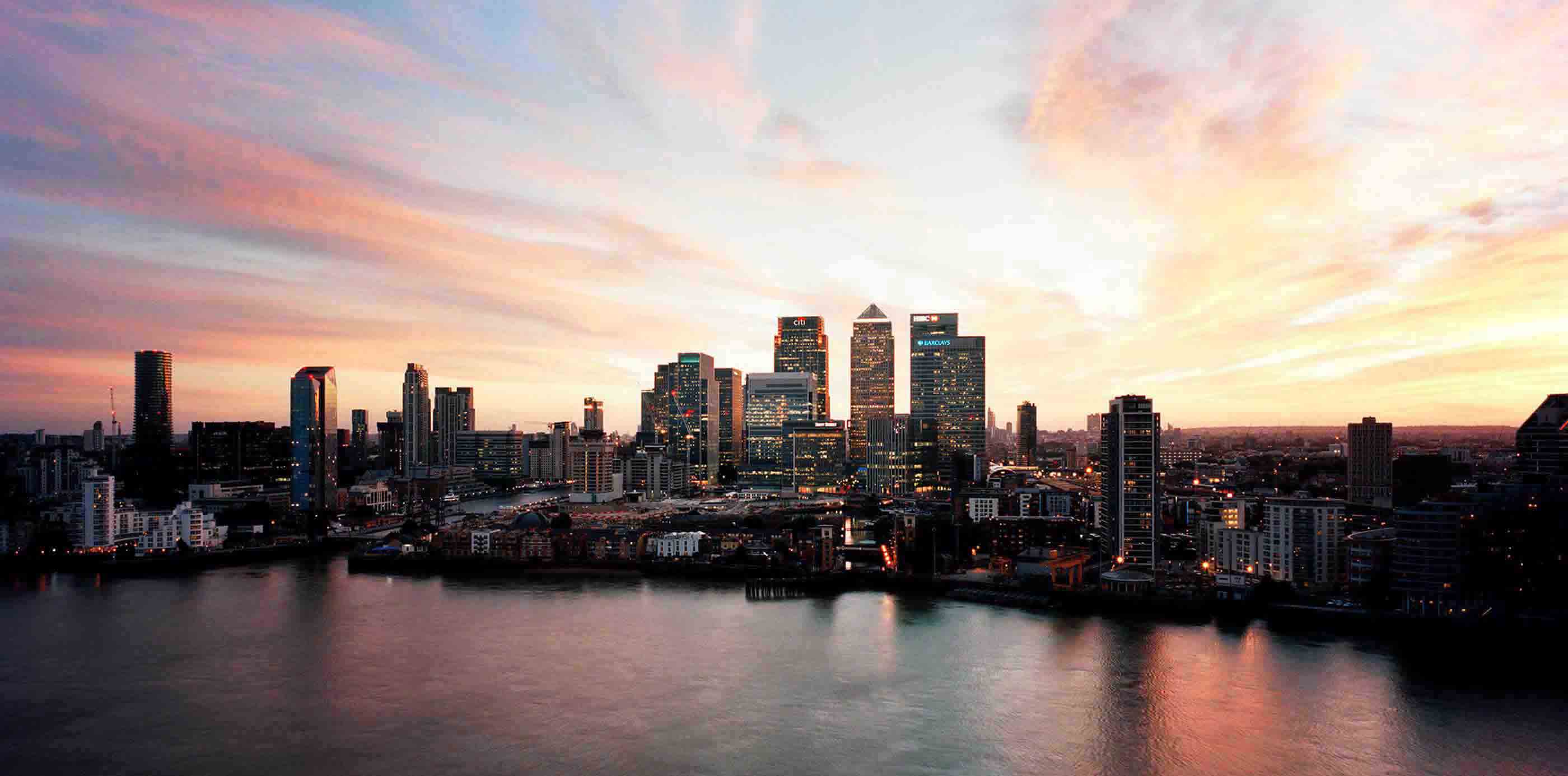 UK in focus: Autumn Statement
The UK Chancellor was able to announce lower borrowing, more headroom against targets, and GBP20bn ...
Read more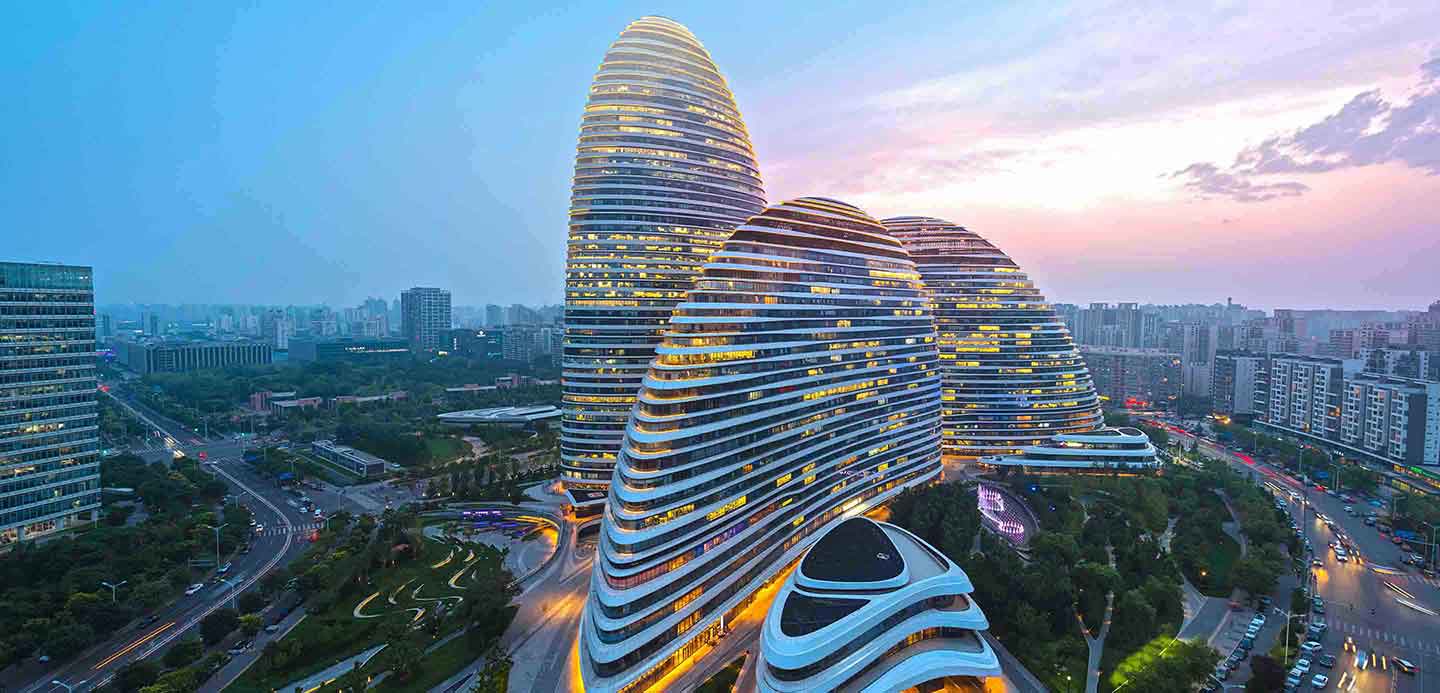 Orbit: Streamlining cash management with virtual accounts
Read more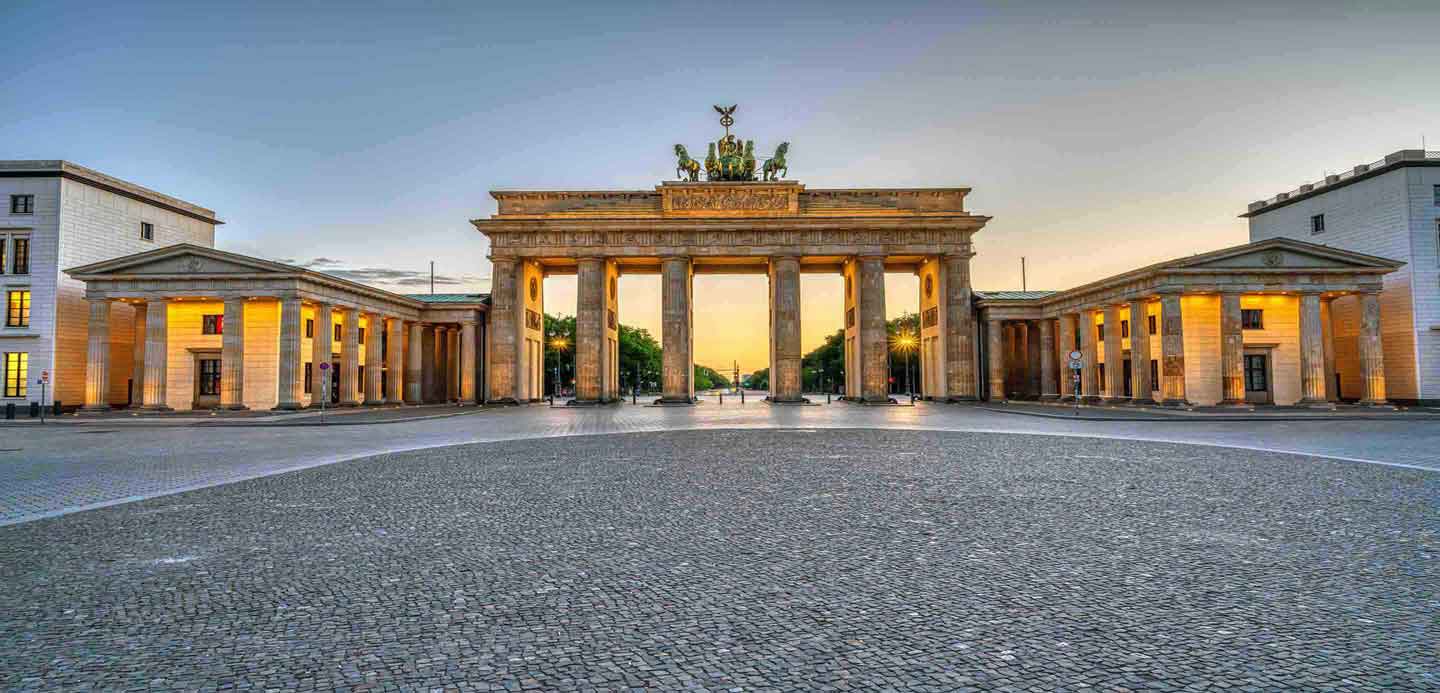 More UK firms are looking to go global for growth
Read more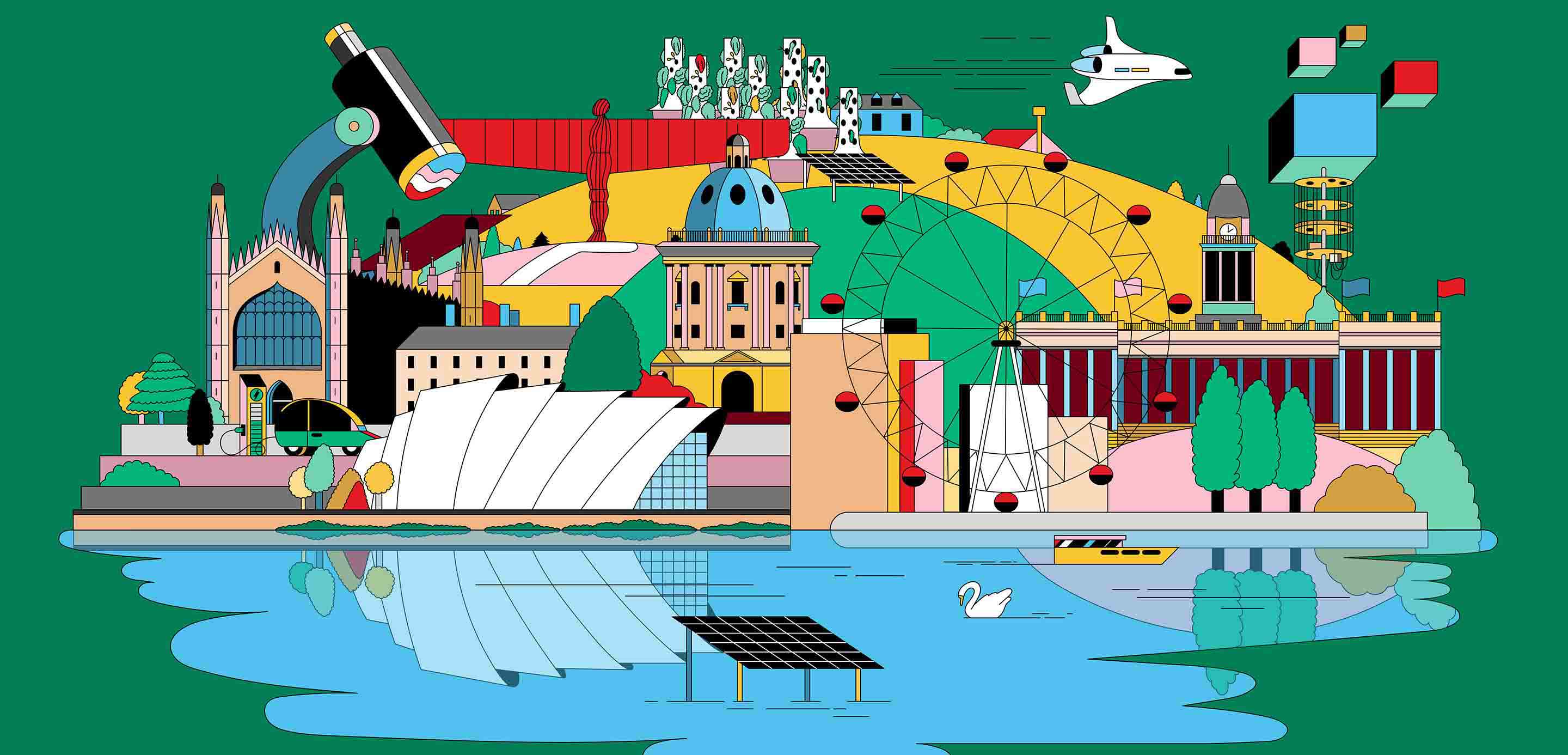 How to scale up: Six strategies from the 2023 WIRED Trailblazers
Read more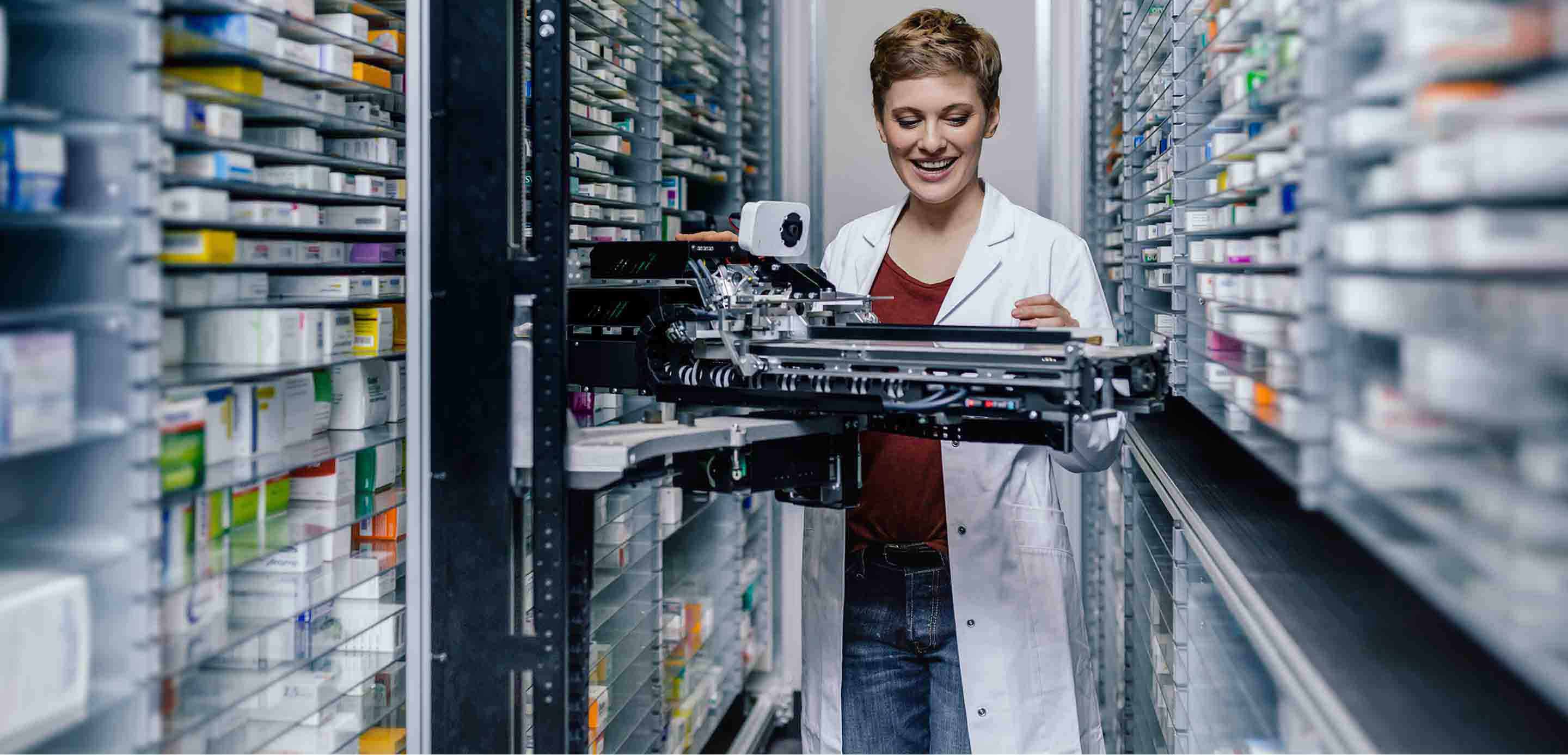 Oxford scale-ups want to upgrade the world
Read more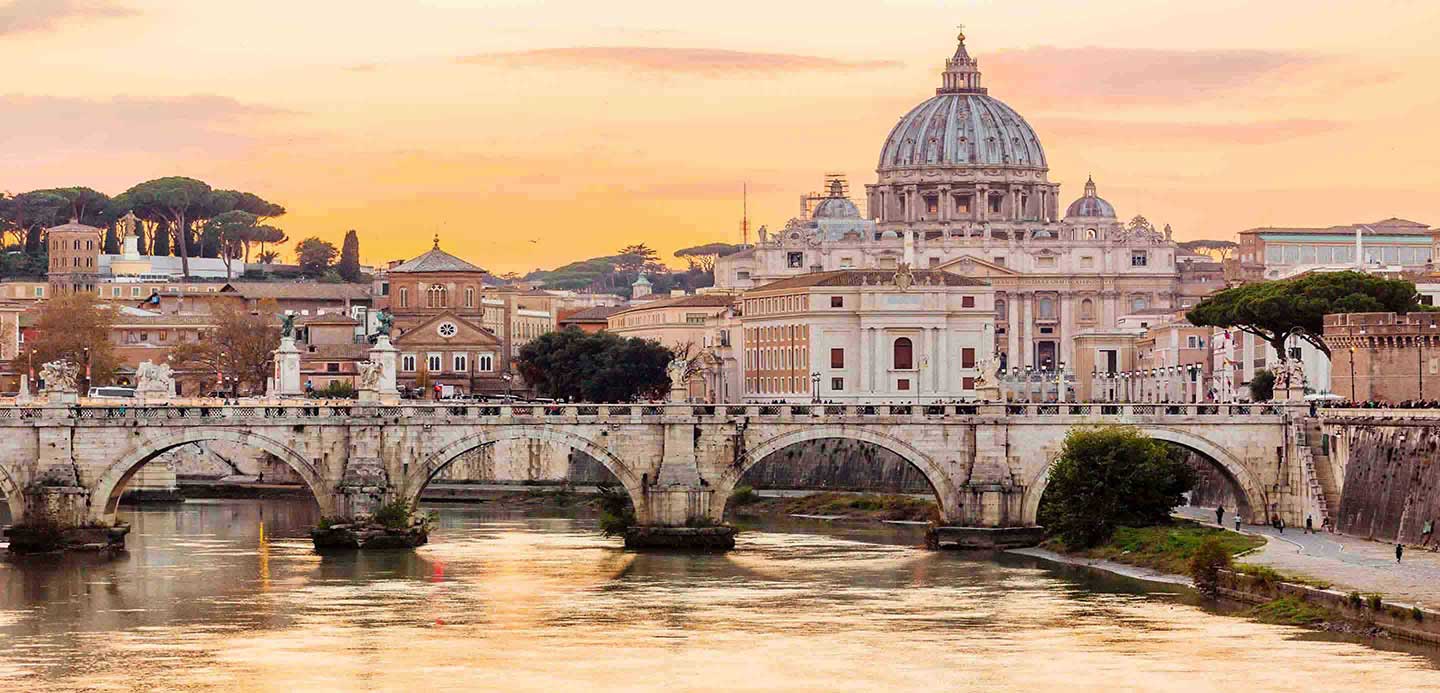 Asia and Europe: Strengthening a relationship
Navigate international business like a local with HSBC UK
Whether you're looking to expand your global presence or are just beginning your international business growth journey.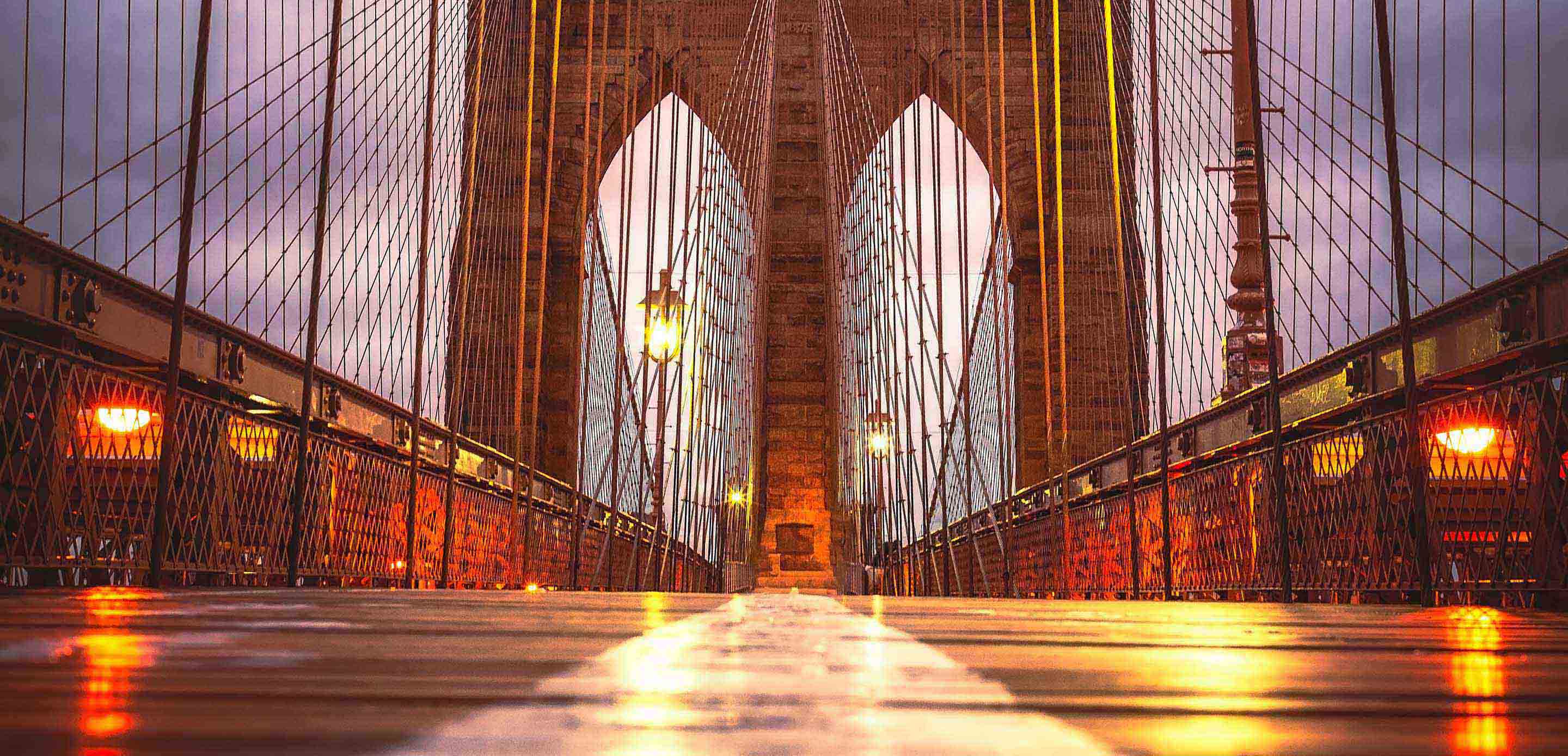 Read more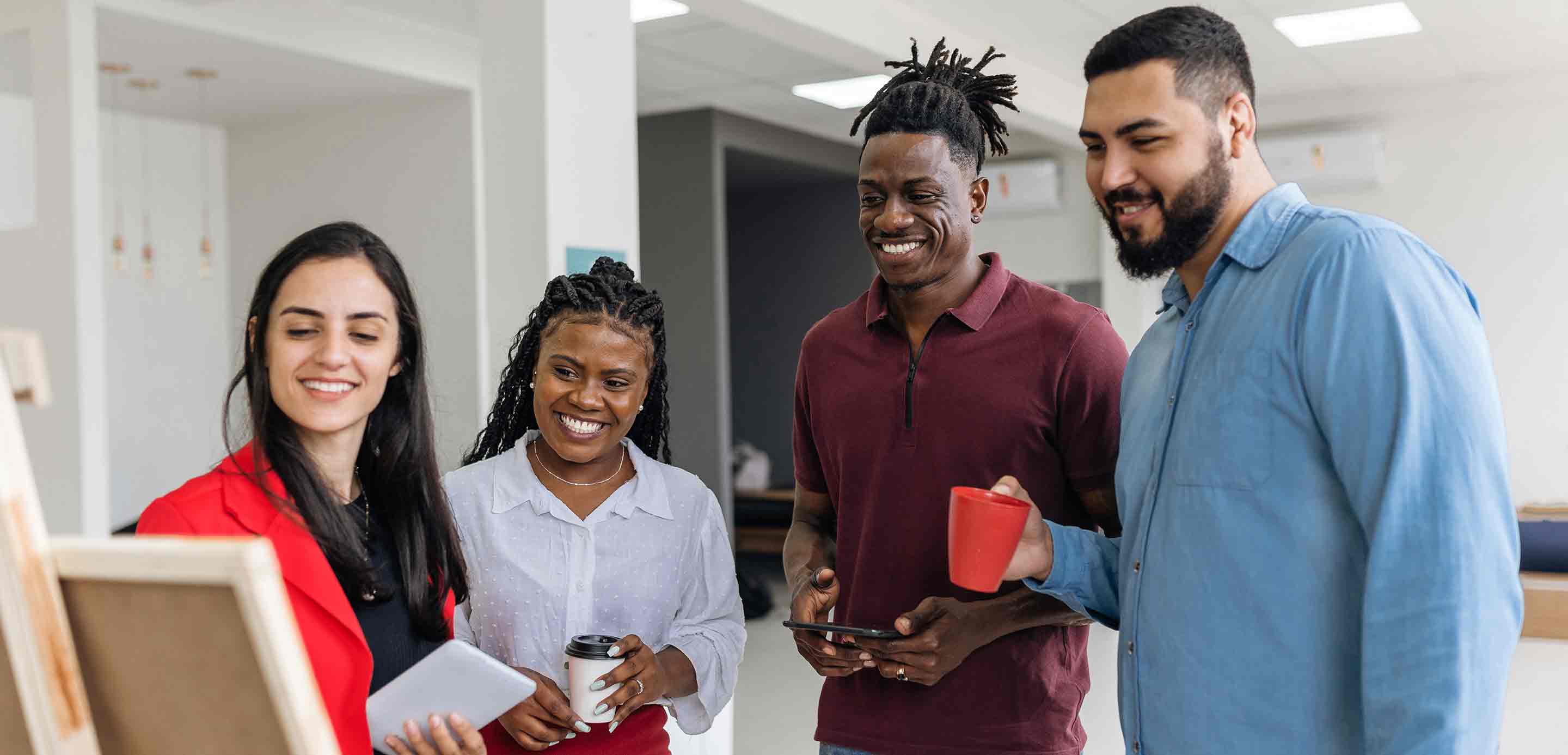 Leeds' talent pool is a wellspring for scale-ups
Read more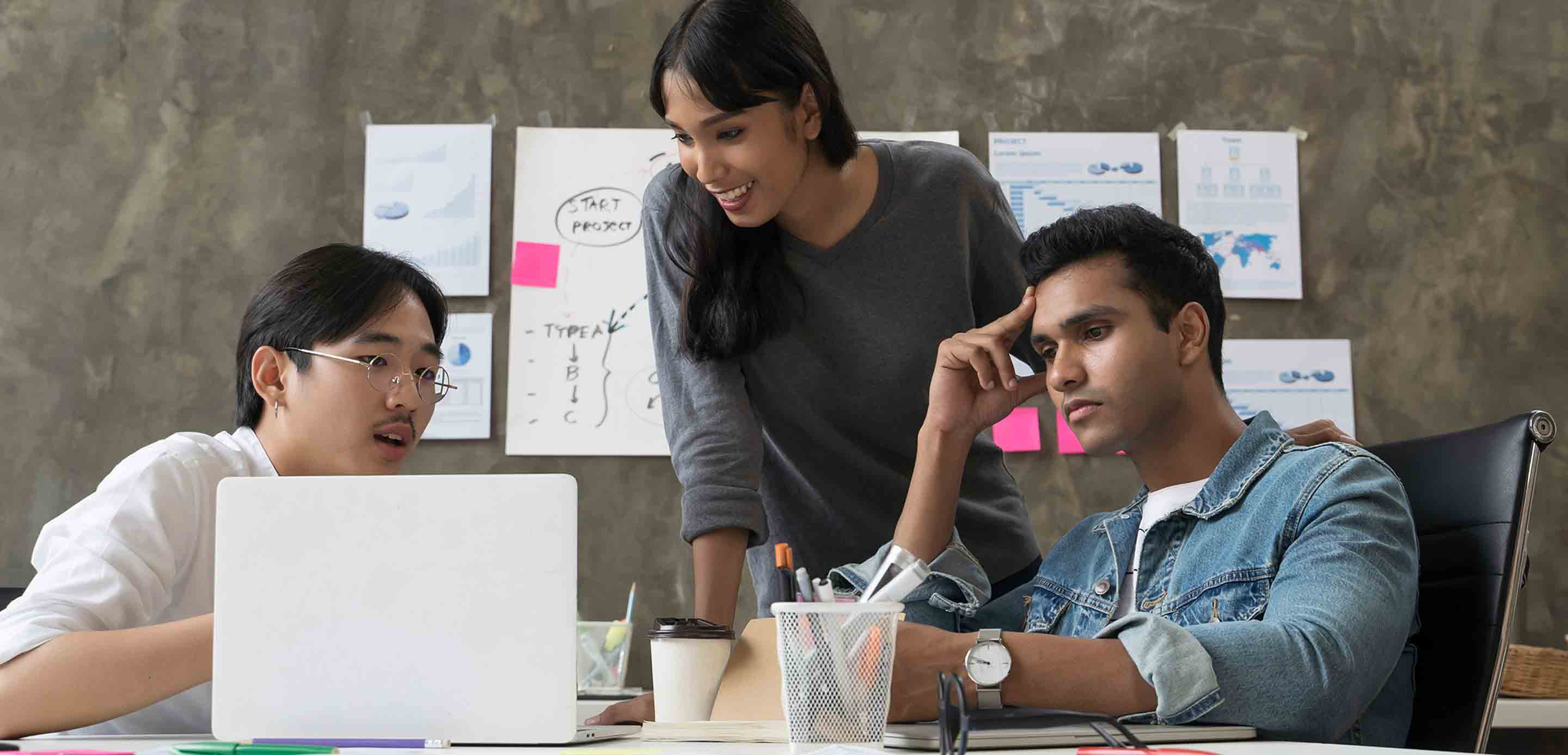 Can Scotland's ecosystem hit its tipping point?
Read more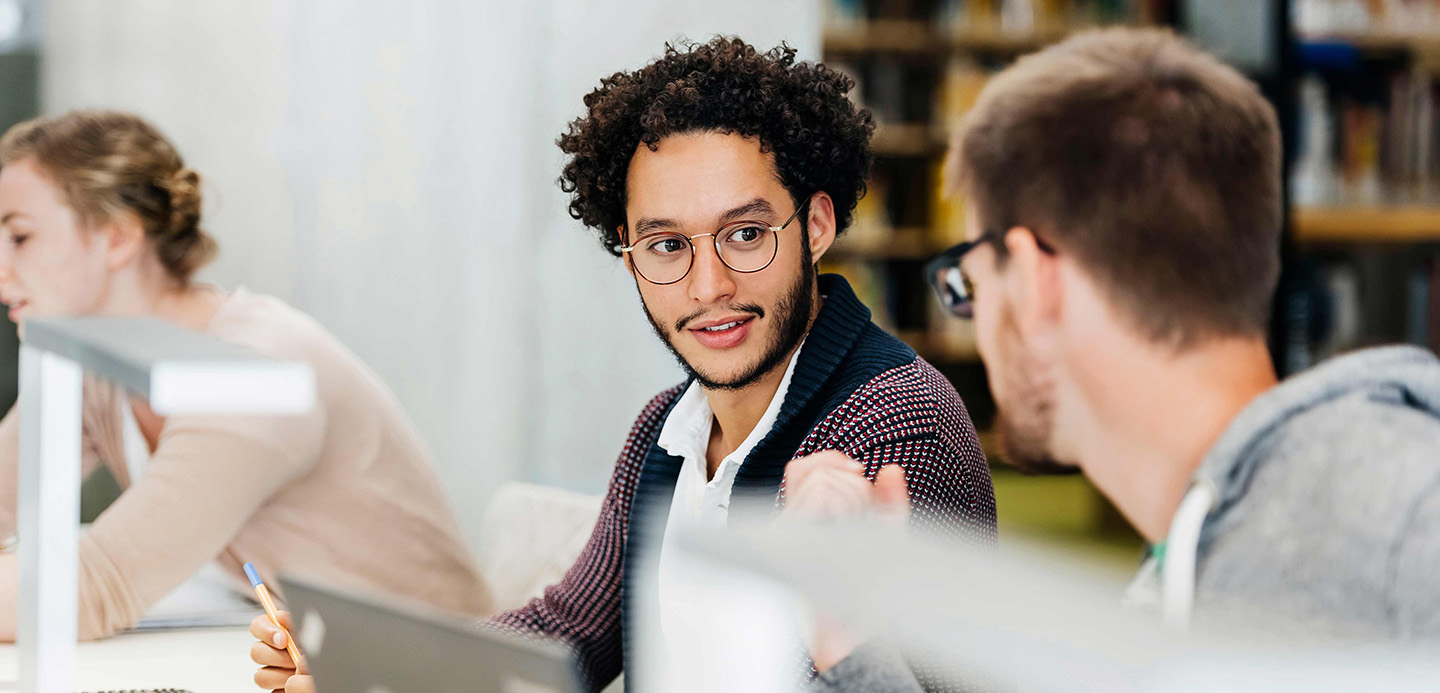 How the 'Cambridge Phenomenon' continues to drive innovation
Read more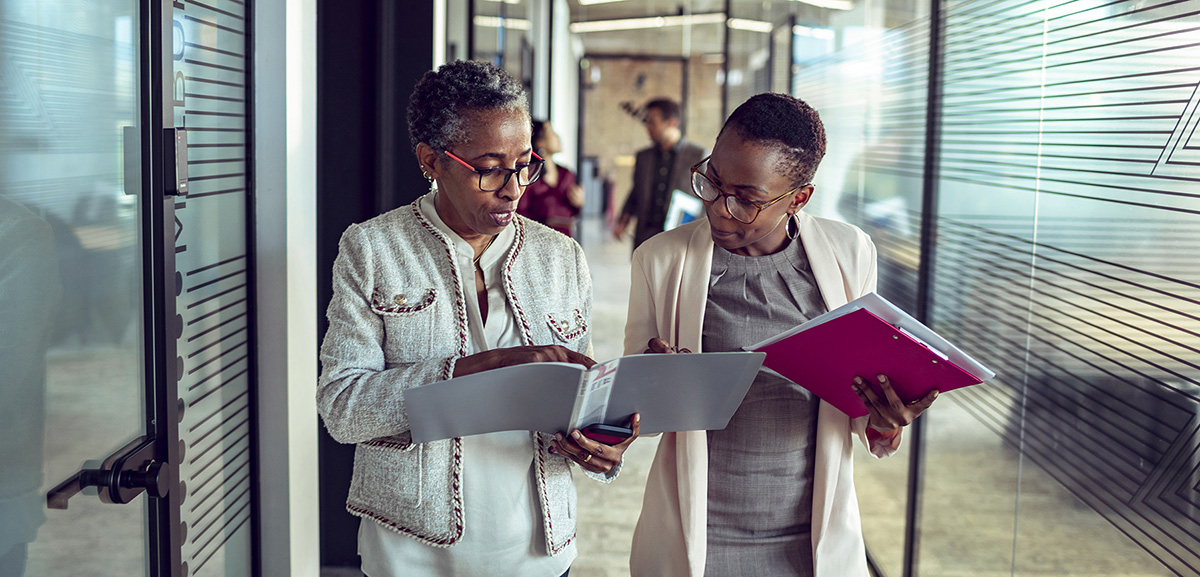 What does the future hold for London's scale-up scene?
Industry Specialists
Every sector is unique, which is why we have sector specific specialists who use their in-depth knowledge and expertise to provide tailored support and insight for your business, at every stage of its growth.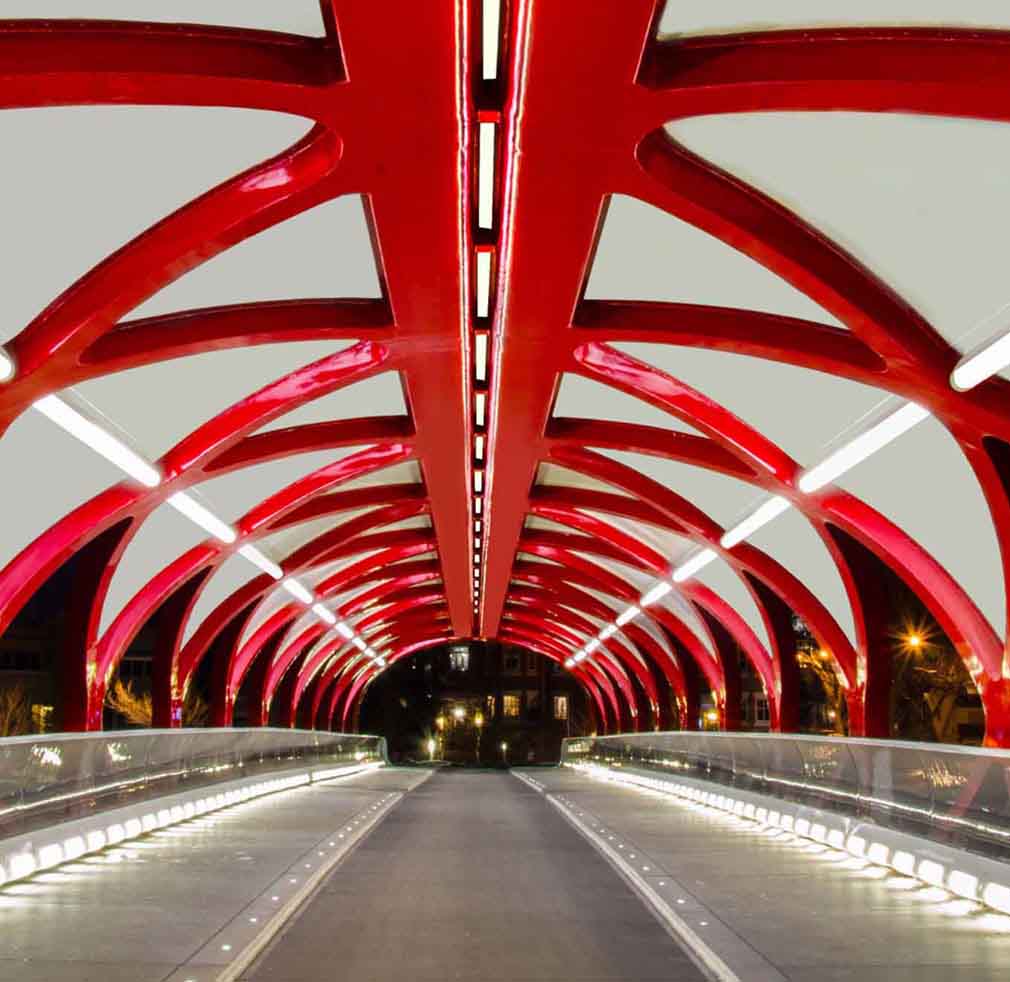 Read more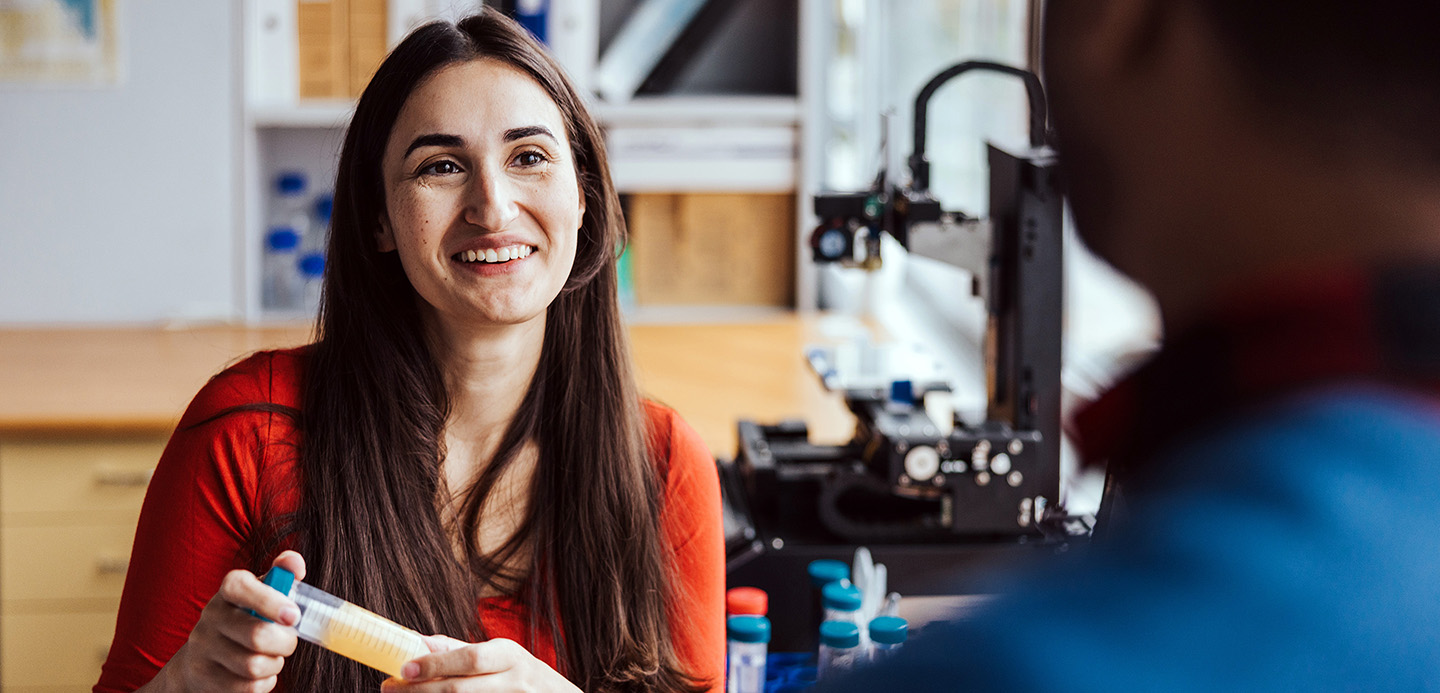 The North East is gearing up for the future