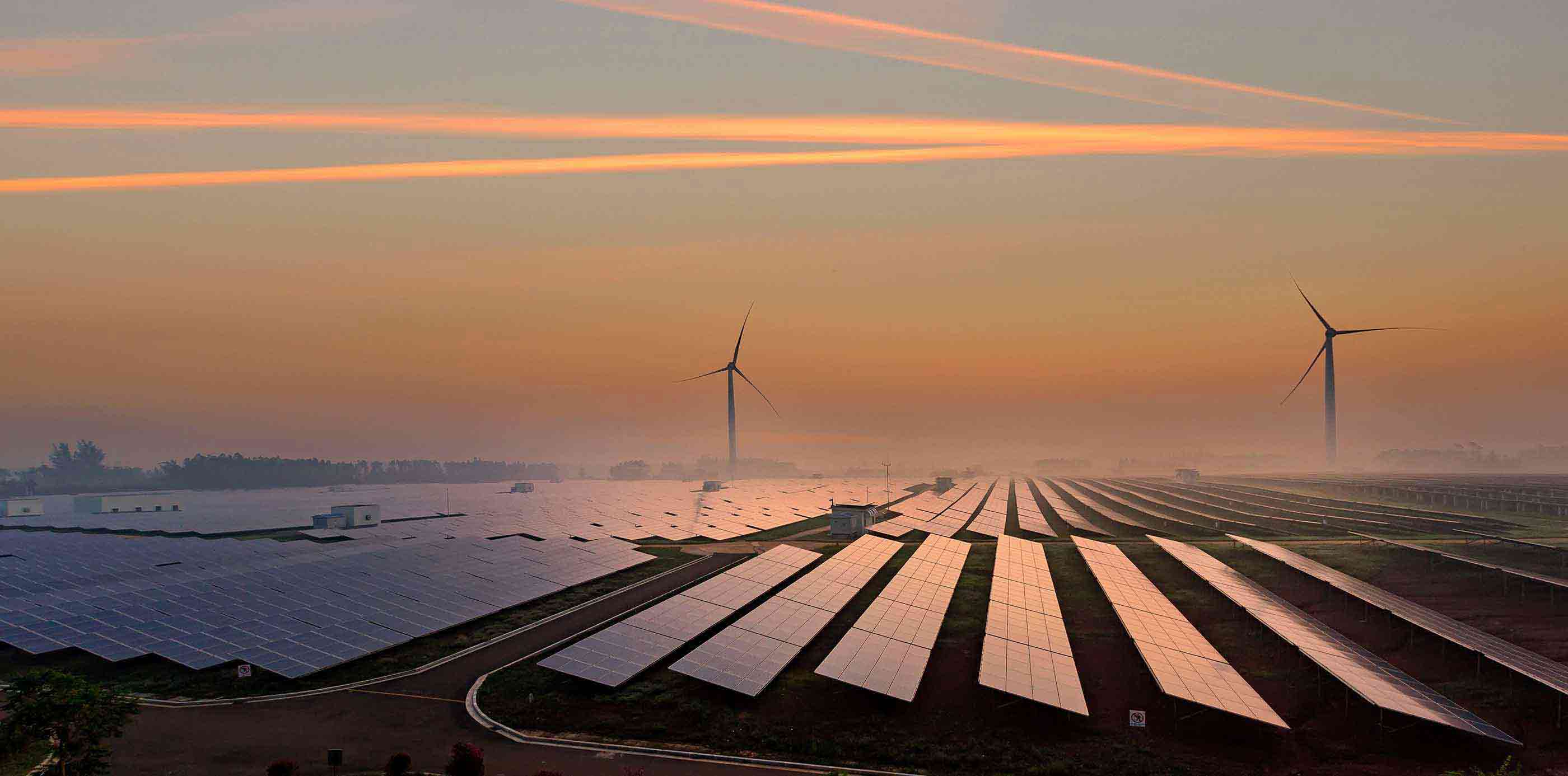 Sustainability

Understanding ESG
General Sustainability
Maintel: Every step can make a difference in ESG
ESG is a complex, challenging and pressing issue for UK tech firms. Cloud and Managed services provider Maintel found that the key to embracing ESG was to take things one step at a time.
It's only been just over a year since cloud and managed services firm Maintel completed its ESG materiality assessment, and it's already become the first business in the technology sector to secure a sustainability-linked loan (SLL) with HSBC UK. Maintel has a robust ESG strategy in place that aligns with the UN's Sustainable Development Goals (SDGs) and includes initiatives as diverse as planting a forest and instituting a volunteer policy for employees.
This rapid development of the role of ESG in the business was inspired by the momentum of change during the COVID-19 pandemic and COP26, according to Joanne Ballard, ESG Strategy and Compliance Director, Maintel. But it's about so much more than that.
"We looked around and saw that within tech, it really seemed to be the large international corporations that were doing a lot of work on ESG. But we had four strong drivers that were pushing our own agenda forward.
"First, it's the right thing to do. Then, for our customers, particularly in the financial and public sectors, it's hugely important for compliance. We also had our employees asking us about our ESG values, and our investors too were becoming more cognizant where ESG was concerned," Joanne explains.
The first piece of advice I would give to any company starting on this journey is: Don't panic! It can be overwhelming,
Starting out with ESG
Ballard was originally heading up the compliance function at Maintel, but felt strongly that the business needed to go further and push harder in ESG, and CEO Ioan MacRae agreed. Starting to build an ESG strategy is a daunting task for any company. The remit of environmental, social and governance issues is enormous, regulation and compliance are constantly evolving, and stakeholders, from employees to investors to customers, all have their own particular issues they feel strongly about.
"The first piece of advice I would give to any company starting on this journey is: Don't panic! It can be overwhelming, even when looking at the green space alone, where there's ISO 14001, the Science-Based Targets Initiative (SBTI), the CDP Climate Disclosure Framework, the Global Reporting Initiative (GRI) and even obligations under the Companies Act," says Ballard.
"But you start out simple. If you know what you're spending on your electricity, you can work out your carbon footprint and that can be your first goalpost. Look at the first standard, for example ISO 14001 is a great place to start. Then take them on one by one, SBTI, align to the UN SDGs, build it up as you go along. Because it is complex, but you can break it into small steps."
When we did our materiality assessment, we decided to align to the UN SDGs and within those, carbon disclosure and getting to net-zero were important. Also assisting the local community and getting work/life balance right for employees,
Building your own unique strategy
Maintel has many customers in the financial and public sectors, which added a further layer of complexity, as they have their own stringent regulations. The company opted for a full materiality assessment across the board, investors, customers, employees and the local community to find out what was important to all stakeholders. Then they made a thorough analysis of current and upcoming legislation and guidance, from SBTI to the Financial Conduct Authority (FCA).
"When we did our materiality assessment, we decided to align to the UN SDGs and within those, carbon disclosure and getting to net-zero were important. Also assisting the local community and getting work/life balance right for employees," says Ballard.
"Specific projects we run include our volunteer policy, which allows employees to choose good causes to give their time to and take part in company-sponsored events. We also started planting a forest last October. By December, we had 150 trees in total. Now, when customers move from on-premise into the cloud, we plant a certain number of trees. As of end-April, we have 2,985 trees in our forest, from those customers and what employees have gifted."
The forest is another of those small steps. While young trees don't sequester much carbon, so they're not necessarily a strong contender for carbon offsetting, it's an initiative that has won hearts and minds among employees and customers.
"If every company does something small like this, we make huge inroads into what could be a very bleak future if we carry on along the same trajectory where the environment is concerned," says Ballard. "And it creates employment, in the planting, nurturing and harvesting of those trees."
Maintel's £26m sustainability-linked loan (SLL) from HSBC UK will refinance existing debt while also supporting the company's various ESG projects and ambitious green targets.
Commenting on the SLL, Ioan MacRae, CEO at Maintel, said: "As a business with an eye on the future, it's really important that our partners and the decisions we take across the company contribute to society and the environment in a meaningful way.
"The SLL gives us a real opportunity to invest in the right decisions for our business as a technology company, while staying ambitious on our ESG journey. We are delighted to be working with HSBC UK to help us make both those things happen."
HSBC has committed to providing between $750bn to $1trn of sustainable financing and investment globally by 2030, and this deal marks the development of what the bank sees as an emerging trend toward sustainable financing in the technology sector.
Why ESG matters in the tech sector
Even if Maintel hadn't, as a company, felt strongly about doing the right thing in the ESG space, companies in the tech sector need to start embracing ESG. Particularly for companies whose customers are in regulated industries, the pressure from stakeholders is building and tech firms need to meet regulations as an absolute minimum, according to Ballard.
"I personally believe that Maintel did it at the right time and that we're really a leader now for our business size and vertical. ESG is often not what you think it is in the boardroom or in meetings for new products. You need to listen to what your customers want, what your community needs, and what employees and investors are asking about," says Ballard.
For Maintel, customers are very focused on their carbon footprint. That's why the company is about to publish a carbon estimator calculator to allow them to see how much emittance could be saved by moving from on-premise technology to the cloud, for example. It will be just an estimate, but it gives customers the extra information they need to make valid business decisions.
"With on-premise tech, you're paying for A/C, for electricity for equipment, etc, and cloud solutions will probably reduce your costs and your direct emissions. If you order 100 phones for your business, do you need 100 boxes with 100 guides? Or can we talk to our suppliers about one box and one guide for the 100 phones? That's just a couple of examples. But with customers on one side and suppliers on the other, tech firms can work with both and benefit their business," says Ballard.
"We need tech companies to start thinking differently. Features and facilities are great, but we can also help customers to meet their ESG targets."