Boutinot Wines: The English wine company with global ambitions
After building a successful wine business in the UK, Boutinot's practical approach to international...
Read more

Dance to a DJ's tune: "As soon as you stop moving forward, you're...
Read more

Bees in the city: "Build a business around your passion. Do what ...
Read more

Engineers are skilled problem solvers: "Prioritise, plan, go for ...
Read more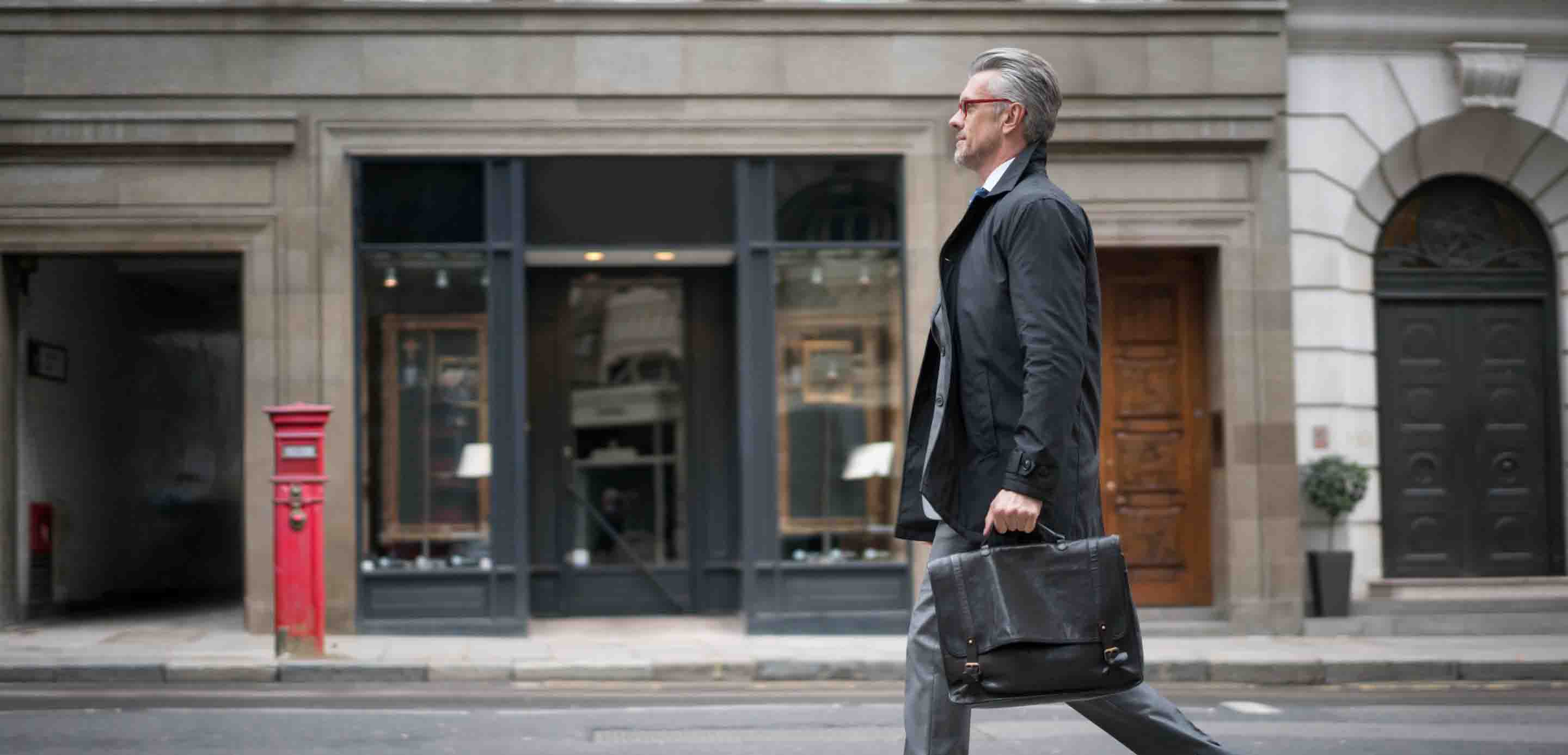 UK in Focus: Rates on hold but upside risks remain
Read more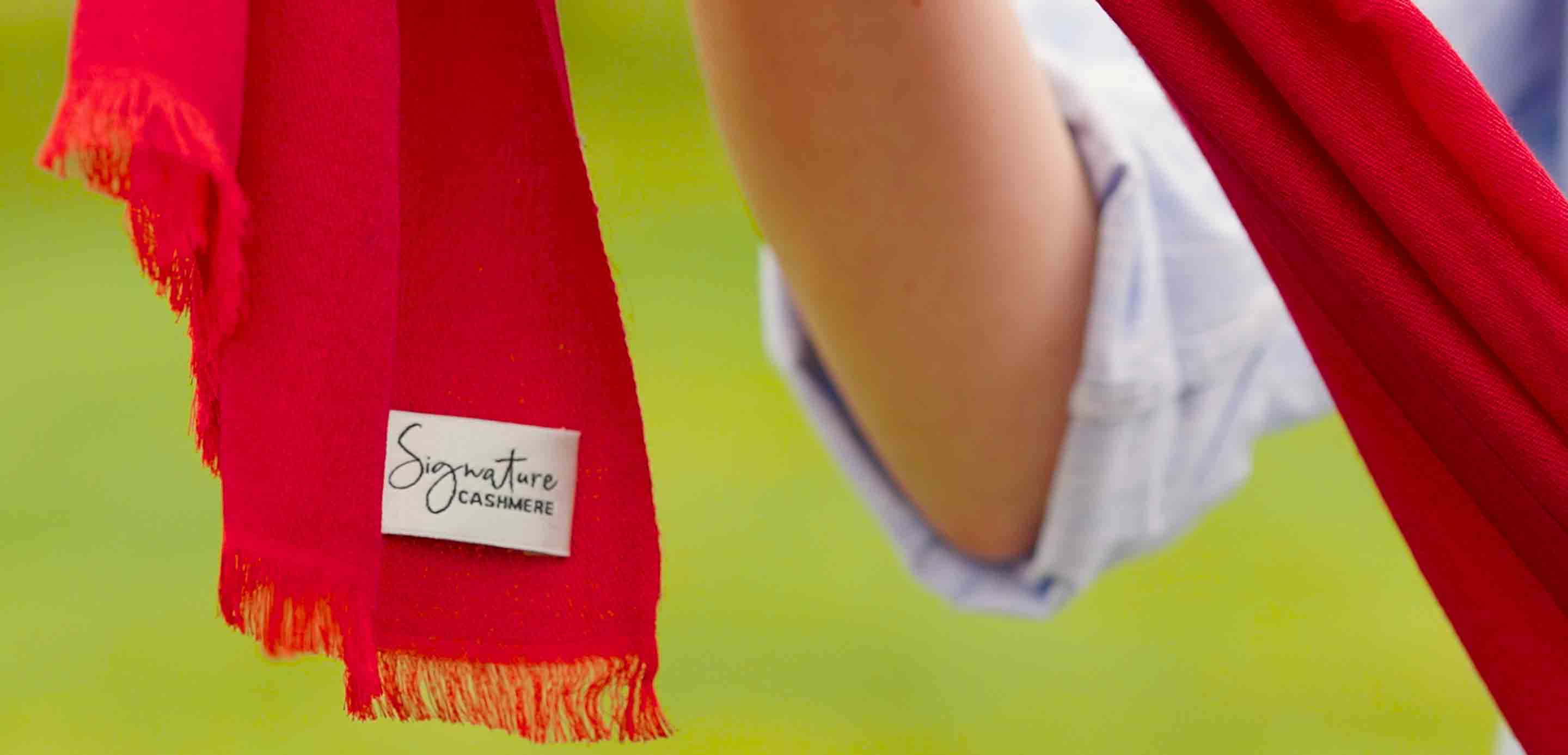 Signature Cashmere: "Focus on your unique selling point and long-...
Read more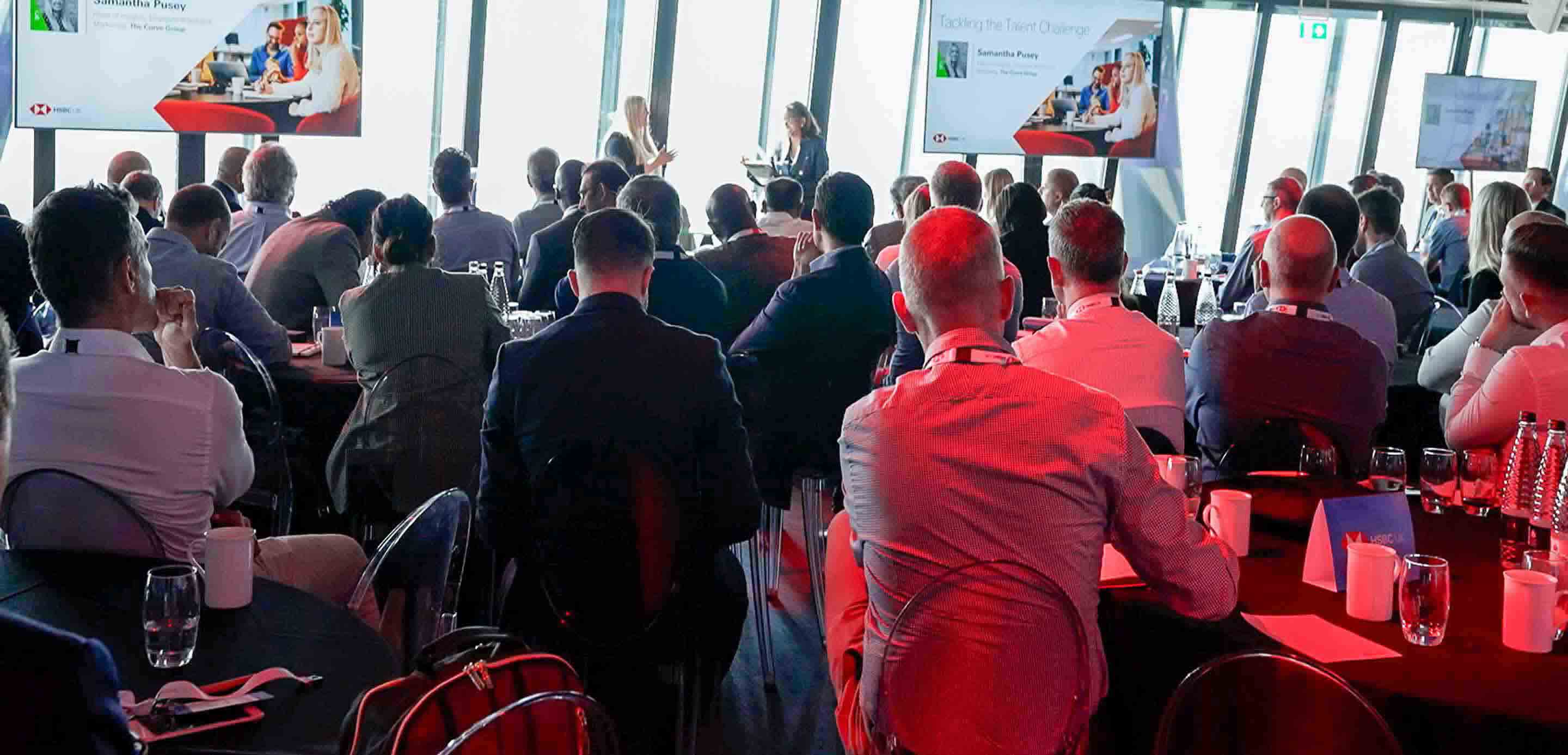 Top tips for business growth
Report: Going global for growth – Volume 2
Read our latest report to understand the dynamics of international business growth and successful adaptation strategies.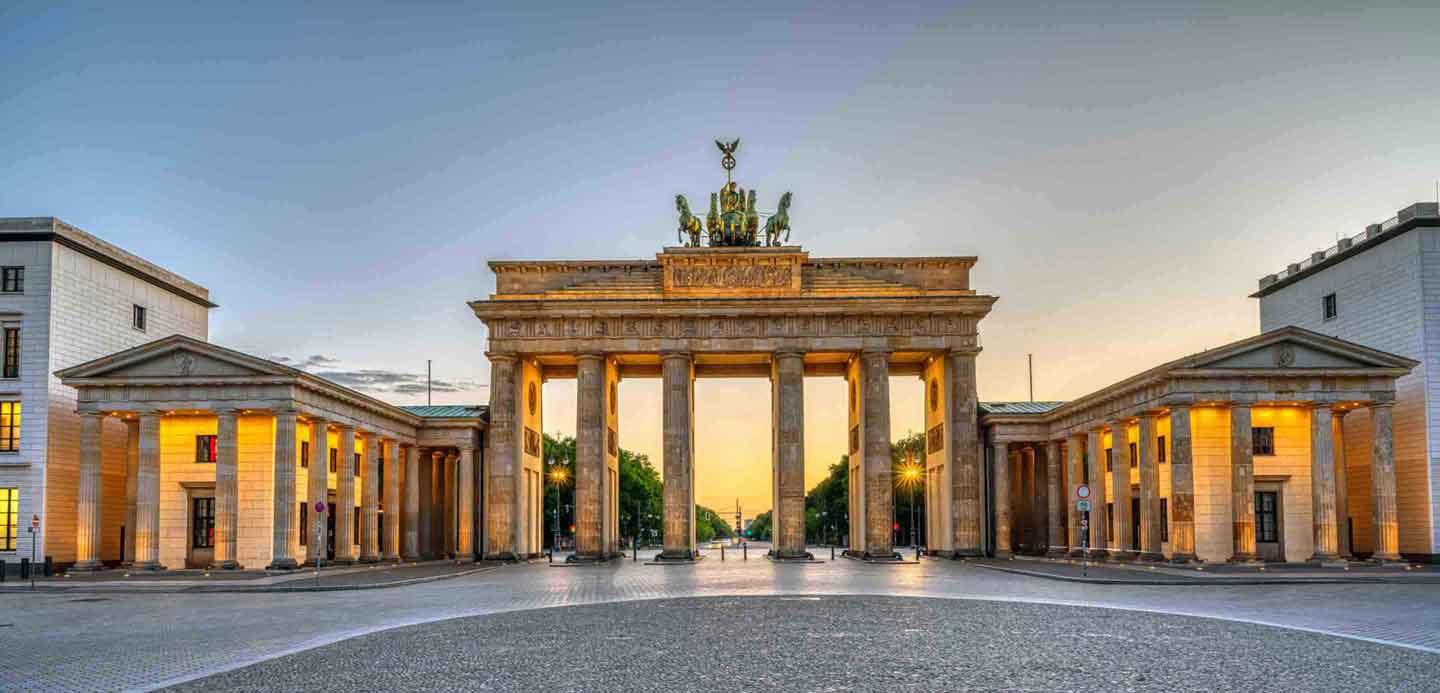 Read more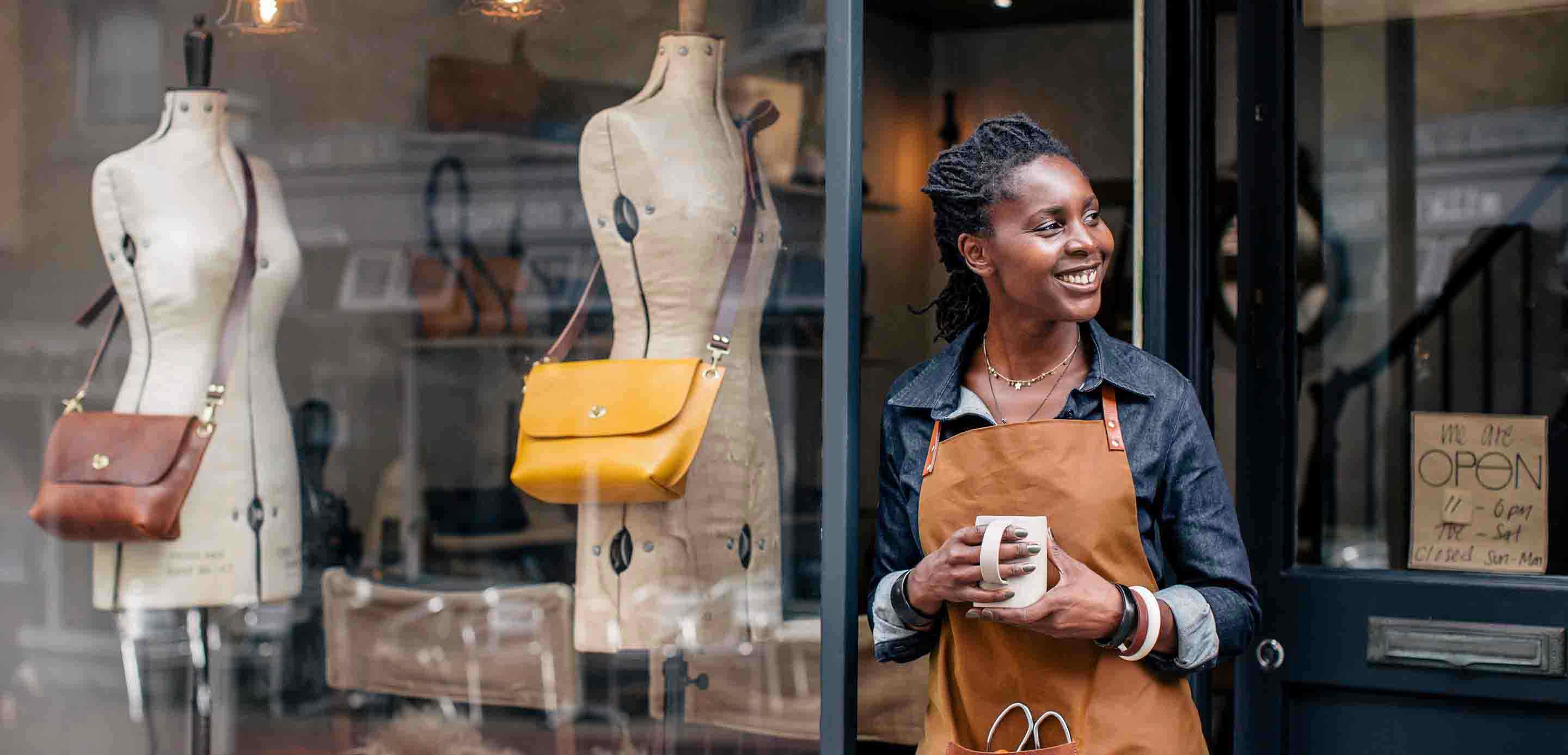 Building business and personal resilience
Read more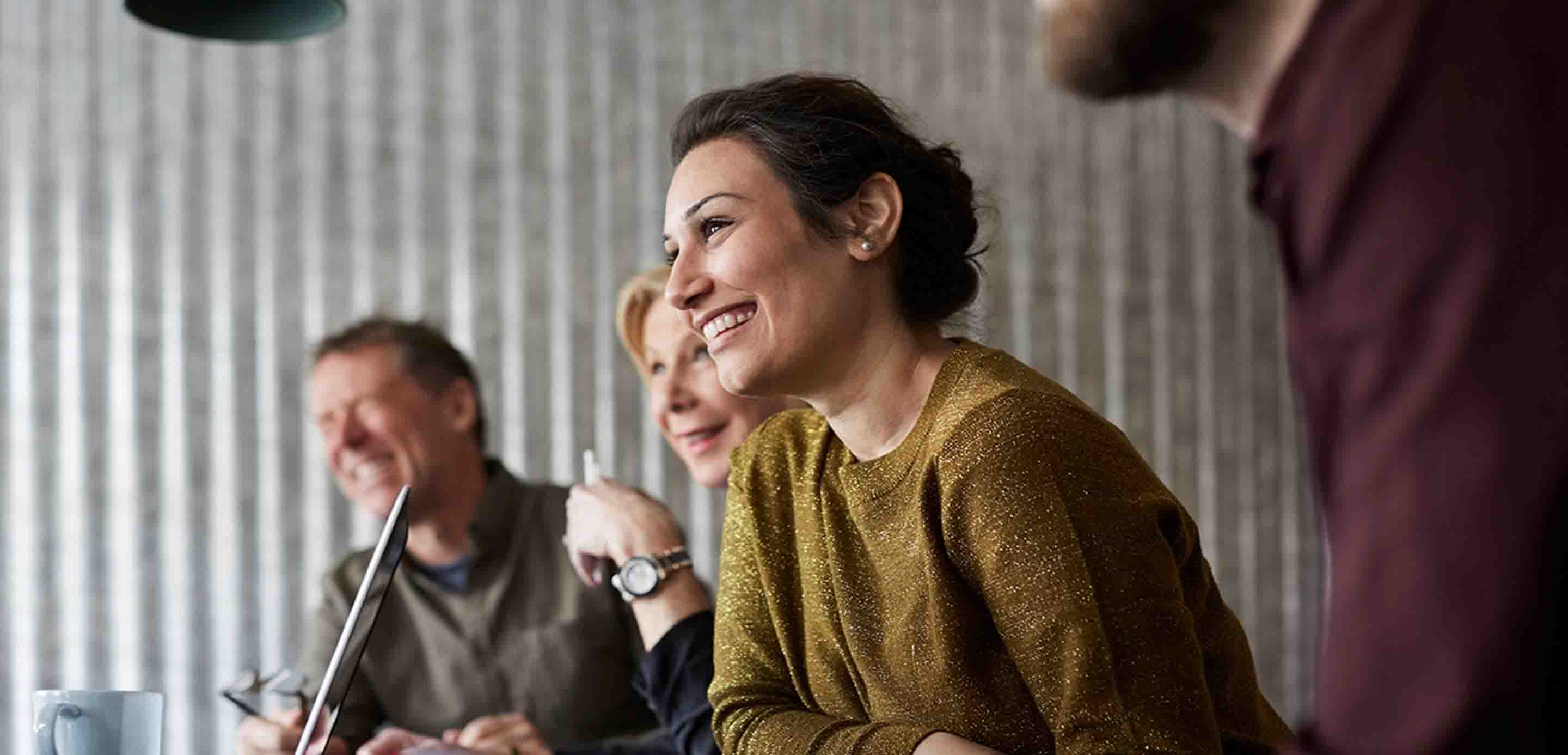 Strategies for growth: tackling the talent challenge
Read more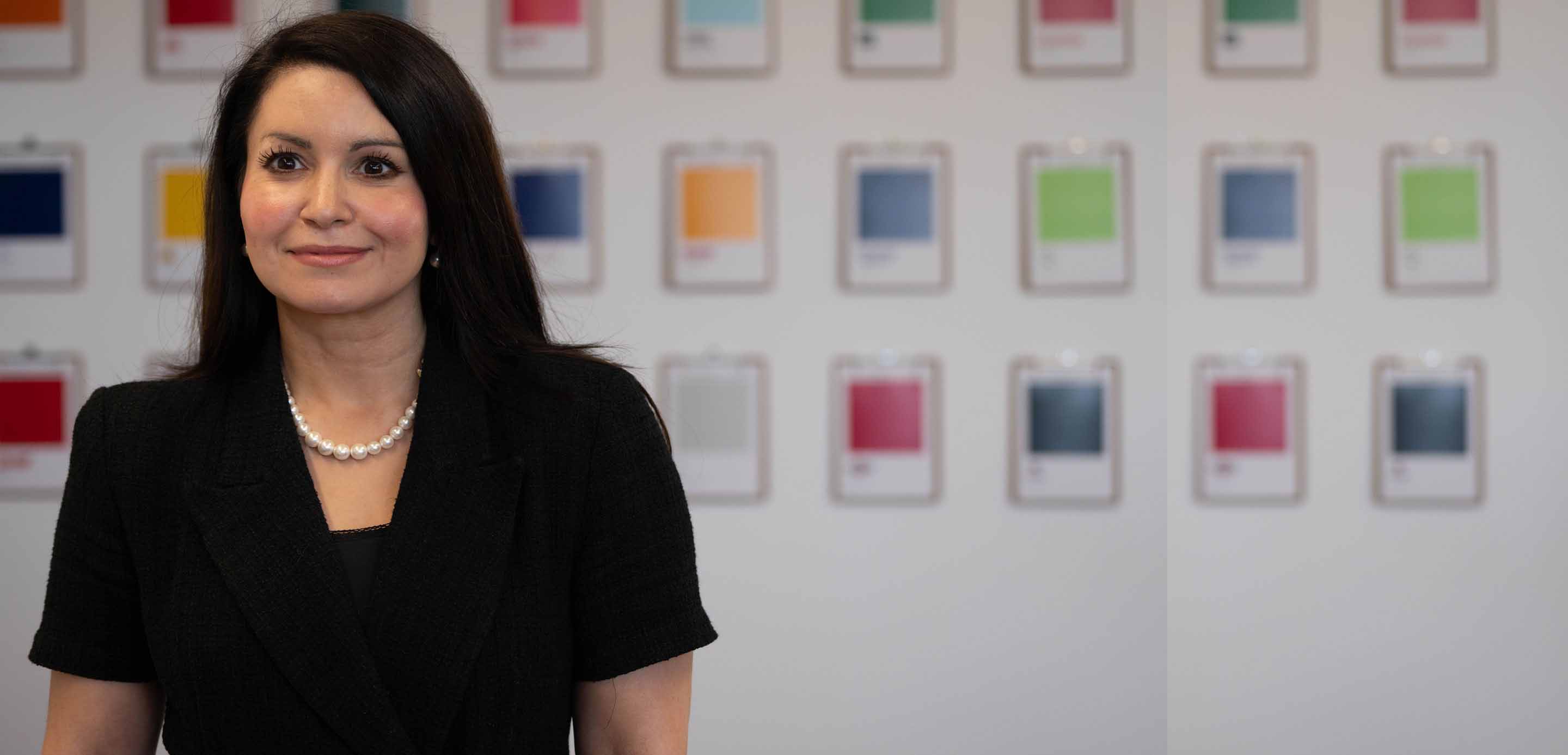 adm Group: Combining culture and technology to accelerate growth
Product
Business banking
We can help you get your business started, and support you as your business grows. Access and manage your money with a range of business accounts, a business savings account and a business credit card.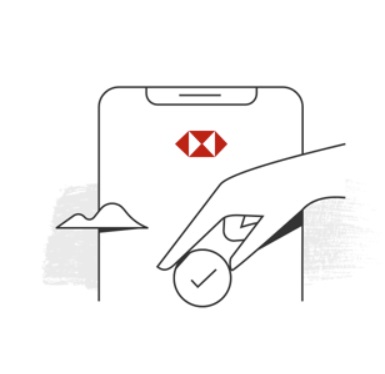 Read more
How can SMEs effectively measure sustainability?
Read more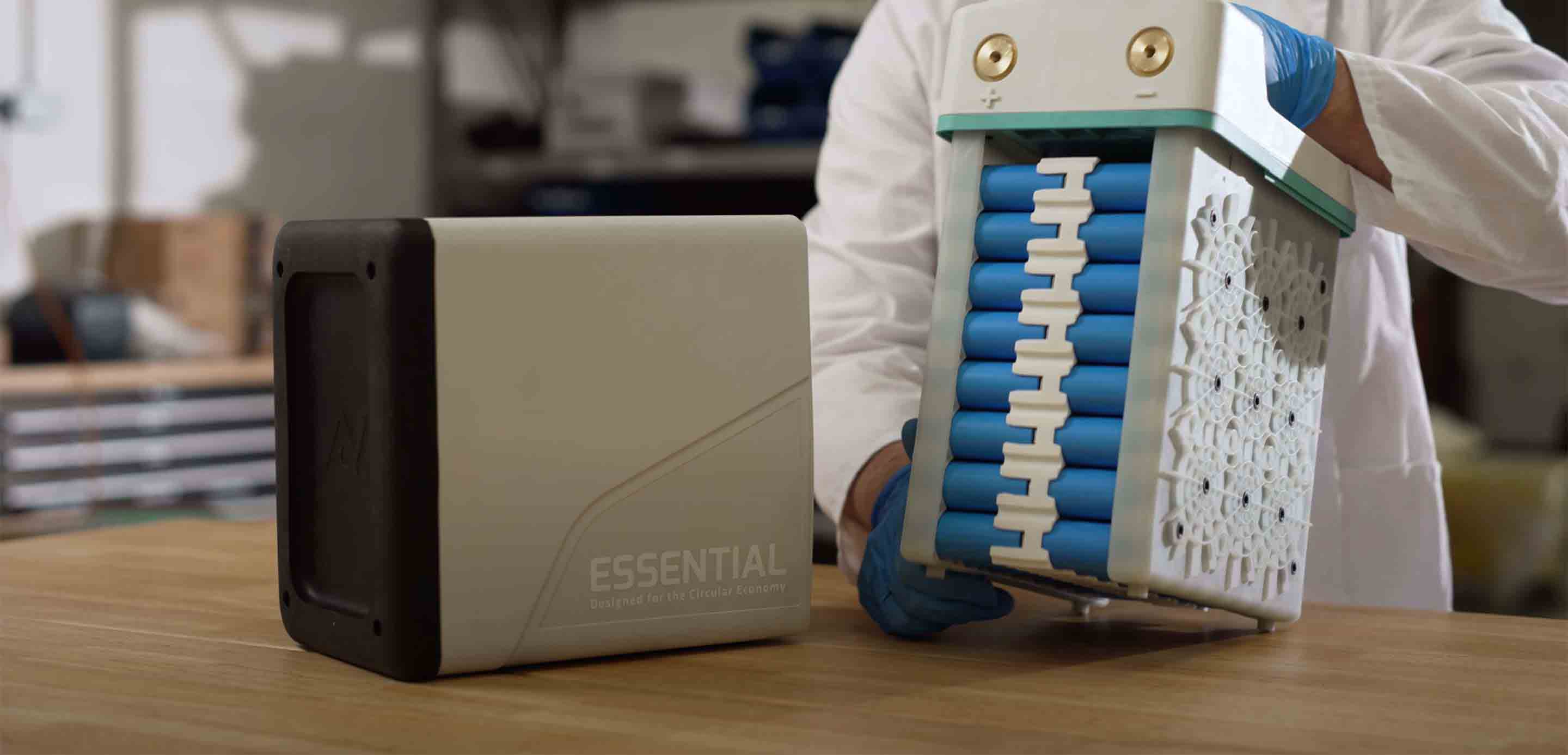 Top tips from a tech entrepreneur