Boutinot Wines: The English wine company with global ambitions
After building a successful wine business in the UK, Boutinot's practical approach to international growth is taking the company from strength to strength.
Boutinot is a UK-based wine maker, importer and distributor with a wide portfolio of wines from around the world. It was founded by Paul Boutinot in 1980 after he grew frustrated with a lack of available wines for his father's restaurant business. His hands-on approach to sourcing wines, involving frequent travels of exploration and site visits to partners, is a driving ethos of the company today.
After establishing the UK as its main distribution base throughout the eighties and early nineties, the company went international in 1995; exporting wine around the world. Paul Boutinot sold the business to the company's current Commercial Director, Michael Moriarty and Managing Director Dennis Whiteley in 2013, after Paul decided to retire. Today Boutinot operates in around 50 countries, with offices on four different continents, over 200 staff and a turnover of more than £175 million.
After the purchase of its New Zealand winery in 2022, Boutinot is now considering further production expansion into Australia. Asia is a region where it already has an effective sales presence in the market. Operationally, there are two distinct sides to the business. For the wine sourcing operation, its winemakers have a roving brief to source new wines from around the world. For distribution, there are sales offices in Manchester and London serving the UK market and bases in a further 12 locations around the world servicing its global presence.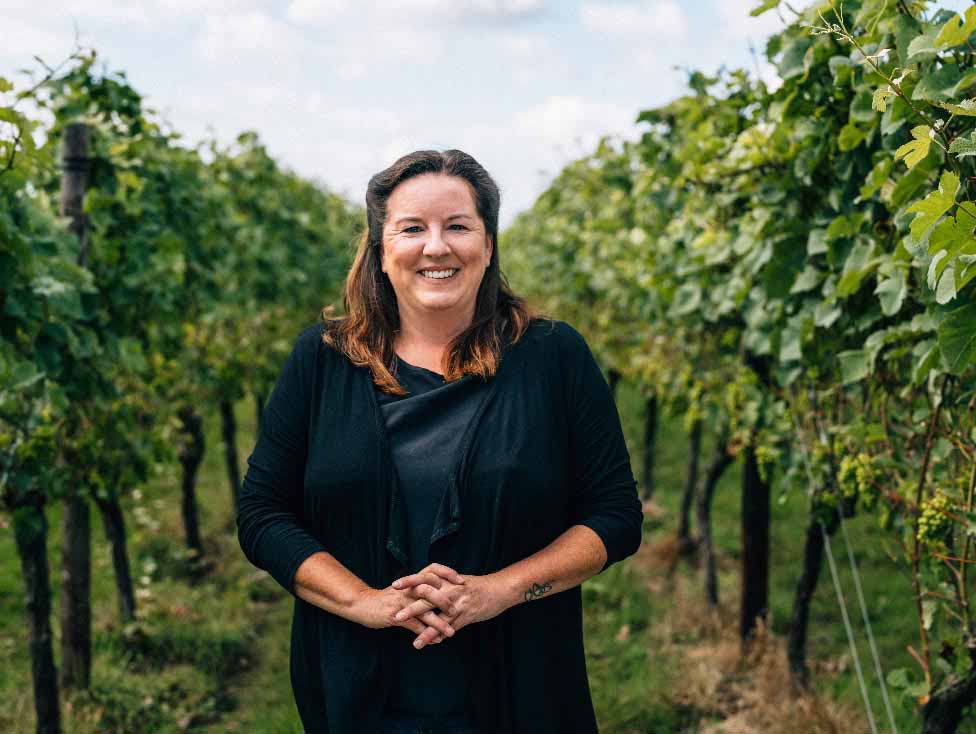 Collette O'Leary is Head Winemaker at Henners vineyard in Hailsham, Southeast Sussex. Boutinot was Henners' sole distributor for ten years before being bought by the company in 2017. O'Leary describes Boutinot's international network of wineries as a family. "As part of that family, we are in touch with the winemakers quite frequently," she says. "Often the winemakers will come over here during harvest. This year I'm going out to South Africa. Our assistant winemaker is going to go and work in the French property for harvest. We are learning from each other, learning best practice, and sharing experiences.
International ambitions
While the UK is Boutinot's main distribution market (75%), the company also sees international expansion as an important hedge against volatility in any one market. Moriarty has been with the company since the mid-1990s. In his role as Director, he has strategic oversight over the direction of the company and the implementation of its operations on the ground.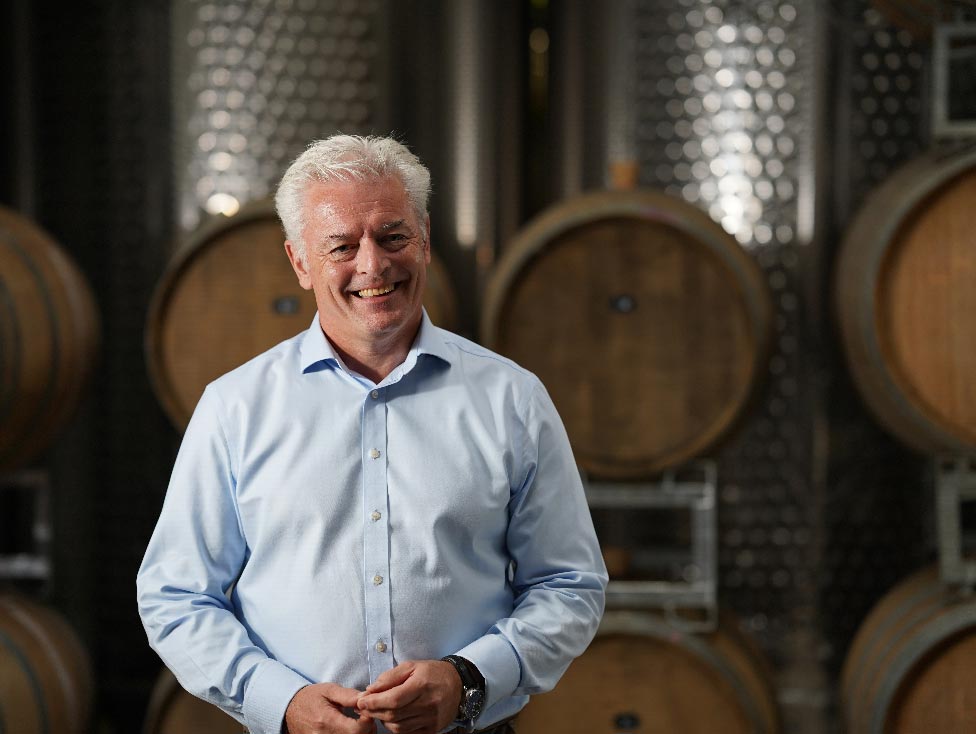 Boutinot has always had an agile, dynamic approach to its expansions. However, it was after the 2013 management buyout that it took its international ambitions to the next level. "That was when we started to expand the international side of the business, buying vineyards abroad and putting people in more countries to find wine for us," says Moriarty. "A couple of years later we started an office in the US to pick up sales within each state," he explains.
Changes in the world in the last few years have demonstrated the importance of not being tied to one market. Having a spread of different markets helps protect your distribution," he continues.
Boutinot also sees value in having agents on the ground in its key sourcing regions, rather than organising procurement remotely from its UK headquarters. "If you really want to get the best out of those sourcing markets, it's better to be on the ground," says Moriarty. "You build relationships with people and spend time understanding more about the market," he adds. "Having somebody on the ground opens up amazing new doors for you."
As well as its sizeable presence as a respected distributor, Boutinot prides itself on producing wine as well; part of its "hands-on, 'dirt under the nails'" approach. The company currently has vineyards in England, the South of France, South Africa and New Zealand. It also partners with a vineyard in Italy, owned by an Italian cooperative that is one of the company's shareholders. Boutinot's current success is a facet of its nimble approach to growth; as it continuously looks for new markets to expand into and seeks to learn from other wine markets across the world.
The US, in particular, is a market with significant growth potential for Boutinot. Its Florida sales office currently serves all US states, but its recent acquisition of a business in Colorado marks a shift to a state-by-state approach to distribution. "The US is like 50 different countries within one, so you have to look after each state individually," says Moriarty.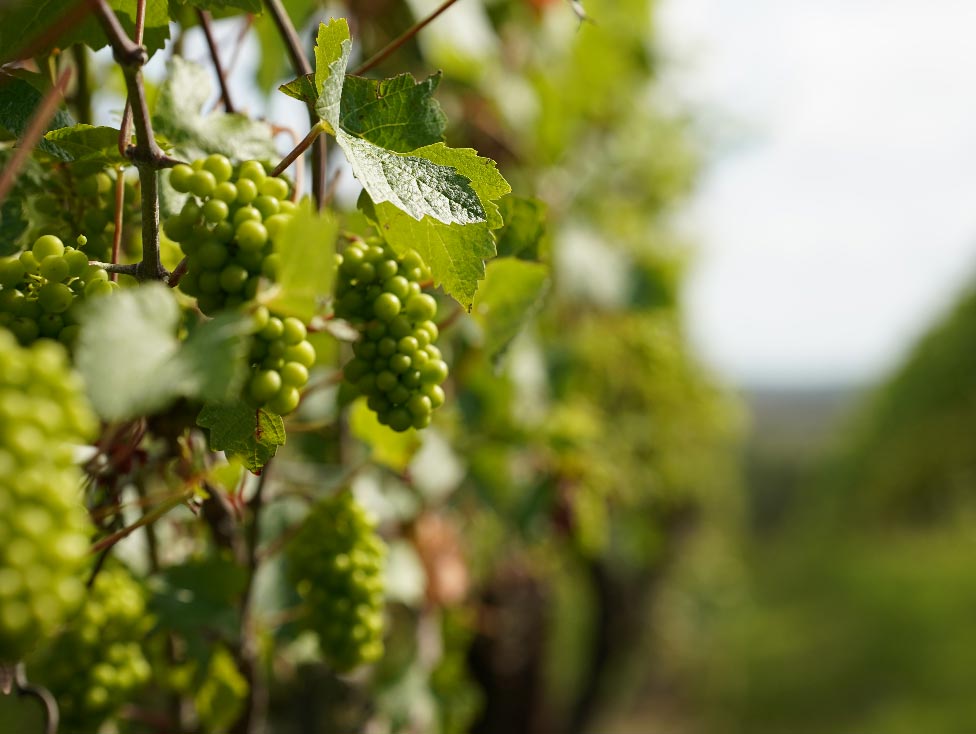 A strategy for growth
Boutinot has been with HSBC UK since 2017, and the bank has helped the company restructure its debt following the management buyout. This support enabled the company to move forwards with its international ambitions.
"We recently completed the acquisition in New Zealand," says Moriarty. "We're working to build capacity to increase the volume of the winery there and are moving forward with distribution in the country. The next step will be looking at working capital funding. Putting debt funding into the US business will allow us to release cash to reinvest into other new businesses around America," he adds. Boutinot also has plans to consolidate its Canadian presence and expand its reach across the country and will benefit from HSBC's on-the-ground support as it further develops its operations.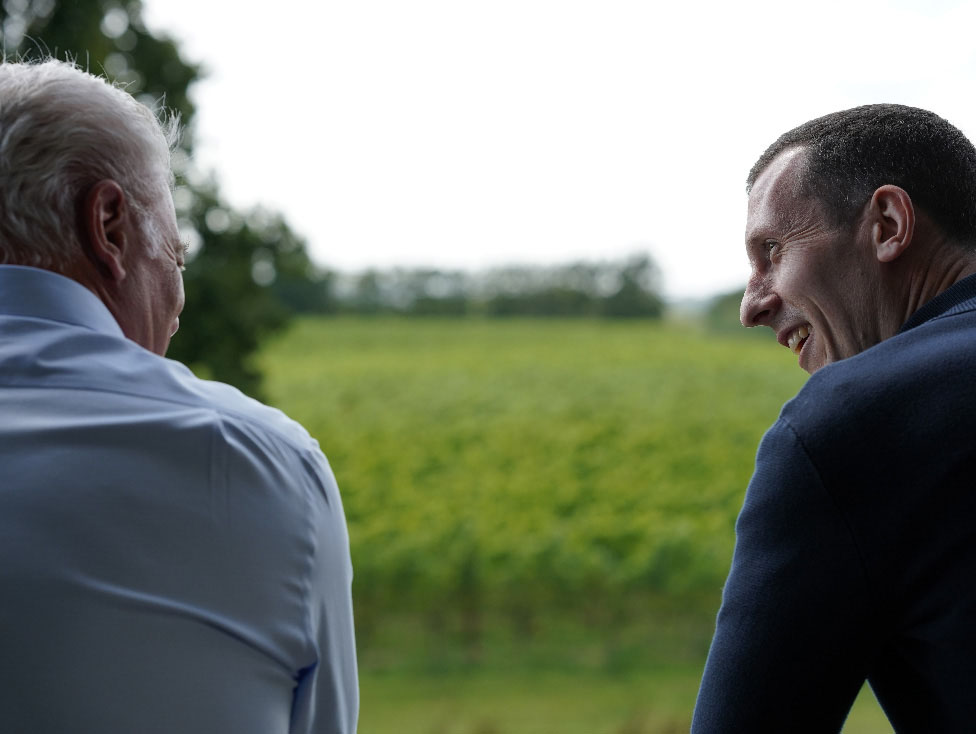 Ben Clarke is an HSBC UK Relationship Director and works closely with the Boutinot team, meeting with them regularly to discuss their business plans. "Boutinot is an ambitious, expansive company that is looking to grow internationally," says Clarke. "Together, we are working closely to build a strategy for supporting their future growth."
HSBC UK has helped Boutinot navigate the market volatility of recent years, and the strong relationship they have built together has been key to that success, says Moriarty. "We have had a very good relationship with HSBC UK from the start," he explains. "The key has been having an open and honest relationship. We discuss what's happening within the business on a daily basis and are very open about how we are performing and maintaining regular communication.
"Building strong relationships is the key to getting banking right. The pandemic obviously made the last years incredibly challenging for many businesses, with an enormous part of the global market getting shut down. But the support we've had from HSBC UK has been unwavering."
Michael's tips for growing your business overseas
Once you have built up distribution in your key market, it's time to consider expanding into other locations to avoid over-reliance on any one market.

If you rely on frequent travel to international locations, consider embedding talent in those markets to build a deeper connection with local industry.

Encourage talent from all areas of your business to meet up to share best practices and experiences.

Never stop exploring new markets and seeking growth opportunities. Yesterday's pipedream could be tomorrow's new acquisition.

With a small but dedicated team it's possible to grow your operation through careful consideration of the potential in new markets.