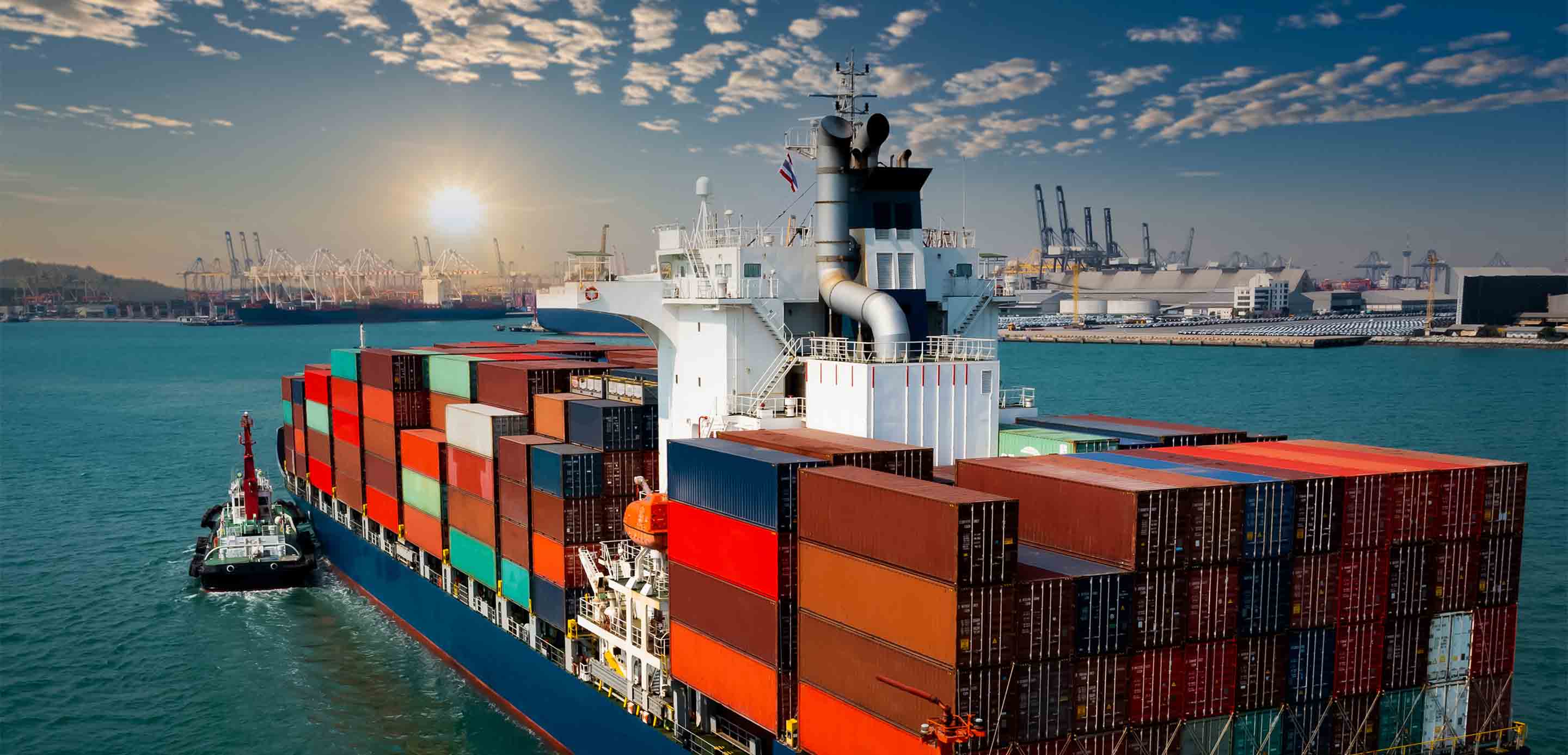 The 5 whys of exporting
If you haven't yet considered trading internationally, here are five reasons why exporting could bo...
Read more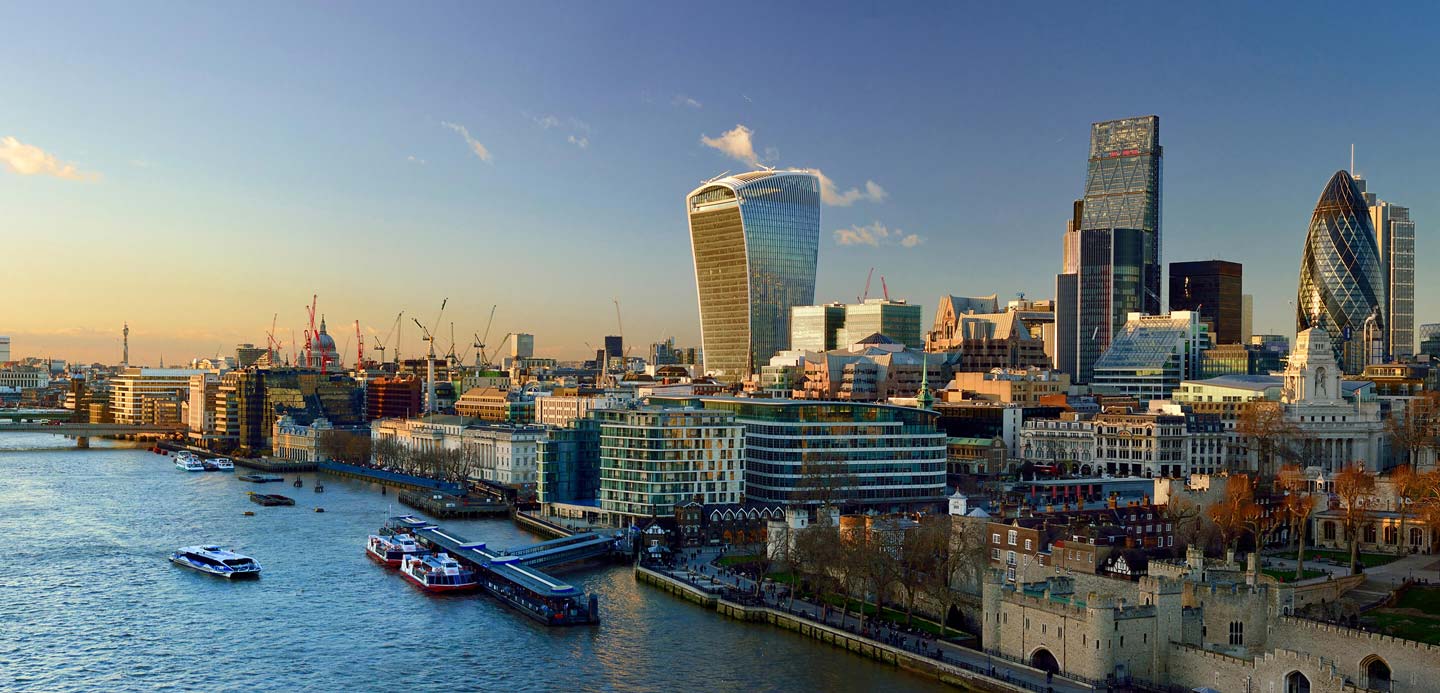 Coronation Treat: What next for the UK?
Read more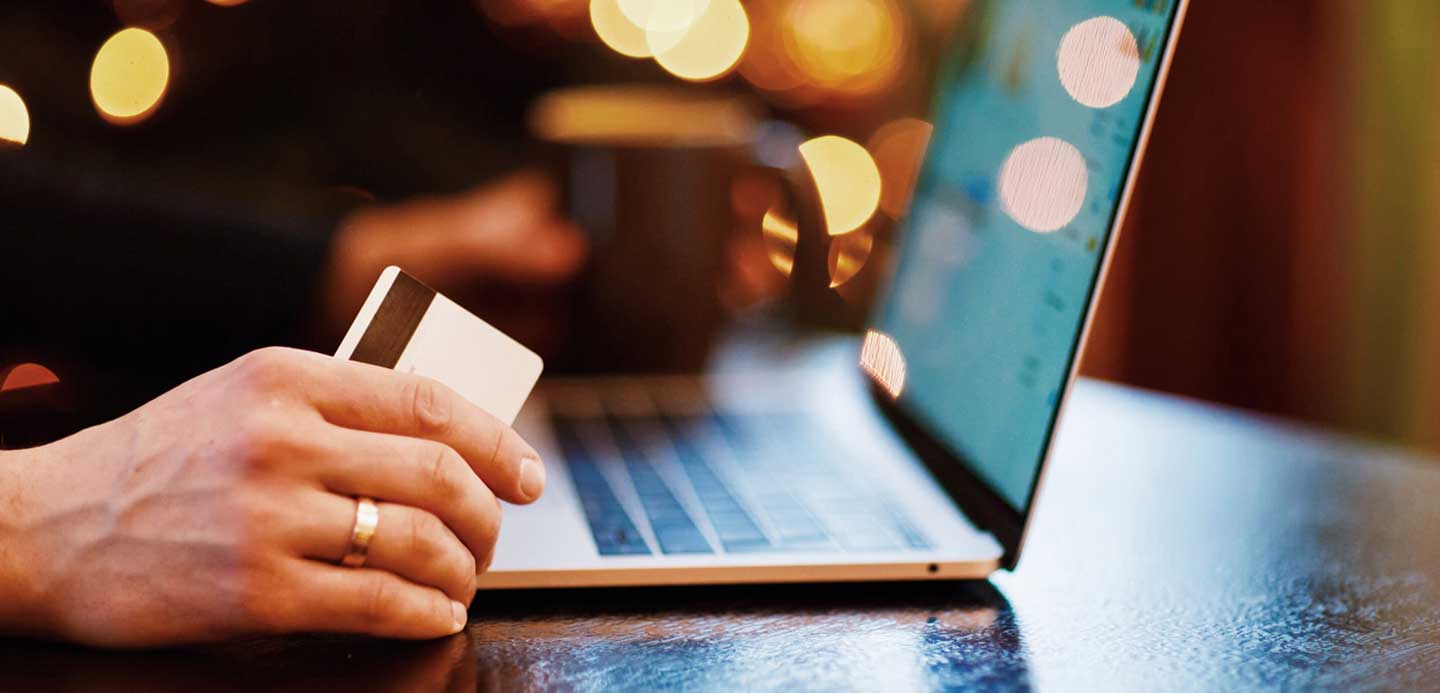 Why digitising financial management is not just for large compani...
Read more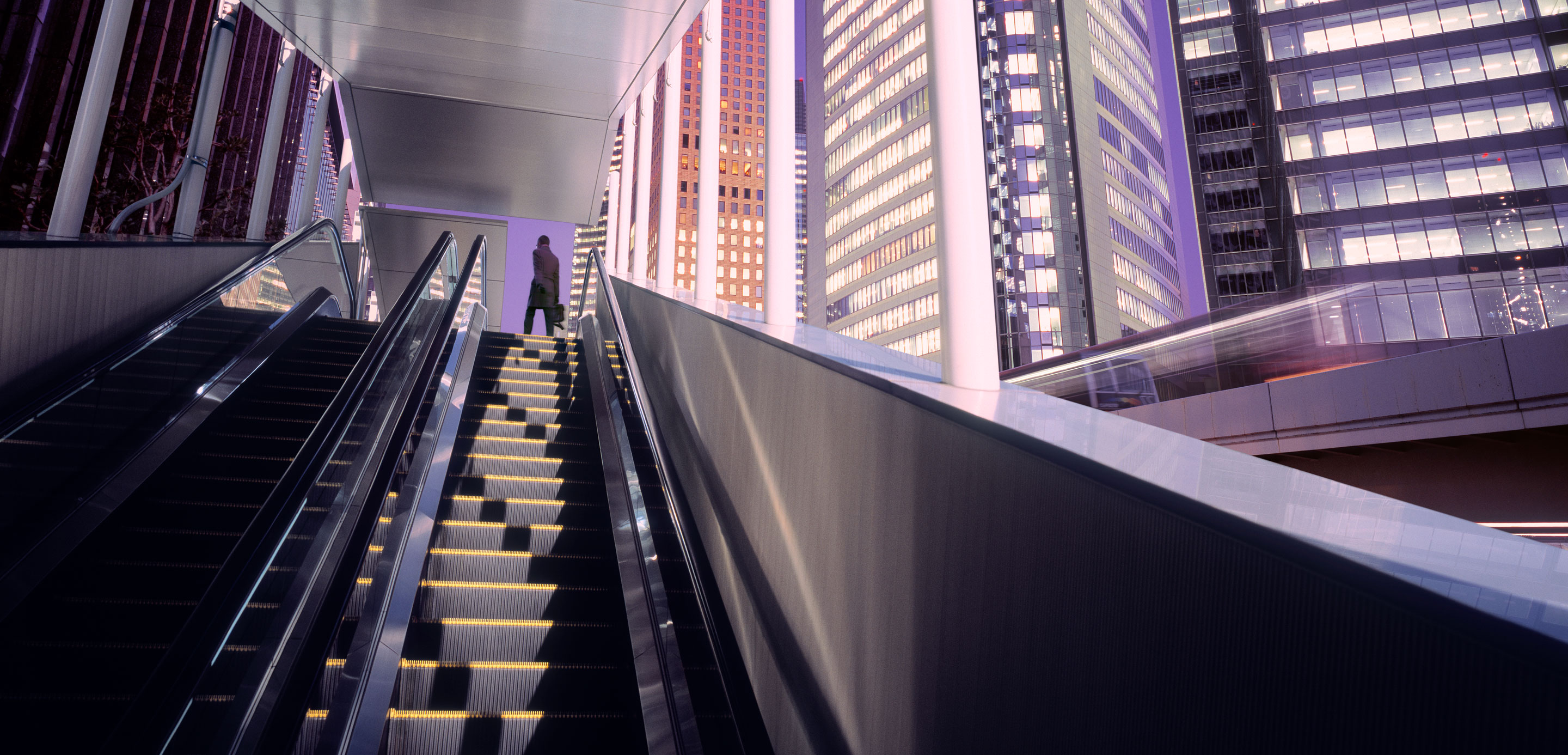 HSBC UK and SVB UK: a boost for the innovation economy
Read more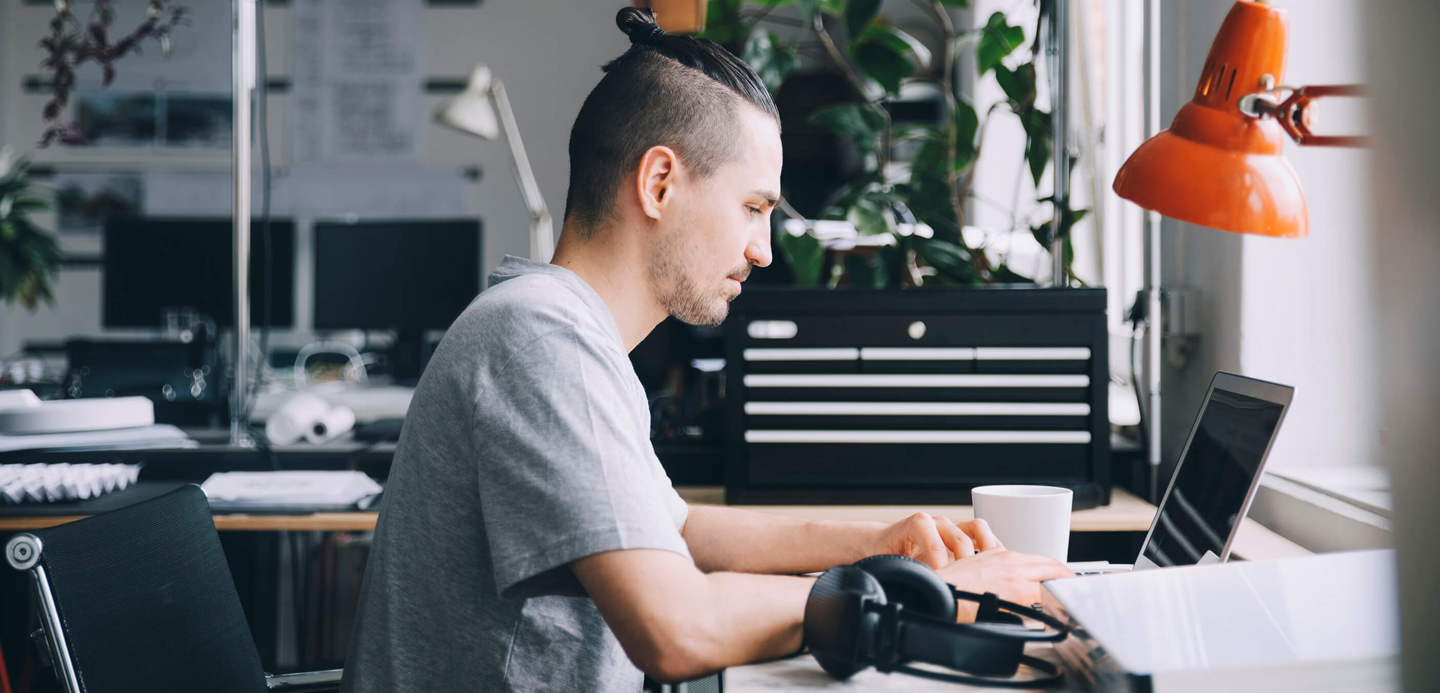 Budget 2023: sailing close to the wind
Read more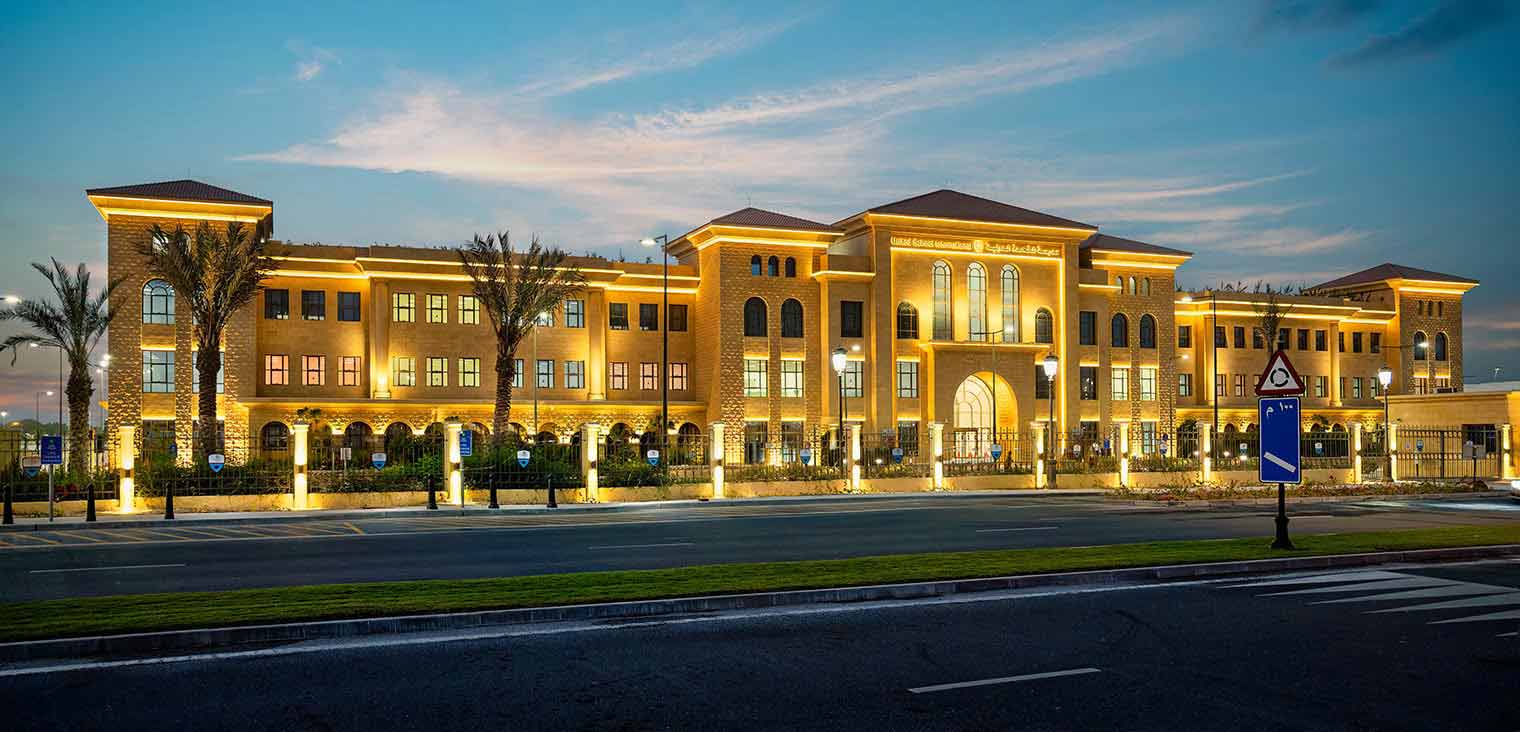 Going the extra mile for Orbital Education
Going global for growth: report & briefing
In our international business report, find out why and how UK businesses are looking to high-growth markets overseas.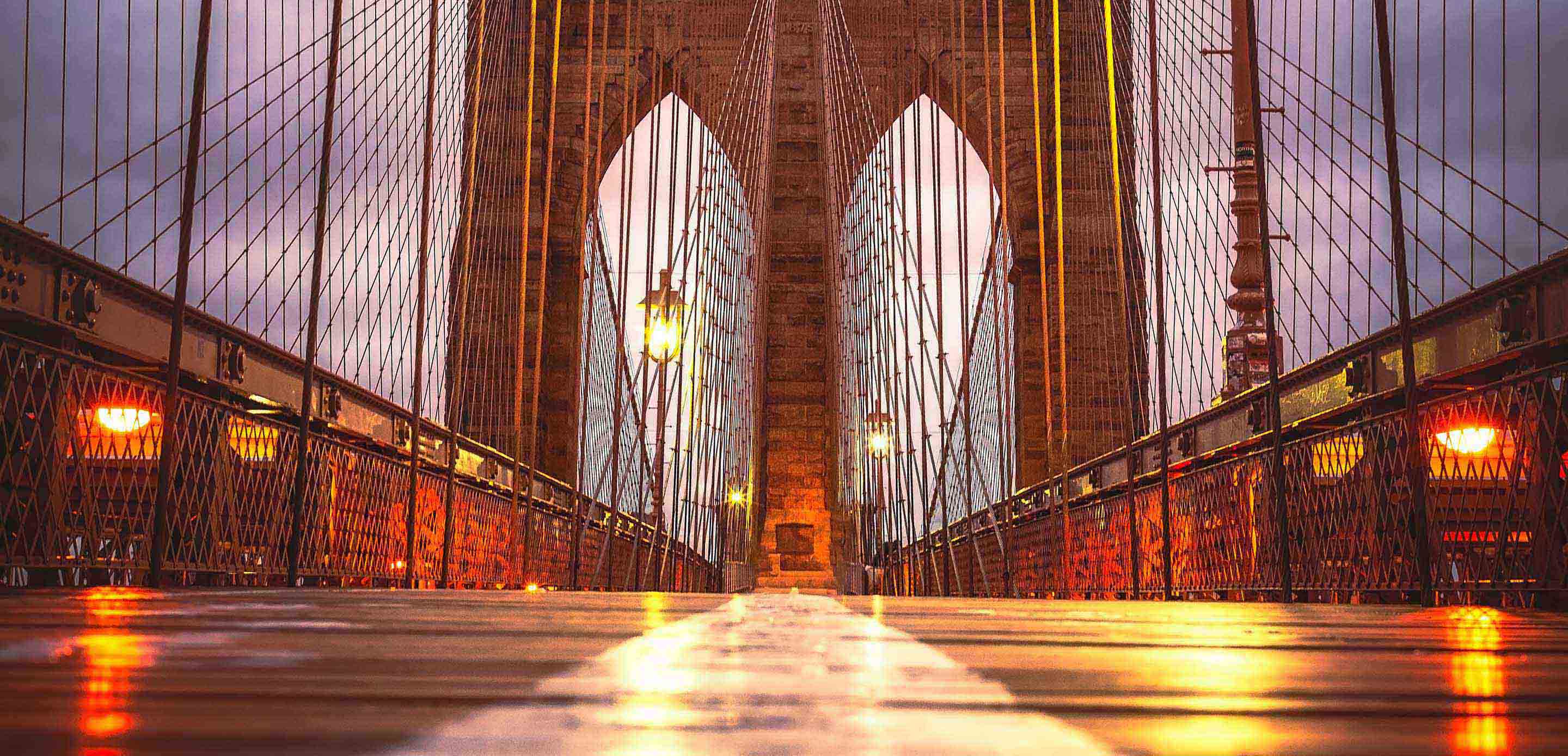 Read more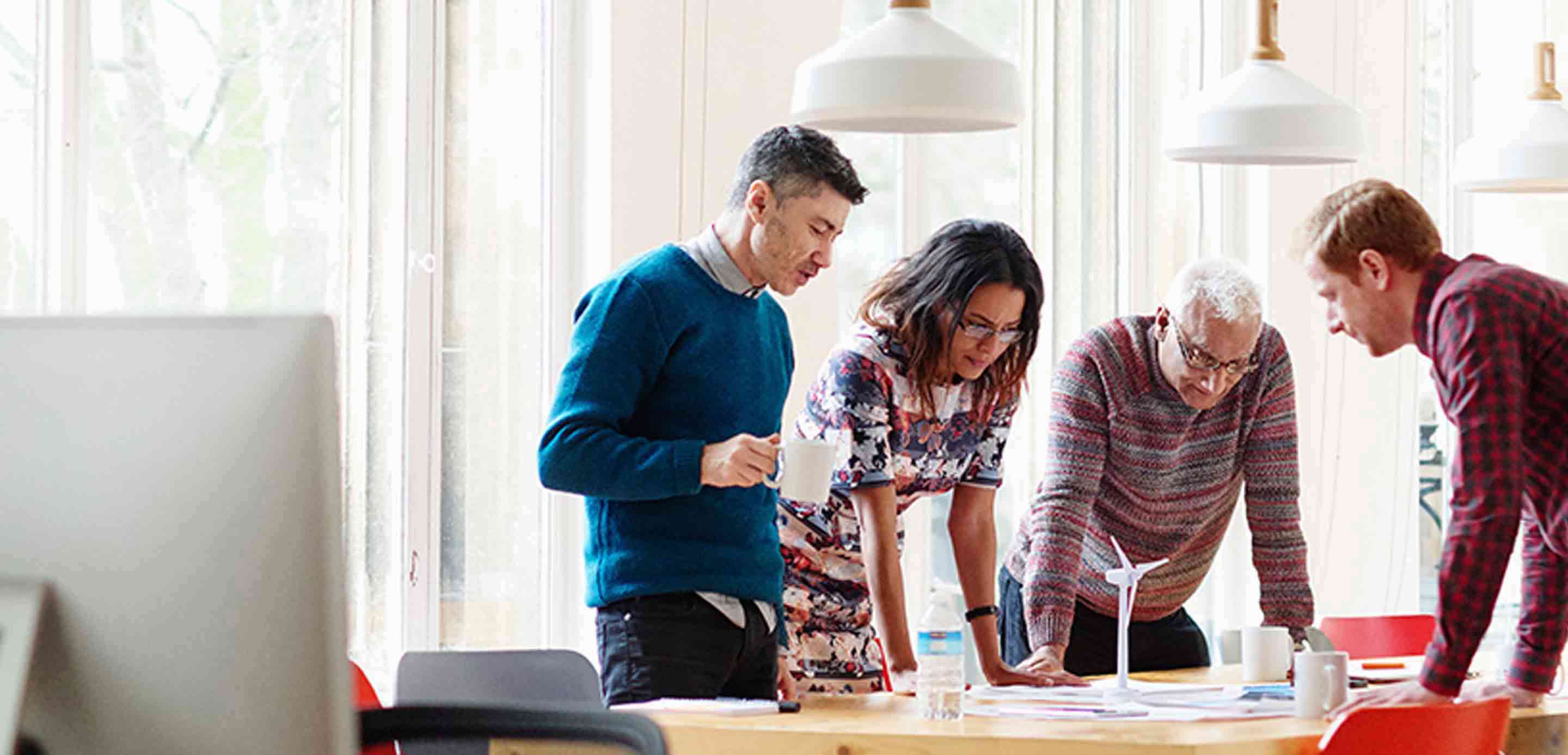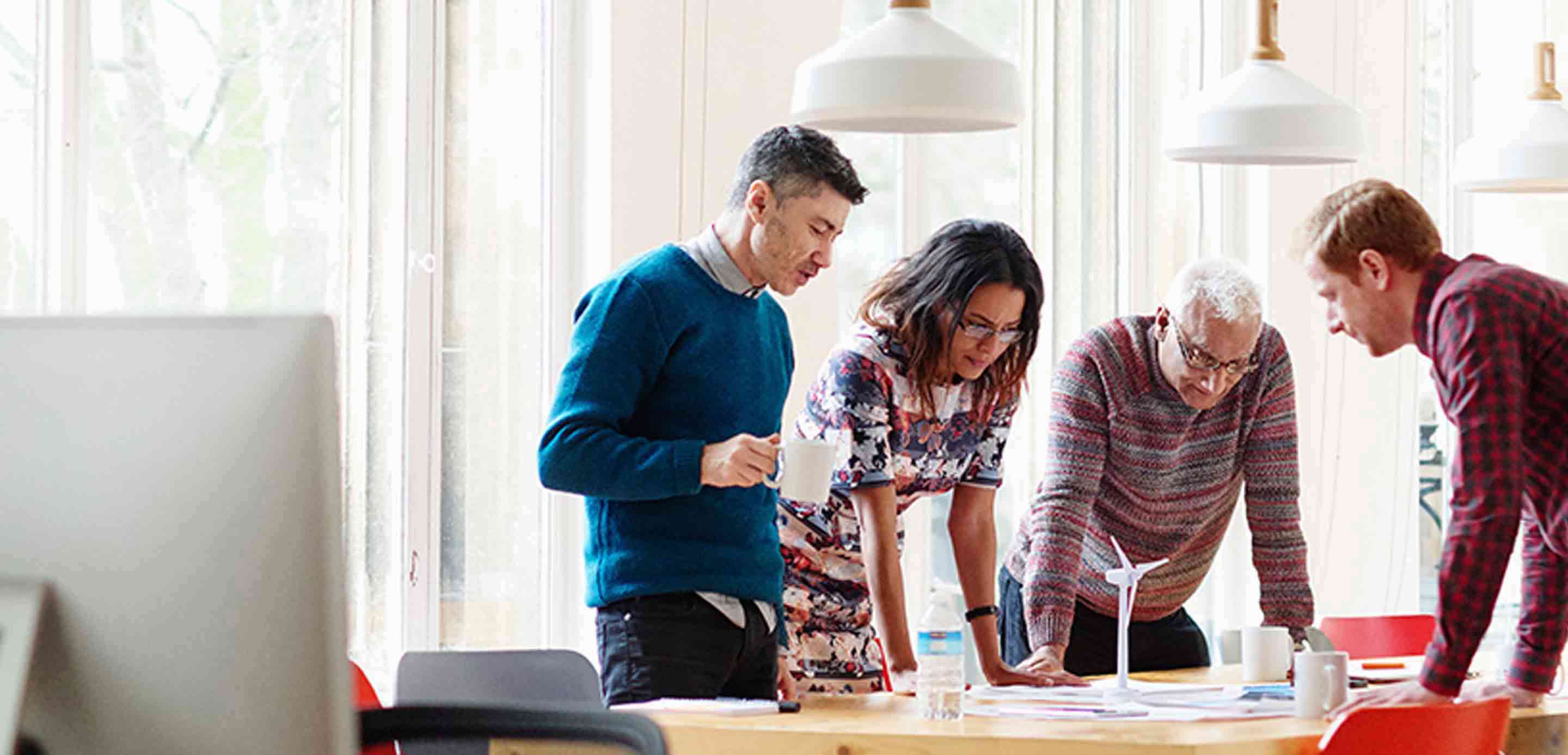 How to build a tough team for tough times: Three strategies from ...
Read more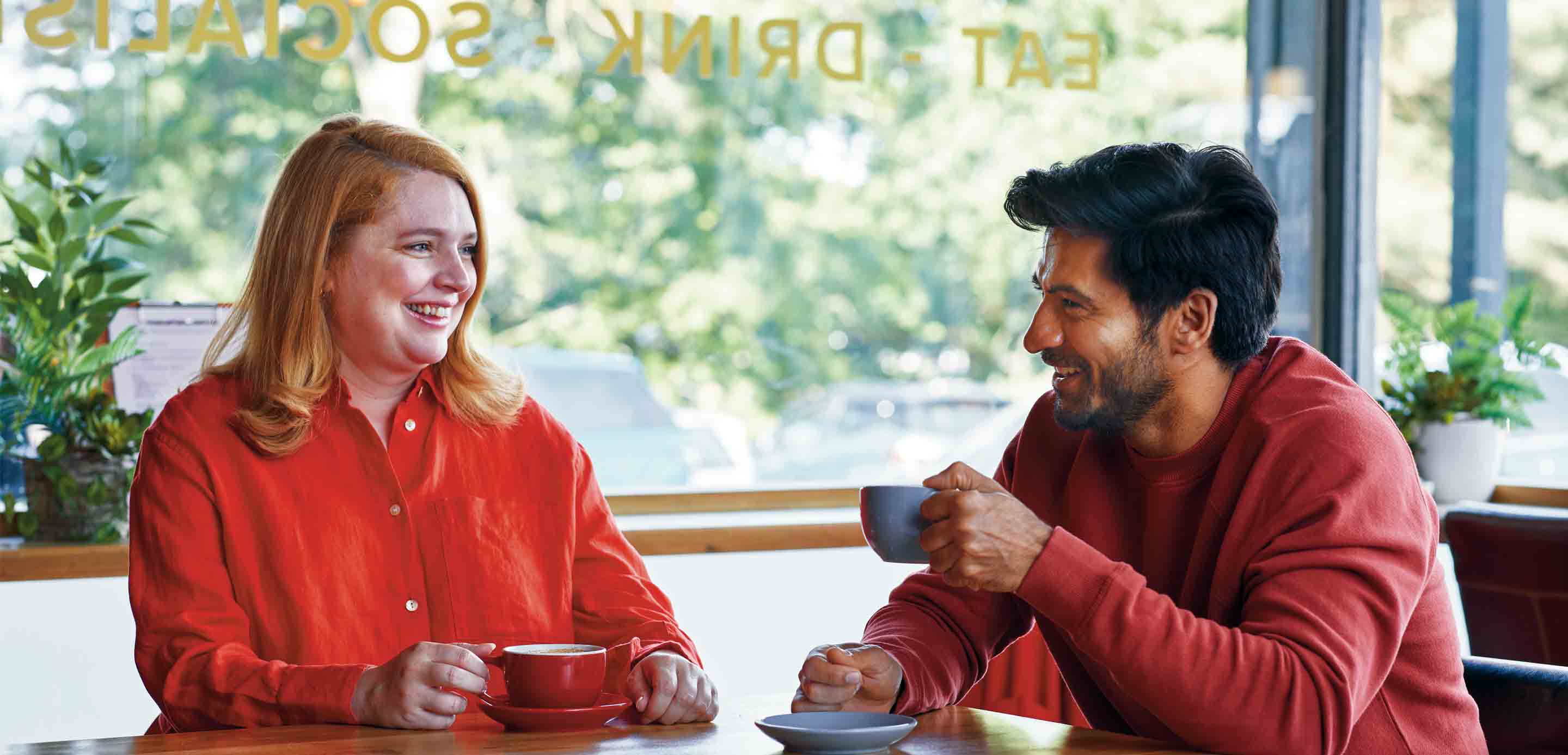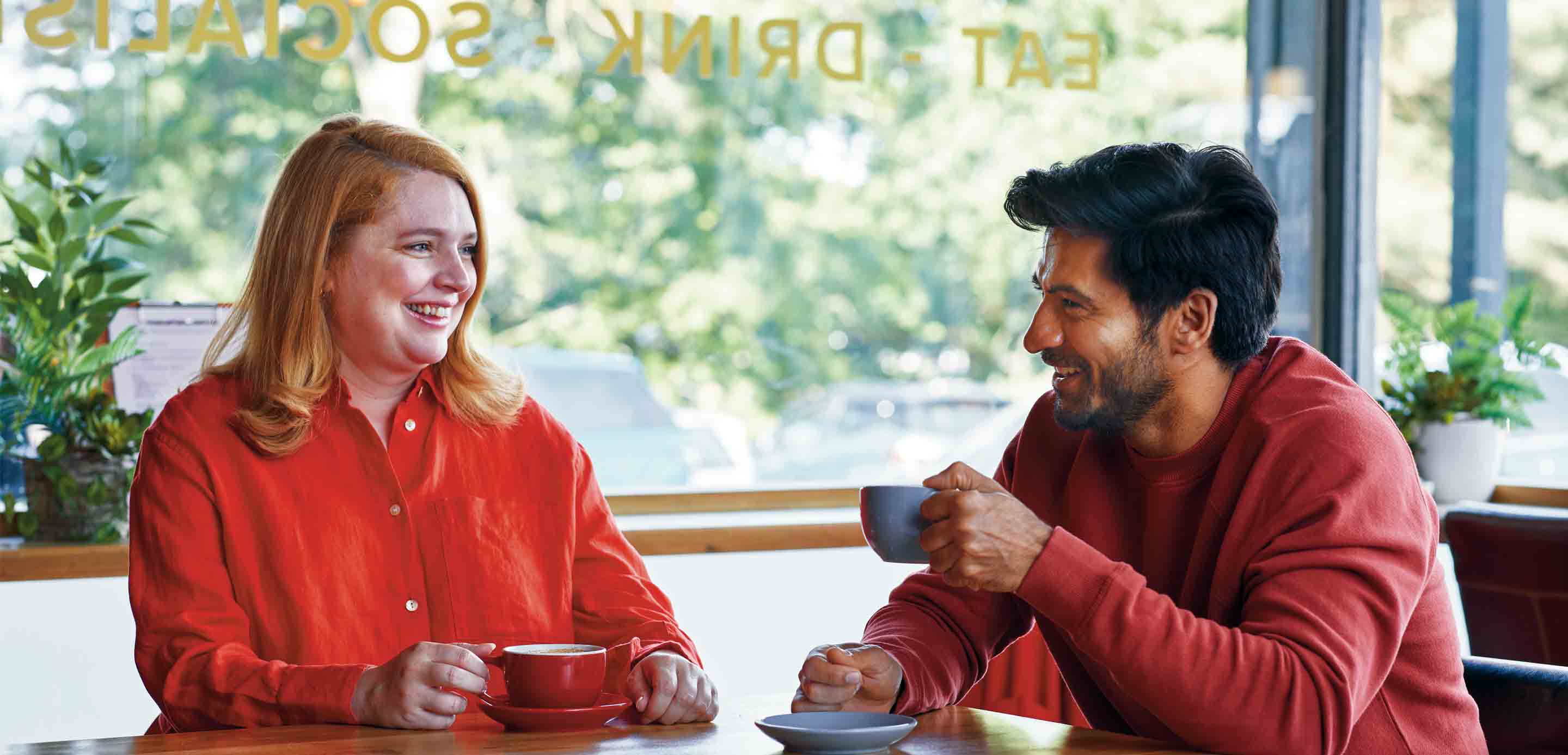 Riding the rollercoaster of entrepreneurship
Read more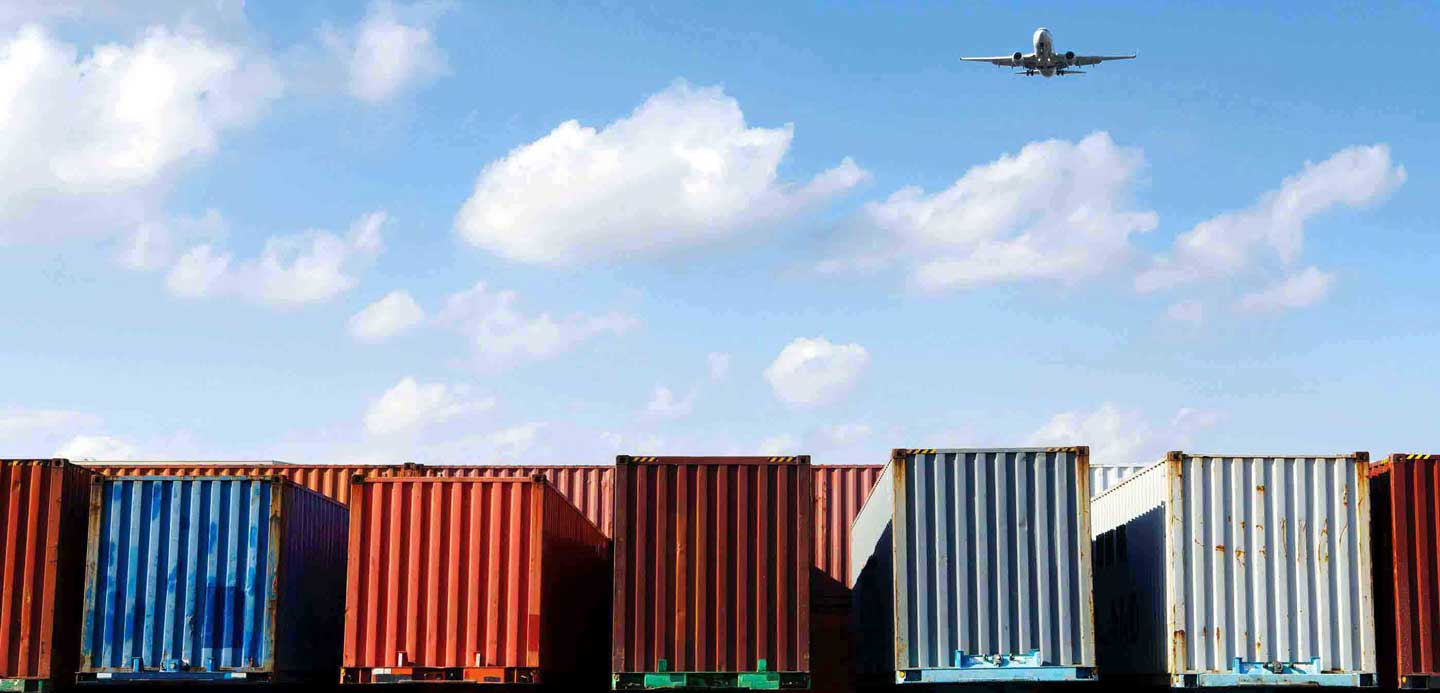 Taking your business overseas - where should you start?
Product
Business banking
We can help you get your business started, and support you as your business grows. Access and manage your money with a range of business accounts, a business savings account and a business credit card.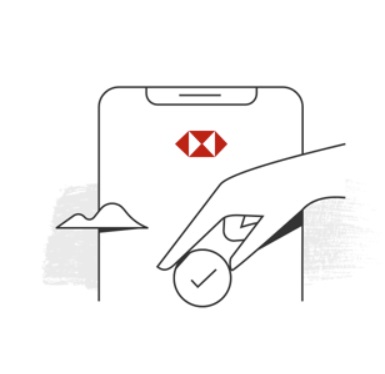 Read more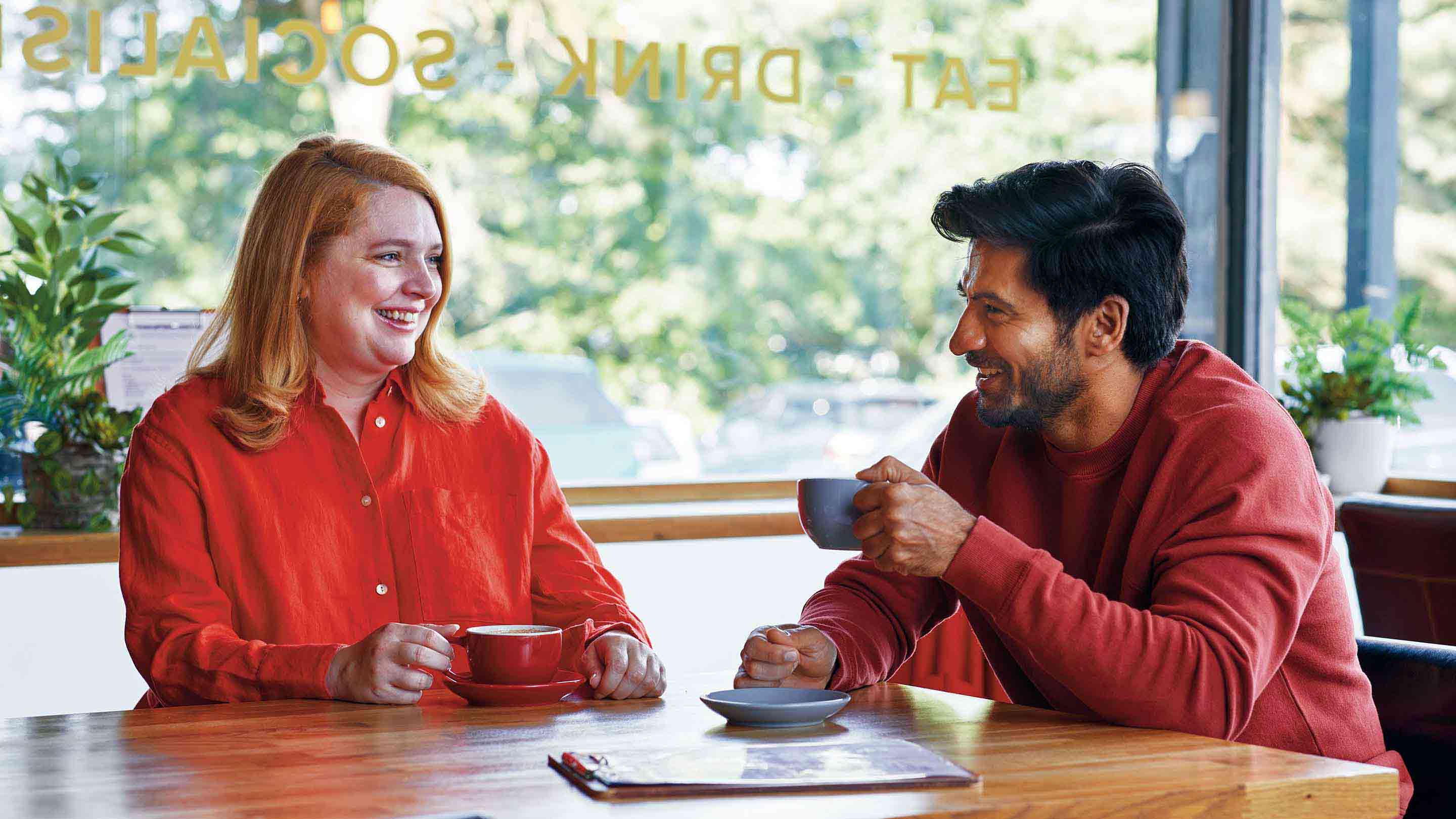 How to think like a WIRED Trailblazer
Read more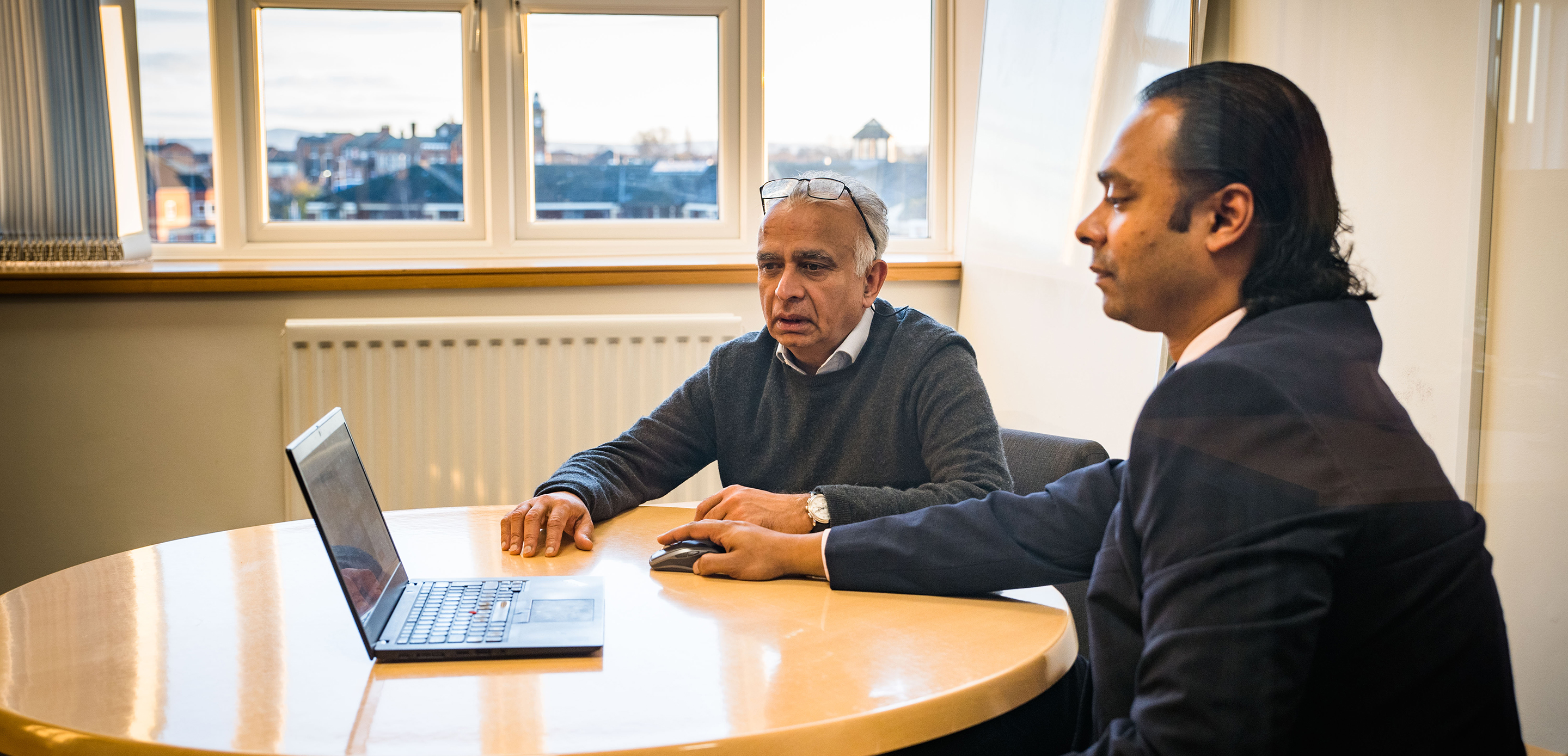 Overcoming barriers to learning: Nisai Group