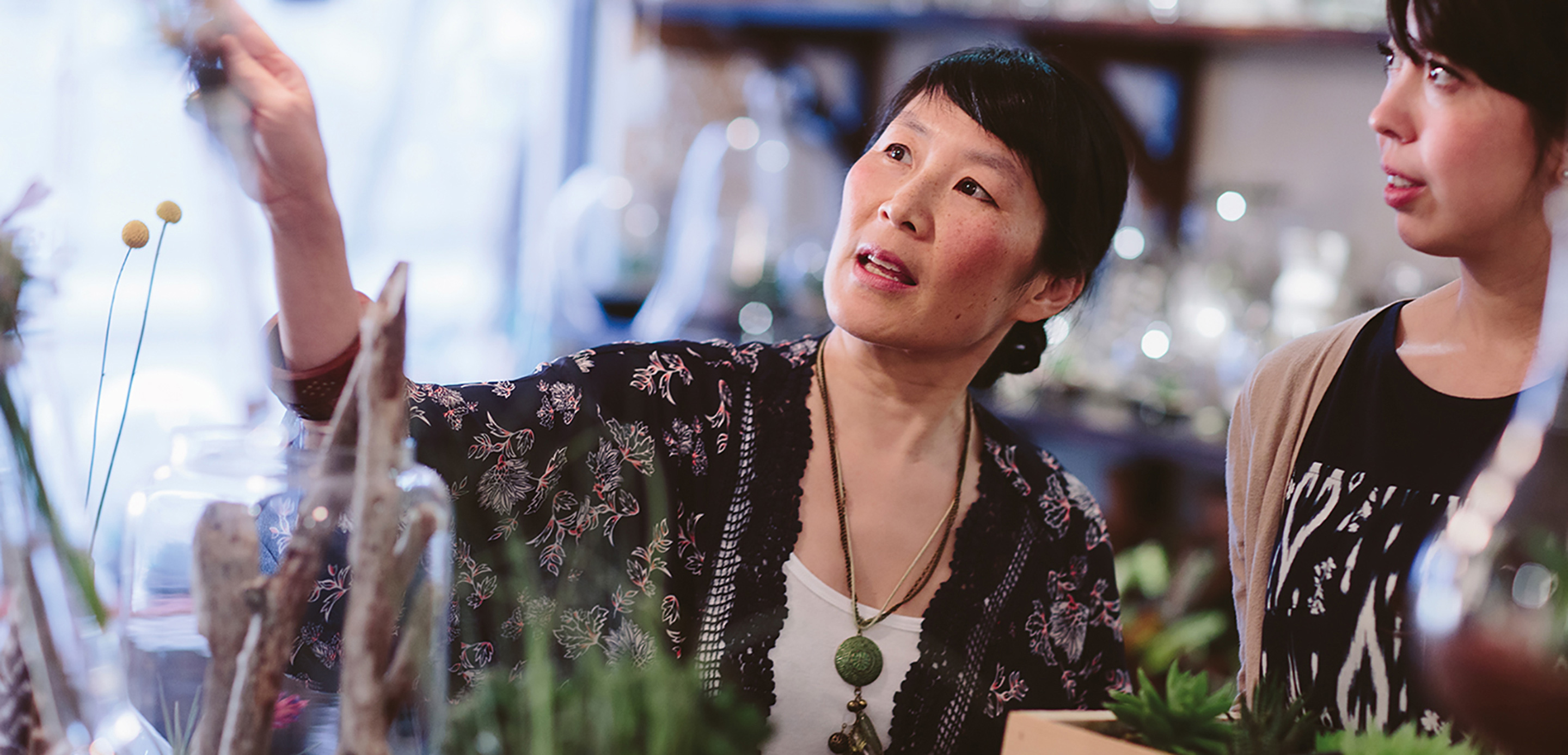 Long-Term Financing

Protect the Business
Enable Growth
Optimising your business exit
Planning your business exit, and what happens next, can be practically and emotionally challenging. We look at the key areas to consider and how we can support you to make the choices that are right for you.
Some 40% of businesses are forecast to change ownership within the next five years and yet a staggering 80% of businesses start the sale process unplanned. That could mean missing out on opportunities to optimise the sale itself and prepare for what you, as the business owner, will do next. Our Commercial Banking and Private Banking teams have worked together to share their experience of how to get the most from your business exit.
Think deeply about what you are trying to achieve from the sale of your business and who for, what your plans are for yourself beyond the sale, for your family, co-owners or management and employees in your business.
Plan early – what will happen to your business when you're not around is something that keeps many business owners awake at night but planning ahead can alleviate that worry. What would happen if you were unexpectedly out of action temporarily or permanently? "To be as effective as possible, conversations around possible exit options and general contingency planning need to start early," says Phil Barnes, Relationship Director at HSBC Commercial Banking. "It can be hard when you're caught up in running the business, but those conversations should be part of your regular planning process and be ongoing."
Set clear objectives – having "crystal clear objectives" is a key starting point says Russell Prior, Regional Head of Family Governance, Family Enterprise Succession & Philanthropy at HSBC Private Banking. "Think deeply about what you are trying to achieve from the sale of your business and who for, what your plans are for yourself beyond the sale, for your family, co-owners or management and employees in your business. Prepare with those in mind and prioritise those objectives."

Consider your options – business ownership transition can take many forms, from a sale to a third party, to transition within the business itself, such as through an MBO or employee ownership trust, direct value extraction through a share buyback or even liquidation, or family succession. Deciding which option is right for your circumstances based on understanding your objectives and your plans post-sale, is important and each option can present opportunities and challenges.

Many people consider family succession as the most straightforward option, says Russell, but that's not always the case. "Family dynamics and politics can give rise to difficulties. You'll need to ask fundamental questions such as whether the next generation is capable of running the business? Are they best positioned to take the business forward? Who's going to take on which role? And how do you share ownership between family members without incurring concentration or fragmentation risk?"

Is your business ready? You need to prepare yourself and your business. If a buyer unexpectedly emerged, or you had to realise an exit earlier than anticipated, is the business in a state where the due diligence process could begin, for example? Could you explain your reasons for selling to a potential buyer? Is the value of your business too dependent upon you?
Don't underestimate the emotional aspects – while a lot of the planning is to do with the practicalities, it's important to prepare yourself for what ownership transition will mean to you. "Considering how you'll feel about walking away from a business you've nurtured, what you'll do with all of the time you've invested in it, how you'll feel about handing over responsibility for your employees, or seeing your name connected with a business you're no longer involved with, are all valid considerations," says Russell. "Allowing yourself time to 'grieve' and adjust is important and thinking about what you'll do with the next phase of your life can help – whether that's investing in a new venture, travelling, or engaging in philanthropy."

Wealth and financial planning your future – "There are many things business owners need to think about pre-sale, because by the time the sale comes around or, indeed, post-sale, it will be too late," says Russell. Eligibility for certain forms of tax relief or establishing trusts, for example, have clearly defined rules and "windows".

Ensuring you can maintain the lifestyle you're accustomed to and want, means that cashflow modelling is also important to secure sufficient income and capital for your future needs and any change in circumstances. Tax implications of a liquidity event such as a business sale should also be considered says Jeremy Franks, Managing Director, Head of Wealth Planning & Advisory, at HSBC Global Private Banking. "Whether your shareholding qualifies for capital gains tax or income tax could mean the difference between a 10% or 20% or a 45% tax rate," he explains. "Or you may hold an asset that's exempt from inheritance tax, for example."
"For many business owners, this is a once in a lifetime event, so sharing the experience of our commercial banking and private banking colleagues can help you explore and gain a deeper understanding of the financial and emotional aspects of ownership transition," says Phil. "By supporting you to prepare and plan, we can help you get the best value for your business and make the best use of your funds."
To find out more or to discuss your options, please speak to your Relationship Manager.