New to Exporting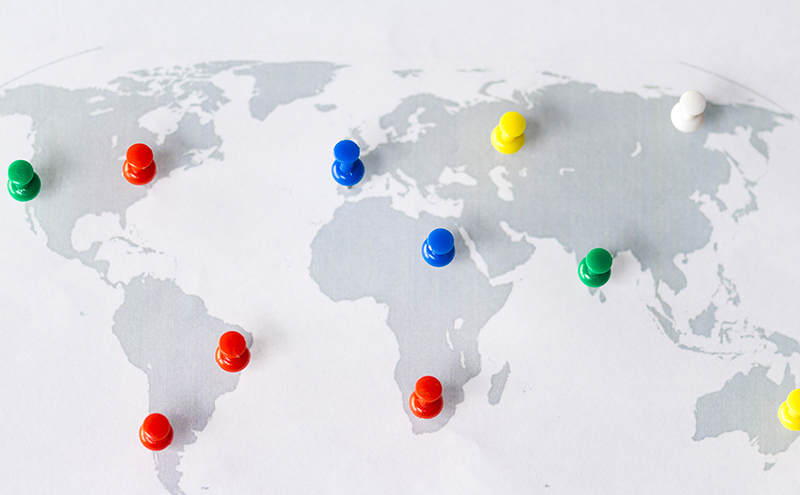 Experiences from Rise and Recline on entering new markets.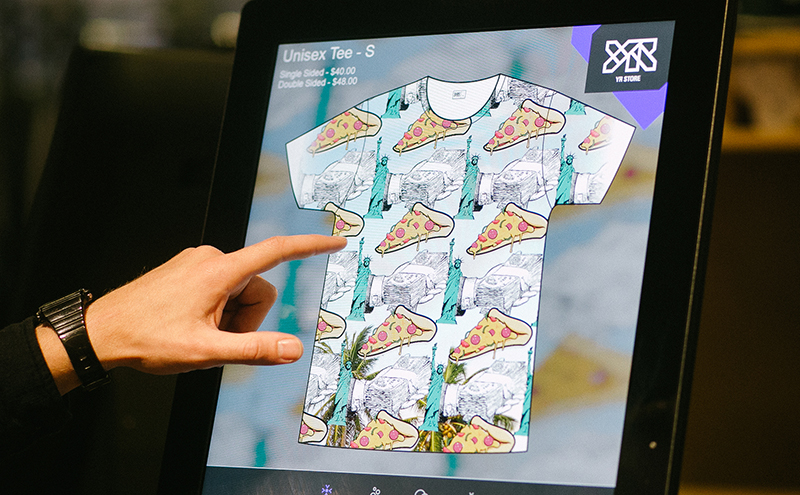 How Yr Store went from a London pop-up to NY's Fifth Avenue.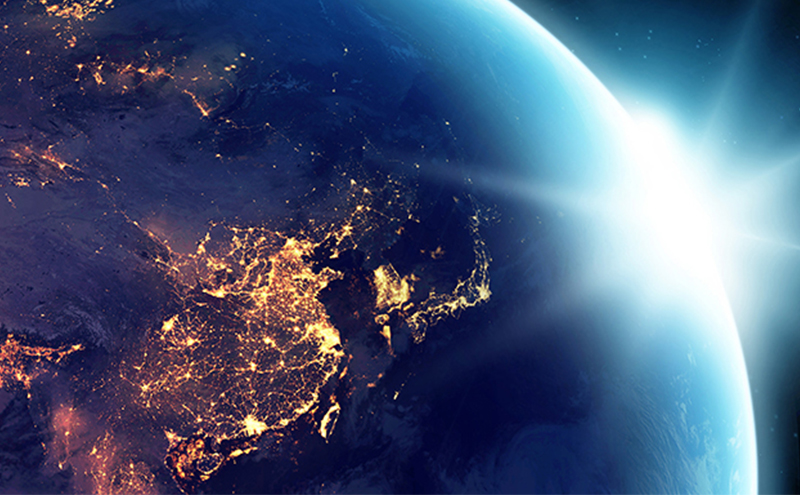 Opportunities are knocking for UK small businesses.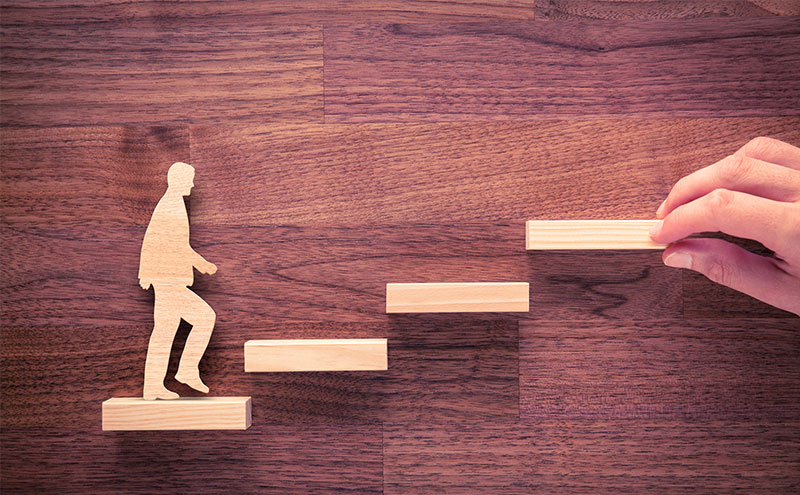 Advice if your first foray into exporting was by default, not design.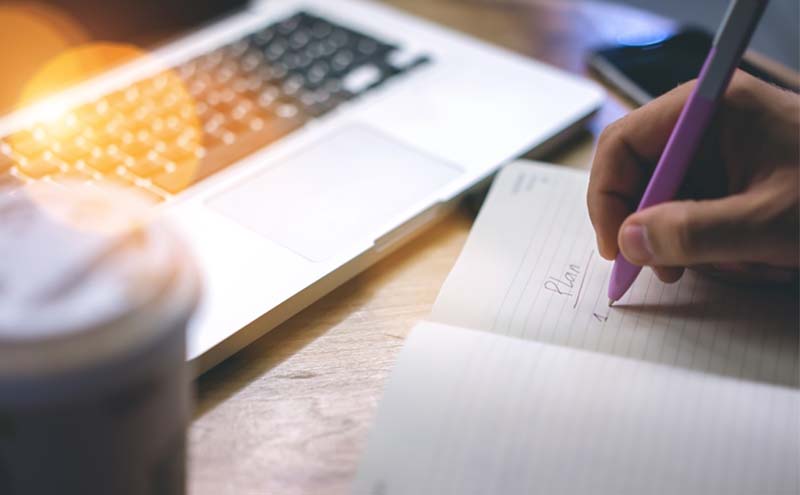 Read our top tips for SMEs.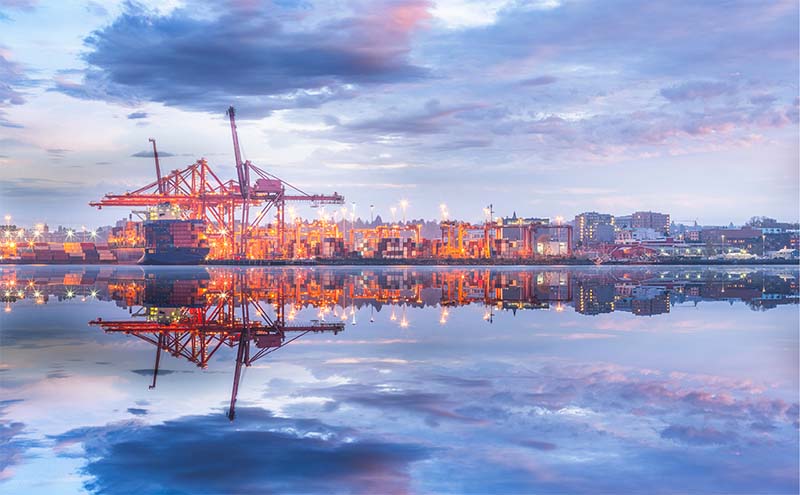 Hear the views and concerns of UK SMEs looking to export.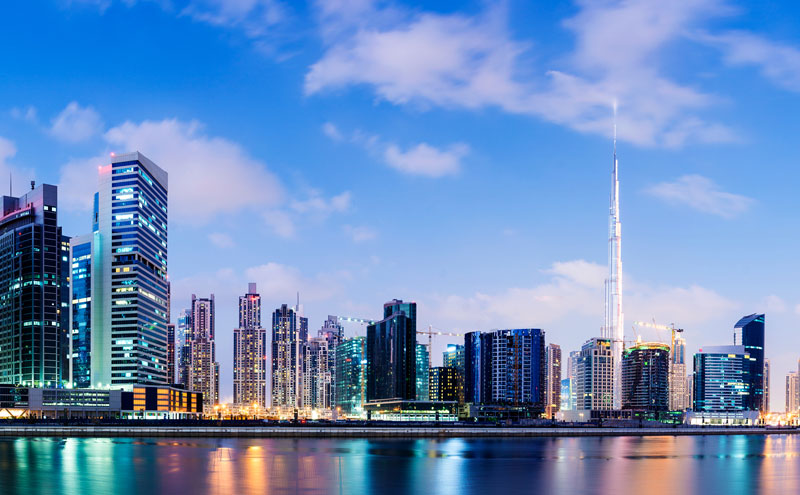 How to get started in a region full of promise.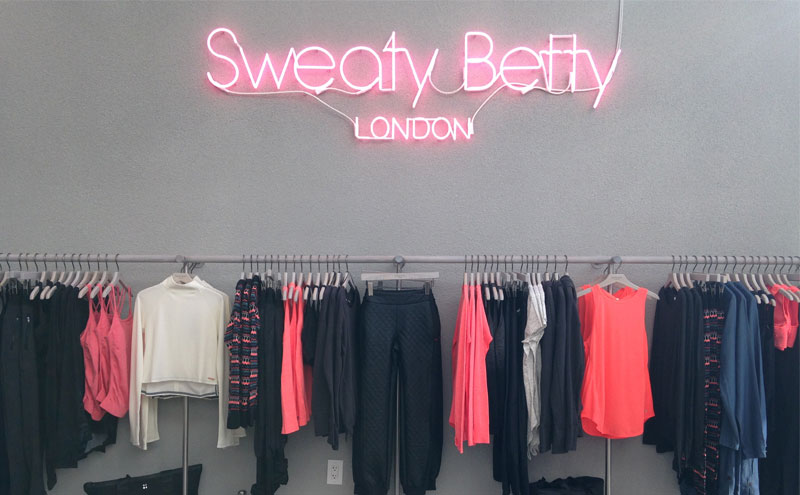 Learn how small steps led to big success for Sweaty Betty.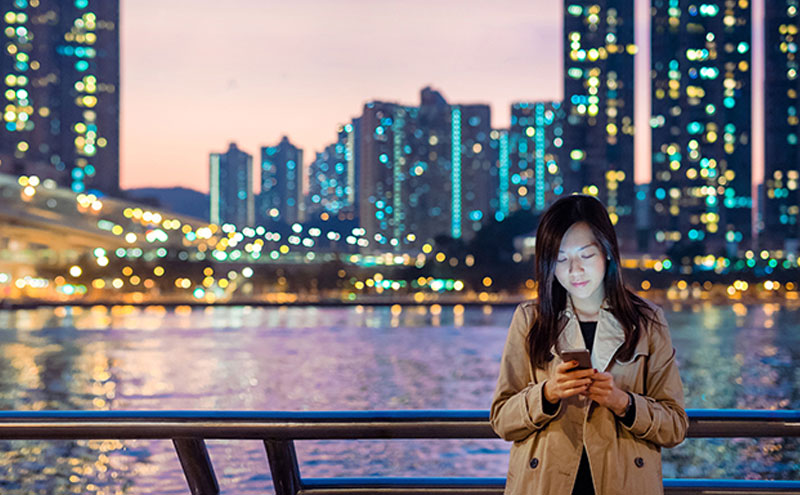 How social media gave Tangle Teezer an unexpected route into China.
You are leaving the HSBC Commercial Banking website.
Please be aware that the external site policies will differ from our website terms and conditions and privacy policy. The next site will open in a new browser window or tab.
You are leaving the HSBC CMB website.
Please be aware that the external site policies will differ from our website terms and conditions and privacy policy. The next site will open in a new browser window or tab.