Established Exporter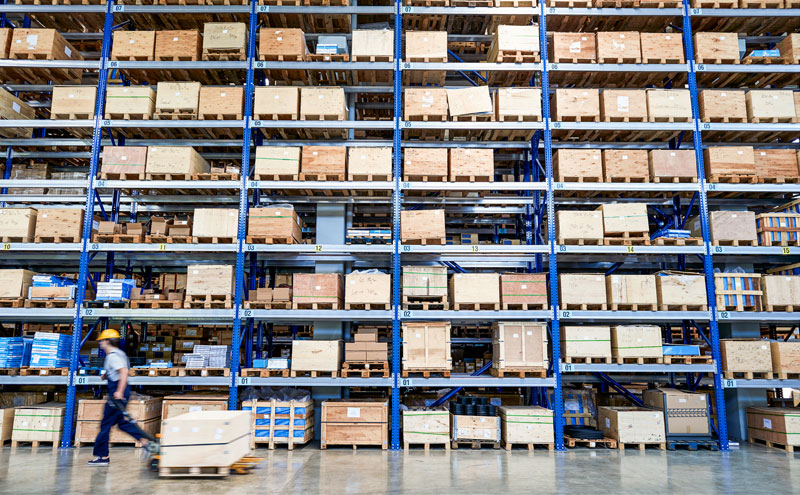 How to ease the pressure points of supply chain management.
How Tyrrells Crisps boosted growth in Australia.
Read Brandauer's very British success story.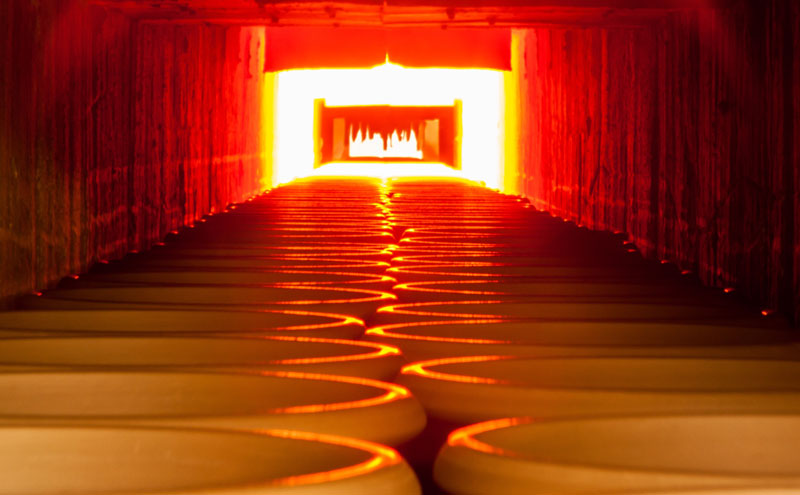 Naylor Industries shares insights into operating in the ASEAN region.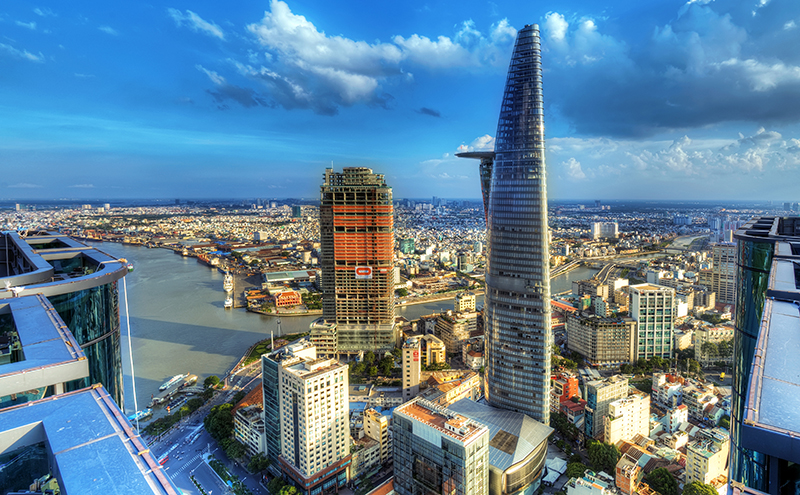 China is not the only rapidly developing country in Asia.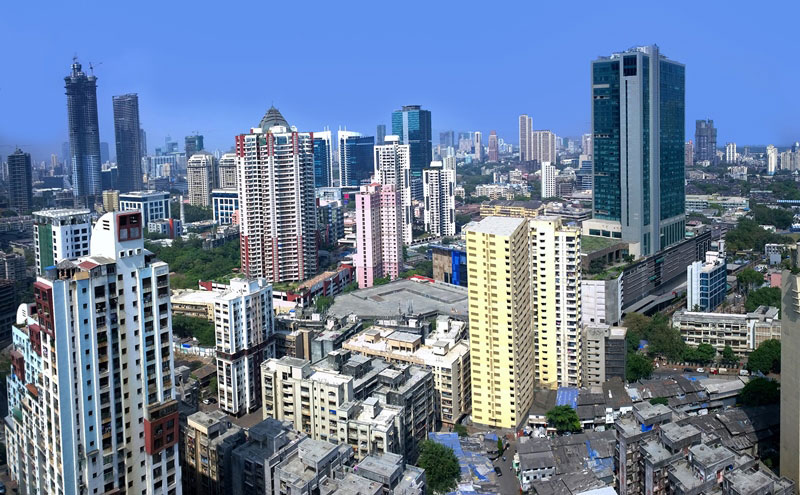 India's revitalised economy has much to tempt British businesses.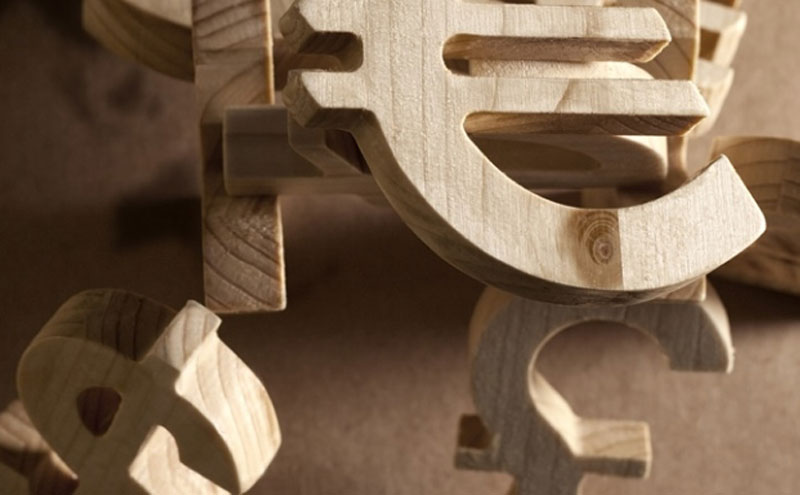 Have you considered your FX position?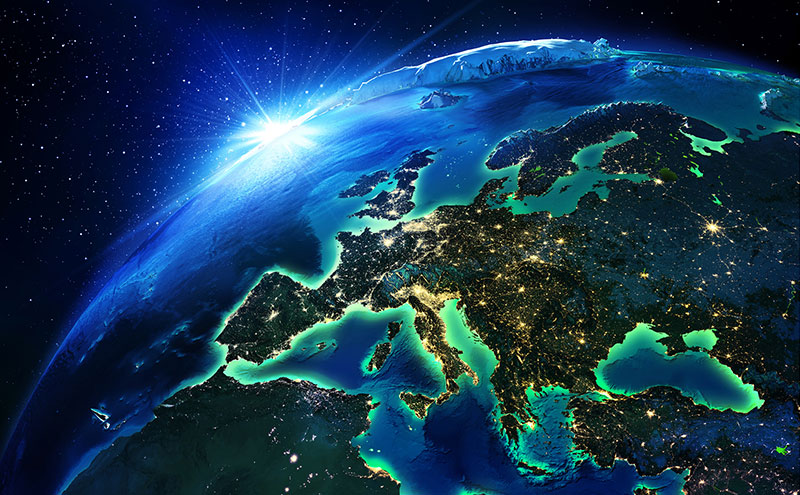 Don't overlook growth opportunities in emerging markets.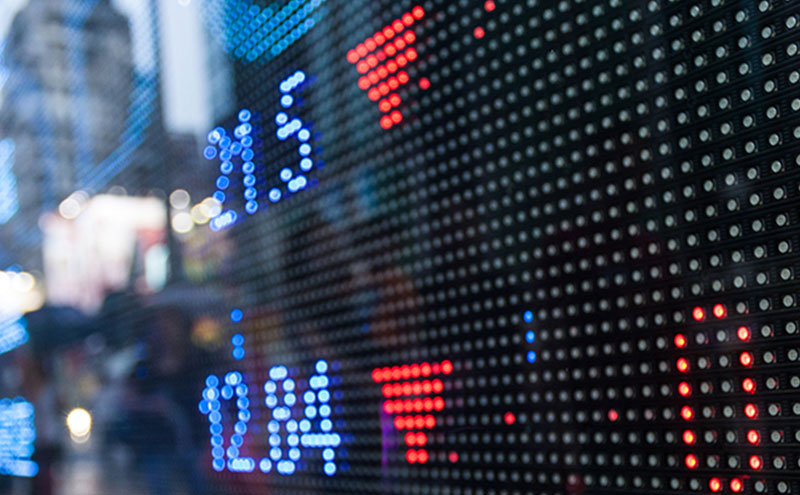 How are corporates preparing for China's global trading strategy?
You are leaving the HSBC Commercial Banking website.
Please be aware that the external site policies will differ from our website terms and conditions and privacy policy. The next site will open in a new browser window or tab.
You are leaving the HSBC CMB website.
Please be aware that the external site policies will differ from our website terms and conditions and privacy policy. The next site will open in a new browser window or tab.