Conduct business with confidence, even where you lack established relationships, through the use of guarantees and standby letters of credit.
An HSBC guarantee could enable you to negotiate favourable terms with buyers and suppliers by protecting them from non-performance under a contract while addressing your financing needs. HSBC offers tailored solutions including performance, advance payment, tender, warranty, financial guarantees and standby letters of credit as well as others upon request.
Our guarantees solutions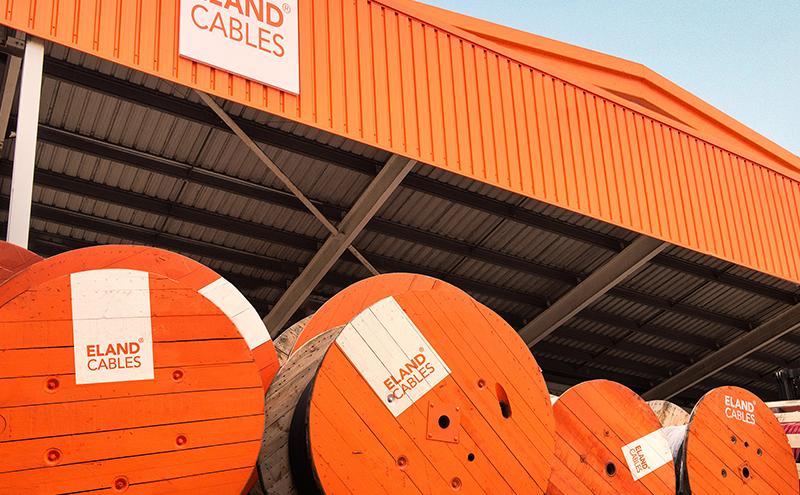 Eland Cables: flexible funding
Sustained international growth meant that Eland Cables needed a banking partner that they could work with in the long-term to provide support to match their business ambitions. HSBC's global reach, trade expertise and their willingness to fully understand the business and its needs offered the relationship Eland Cables was looking for.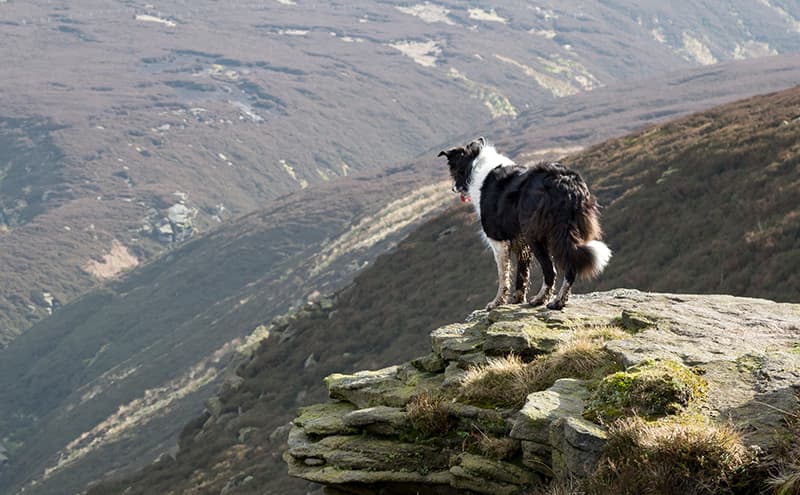 Inspired Pet Nutrition: global cash management
Year-on-year growth and securing Private Equity investment meant that Inspired Pet Nutrition was looking for a banking partner and cash management solution that could support its ambitious plans. HSBCnet provided the control and efficiency the business was looking for.
Find out more about Growth