Get access to a range of long and short-term loans designed to meet the specific funding requirements of your business.
Use our lending and credit solutions to finance capital investments and business growth, and obtain working capital to improve your cash flow, or manage day-to-day expenses more effectively. Our specialists have a wealth of experience customising lending programmes to suit the requirements of all types and sizes of organisations.
Our credit and lending solutions
The Recovery Loan Scheme (RLS) is available to support UK businesses who have been affected by coronavirus (Covid19).
Further information on available solutions for credit and lending will be updated on this page shortly.
Please speak to your Relationship Manager to discuss all credit and lending needs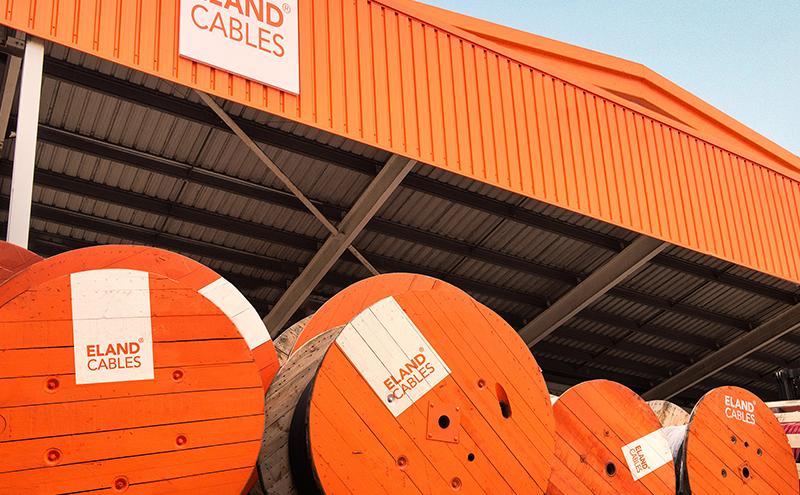 Eland Cables: flexible funding
Sustained international growth meant that Eland Cables needed a banking partner that they could work with in the long-term to provide support to match their business ambitions. HSBC's global reach, trade expertise and their willingness to fully understand the business and its needs offered the relationship Eland Cables was looking for.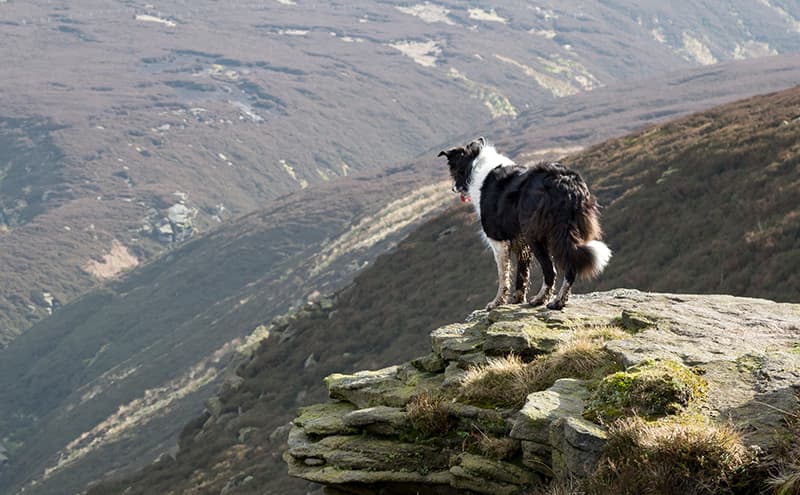 Inspired Pet Nutrition: global cash management
Year-on-year growth and securing Private Equity investment meant that Inspired Pet Nutrition was looking for a banking partner and cash management solution that could support its ambitious plans. HSBCnet provided the control and efficiency the business was looking for.
Find out more about Growth