Guidance and information on how we can assist you during significant life and business events.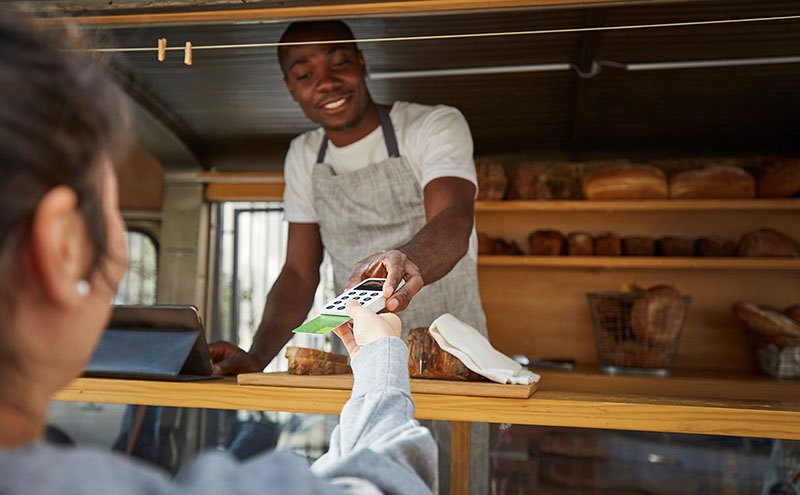 Stages of the Business Lifecycle
A guide to risk factors which could arise whilst going through each stage of the business lifecycle.
Read more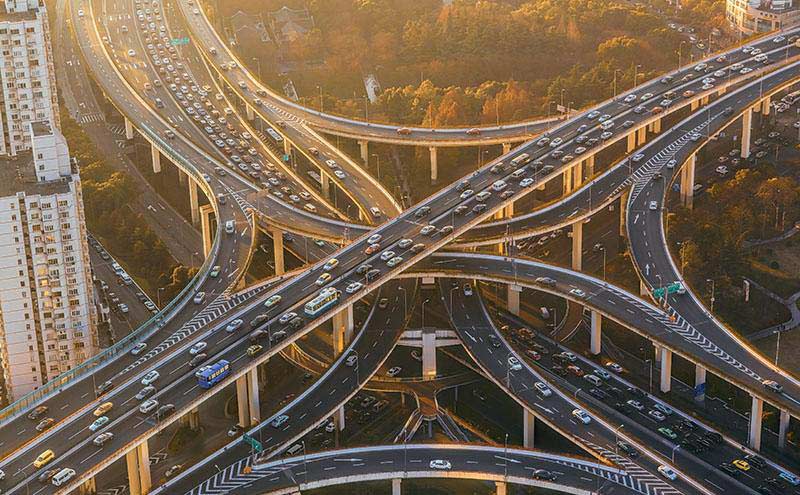 External Influences – Macro Economic Factors
Macroeconomic factors are the broad indicators of financial growth or decline that affect an economy.
Read more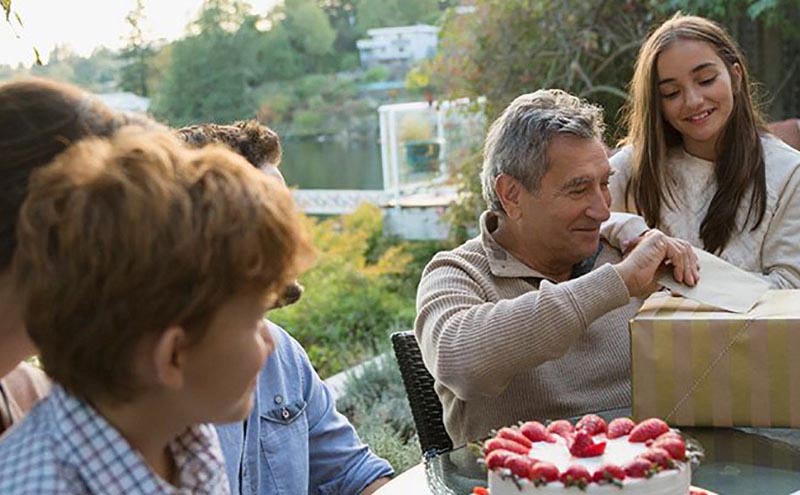 Personal Life Events
Information on personal life events which may impact the business.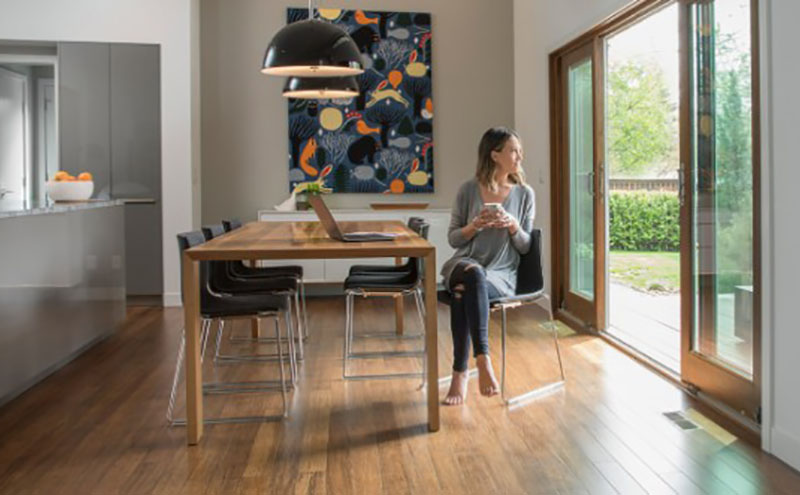 Bereavement advice for commercial customers
Dealing with practical matters and making important financial decisions can seem overwhelming when you're experiencing grief.
Read more
Find out more about Wellbeing: Personal and Business