Tools and Resources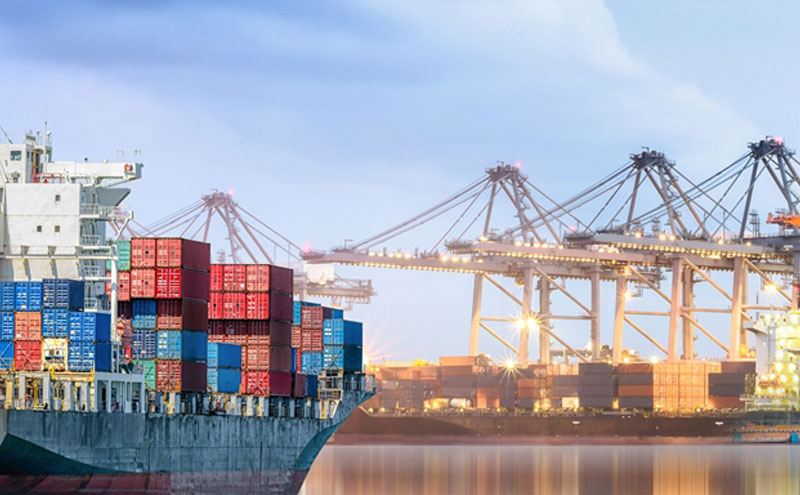 Trade safely, smartly and successfully
Learn how to protect your business overseas.
Find out more (pdf, 949KB)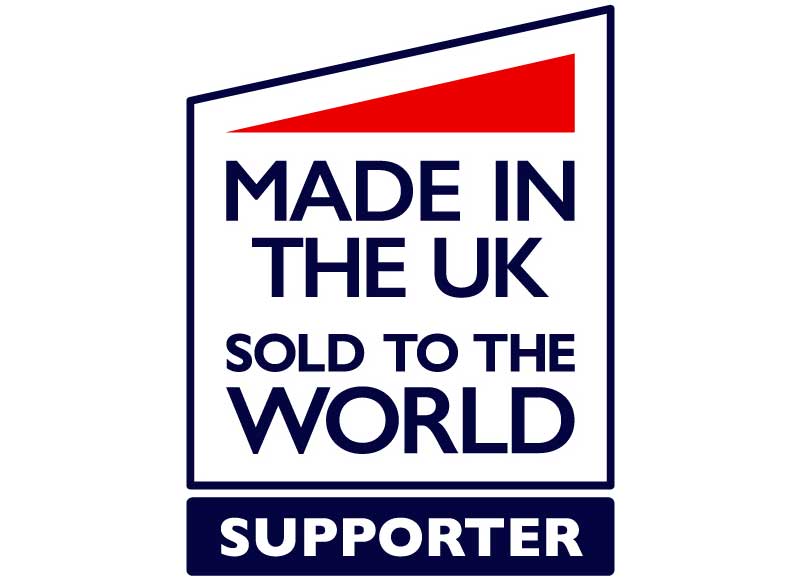 Exporting is Great
Government advice and opportunities service for your overseas development.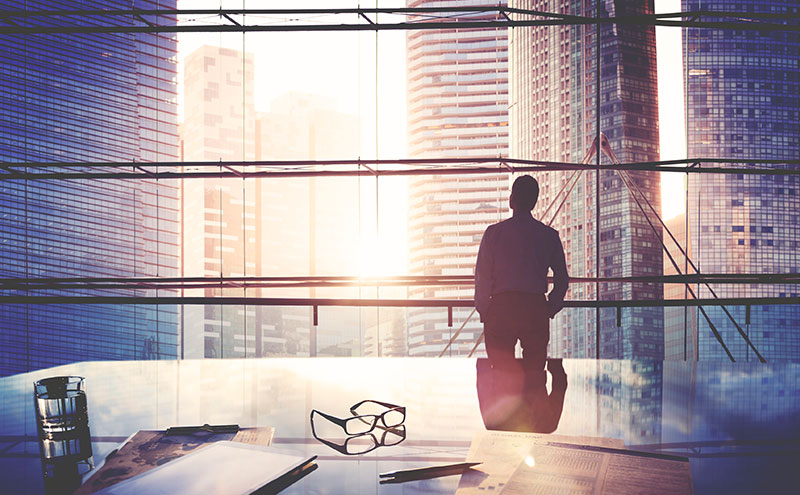 Webcasts: UK Economic Update
Sign up to learn how the changing economic environment may impact your business.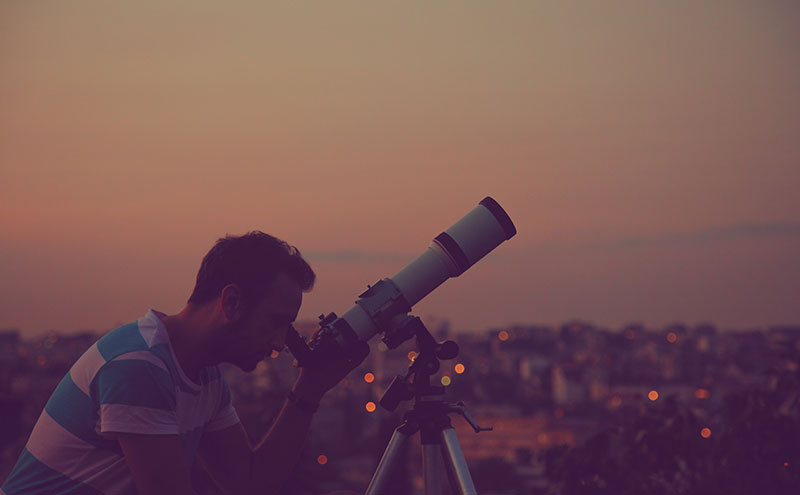 Focus On
Insights from businesses and HSBC experts to support you in your growth journey.
Find out more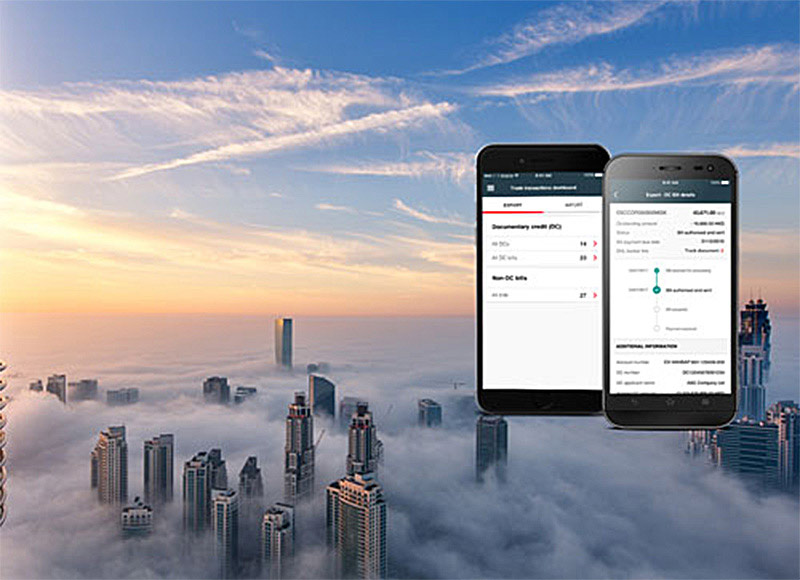 Trade Transaction Tracker
A quick and easy way to access your trade transactions…anytime, anywhere.
Looking to grow your business in new markets? Speak to a trade expert.
Call us on:
0800 783 1300*
or contact your HSBC Relationship Manager.