Protect your business and access the resources to analyse, measure and help manage multiple risks in your industry reducing your total cost of risk.
Why think about Risk Management Solutions today?
With an ever evolving economic landscape, adopting a "same-as-last-year" approach towards risk and insurance can be hazardous; risks change and needs can change as your business develops.
If a business has not reviewed the potential risks to their industry especially in a world of 'what-ifs' the consequences can be serious.
With over 35,000 colleagues operating in more than 130 countries, Marsh helps clients in every industry better quantify and manage risk – and transform uncertainty into opportunity.
Marsh will work with you to provide: risk and insurance advice and solutions throughout your business lifecycle by drawing on their experienced and dedicated in-house professionals.
Some examples of the risks that your business may face throughout its lifecycle that Marsh is able to assist with include:
Flotation/Initial Public Offering
Reputational Risk Management
Mergers and Acquisitions Activity
We've partnered with Marsh to provide Risk Management Solutions.
Available to Relationship Managed customers only (typically with an annual turnover greater than £25m).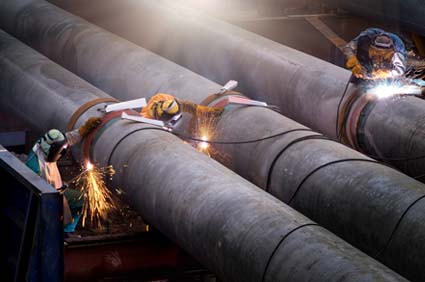 Risk Management cover:
Business Continuity and planning for your supply chain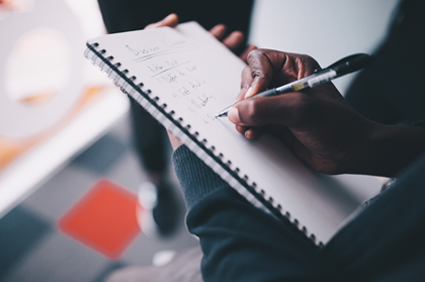 Cover for Mergers and Acquisitions:
Due diligence including warranties and indemnities.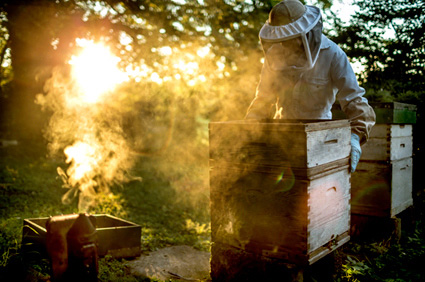 Cover for Flotation and Initial Public Offering:
Enhanced management liabilities protection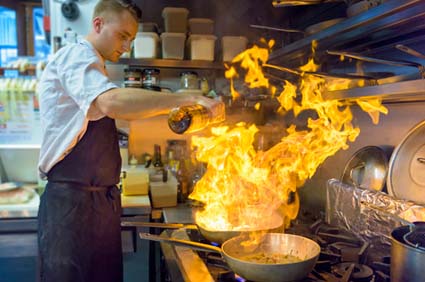 Industry Sector and Specialist Risks:
From Product recall to Transportation or Hospitality and leisure.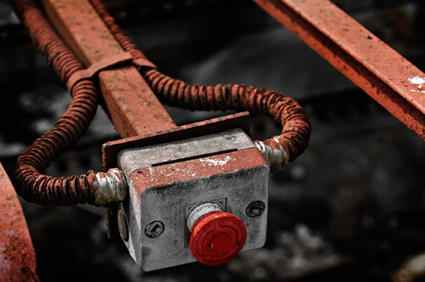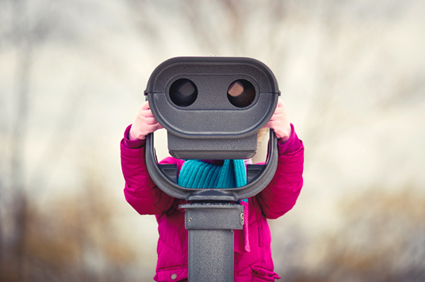 Navigating International Growth:
Local requirements, Regulations and Tax
What else is included?
Marsh is a world leading risk and insurance advisory specialist providing a variety of risk management and consulting services to the world's leading companies.
Marsh's Client executives draws from their many industry and risk specialties to assemble the resources to analyse, measure, and help manage multiple risks.
Solution backed by industry's only mobile content delivery platform (iMAP)
Dedicated global risk specialties and industry practices
Marsh uses a team approach to address our clients' risk management and insurance needs.
Marsh Analytics Platform (MAP) enables you to quantify and manage risk financing through a superior combination of data, analytics, and technology.
Important information
Marsh Insurance policies are sold, administered and underwritten by Marsh Ltd.
HSBC UK Bank plc, 1 Centenary Square, Birmingham, B1 1HQ, United Kingdom, 9928412 acts as an introducer to Marsh Ltd.
Marsh Ltd. Registered in England and Wales, No. 1507274. Registered Office: 1 Tower Place West, Tower Place, London EC3R 5BU. Marsh Ltd is authorised and regulated by the Financial Conduct Authority for General Insurance Distribution and Credit Broking (Firm Reference No. 307511).