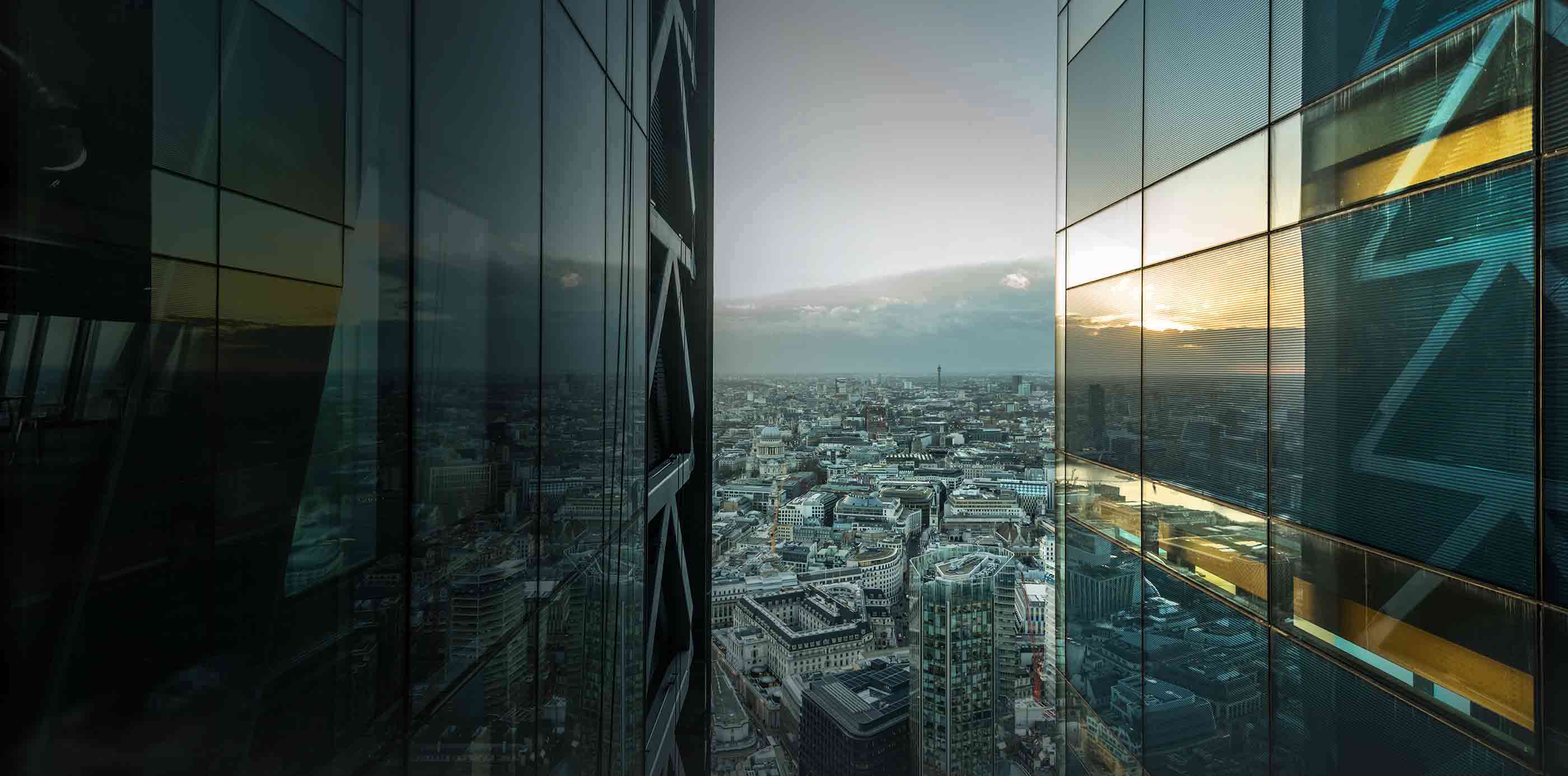 Capex: A tool for transformation
Our HSBC UK Capex 2022 survey charts the current sentiment of UK businesses, by exploring their capital expenditure intentions and strategic priorities.
The summary report findings show
Rising inflation and supply chain disruption are frustrating businesses with the ambition and the capital to invest
Digitisation and automation are climbing the list of priorities
Securing the right workforce for the next phase is a key focus – driven by the tight labour market and up-skilling for new tech
UK businesses are fully embracing the drive for sustainability to maintain trust and win new business.
We've seen some striking changes in business mindset, with a significant rise in those who see digitisation and automation as priorities. Some are turning to business process transformation to gain efficiencies in a tough financial environment.
The survey results reveal
45%

of businesses expect their capex spend to go up this year, up by 9% on 2021

67%

of businesses see future workforce skills as an important area for capex spend

One in 10

businesses are prioritising plans to invest in the metaverse

51%

of UK businesses say environmental sustainability is an important area for growth – up by 19% on 2021

55%

see technology and digital as an important investment focus – up 15% since 2021
Survey methodology
The survey was carried out between late March and mid-April 2022. 670 customers took part in the online survey.
Of those providing a turnover, 110 were Corporates (£25m+) and 420 were SMEs (261 £2m-25m; 160 £0-2m).
52% of businesses who responded trade domestically, and 48% trade internationally.