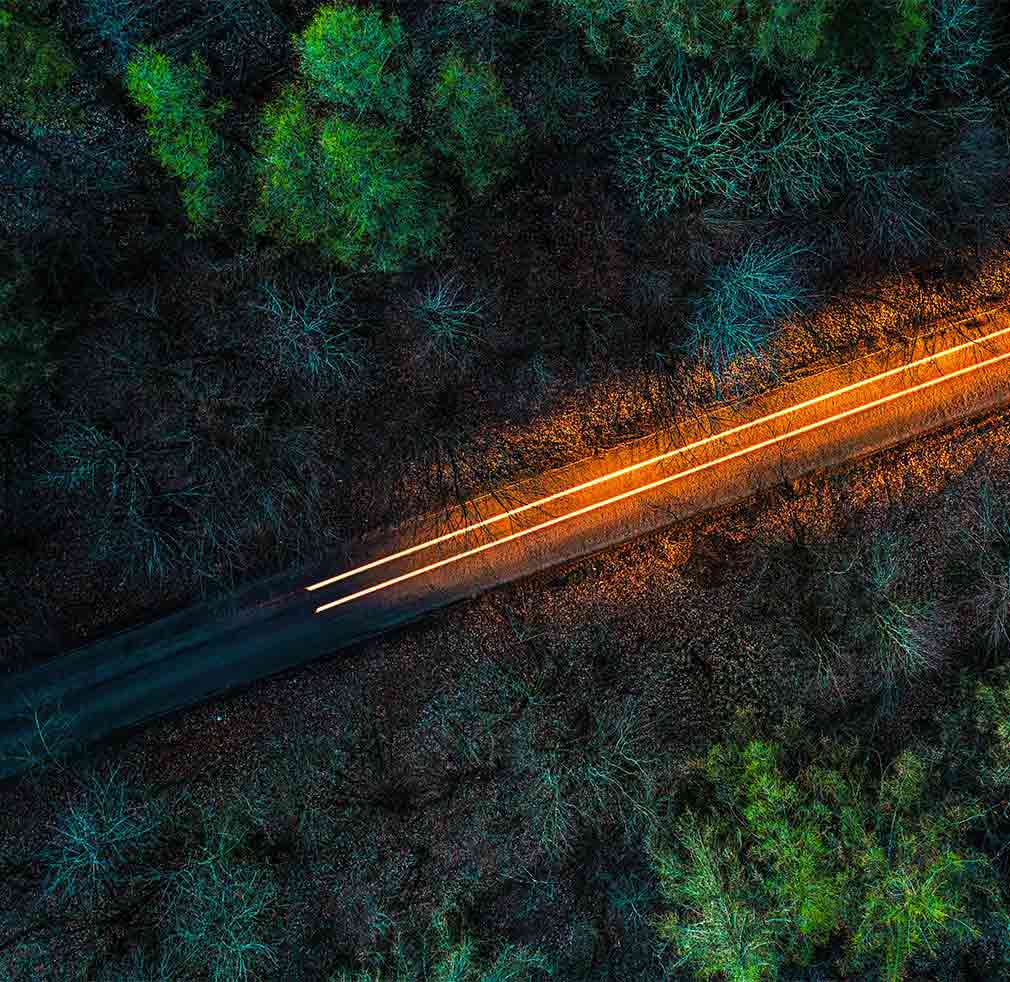 Achievable Change
We're here to help you breakdown your sustainability ambitions into achievable actions that can have a big impact on your business. It all starts with a conversation.
Our sustainability hub provides you with the tools and insights to help you turn your net zero ambition into a manageable transition.
Supporting Panthera's green ambition
Panthera, a construction site set-up firm, developed their sustainable site hoarding system utilising a loan through our Green SME Fund.
Changing construction worldwide
Watch our case study to find out how HSBC UK work with businesses to help them achieve their sustainability transition.
Financing new avenues of sustainability
Footwear company Vivobarefoot is working to make its supply chain and manufacturing process more sustainable with support from an HSBC Green Trade Loan.
Vivobarefoot's mission to get closer to nature
Watch our case study to see how Vivobarefoot is making its sustainability ambitions a reality.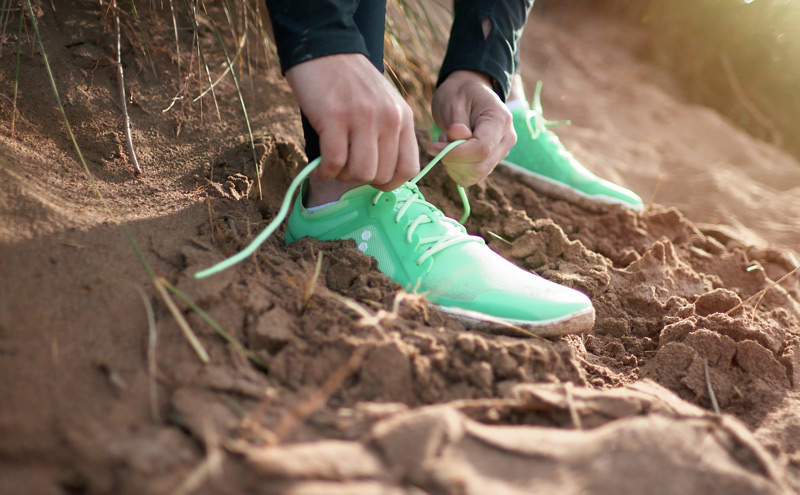 How we can help
We're here to help your business breakdown its sustainability ambitions into an achievable transition that makes business sense. Whether it's getting started, putting a plan into action or the next stage of your journey, done right it could make a massive difference to your business. We call it achievable change. When we work together you will benefit from our: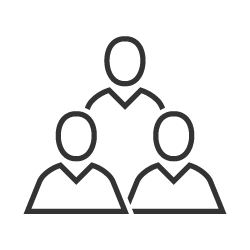 Network
Developed Network
Of specialists who can provide local and international support including our Sustainable Finance team.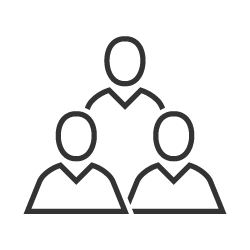 Connected
Connected thinking & Insights
We recognise that one size doesn't fit all, that's why we share thought leadership & insight from renowned specialists that's tailored for your business.
Solutions
Breadth of Solutions
We can provide a breadth of product solutions for your business to consider. Details of these can be found below.
Guides & Resources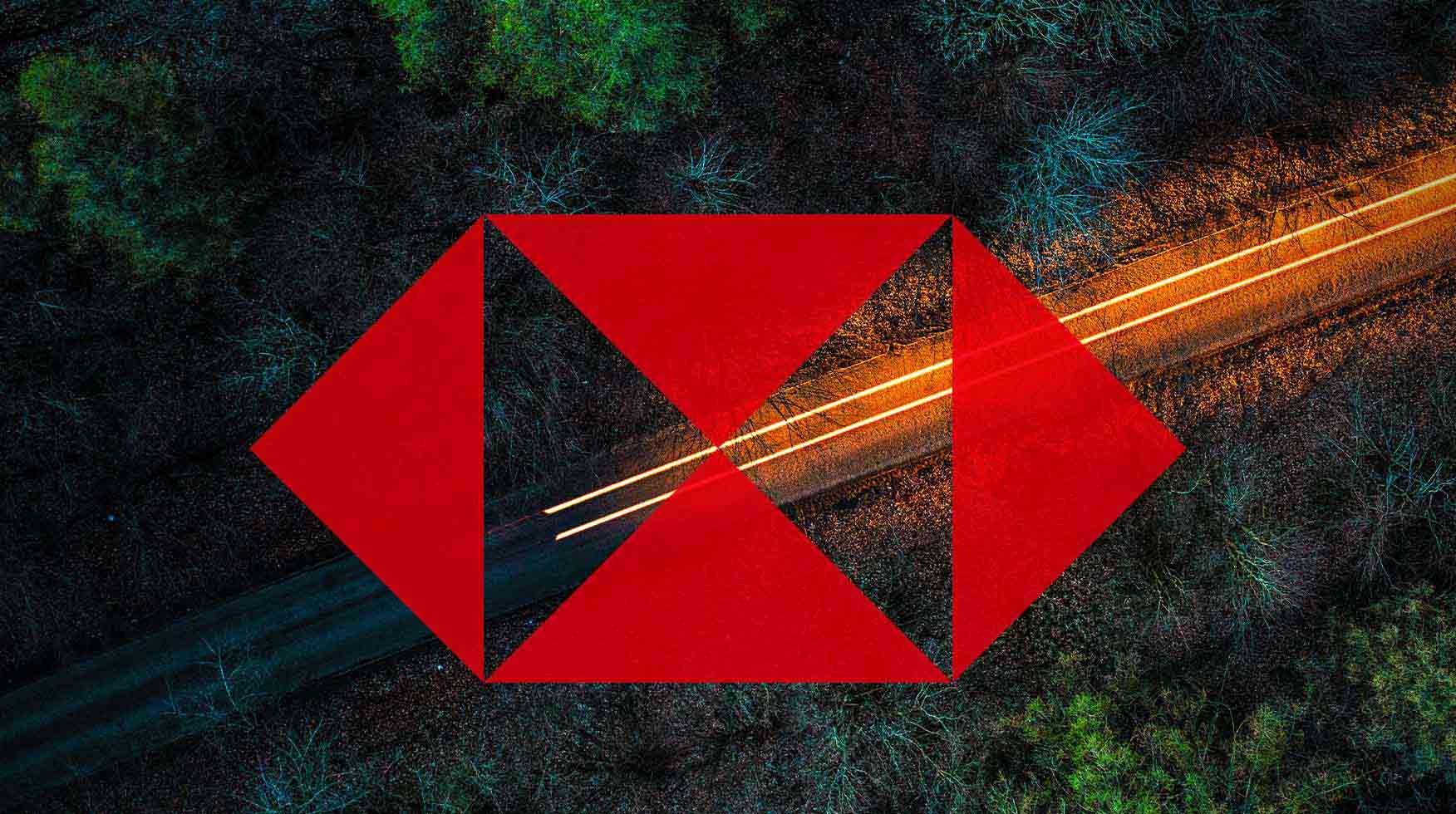 How to get started with Sustainability Guide
Our guide explores the business benefits of sustainability and how you can get started, as well as sharing insights and advice from businesses that are already on their own sustainability journey.
Download Now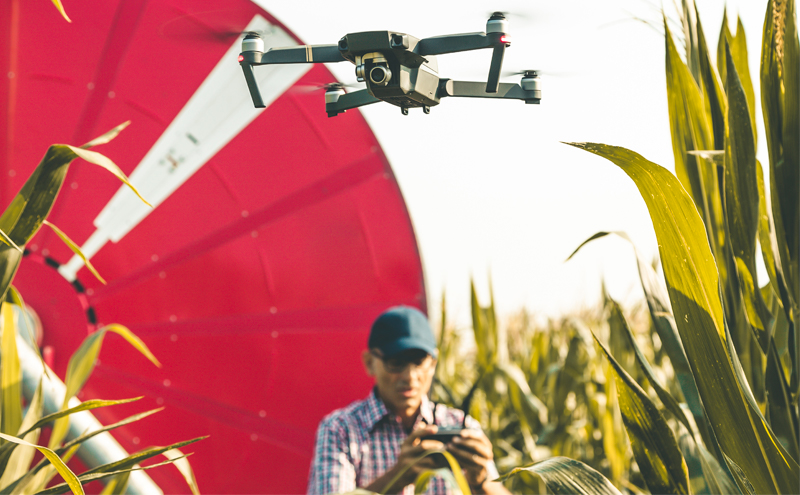 CAFA guides: Simple sustainability steps for small businesses
We've partnered with the team at CAFA, the Climate Action for Associations collective, to produce a series of practical guides designed to support small businesses as they navigate their sustainability transition and help them turn their sustainability ambitions into achievable actions that can have a big impact.
Find out more
Spotlight on sectors
Our partnership with UCL's Institute for Sustainable Resources explores sector decarbonisation pathways, providing the insights and practical guidance that different sectors need, to embark on and pursue their net zero journeys. You can read summaries of the four sector reports by clicking on the links below:
Sustainability services and products
HSBC's sustainable finance offering could help your business meet its ESG goals with a suite of products aligned to the highest standards of the Loan Market Association's Green and Sustainability linked loan principles. Find out more about our products below.
Green Asset Finance
The Green Asset Finance product facilitates the financing of green assets through hire purchase, commercial loan, finance lease and operating lease.
**Lending is subject to status.
Speak to your Relationship Manager for more information.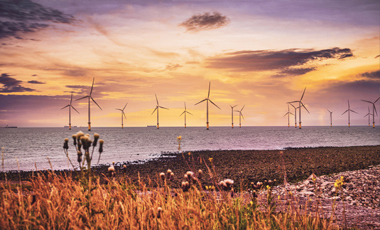 Sustainability Linked Loans
Our Sustainability Linked Loans are available to customers who are looking to set meaningful and ambitious targets based off their pre-existing sustainability strategies. This loan doesn't need to be for green purposes but must meet the criteria aligned specific criteria aligned to the Sustainability-Linked Loan Principals (SLLP)
**Lending is subject to status.
Speak to your Relationship Manager for more information.
Green, Social and Sustainable Bonds
For our larger clients we can provide access to our Debt Capital Markets team who can provide their expertise on bonds which are to be used for green and/ or social or purposes. Or bonds which are linked to meaningful and ambitious sustainability targets.
**Lending is subject to status.
Speak to your Relationship Manager for more information
Our climate strategy
Businesses of all sectors and sizes are making changes as they transition to net zero. HSBC is changing too – we're committed to aligning the financed emissions from our portfolio of customers to net zero by 2050. Find out more about our climate strategy.
Find out more