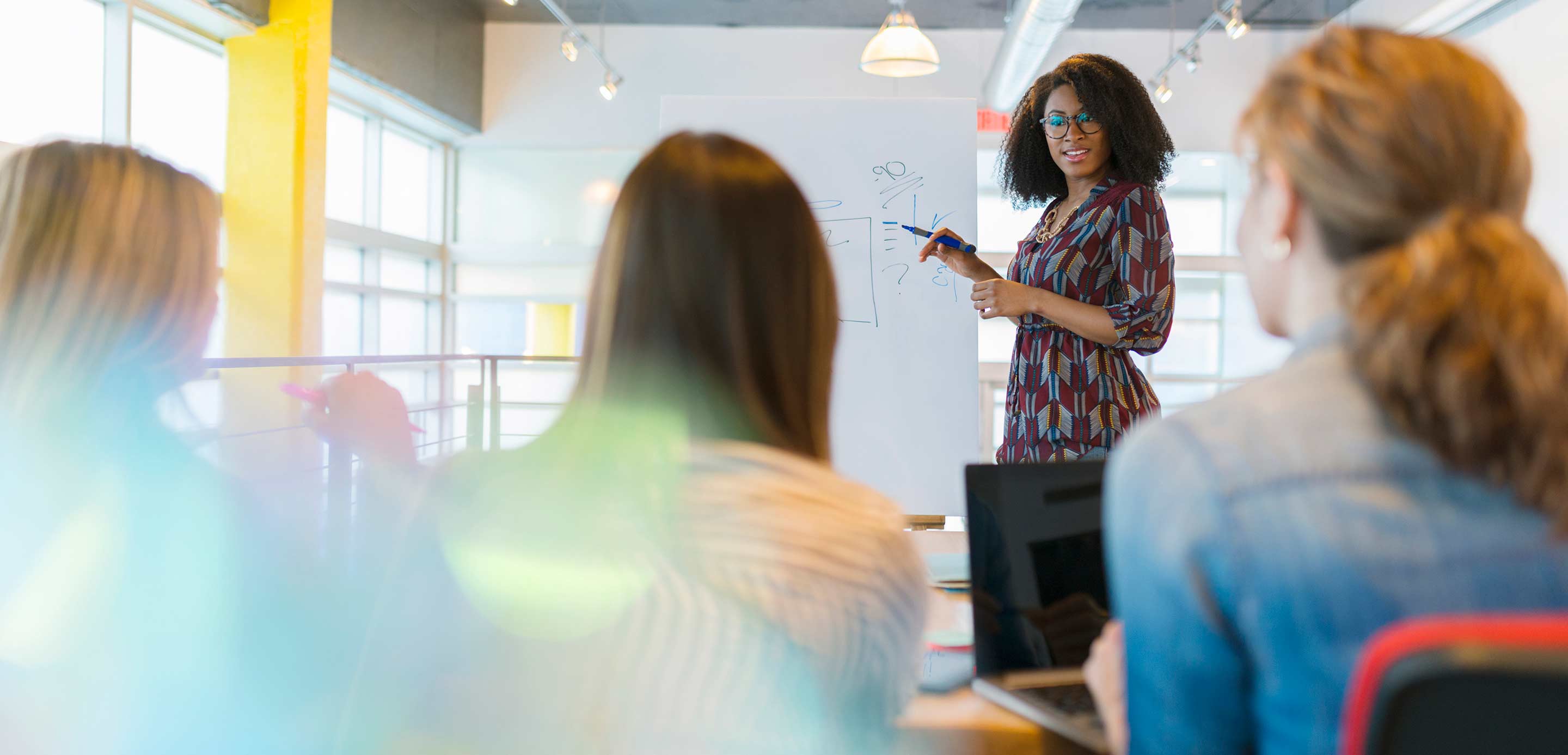 How to make your organisation more resilient
If the pandemic and lockdown has taught us anything, it's that life can change quickly. That means that making your organisation resilient matters more than ever. Leo Jones, Head of Charities and Not-for-profits at HSBC UK shares some top tips to get you started.
Review and adapt – you may have made changes or learnt new skills to get your organisation through the crisis, so taking a look at what worked and what didn't, and whether there are changes you'd like to keep longer-term, is a good starting point.
Plan ahead – it's hard to plan when you're in the grip of crisis, but now's a great time to take a step back and look ahead to where you want to be six months, a year or three years down the line. Are there new skills or new solutions you need to achieve your plans?
Continuity plan – and while you're planning for normal circumstances and you won't be able to foresee every eventuality, scenario planning or building a continuity plan can also be useful to help you walk through different risks and consider their impact and how you could respond. It can help you identify your priorities and any potential vulnerabilities.
Budget and forecast – having a mapped-out budget and forecasting your income and outgoings will give you a clear idea of where there are gaps, where cash is being squeezed, or where there's scope to increase margins or invest in change. See 5 simple steps to cashflow forecasting
Monitor your cashflow – effectively managing your cashflow is essential to keep your organisation running. By reviewing it regularly, you can spot patterns and identify areas that you need to tighten up in terms of timing payments and income. See 8 ways to maximise your cashflow
Think about technology as a solution – digital payments, automated back office functions and other similar solutions can help you manage your organisation more efficiently and reduce the time and resources needed to undertake routine administrative tasks, meaning you can focus on what really matters. Find out more about what https://www.business.hsbc.uk/en-gb/tomorrow-ready-programme/transform-with-digital could mean for your organisation.
Look at possible new trends that may affect your organisation – for example, we've seen a huge reduction in the amount of cash carried, so how will that impact your fundraising, and have you factored that in? Are there new entrants that you need to compete with? What do sustainability targets mean for your operations?
Keep an eye on risks – make sure your systems and processes are robust, meet regulatory requirements and that your governance is strong. And take a look at specific threats such as cybercrime or fraud to ensure you have adequate protection in place.
Look after your people – rapid change can cause uncertainty and stress, so it's important to make sure that you communicate with people openly and frequently, whether they're employees, volunteers or clients. Feeling engaged with, and part of, your plans can help to bring them on board.
Look after yourself – personal resilience is all too often overlooked but running or managing an organisation can be tough. Make time for yourself, draw on your network or consider professional support if you need to.