Rise of voice-control and automation
CV-19 and other infections are passed by surface contact, and a key way to reduce this risk is to remove physical contact. Will we see a hastening of the smart building agenda? Be it automatic doors/barriers triggered via chipped staff passes or voice-controlled lifts, lighting and services, in the near future we could walk into an office without touching anything until we get to our desks or meeting. With haptic feedback, pressing buttons in mid air will be the norm. The rise of the smart building seems closer than ever.
Shift from centralised to decentralised working
Given health risks around travel, the success of remote working and cost pressures, we may see a shift from large central offices to smaller localised sites. This would provide in built contingency and redundancy of sites, make social distancing and commuting easier, and benefit from lower property costs outside of major centres.
New office styles and shapes
Aligned to the theme in my first article on flexible working and office space, we are hearing early stage conversations around how office use may change. Will offices be meeting rooms, collaboration spaces and breakout areas rather than your traditional desk layout? Offices will be for collaboration not 'work' and work may well get done at home where we can be more productive. Office time will be team time and human time. A change in office use will likely require technology to support, from ensuring the building is connected everywhere to facilities management software managing how many people (and who) are in the building.
E-commerce
Lockdown measures across the globe have boosted online shopping, with a number of people making digital purchases for the first time. The surge in demand for e-commerce is likely to stay, with many retailers and restaurants adapting their physical offering to online. In a contact-free world, we could see an acceleration in virtual shopping and whilst the technology exists today, it is not yet a widespread concept. If virtual shopping takes off, we will likely see a surge in demand for haptics technology allowing you to feel the clothing material and VR headsets to browse the shop from your living room.
Related Articles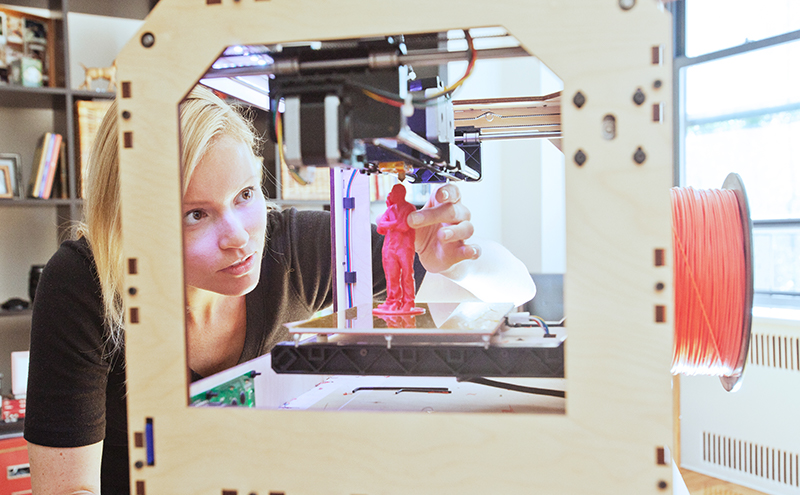 Find out more about the impact of Covid-19 on the world of work.