With all the economic and political uncertainty, keeping your business afloat can often feel like an achievement in itself. But most business owners aspire to more.
We want to help you thrive in testing times, but also to fulfil your dreams of innovation and expansion.
Solving the talent challenge
Recently, wanting to go beyond simply ticking over has been especially tricky. One of the biggest challenges is making sure you have the right people and skills for future growth.
This was clear in HSBC's recent Navigator survey. Growing market share was the top priority for UK businesses like yours, but it was closely followed by productivity, and investing to upskill your people.
It's no surprise that recruitment is a top concern for many businesses. Unemployment has never been lower, while the number of workers available is likely to dip further, especially from EU countries.
Business owners are particularly concerned. More than a third now say that difficulties in finding staff with the right skills are a major barrier to growth, according to research published in July by the Federation of Small Businesses1. That's the biggest proportion in over three years. In the current climate, attracting and keeping the best people is a major focus. We explore how you can do that here.
Businesses with a clear vision for staying competitive and capturing growth can find help on hand to realise their ambitions.
Thawing the investment freeze
The recruitment challenge isn't made any easier by a reluctance to invest. The same research tells us that most businesses are holding back from boosting investment in their businesses.
With Brexit uncertainty and slow economic growth, this hesitation is perfectly understandable. But businesses with a clear vision for staying competitive and capturing growth can find help on hand to realise their ambitions.
One major potential source of support is our £14bn SME fund, which can be accessed via different channels. The fund offers you the confidence to advance – whether by expanding your workforce, upgrading equipment or launching new products. You can find out more about the fund here.
Exploring new markets
Our £14bn SME fund could also be the springboard for a move into a new overseas market.
Some smaller businesses are wary of exporting, but the accessibility of global markets is making business size less relevant. And the size and appetite of overseas consumers – particularly in high-growth markets such as Asia – demand attention from ambitious businesses.
If you've got international markets on your radar, make use of our expert presence in key markets. You can find our detailed market guides and exporting tips online – and our extensive network means we're well placed to help you make valuable connections too.
The right support for you
Whatever your ambitions, our doors are always open for the insights and expertise you need to help you succeed. Because being open is good for business.
1
https://www.fsb.org.uk/media-centre/press-releases/uk-productivity-gap-set-to-persist-as-seven-in-ten-small-firms-hold-back-investment
Related Articles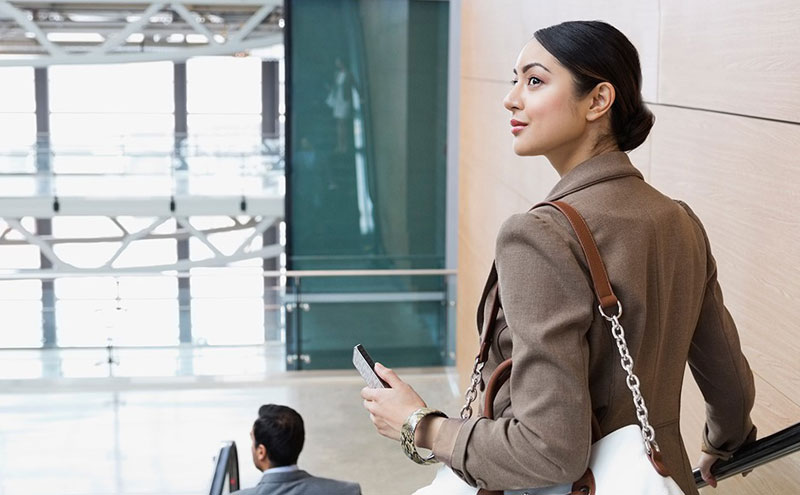 Find out how our export experts and global network could support your ambitions here.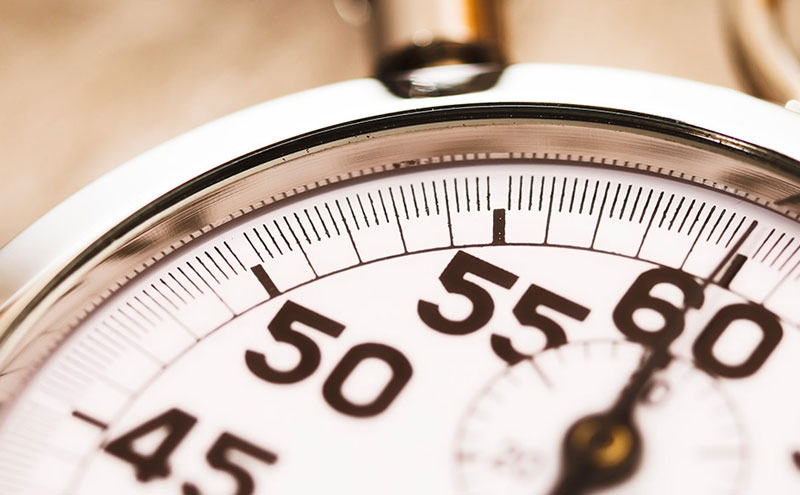 Visit our specialised hub for more information on your business and Brexit.