After visiting one of the UK's first trampoline parks in Bristol, Kes realised the idea could work in his home county of Devon. Knowing being quick to market would be key, pub manager Kes got some friends together to discuss the idea. Twelve weeks later he and fellow co-founder, Rhys Heavens, had opened their first site in Newton Abbot, Devon. Within a year, iBounce opened a further two sites - in Cornwall and Exeter - and had grown to employ 60 staff. The business turned over £1.3 million in its first year.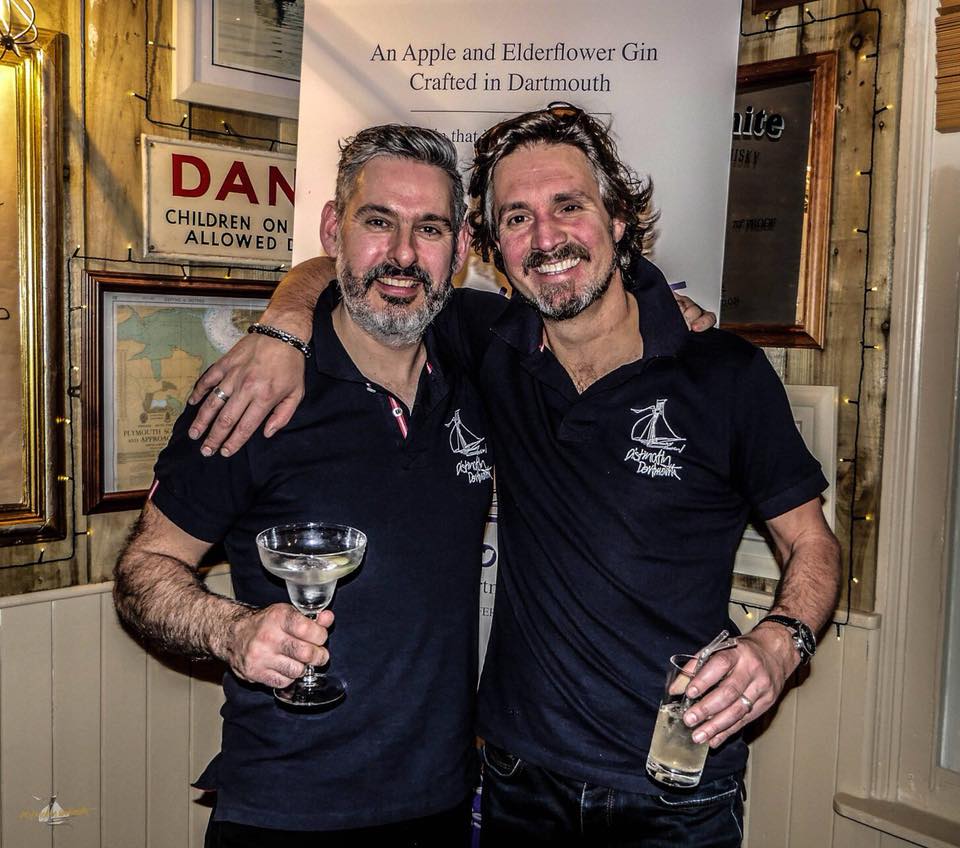 The first site in Newton Abbott was a micro-site because "that was all we could afford," Kes explains. But being first to market paid off and it did exceptionally well. The funds it generated gave Kes and Rhys a deposit to raise asset finance on site number two in Cornwall. At this point, the company took on a third director, who brought essential IT skills - setting up the iBounce booking system - and who acted as an additional guarantor against the second property. Within a year of opening the first iBounce, the trio opened a third site in Exeter.
First to market
"Our ambition was always to be in Exeter and we managed to strike a deal with Exeter Sports Academy to be in its building. It already had the licences required for our purpose and this allowed us to beat everyone into the market without having to go through the council. It is our most successful site and is doing very well," Kes says.
Setting up the first site within a three-month timescale was tough, but Kes says beating potential competitors to market was key. Two years on, there are now nine other outlets in the region. "It took a lot of time and energy and a lot of skilled professionals at the table to get it moving. We did take risks, and some would say we were lucky they paid off - especially from a finance point of view," he adds.
The gamble worked. The company had a turnover of £1.3m in its first year. It now has around 60 staff, which fluctuates by seasonal demand, including five key people who oversee the three sites.
Secret of success
When it comes to the secret of success, Kes says long-term survival will be achieved by picking out the best markets, refining iBounce's offer and getting the pricing and strategy right. It has not all been plain sailing though. "Behind the scenes we have borrowed more money than we wanted to and we are paying back more money than we wanted. We have defaulted once on our VAT payment where we renegotiated a stage payment," he says. But he is confident of the business's ongoing success.
"Realistically the idea was going to work and is still working now," Kes adds. The business now plans to offer iBounce franchises, focusing on micro-sites with lower rent than bigger premises.
The continued success of iBounce has sparked an entrepreneurial streak in Kes, who is still employed as a live-in pub manager in his home town of Torquay. Since setting up iBounce in 2016, he is now launching an Elderflower and Apple Gin, Distinctly Dartmouth, with a school friend. The product uses botanicals and other ingredients sourced from the local area and features a label designed by local artist Paul Barclay.
Kes said being sponsored by his former employer for a multi-site leadership and strategy degree sparked his entrepreneurial flair. "It was at that point I knew I could run a business. I just needed to find the right product and I did with iBounce," he adds.