Tools and Resources
Learn how to protect your business overseas.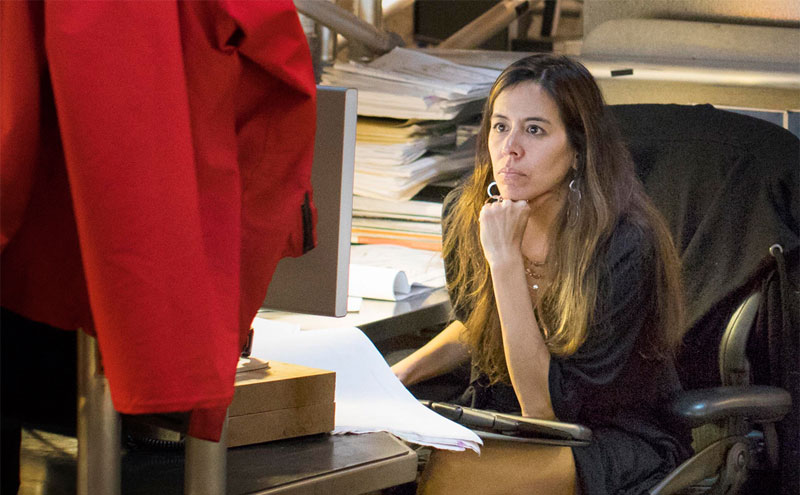 Are you ready to start exporting?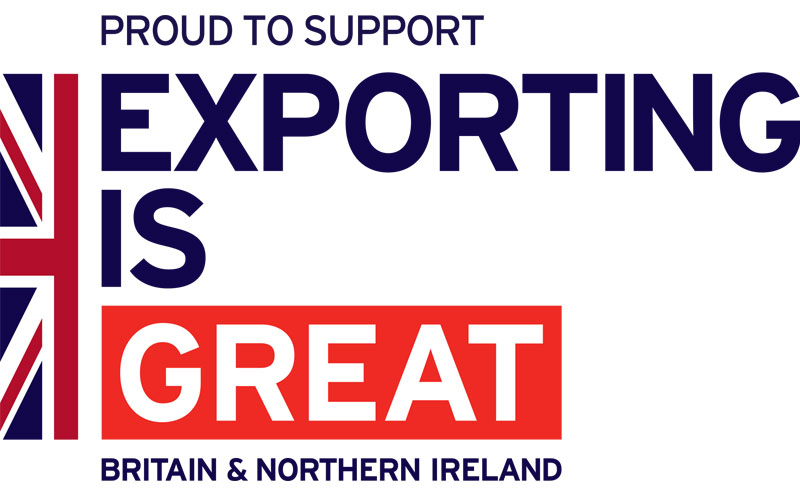 Government advice and opportunities service for your overseas development.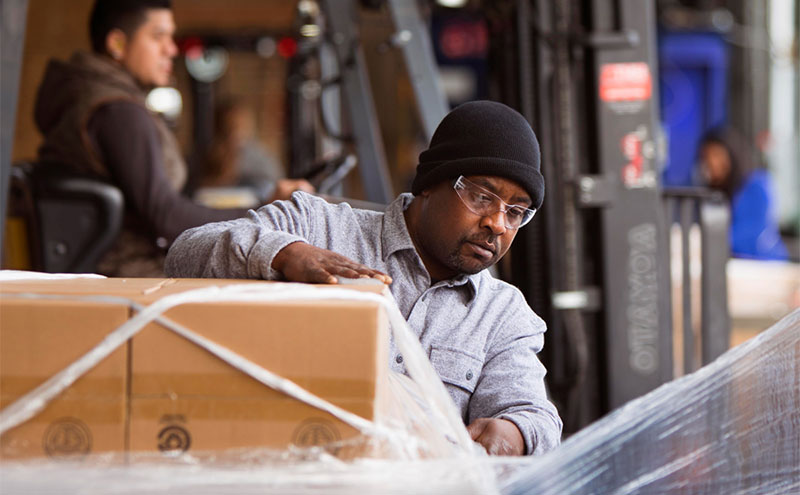 Access information on UK trade associations and business sectors.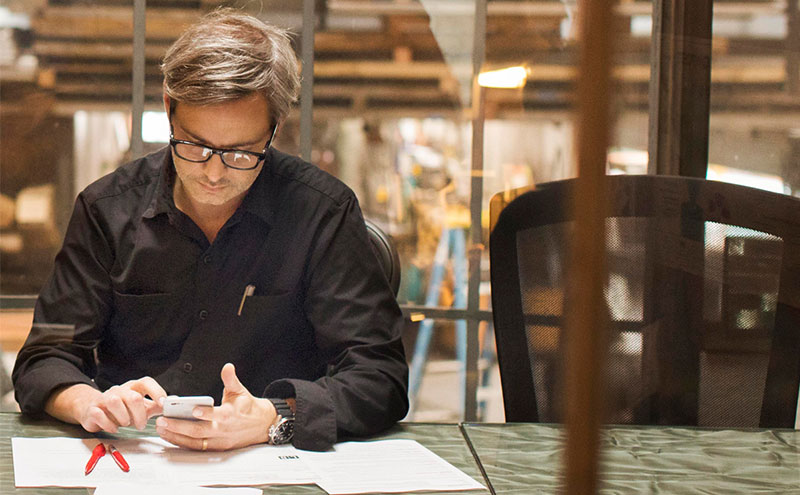 Do you need help preparing trade documentation?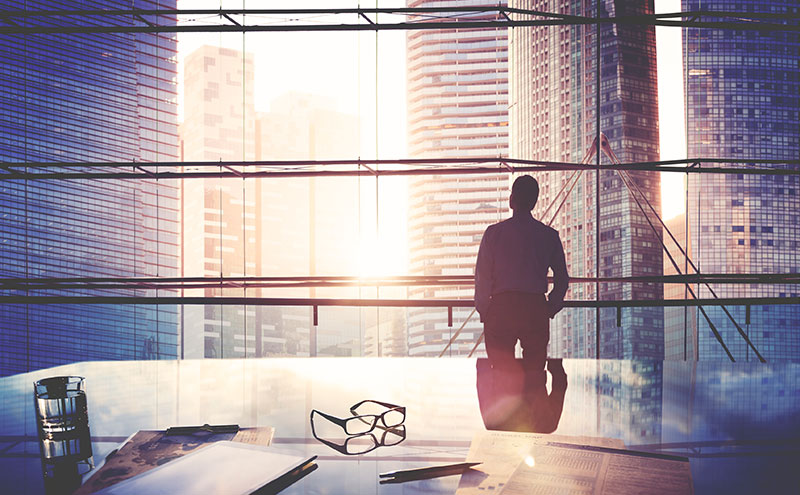 Sign up to learn how the changing economic environment may impact your business.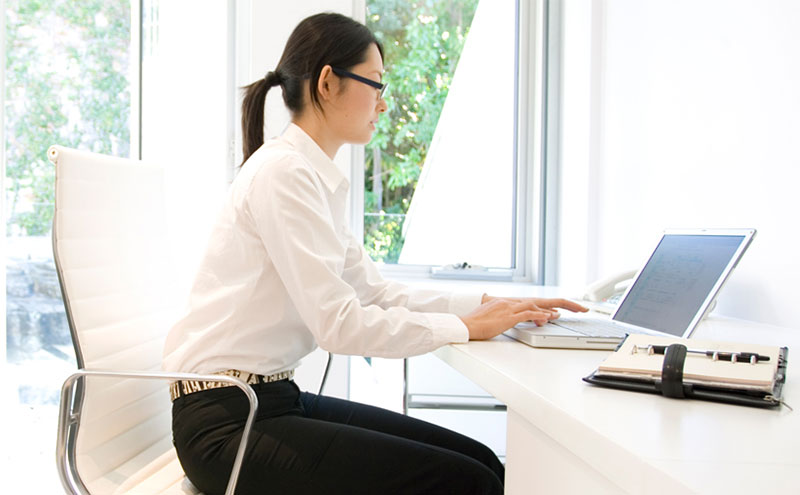 What can you do to protect your online business as you grow overseas?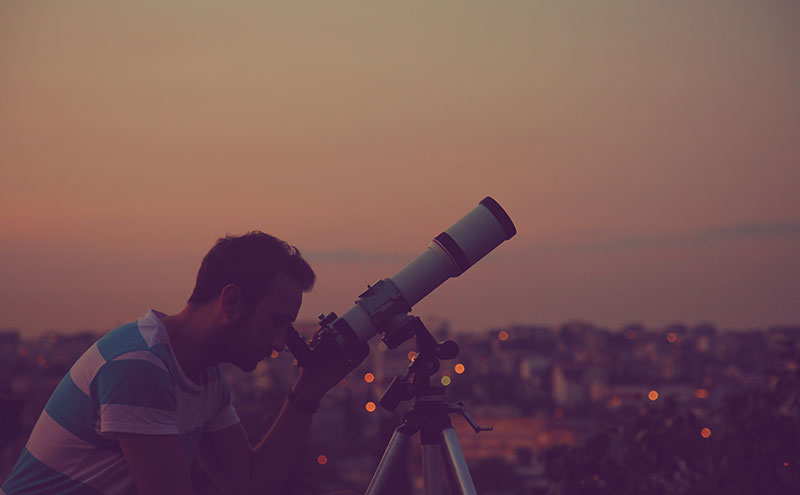 Insights from businesses and HSBC experts to support you in your growth journey.
You are leaving the HSBC Commercial Banking website.
Please be aware that the external site policies will differ from our website terms and conditions and privacy policy. The next site will open in a new browser window or tab.
You are leaving the HSBC CMB website.
Please be aware that the external site policies will differ from our website terms and conditions and privacy policy. The next site will open in a new browser window or tab.