Longstanding consultants to UK professional services clients, we also offer global coverage through our International Subsidiary Banking specialists.
With a focus on legal, recruitment, accountancy, consulting and property services firms, we service all business models, from traditional partnerships to publicly listed companies. Our tailored product offering includes global liquidity and cash management, global trade and receivables finance, FX and interest rate hedging. We provide a money management platform, a partnership for IT leasing and a programme of information and networking events.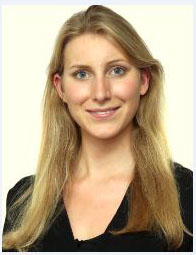 Chloe Clift
Head of Professional Services
Chloe is an International Manager who has worked in a number of different markets including the US, Middle East and the UK, most recently as a Global Relationship Director in London Large Corporates.
Chloe now oversees HSBC's UK corporate banking coverage for professional services firms within legal, accounting, consulting, recruitment and property services firms.